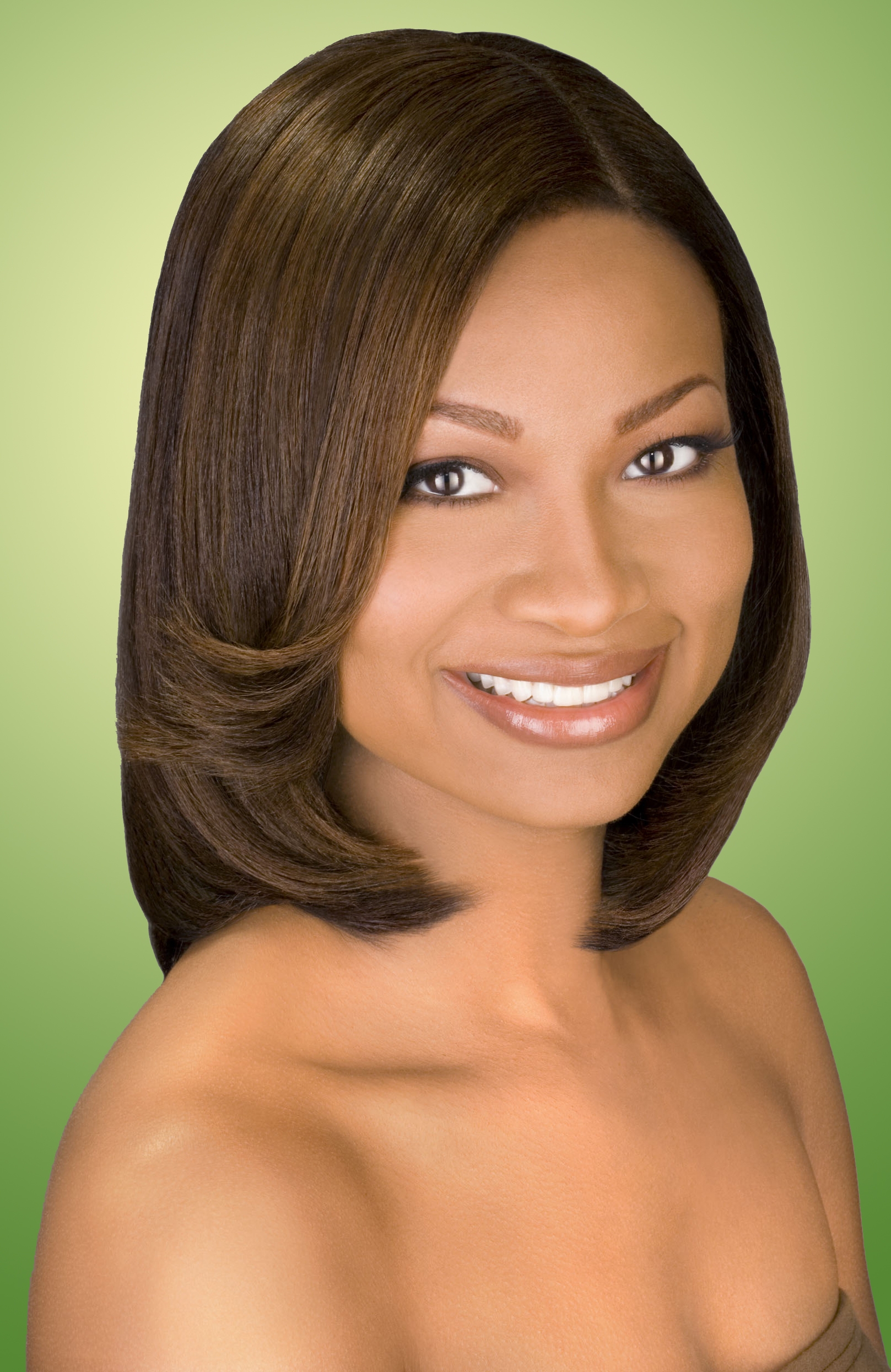 Hair coloring is a temptation that most women fall into at least once in their lifetime. After you start dyeing your hair, you will continue to do it over and over again just because you like your new color or at least because of the unaesthetic natural color hair roots.
How permanent hair dye works
Coloring your hair is after all a chemical process and, apart from potential health risks, the first negative effect you will notice has to do with the aspect and texture of your hair. If you have chosen to color your hair with a permanent dye, you should know that its main ingredients are ammonia and peroxide.
Ammonia breaks your hair's protection barrier, the cuticle, and allows the dye to change the color of your hair. This process is almost like taking the bark off a tree's trunk. On the other hand, peroxide destroys the natural color of your hair by breaking down the pigments in it. Its main negative effect is drying the hair. After you rinse, the cuticles come back down, especially when use a special conditioner, too, but the damage doesn't really disappear. The hair becomes dry, it develops fly-aways and it even breaks if the damage is intense.
Safer alternatives
So, what would be the solution to avoiding such serious damage to hair shafts? The good news is that there are multiple types of hair dye: permanent and lesser color products: semi-permanent and temporary. Semi-permanent hair dye washes out in 6-12 shampoos and it can only be used to darken hair. The temporary hair color washes out only after one shampoo. There is another solution, too; the so-called demi-permanent color, which is quite similar to semi-permanent dye, but it lasts a bit longer (12-26 washes).
Temporary and semi-permanent dyes contain coal tar, which sticks to your hair while giving it the darker shade of color you want. Other ingredients are salts, organic solvents, gums, surfactants and conditioning agents. These dyes do not contain ammonia and peroxide, which are responsible of the damage caused by permanent hair dyes. They basically represent safer alternatives and their main disadvantage is that you cannot lighten your hair. Unfortunately, applying them too often can damage your hair, too.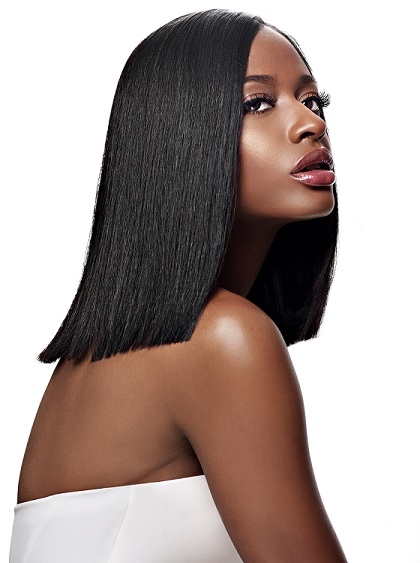 What about relaxed hair?
Taking into account the risks that come with hair coloring becomes even more important when your hair has been subjected to other procedures, too, such as relaxing. Many women are wondering if it is safe to dye relaxed hair, and there is no 100% clear answer to this question. It depends on the condition of your hair and on the quality of the products you use.
A common advice is waiting at least two weeks after relaxing before you use a permanent dye on your hair. If your hair has just been relaxed and you want to apply dye to it on the same day, you are advised to use a semi-permanent color, which is free of the damaging ammonia and peroxide. Additionally, you should wash your relaxed hair at least once before applying any kind of hair dye.
Another safety tip for coloring relaxed hair is leaving the dye on your hair for less time than the instructions suggest. This is because relaxed hair has a more porous structure and it is more easily penetrated by the substances in the dye.
In the end, coloring your relaxed hair is a decision only you can make, preferably after asking for advice from a professional. Both processes have their own risks, and when your hair is subjected to both, the risk of damage increases.
What hair coloring products to use?
One of the causes why more and more women color their hair is the wide spread of these products. Off the shelf or box color are available in any supermarket and they are affordable, too. You can change your look in less than an hour in the comfort of your home and spending very little money. Hair colorists would never advise you to do so, especially if your hair is relaxed. You may be lucky and get good results using an off the shelf dye or you can make sure you have no unpleasant surprises and use professional hair dye at a salon. There are many reasons why calling for the services of a professional is better than taking a risk and coloring your hair at home: the hair color will be customized for your type of hair, you will benefit from professional application, you will avoid the straw-like hair texture caused by most off the shelf dyes and the color will be uniform. You simply cannot expect to get quality when you only pay a few dollars and you don't see the back of your head while coloring at home.
All things considering, dyeing your hair carries some risks, especially when you hair is already damaged by other procedures, but you can minimize damage by using professional products and calling to the services of experts.