The Pioneering Style of Danni Washington
Are you a fan of many American TV shows? If so, it's likely that you know who Danni Washington is. What about her life and what inspired her to become one of the top TV personalities? Continue reading this article to understand more about the pioneering style of Danni Washington.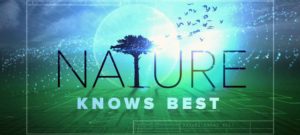 Who Is Danni Washington?
Despite having Jamaican ancestries, Danni Washington is Miami native. She is fantastic, gorgeous and passionate about marine biology. As a graduate of the University of Miami with a B.Sc. Marine Science, she has followed her heart to educate the youth and children about protecting marine life.
Danni, not only being a co-founder of The Big Blue & You, but she has attracted a large crowd of the audience through some of her big projects such as Untamed Science, Ocean GEMS and Educational video alongside Will and Jaden. Currently, she's a host of Fox's Xploration Nature Knows Best—a TV series explaining how innovators, particularly in every field get hints from nature to come up with wonderful inventions.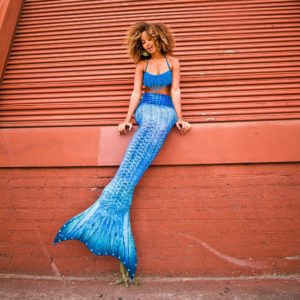 Danni's Pioneering Work as a Professional
From getting support from parents as well as growing up in Miami, a coastal city, she has enjoyed the precious moment of the sea at her young age. Her birthplace laid a strong foundation towards her work as she got fascinated by the ocean. Every time in her childhood, she was able to frequently access the ocean, beaches and water. This accessibility helped her to learn the secrets of aqua-life and discover more about maritime to its depths. What's more, her educational background played a vital role in shaping her future character as an on-camera personality—being enrolled in Marine School offered her extensive experience in the field of Marine Science.
So far, Danni has accomplished various successful projects with the aim of conserving the ocean. As a science communicator, she possesses excellent skills that help her to encourage the youth, mainly girls to have interest in science—pulling girls interest to the sea.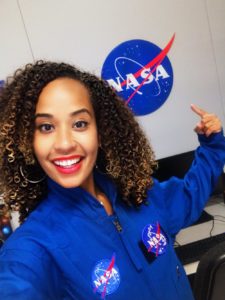 In her work with Untamed Science, she has created and produced over 200 Educational science videos. These videos aim to make science education more enjoyable. Currently, the videos are classroom tool for teaching science in many schools across the US.
What about Ocean GEMS? The pioneering style of Danni Washington took another direction in this multimedia series, Ocean GEMS. She has encouraged the millennial generation to pursue their passion for the ocean. Through the web-based program, social media and other platforms, Danni has created a pathway for the youth to reach their career goals.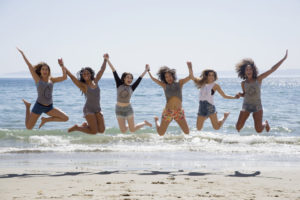 According to Danni, many teens don't have mentors to guide them, especially in the areas of goal setting. As the planet faces severe issues about aquatic life, there's urgent need to equip young generation with essential skills to become a marine scientists. These skills will help young people to become part of solutions to challenges facing our oceans.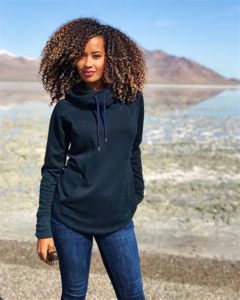 Do you know nature is fundamental to scientists and innovators in every field? Danni's work at STEM series gives viewer's great ideas on how scientist can get hints from nature and create amazing advancements. The host of Xploration Nature Knows Best brings out the current advances in many fields—all of them nature oriented. There's plenty to learn from this TV series, including new advances in medicine, use of bio-mimicry in space exploration, new modes of transport and so on. You can catch up this Danni's TV show on FOX every week, its available in various channels—HULU, Amazon Prime, Yahoo View and Roku as well. Once you tune in to this show, you'll enjoy meeting professional marine scientists from every corner of US, and as well learn about most beautiful advancement copied from Mother Nature.
Danni's passion for ocean conservation has continued even today. She has continually shared her adventures and marine journey with everyone, primarily through her social media as well as in blog posts. You can get many of these blogs once you follow her on Facebook, Instagram, and Twitter.
Who Inspired Washington
Danni got her inspiration from Dr. Sylvia Earle, a marine biologist and the founder of alliance Mission Blue. Sylvia is very determine to connect people to the ocean. We may ignore the ocean but the O2 we breathe, some of it is created via aquatic processes, according to Washington.
Danni's work will continue to inspire many people, from young children to adults in all the field. There's much to learn from her various projects, such as goal-setting, hard work and persistence. If you're a potential marine scientist young, you can make it just like Danni Washington, however you have to be patient, hardworking as well as interacting with nature.