The one thing everyone wants for their hair this year is to have it grow longer and stay healthy. However, there are old styling habits that many of us are caught up on that hamper our hair's growth process. Here is a list of some of the styling mistakes to avoid this year.
1. Missing Hair Cut Appointments
So you have finally gotten a good trimming schedule and you know the importance of getting your hair regularly trimmed. However, you keep skipping your hair cut appointments or have entirely stopped following up with the schedules.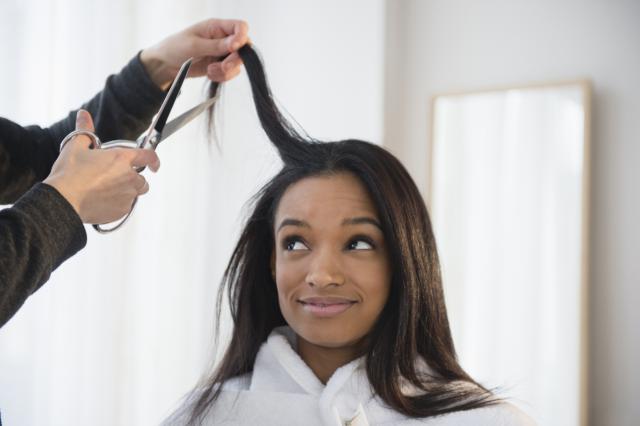 Depending on how fast you hair grows, trims are recommended between  8 to 12 weeks. If you are unsure about how often to cut, consult with your hair stylist.
2. Shampooing with the Wrong Shampoo
You now know that you should wash less often and you are now washing after every week or two. However, what shampoo are you using and is it causing more harm than good to your hair? Definitely keep away from Sulfate-based shampoos and those with chemicals that strip your hair of moisture.Finding the right shampoo for your hair is one thing, but you need to find the right shampoos to suit your hair's changing needs.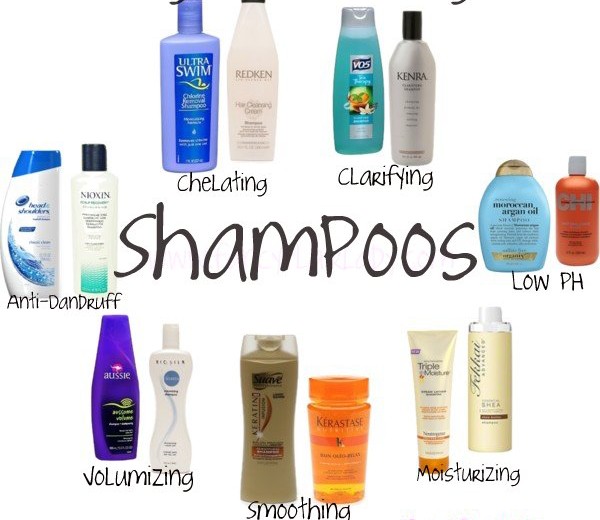 If your hair is too dry you might want to use a moisturizing shampoo. Once you solve this problem and need to curb dandruff, you might want to switch to an anti dandruff shampoo and follow through with a protein conditioner.Also have a color preserving shampoo at hand if you have dyed your hair and need to preserve the color.
3. Forgetting the Roots and Scalp
You would think that everyone would give their roots and scalp the utmost attention when washing and styling, but the truth is most of us don't. The roots and scalp are the foundation of your hair and not paying attention to them hampers growth as well as the ease of styling your hair. When washing, conditioning, drying and styling; it is important to pay equal attention to your roots as you do to your hair's mid and end sections.
When combing, start with your ends and always finish up with your roots. To add volume to your hair, brush up your hair and in an outward motion when drying. For a less volumized look, brush down your hair to smoothen and flatten your roots.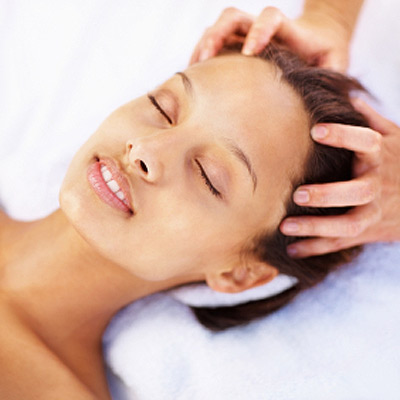 When it comes to your scalp, it is what your roots grow out of and therefore it requires equal attention. A regular scalp massage enhances blood flow, which in turn stimulates hair growth.
4. Not Using Styling Products
You wash right and condition your hair as required. However, does it end at just that in terms of using hair products? Hair styling products are not your enemy and even if you are trying to minimize on chemical usage, the key is finding the right hair styling products that suit your needs.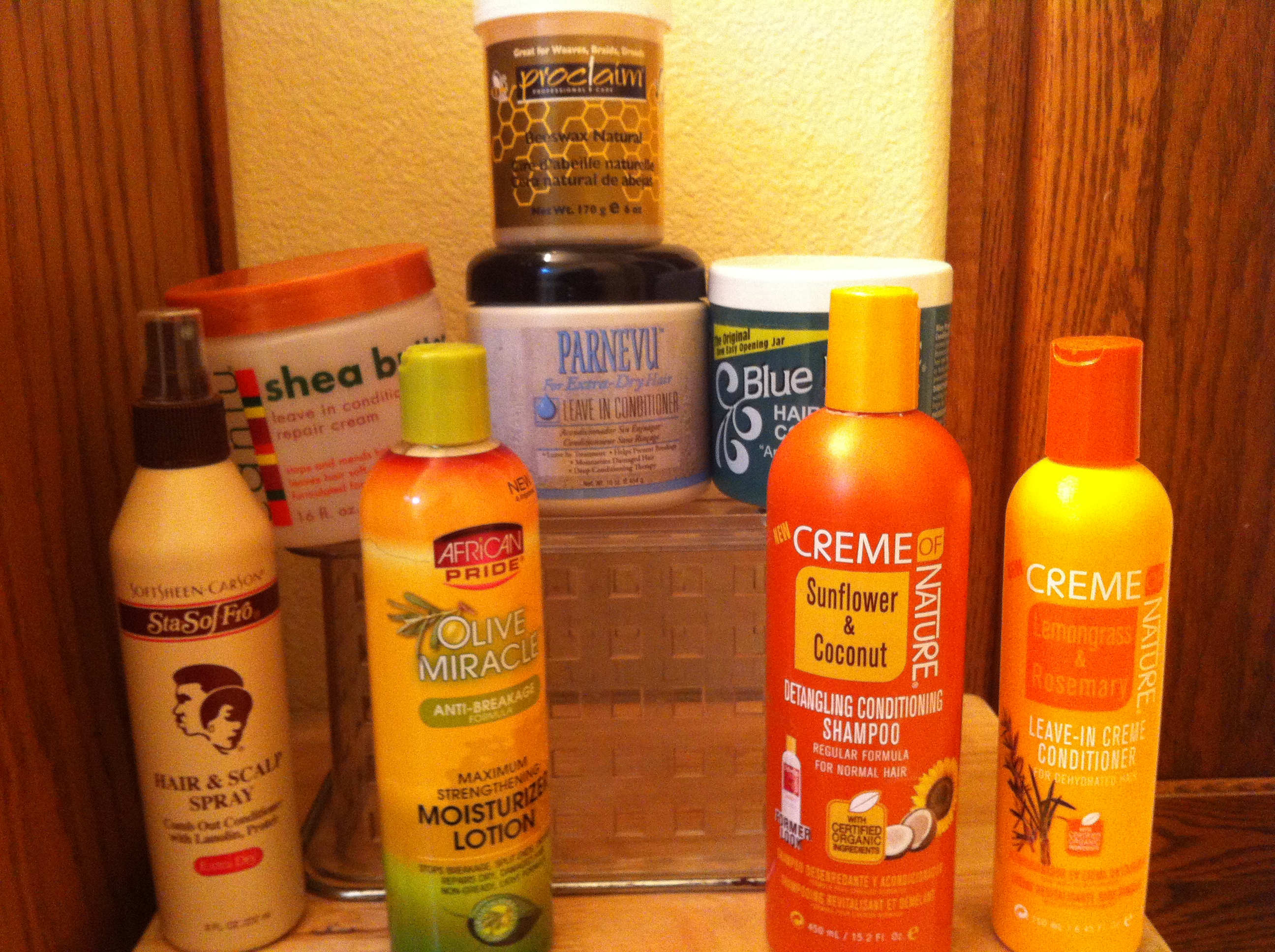 Natural styling oils go a long way in helping to keep your hair healthy and helping it grow longer. Find a suitable oil to lock in your hair's moisture. Also stock hair products depending on your styling choices, for instance if you aim at creating natural curls, stock up on products formulated to bring out your curls.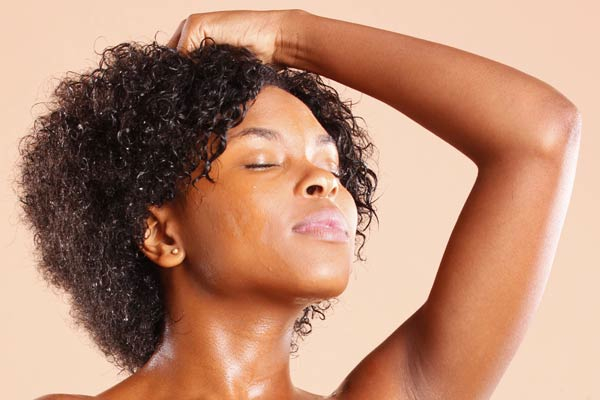 Last but not least, when it comes to using styling products, dampen your hair a bit before applying them so that your hair responds better to them. Also once you get the hang out of using hair styling products, avoid using them too much. Instead of doubling up usage of a particular product to solve a hair issue; go for products that are specifically formulated to help with a specific hair problem and generally come with a light hold.
5. Too Much Heat Styling
Heat styling is still one of the biggest styling mistakes many people make. It is well known now that long term heat styling isn't good for your hair, because it actually damages your strands. The best thing you can do for your hair is to minimize on heat usage or completely forego it when styling your hair.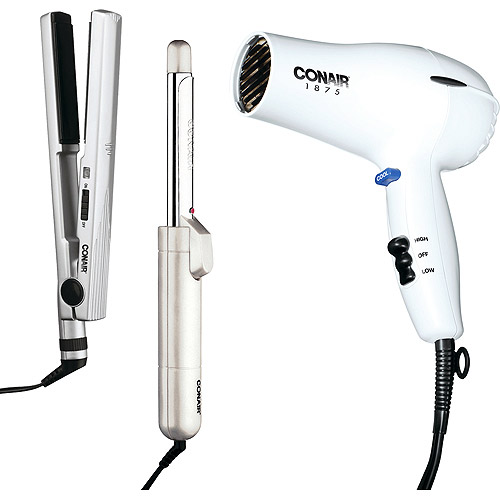 There are ways to go about straightening or curling your hair without having to use heat styling tools. If you must use them, start by using a heat protectant on your hair and use the lowest heat setting. Choose to air dry your hair before opting to blow dry.
6. Going with The Trend Wind Too Much
Are you a hair trend junkie? Always jumping from one hair trend to another as quickly as they change? Then this is one of the styling mistakes that you need to let go off. Changing your hairstyle occasionally works to vamp things up, but you should keep your new hairstyle for a while before going on to the next one.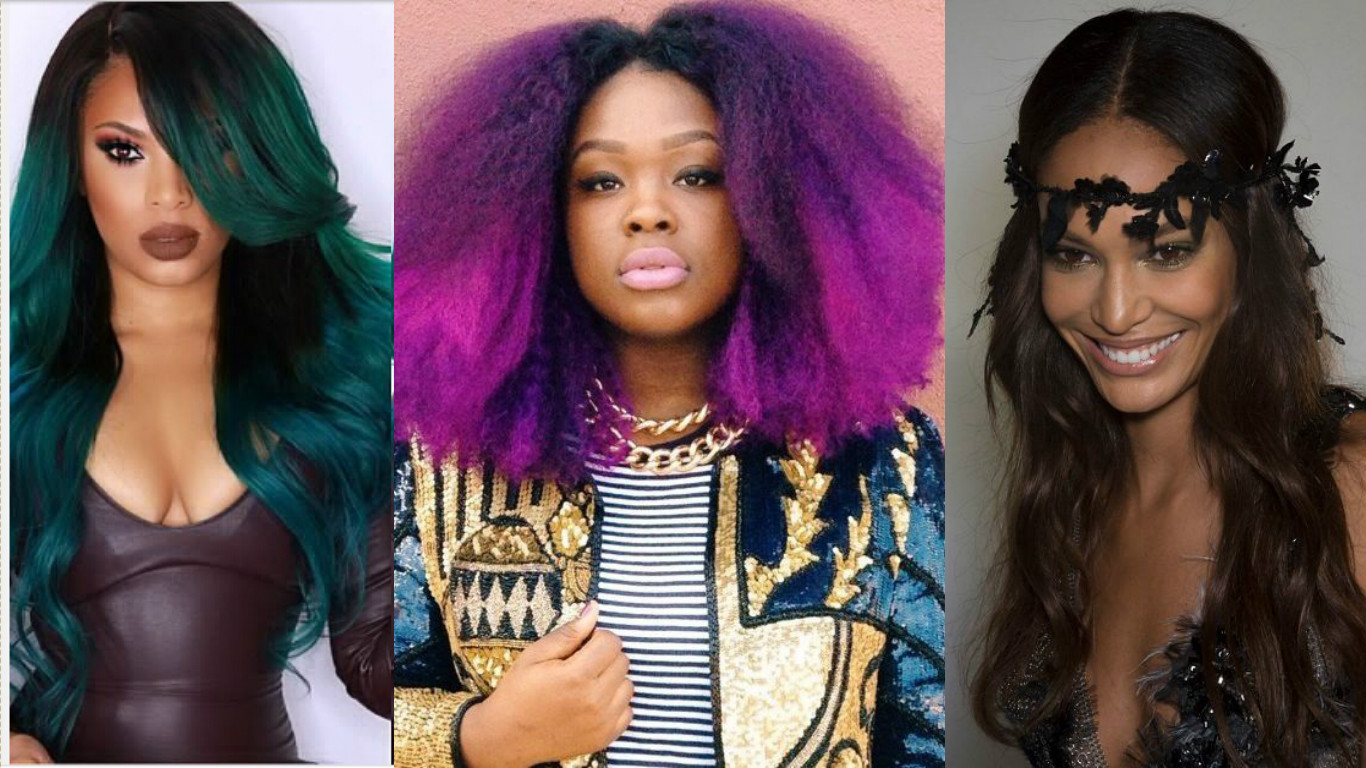 Don't blindly jump on hair trends, what looks good on someone doesn't mean that it will work for you. Shop around carefully before changing your hairstyle and consult with a professional before committing to a huge hairstyle change.
7. Sticking to the Same Hairstyle
On the flipside of changing your hairstyle too much, there are some people who hardly ever change their hairstyle. Finding the right hairstyle in the first place can be quite the headache and once you do it might get difficult for you to let go of it.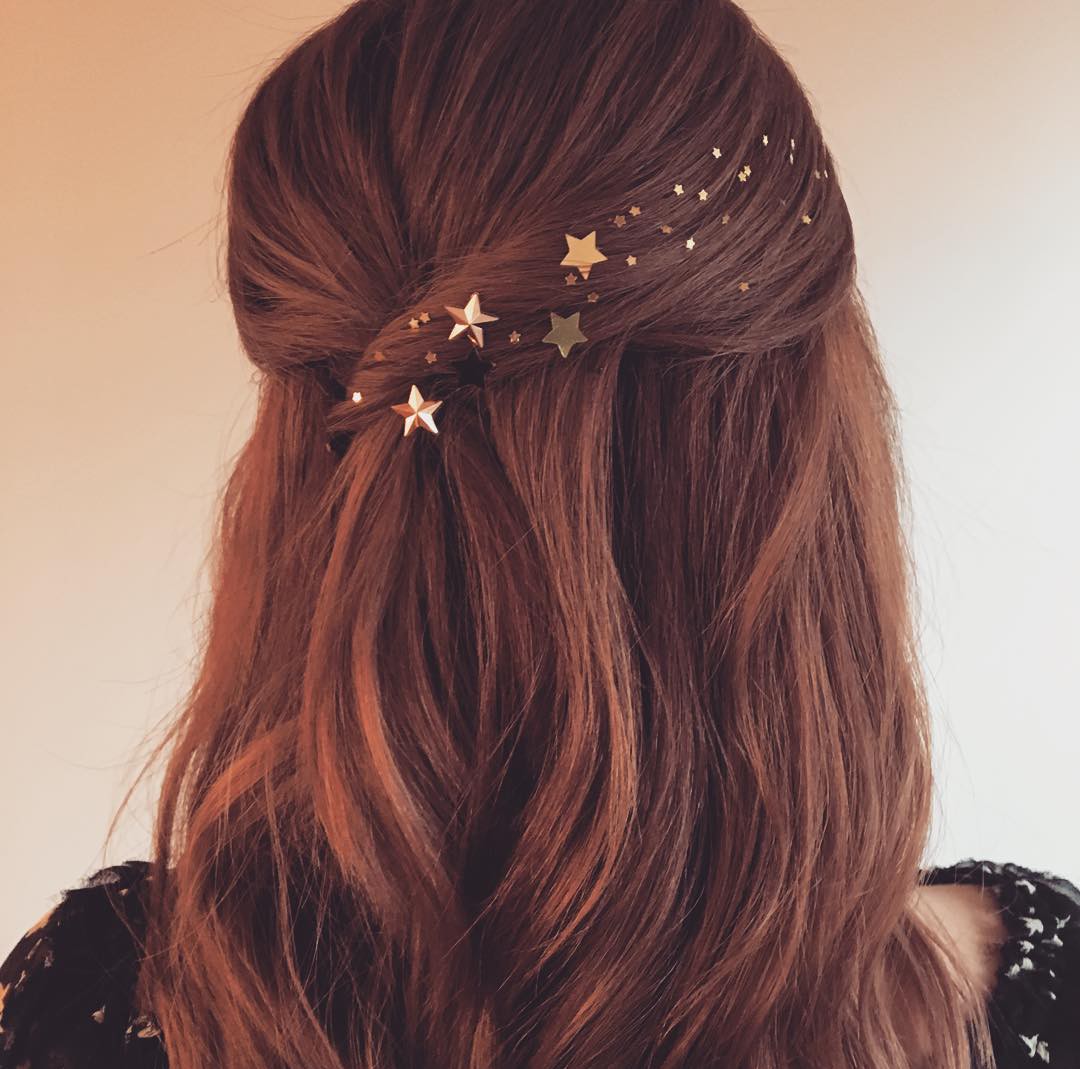 You don't have to make super big changes when it comes to changing up your hairstyle. A little trim , incorporating bangs or simple hair accessories into your look will vamp up your look and give you that change you need. Try out temporary colors, different colored hair extensions or wigs to change up your hair color without having to commit.
8. Bad Accessory Choices
Accessories go a long way in helping to dress up your hair. However, are the accessories you use causing more harm than good to your hair? Rubber bands and elastic hair ties with metal clasps are not preferable hair accessories to use. They tag or pull at your hair causing breakage. Also, tying your hair too tightly isn't advisable because it pulls at your roots and ultimately leads to breakage.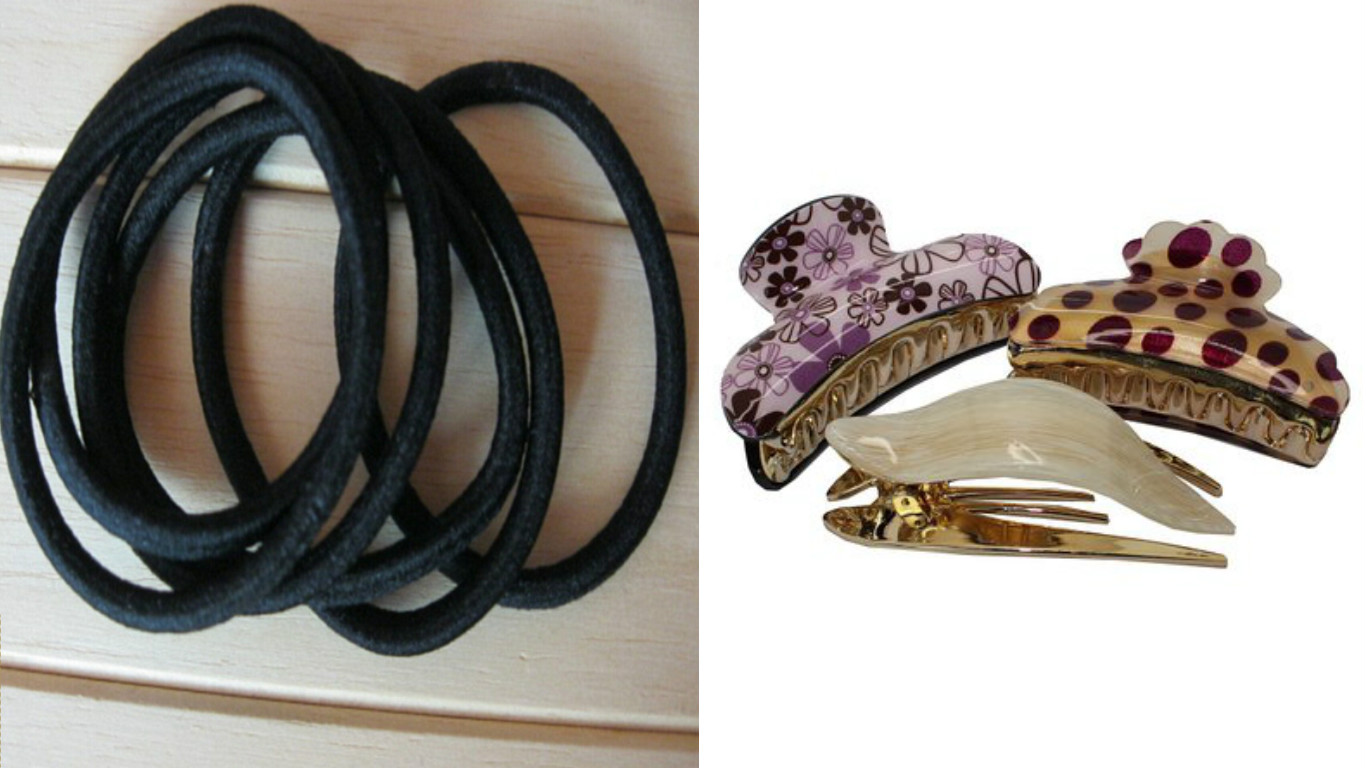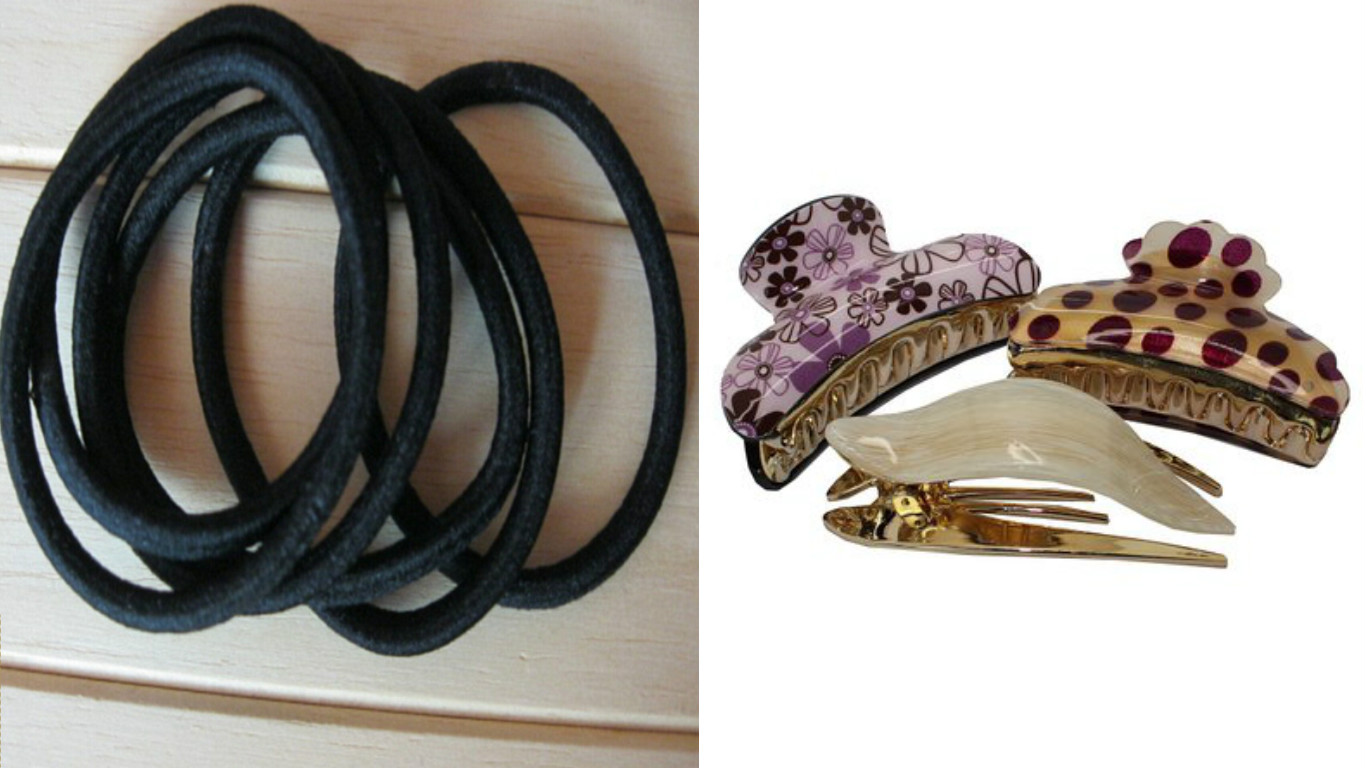 Get rid of hair pins that have lost their ball tips and generally those that have seen better days.