Looking good doesn't mean spending ridiculous amounts of time in front of the mirror, neither is it something left for the ladies. Looking good simply means that you care enough about your appearance and it all starts with your hair. Your hair choices play a lot into your general look and it is among the first things that people notice about you. It goes without saying that having an easy to maintain hairstyle that works for you is important.
Polished Close Cut
The classic polished close-cut look is your best bet for a short, simple yet striking hairstyle. This is the cut you want to bring out the best of your facial features and to add more depth or masculinity to the style keep a short perfectly trimmed moustache or beard as well. Just because this is a low-maintenance style doesn't mean that you are free from taking care of it. Invest in a good moisturizer (we recommend coconut oil) and regularly apply some to your hair and scalp. Use a bristle brush to brush out your hair.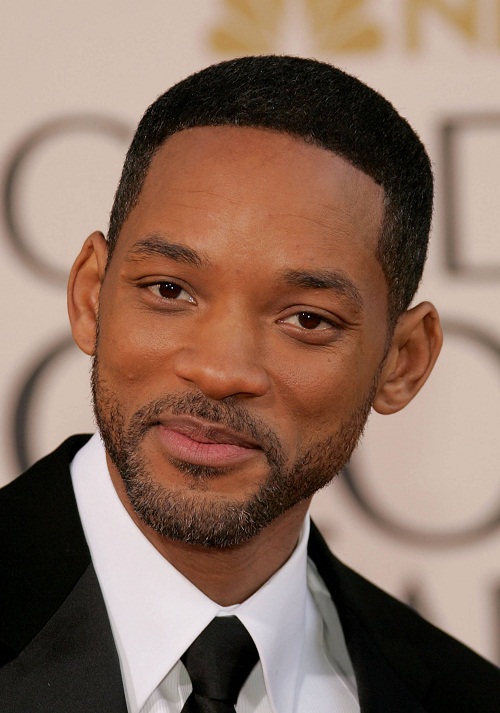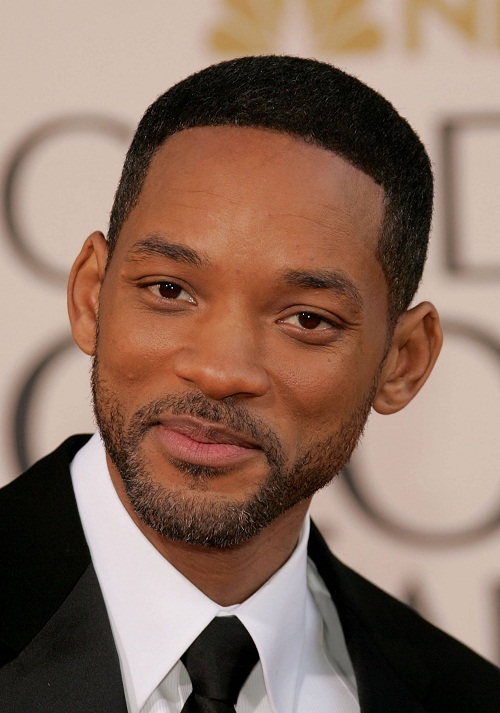 Twist It Up
If you are growing out your hair or already have it in quite a size-able fro' you should consider getting it twisted. The twisted look gives you a professional touch while keeping it all low-maintenance. Just like dreadlocks, twisted hair requires little maintenance and this style suits just about anyone. It is still advisable to go for regular professional touch-ups to keep your twisted hair in top shape.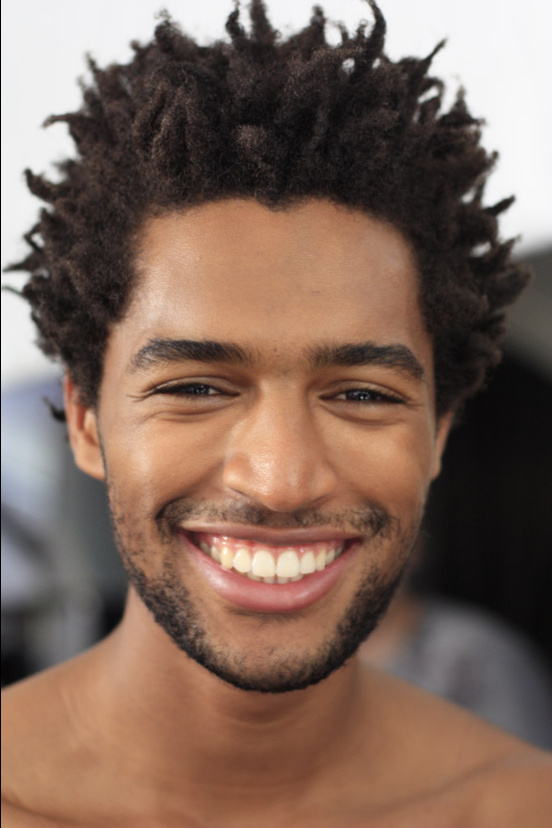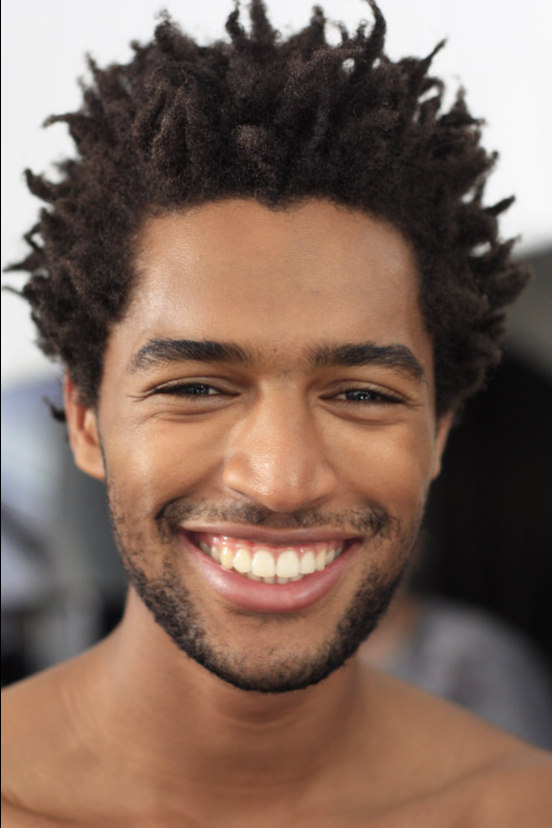 Short Curl
Want to keep your hair short, but with a touch of personality? You should definitely try out the short curls. This is also the style of choice for anyone who wants a change for their short hairstyle without making drastic changes. Just like any other short cut, it is easy to manage and works for anyone. To style this look, simply apply a generous amount of curl activating crème to your hair and allow it to dry. It is also important to regularly moisturize your hair to keep the curls for longer. Another styling tip with this cut is to mist the hair with some water, which will help to re-activate the curls when they start fading away.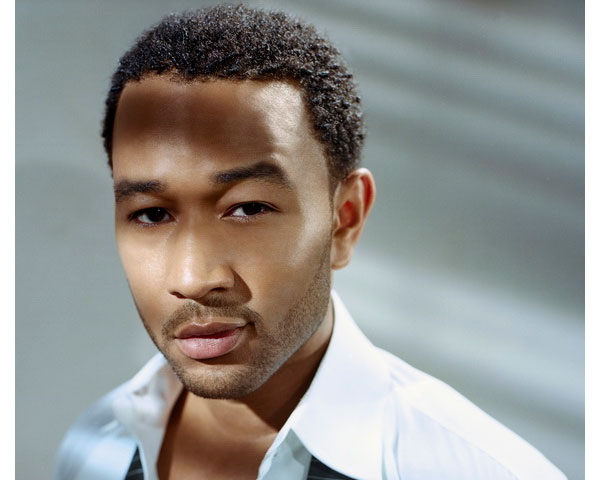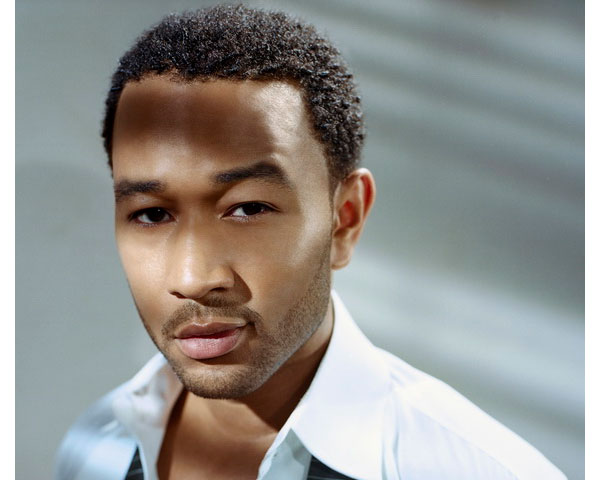 Waves
The classic waves are still in and a good choice for the man searching for a professional look. The style can be achieved with long or short cut hair. You will need pomade and a bristle brush to create this look. It is advisable to get it done professionally the first time around, but it is a relatively easy look to style up yourself. With waves the trick is to brush your hair forward and this is yet another style that works for just about anyone.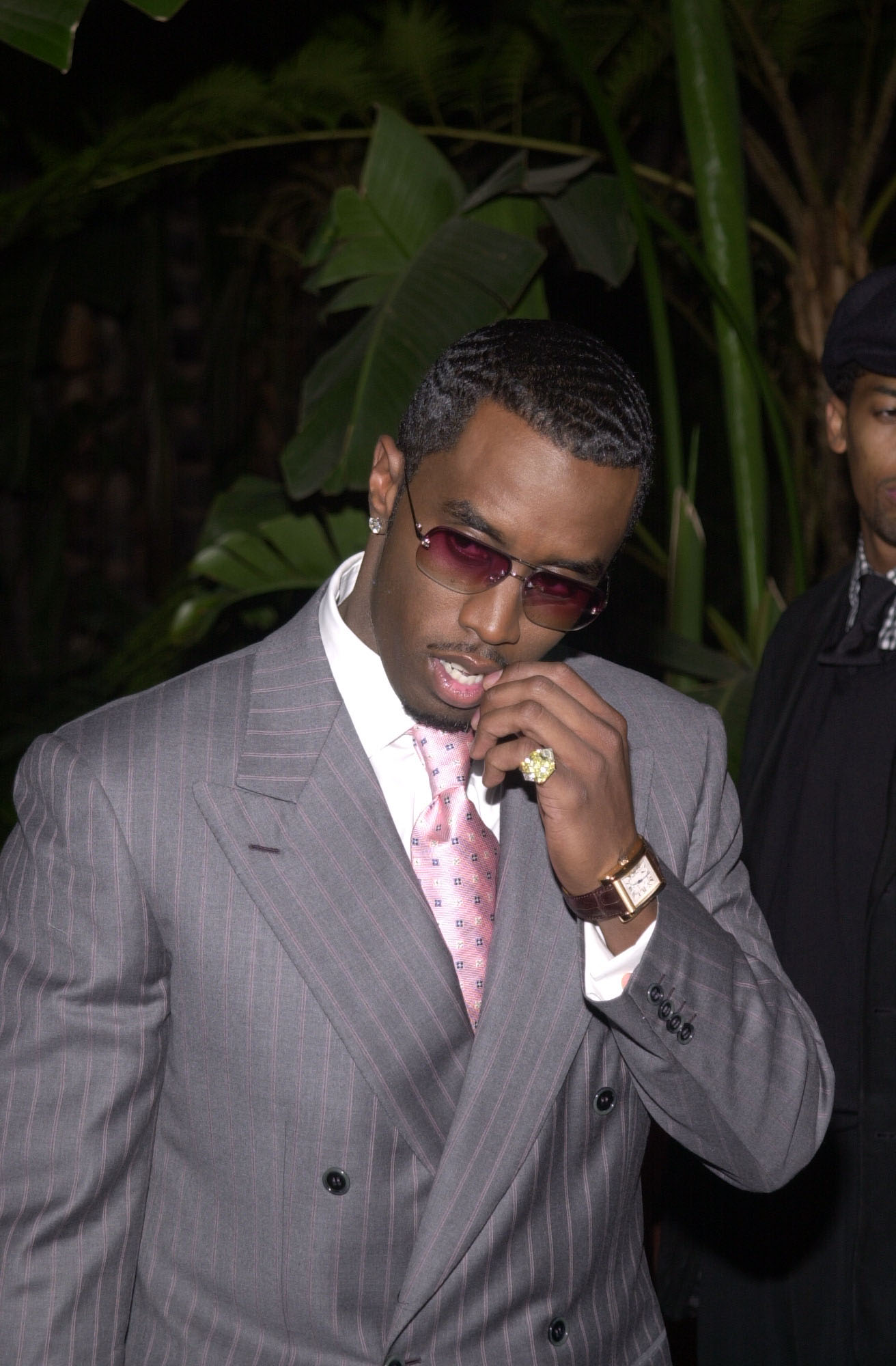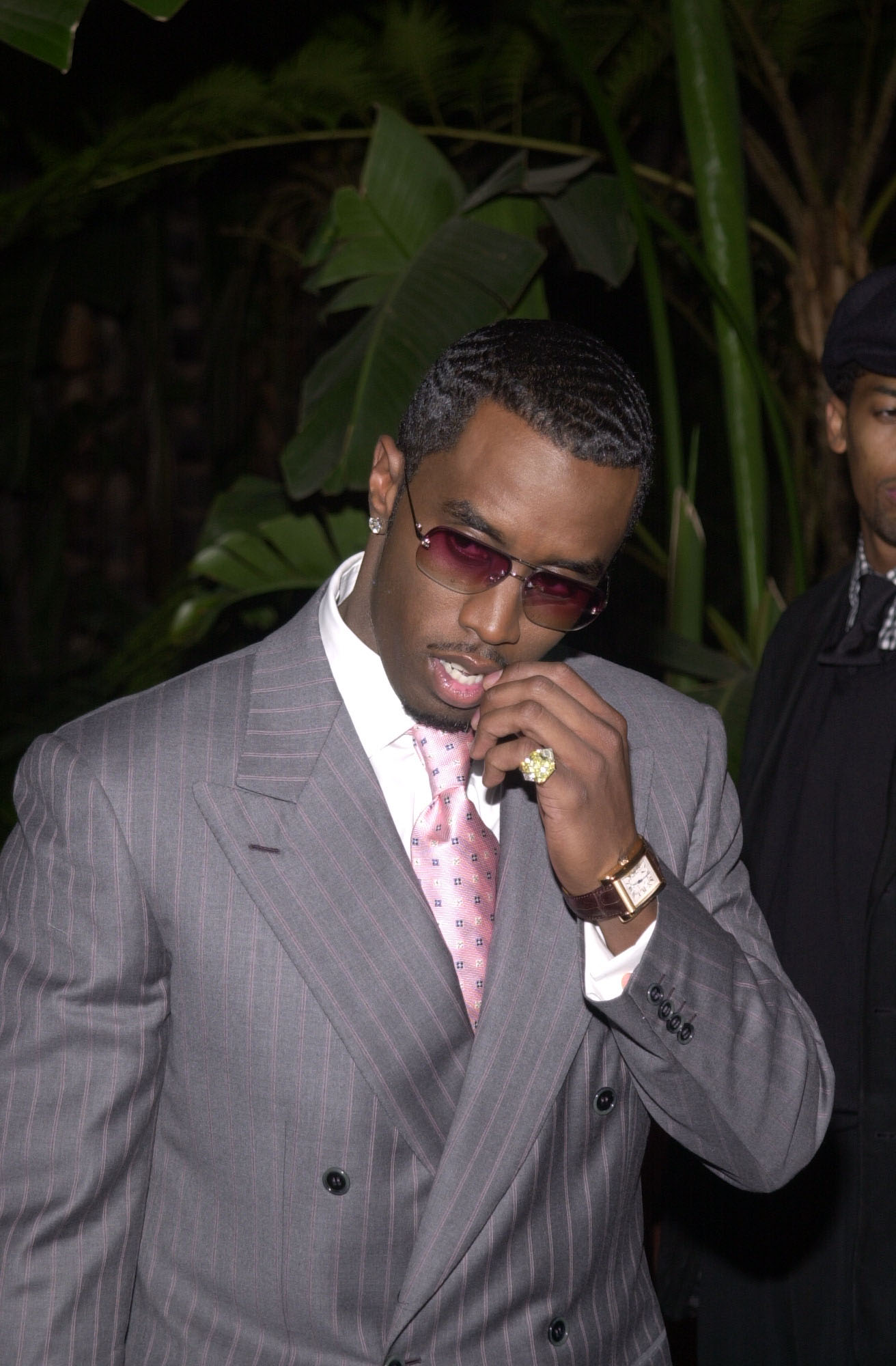 Fro' Hawk
Remember the Mohawk? Maybe it wasn't quite your style, but the fro' hawk might just be the thing that you are looking for. This is definitely an edgy look, but it is an easy to maintain style as well. It suits any face shape and works best if maintained in a relatively short height. To style this look, a small amount of pomade is applied on the hair to dampen it followed by styling the hair towards the crown using a brittle brush.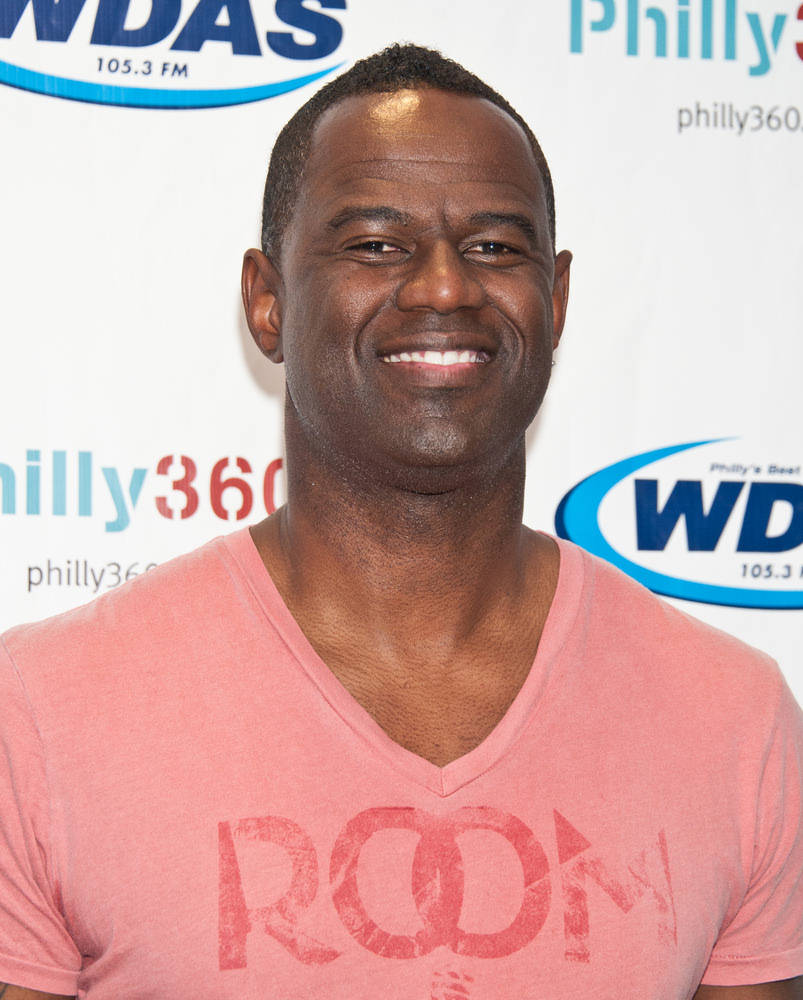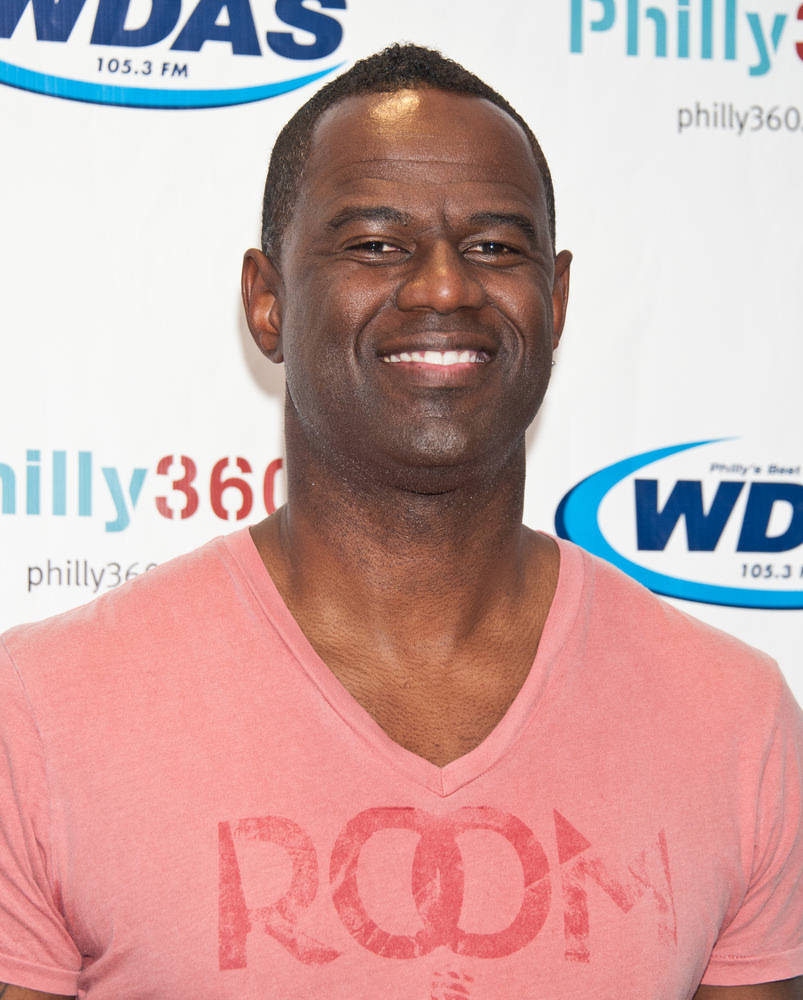 Naturally Curly
Got long grown hair and want to let your natural curls reign on? Set your hair free by letting it reign wild with this easy going look. To achieve this style start by dampening your hair, apply leave-in conditioner, argan oil and gel. Use a wide-tooth comb to detangle your hair. Twist sections of your hair to bring out definition to the ends and allow your hair to dry out. Most people with naturally curly hair will agree that their hair does tend to get a bit dry. This can be solved by regularly using moisturizing conditioner and shampoo.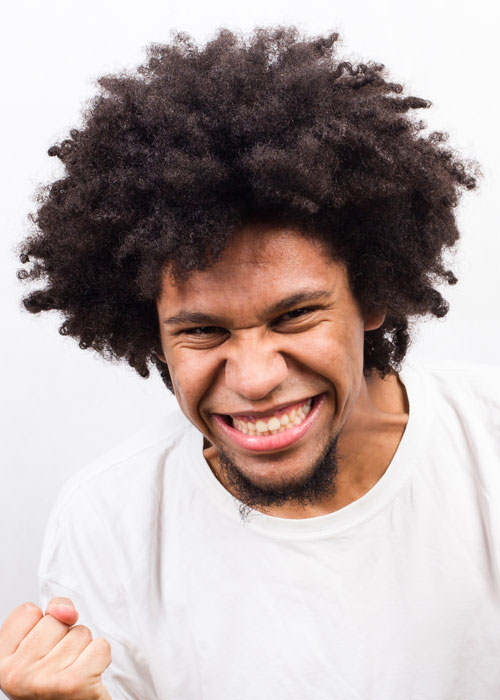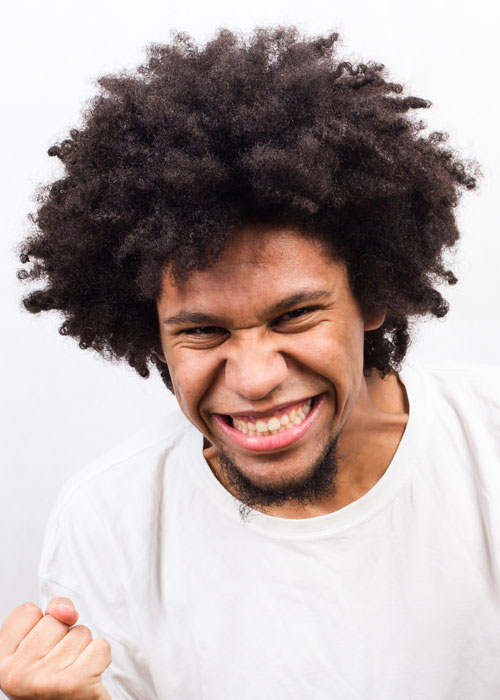 Clean Shaven
This ageless, classic style is still very relevant and ideal for the man looking for a stress-free look. However, just because with this style you will have shaved off all your hair it doesn't mean that your scalp doesn't need some attention. Moisturize your scalp regularly to keep it healthy something that is very helpful if you do decide to grow out your hair eventually.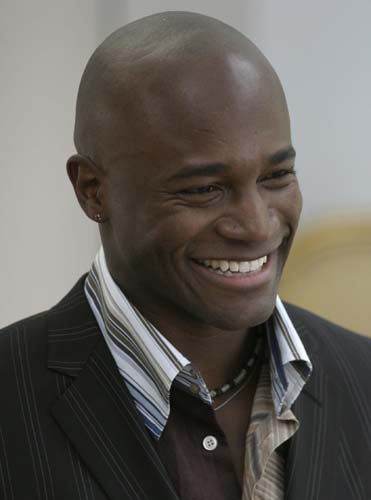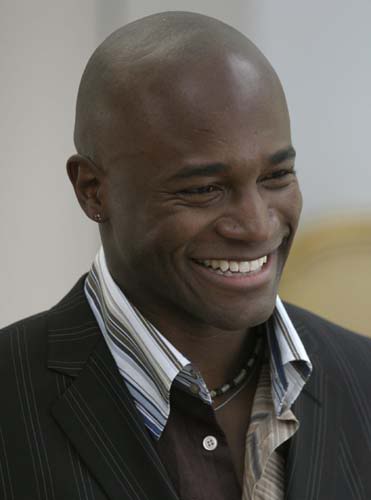 Going for natural hairstyles does not mean that it has to be plain and boring,neither does it mean having to shave off your hair. It simply means choosing a style that works for you; keep in mind maintenance and general up-keep when choosing a natural hairstyle.