Wigs have always been popular with women not only as a quick fix solution for a bad hair day, but for the instant glamourous look they create. Just like with all hair trends, wigs keep getting reinvented and it is the same case this year. We have come up with a list of some of 2015's hottest wig trends that you should definitely try out.
Bespoke Wigs
Bespoke or custom wigs are in trend right now because of their personalization. They are individualized to fit the wearer and measured to the scalp as well as cut and colored to individual specification.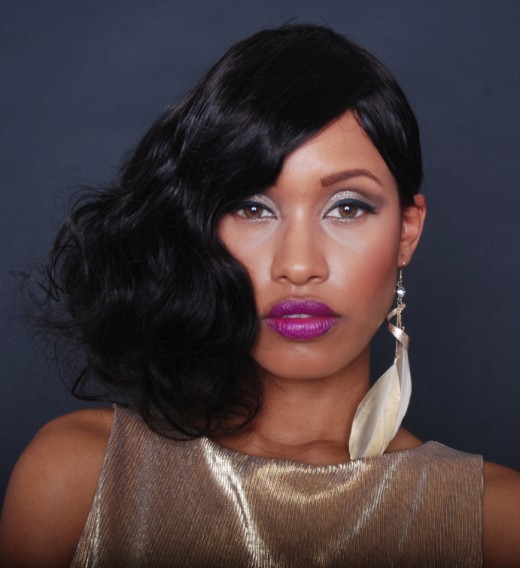 Short Geometric Wigs
Now a number of younger women tend to associate shorter wigs with the older generation. However, shorter wigs are proving to be chick as seen through the trending short geometric wigs. These wigs are cut un even and with so much precision that they come off as really expensive haircuts. They also don't come with a lot hair, creating an airy and natural look.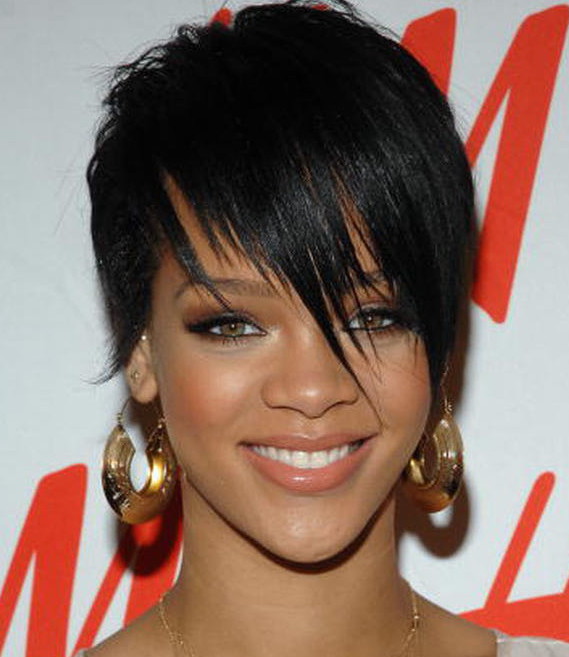 Bob Wigs
Bobs are in and so are bob wigs. The bob could be described as the best face-framing hairstyle that exists. If you do not exactly want to cut up your hair or your hair isn't long enough to cut up into a bob then a bob wig should do the trick.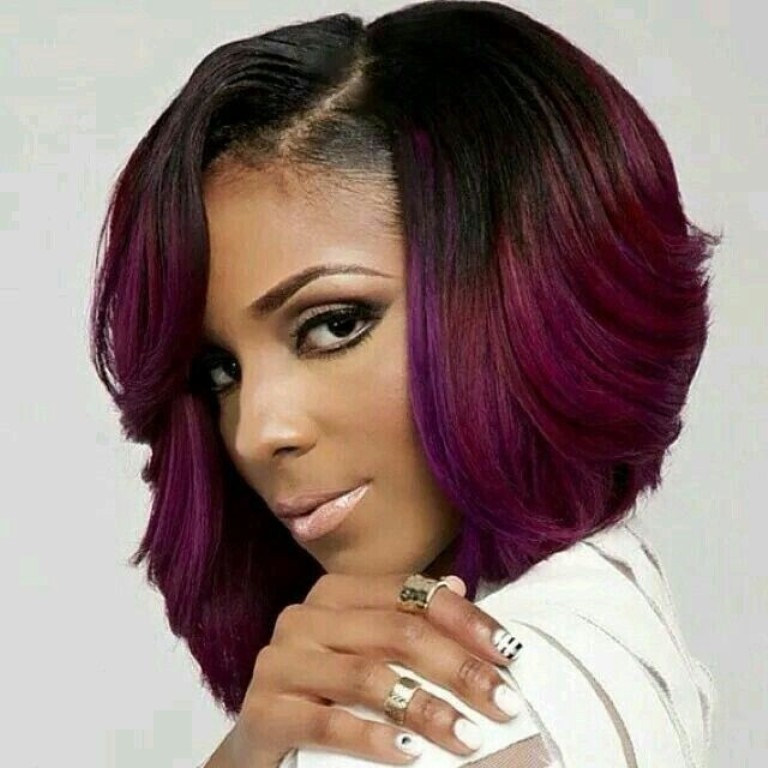 Full Lace Wigs
Want a wig that provides a solution to your receding hairline, get a full lace wig. Lace wigs are also great fashion accessories for entertainers as well as business professionals who are always on the go. Lace wigs have also taken a customized direction and are now individualized to fit and suit the wearer's specifications.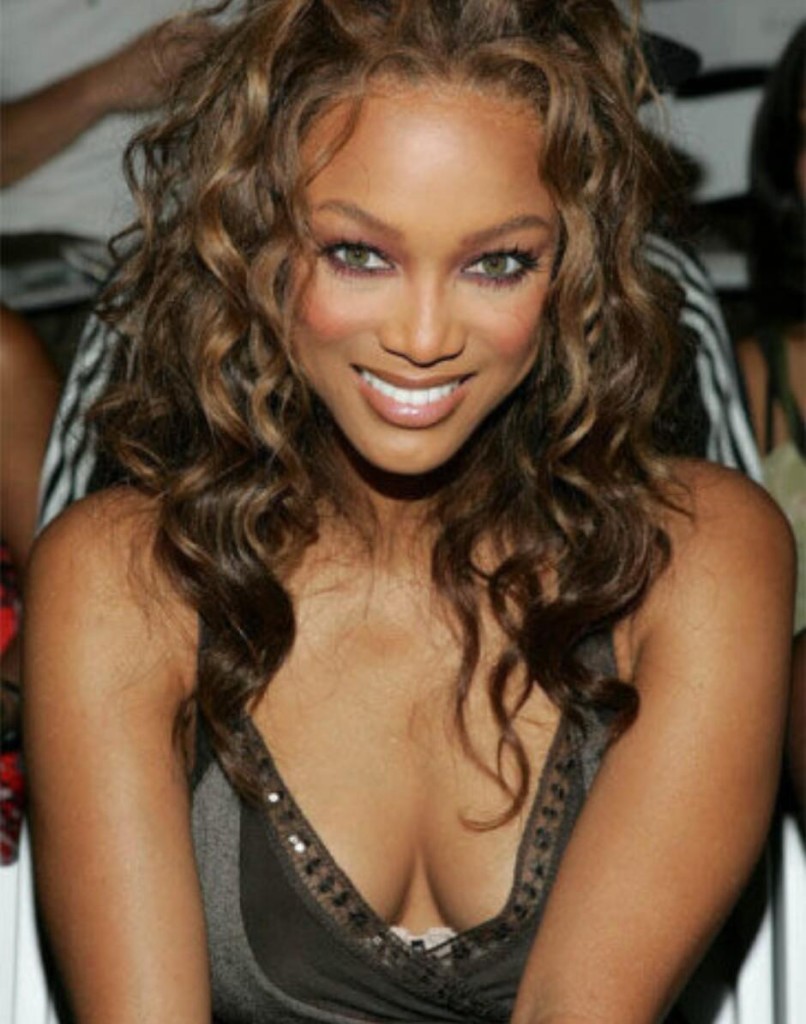 However, it is important to get the lace wig sewn as opposed to having it glued on. The adhesive that lace wigs come with can be damaging to the hairline and if you suffer from traction alopecia avoiding anything glue related is the way to go.
Natural Wigs
The naturals movement has infiltrated into wig making and natural wigs are now a popular trend. Natural wigs give you the naturl curls and length you've always wanted. It also allows you to give your natural hair underneath a breather from manipulation. Also popular are afro wigs which instantly give you that big natural hair you've always wanted.
Why Wigs?
Wigs could be the most non-invasive hair styling choice that exists. They do not intefere with your hair and in fact leave your hair intact beneath them giving your hair room to grow and stay healthy.  Wigs also offer a quick and easy way to change your look instantaneously, without too much fuss. Wigs are also one of the simplest DIY hair styling choices that works for evrryone. You don't need a trip to the hairdresser to get it on and in fact putting it on yourself ensures that you get the look you want.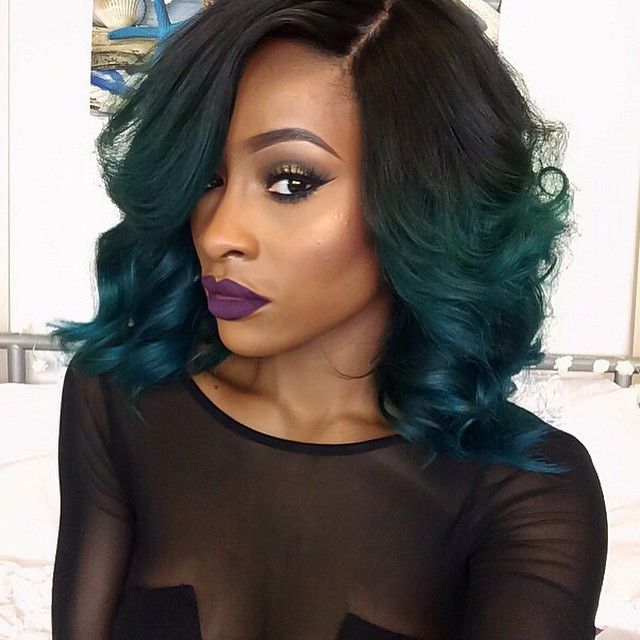 Thinking about cutting or coloring your hair in an edgy way? Why not try out a wig first to test the waters before making that permanent change? Why not have an edgy wig for the weekend to break off from your weekday 'coporate hairdo?'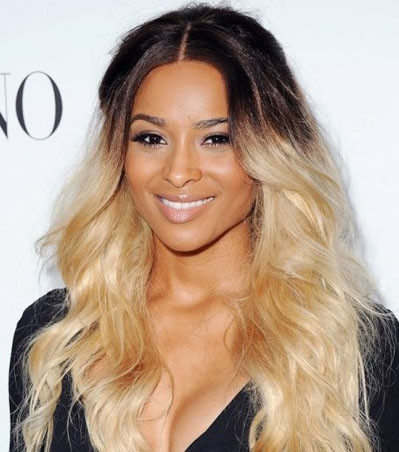 Wigs are also a good styling choice for anyone suffering from hair ~   loss. Hair loss has become a huge problem among  African American women and it is often thought to come abo\/,nbmbvvcxxut as a result of rough handling and over-manupilation of the hair.
Wig Maintenance
True, wigs will give you an instantly chic and glamorous hairstyle that doesn't require that much fuss. However, this does not mean that they do not come with any maintaince requirements.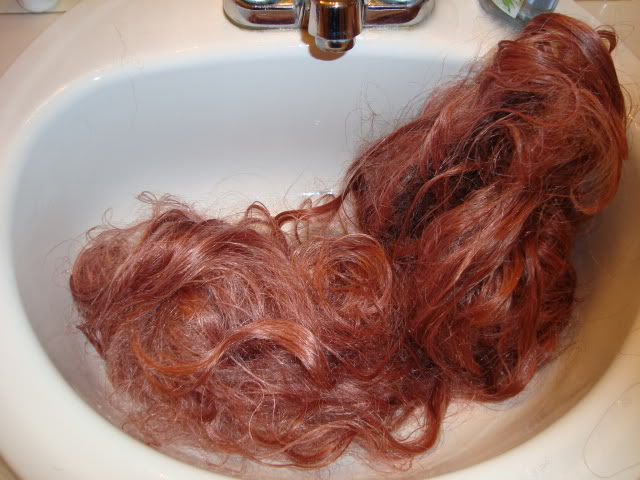 First things first, you have to shampoo and condition your wig if you'd like it to serve you longer. Make sure to get a shampoo as well as conditioner that is specifically designed for your particular type of wig. A general rule is to wash a wig after at least 12 wears.  When it comes to washing, fill up your sink or a basin with cool water and mix in mild shampoo. Turn the inside of the wig out and immerse it into the bath. Let it soak for about 5 minutes. Gently rinse it out through cold water and make sure to get all the shampoo out.
After a good shampoo, your wig also needs to be conditioned. Apply the conditioner directly to the wig and leave it on for at least 2 minutes. Rinse out the conditioner in cold water and then wrap the wig up in a towel. Pat out the water, do not wring it. Once you have gotten out all the water, place your wig on a wig stand leaving it to air dry. Do not comb or brush the wig when it is wet and let the wig dry away from direct sunlight.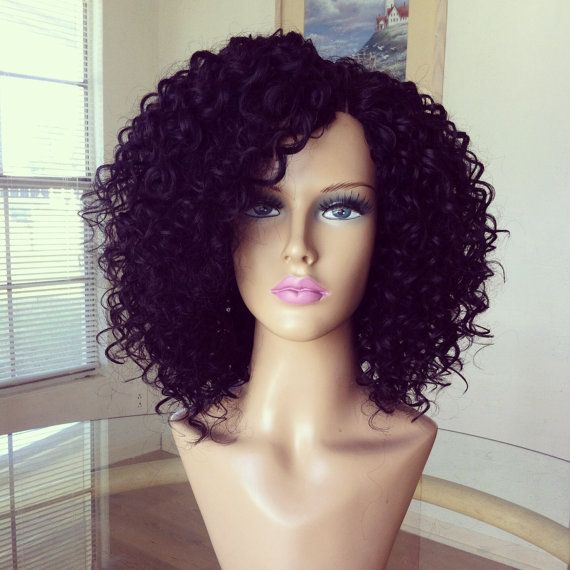 Avoid products laden with mineral oils and petroleums, because they tend to overwhelm the cuticle and hair shaft. These oils will also cause your wig to be a dust magnet and cause it to lose its sheen.
Styling your Wig
Your fingers, a wig comb or brush will do the trick when it comes to styling your wig. A simple spritz bottle filled up with water is the best wig styling hair product you could ever use. It is inexpensive and helps in removing static electricity from the wig returning it to the original look.
For wavy and curly wigs getting a good liquid based mousse will be essential. Brushing and combing isn't neccesary for such wigs, simply moussing it up and picking the style into waves/curls will work.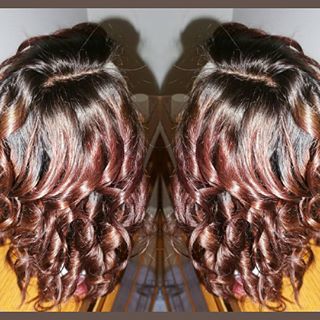 When it comes to heat styling, keep it under 350 degrees particularly when it comes to styling synthetic wigs. Add curls and body to your sythentic curls using a round brush and a steamer. For human hair wigs get the volume and curls using a curling iron or flat iron.
Although wigs come in a basic style, it is possible to achieve variations of styling with your wig. Tease it up for fullness oand simply wash it to return it to its basic style. However, if you want to shorten the wig or cut it up in a different style it is recommended to have it done by a wig professional.