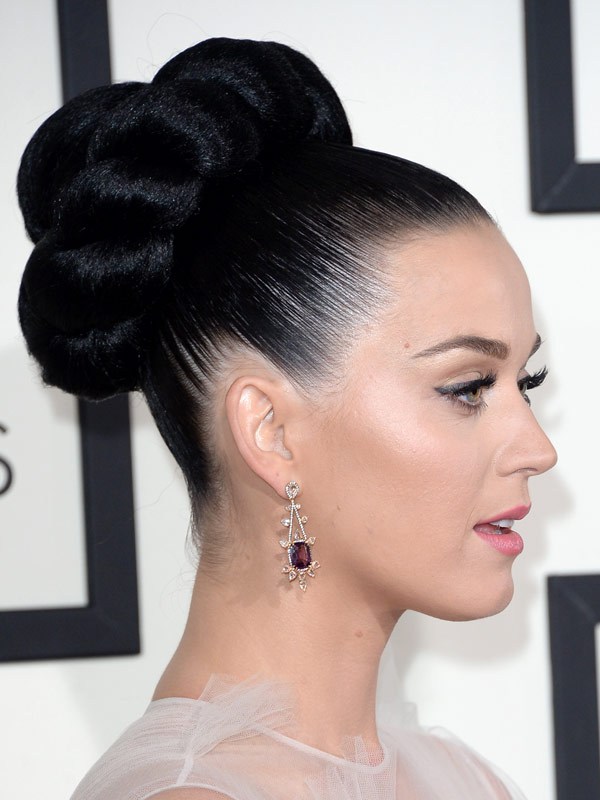 Prom is serious business and every girl looks forward to that one memorable night of high school life. The process of finding the right dress, shoes and an ideal hairstyle are all part of a girl's prom prep. There are certainly several things to consider when choosing a prom hairstyle, but we can get prom hairstyle inspirations from current global hair trends.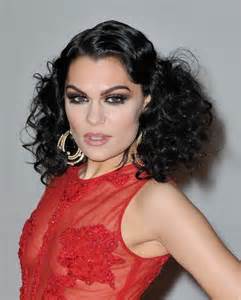 There are some important things to consider when selecting an ideal prom hairstyle. Most styles are temporary, such as up-dos that can be taken down once the day is done. However, there are selections of more permanent hairstyles including haircuts and highlights that you will have to stay with longer. If you do decide to go for a more permanent hairstyle choice, choose a style that you are comfortable enough with to have on for long.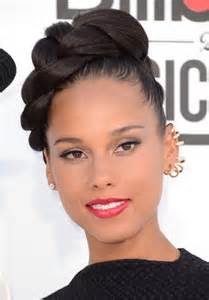 The Up-Dos
The best hairstyle for prom should definitely change up your style and give you an elegant look. It should also giving you the freedom of freely breaking moves on the dance floor without worrying about the style falling apart. An up-do does the trick and it is one of the most popular prom hairstyles. There are several up-do looks that are easily adaptable for prom.
The first option is to simply have your current hairstyle styled into an up-do. Whether you have locks, braids, a weave or simply your natural hair you can turn it into an elegant up-do for prom. To give this style more volume or flair, ad extensions and sweep up the hair securing it in place using glitter pins of jewels. Go for an oversized bun in an up-do, a ladybug bun that is neatly swept up to the back or a braided up-do, which are practical up-do choices.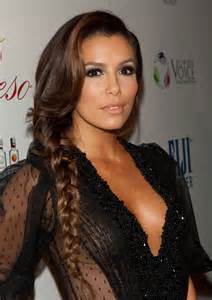 African Braids
From Ghana to Senegal braiding is one of the common style African beauties spot. This trend has crossed over globally and it is one of the most popular hairstyle choices for various occasions including prom.
There are likewise several different looks in braids that can work perfectly as prom hairstyles. This includes neat thin braids, chunky cornrows, twists as well as combinations and braids and weaves. Braids are versatile and can be allowed to flow freely or styled into up-dos as well as a number of other styles to create the perfect look for prom.
Curls
Curls are another prom favorite and they come in equally diverse styles. Curls add attitude to your style and they can also work with just about any other hairstyle.
Add curls to your braids or locks for a different look and feel for prom. Smaller and tighter curls are often popular, but looks in loose flowing curls create that sophisticated and breezy prom-look every girl wants. You can equally play around with curls to create different looks that work for you. Go for either a romantic side-swept look with curls, go for a combination of curls and cornrows with your natural hair or go full on with a long voluptuous curly weave. To create a beautiful contrast highlight the tips of your weave, and ombre works particularly well for a romantic look.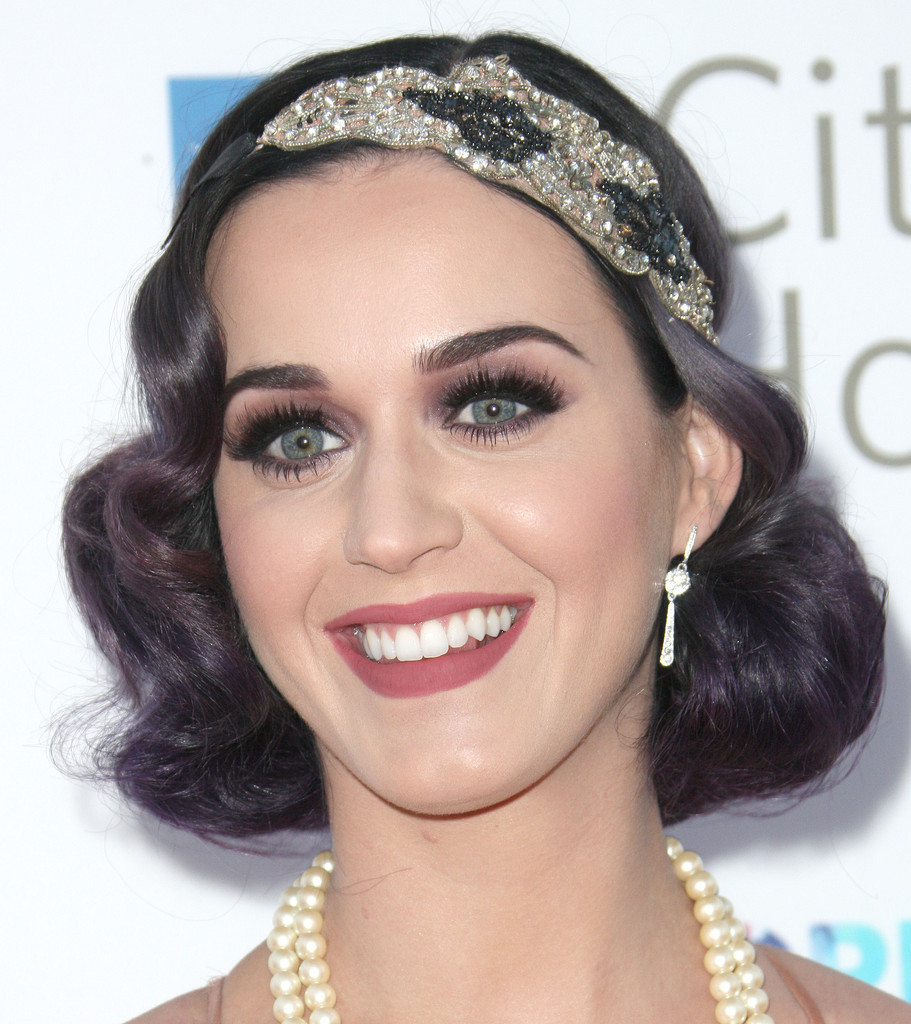 Short Hairstyles
It goes without saying that every girl wants her hair elegant, sophisticate and in a long style for prom. However, there is no written rule that you should go to prom with a long hairstyle. There are selections of short hairstyles that work well for prom and will definitely make you stand out from the crowd.
A bob style works best for the girl who doesn't want a drastic change, but a simple yet elegant short hairstyle for prom. Your natural hair, whether short to medium in length, can be appropriately styled for prom. Mohawks, in curls or other conspicuous styles are also worth trying for prom. The daring girl can go all out for a close-cut short hairstyle which can also be highlighted or colored to make it pop out for prom.
When choosing a prom hairstyle be a little adventurous or daring if you will and choose a style that will make you stand out. After all, prom is a special occasion and special occasions come once in a while and it doesn't hurt to go all out with your hairstyle choice.