No one likes a bad hair day and everyone would do anything to quickly and easily transform a bad hair day into a 'fab hair day.' Hair accessories are your best bet when it comes to handling a bad hair day.
Hair Jewelry
Hair jewelry can mask kinks that you are trying to hide on a bad hair day, or simply make your hairstyle pop out more. Whether you have on dreads, natural hair or a weave, you should invest in hair jewelry such as cuffs, flower clips, hair bows and beads.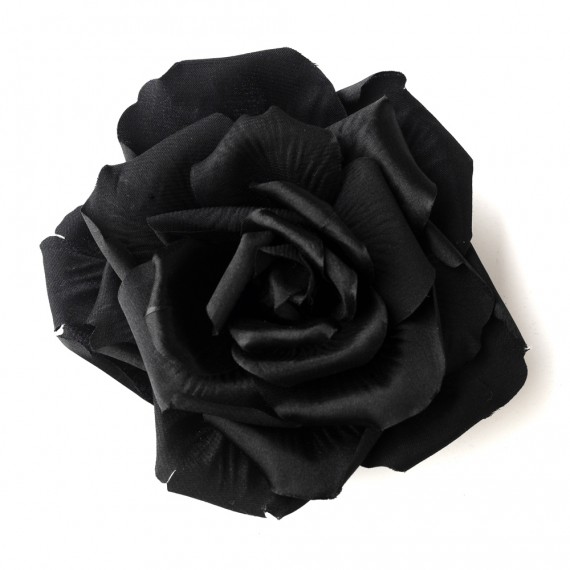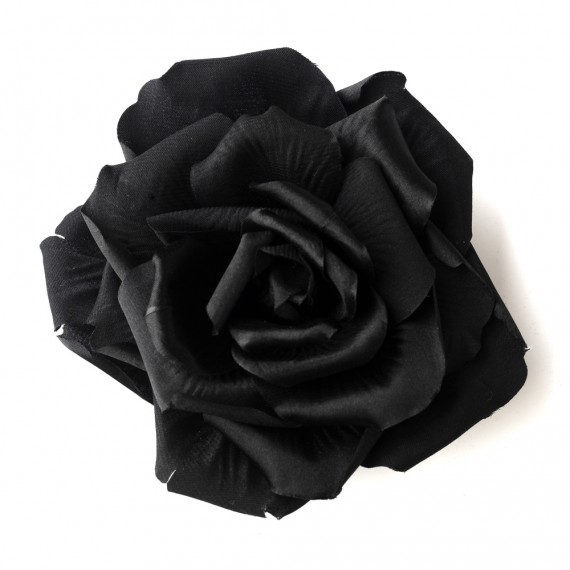 Hair Turbans and Scarves
Hair Turbans and scarves could be the oldest hair accessories most women turn to on a bad hair day. When it comes to head wraps a few things to remember is to pick a color that complements your outfit and most importantly have fun with it. Check out the tutorial videos available online on how to create interesting looks using head wraps and try a few out.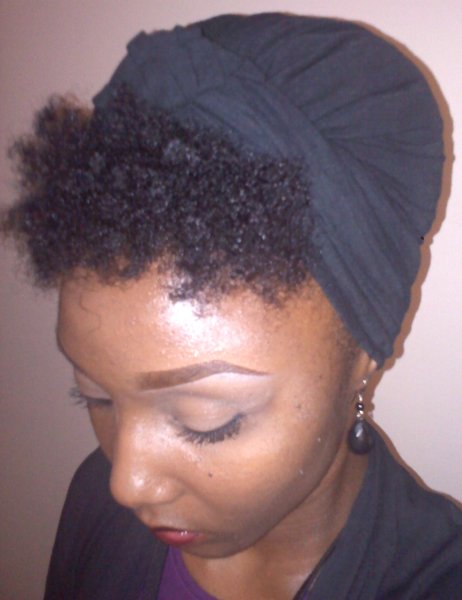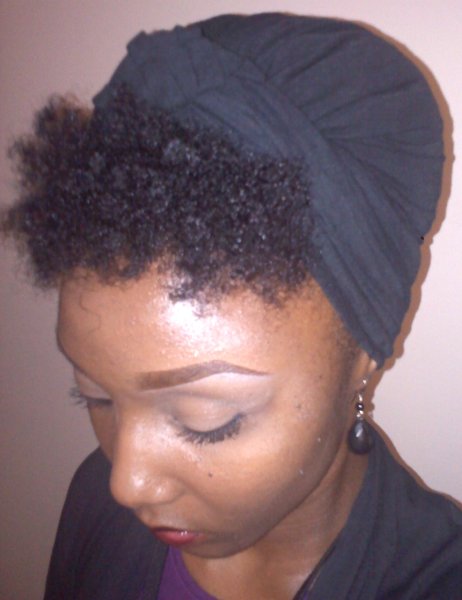 Headbands
Just like head wraps, headbands are a popular choice on bad hair days. There are diverse headband styles available and a tip is to invest in multiple styles to equally create a fashion statement on different occasions. However, be careful with hairbands that have some chain detailing because they tend to get caught up in curls.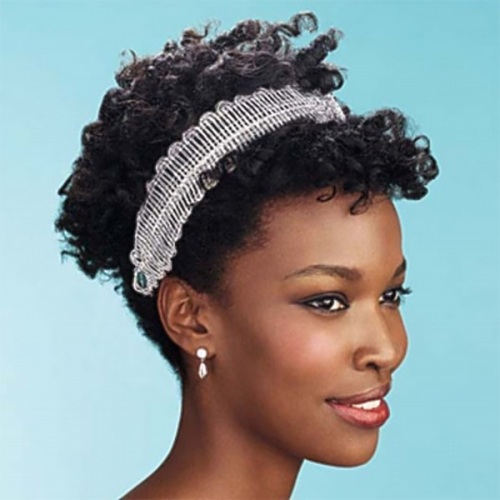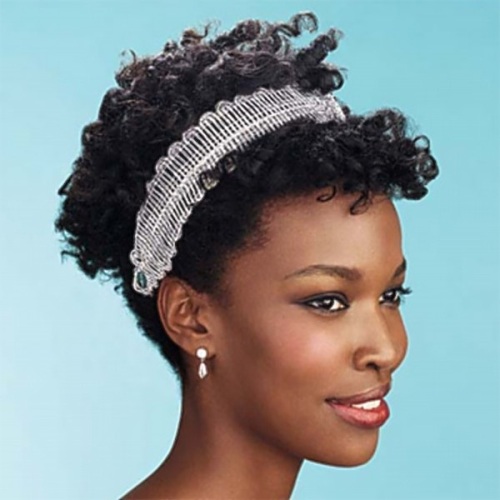 Bob Pins
This age-old hair accessory comes in handy when dealing with a bad hair day. Bob pins bring back fond memories of having your hair neatly pinned in place ready for school, and if you were lucky you had on fancy bobby pins. Well they are not accessories left to childhood years and you can re-invent your hairstyle simply by incorporating them into your look.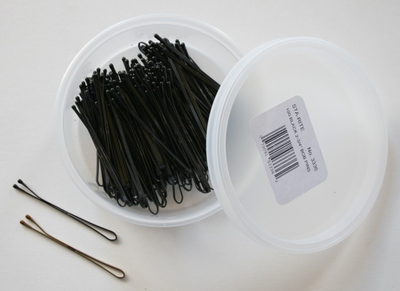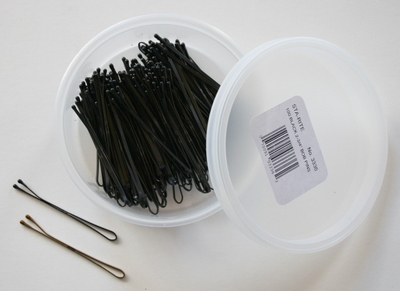 Crochet Hats
Hats are the easiest things to grab on a bad hair day, to conceal what you are definitely trying to hide. However, you do not have to hide your hair behind huge hats a fashionable choice would be crotchet hats. Crotchet hats come in diverse styles and they equally play the double role of covering up a terrible hair day as well as making a fashionable statement. They might seem heavy and only an ideal choice for winter, but they can equally work when aptly paired into your everyday wardrobe.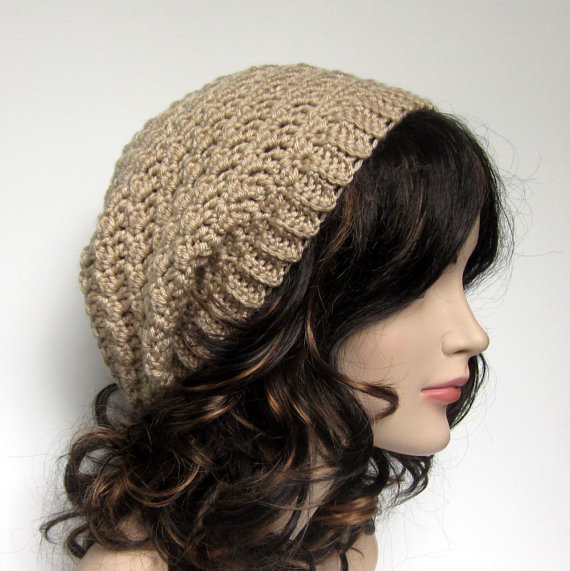 Scrunchies
This is yet another traditional hair accessory, which saves the day on most bad hair days. More than often, a bad hair day can be saved by styling the hair into a ponytail (if your hair is long enough) and securing it in place with a scrunchie. Paired with hair jewelry, this look can equally work as a fashionable hair statement.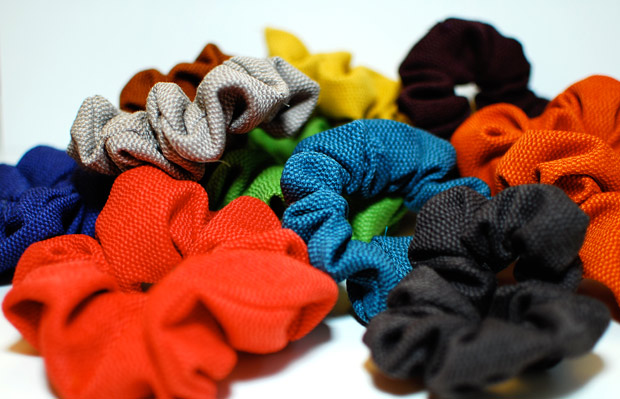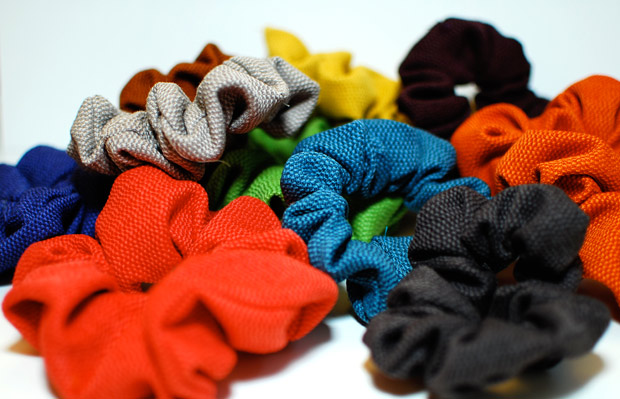 Hair Buns
Hair buns are also accessories to add to the list of 'go-to' hair accessories for bad hair days. They equally come in a wide range of designs and it doesn't hurt to invest in different designs for different occasions. When it comes to hair buns it helps to get one that is similar to the texture and color of your hair.
Wigs
Yes, wigs can help you survive a bad hair day and instantly give you a new hairstyle. There are equally selections of wigs available in different styles. Just like choosing a hairstyle, pick a wig that complements your facial features and is also easy to style. You definitely want a wig that gives you the versatility of styling it differently as required.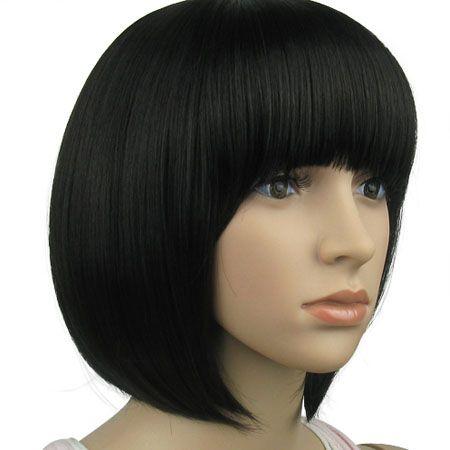 Prevention is the best cure
True to the old adage that prevention is the best cure, there are things that you can do to prevent the recurrence of bad hair days.
More than often, the cause of a bad hair day comes from keeping a hairstyle for too long. The easy way out of this is to opt for long-lasting hairstyles or a manageable haircut and this includes considering a cost-effective style, which does not require regular maintenance. However, in the case of a haircut it is best to go for maintenance at least every 6 to 8 weeks.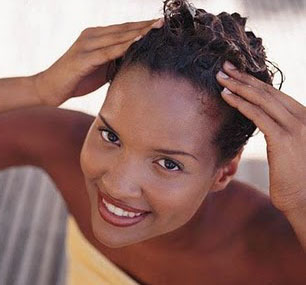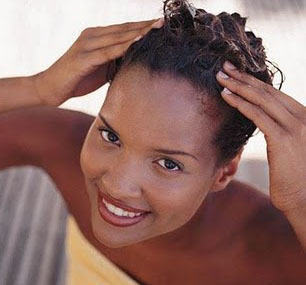 Condition your hair regularly to keep it healthy. Another cause of a bad hair day could be not giving due attention to your hair and ending up with dry or dull looking hair. Conditioning your hair restores moisture to it giving it the bright and healthy appearance we all want.
Protect your hair when going to bed, because 'bed-head' is yet another cause of bad hair days. Cover your hair appropriately to maintain your hairstyle and working in a leave-in conditioner every often when you wake up helps your hair to 'spring back to life.'