Hair dyes, relaxers, straightening and perm products literally saved the world for many women. However, they all come with long term repercussions including hair loss in the long term. Most women find that they are left with brittle and dry hair that often has breakages from over processing their hair. They say that prevention is the best cure, but stopping the problem right when it starts also goes a long way in salvaging over processed hair. It is possible to use natural remedies to repair and restore vitality to over processed hair.
Limit the Processing
Right at the point when you discover that your hair is suffering from any of your processing regimes it is best to stop. In the case of using high-heat styling products, the solution would be to reduce exposing your hair to high heat regularly. Say you could straight iron or blow-dry your hair once weekly instead of daily. However, in the case of damage caused by perming and relaxing products it makes sense to stop using the products entirely to give your hair time to heal.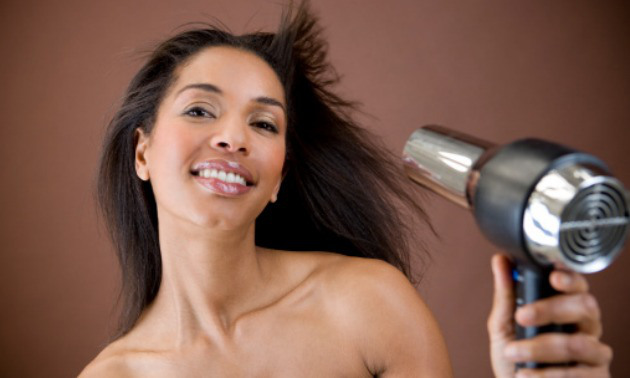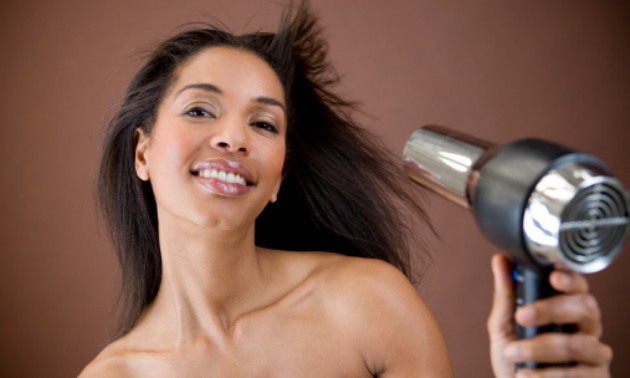 Washing your hair can also wear it out and it is best to limit it to thrice weekly. It also helps to limit the use of shampoo products when washing your hair and instead opt for 'co-washing.' Co-washing simply means washing your hair with conditioner instead of using shampoo products. Another important habit to pick up is washing your hair using cool or warm water as opposed to hot water. Hot water tends to dry out the hair, which worsens already damaged hair. Also, when buying shampoo products pay attention to labels and look out for the ones formulated to help with 'renewal' and 'anti-breakage.'
Reduce coloring to once monthly for single process and 2 to 3 months for highlights. It is also important to use hair dye products that are ammonia-free. Deep condition your hair after coloring and go for shampoo products specifically designed for hair that has been color treated.
Invest In The Right Hair Care Products
The hair care products you use could be damaging your hair rather than offering the protection you need. It is important to always check labels when buying hair care products and avoid sulfate-based products. Styling products and conditioners are what you should look out for in particular, because sulfates tend to dry out the hair.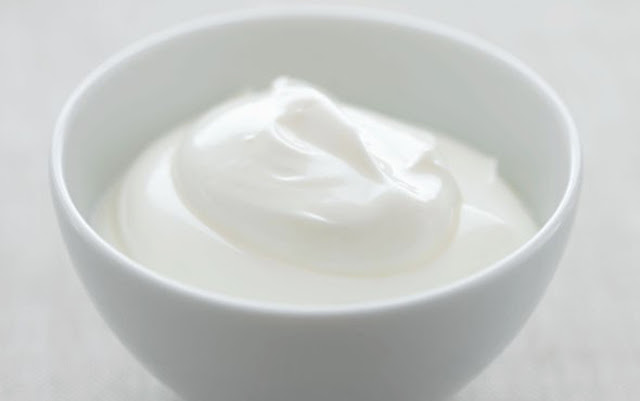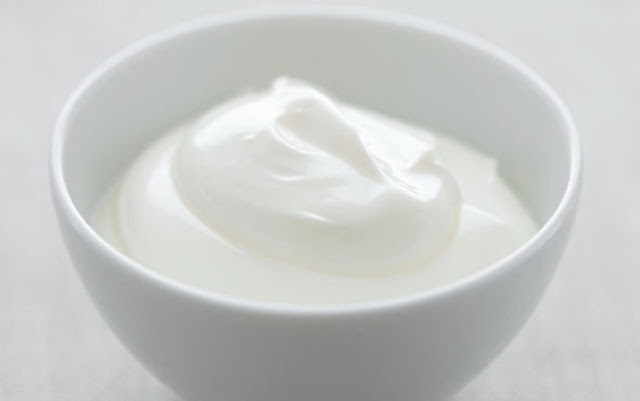 Deep conditioning your hair at least once weekly is another important hair care habit to add to your regimen. Use a rinse-out conditioner, which is ideal to use when showering or bathing. It is also important to use a leave-in conditioner every other day. To deep condition your hair, you can use natural items that you have right at home. Mix 1 tablespoon of lime juice with 1 egg and ½ a cup of plain yoghurt in a bowl to form a homemade conditioner. Apply the mixture onto wet hair that has been towel dried and leave it on for about 20 minutes. Rinse out using lukewarm water.
Include Hot Oil Treatment to Your Hair Regimen
A hot oil treatment is beneficial to damaged hair when done on a bi-weekly basis. However, generally it is helpful to have a hot oil treatment on a monthly basis. You can create your own hot oil treatment again by using items you have at home. Avocado, coconut and olive based hot oil treatments come highly recommended.
Home Remedies to Repairing Over Processed Hair
Your pantry and refrigerator hold a lot of seemingly ordinary products, which when combined essentially turn into hair healing products.
A mixture of 1 tablespoon of rosemary and ½ a cup of olive oil creates therapeutic oil that helps to heal damaged hair. The mixture can be applied to wet or dry hair and left for about 30 minutes then rinsed off. It helps to use it every other week.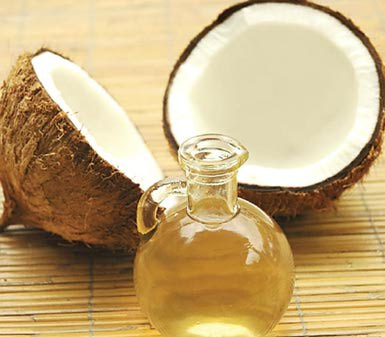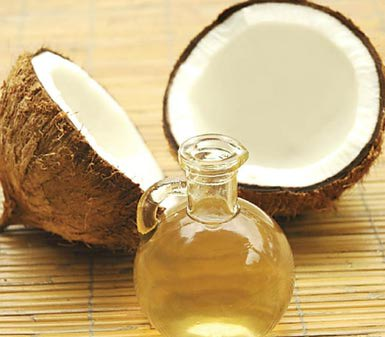 A banana and egg hair mask helps in replenishing the hair's protein and improving on texture. One mashed banana and 3 eggs create the hair mask, which should be applied evenly on dry hair and the scalp. Leave it in for 30 minutes the wash off your hair with conditioner and shampoo. Applying this treatment once weekly helps to restore vitality to damaged hair.
Another therapeutic mixture that you can make right at home is a yogurt and raw honey hair mask. Honey is laden with vitamins and moisture, which help to nourish the hair. 1 cup of yogurt mixed with ½ a cup of raw honey creates the therapeutic mixture, which is applied to the hair and roots. The mixture should be left in for about 30 minutes and rinsed off then the hair should be conditioned and shampooed. The treatment is beneficial to damaged hair when applied about twice weekly and the frequency can be reduced to once a month once the hair heals.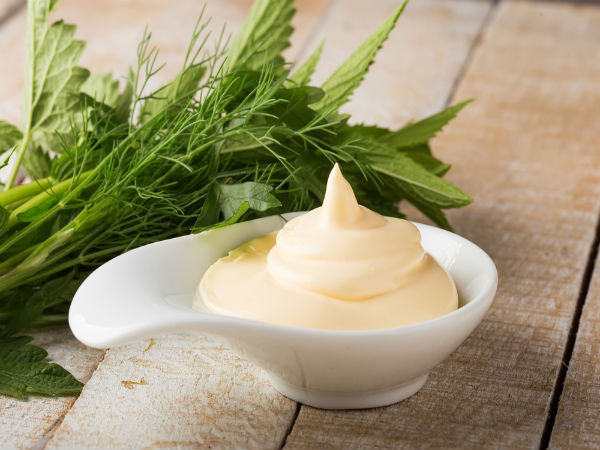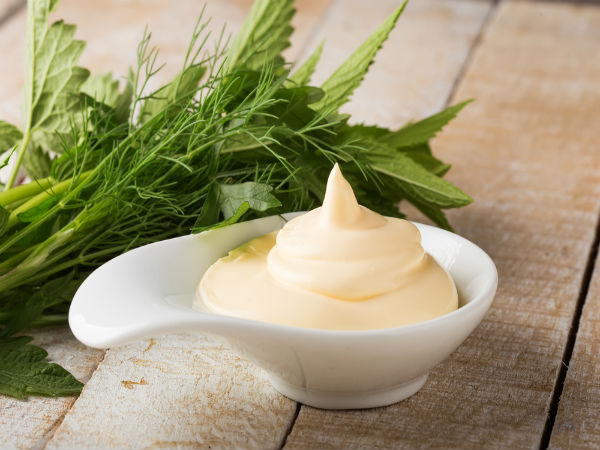 It is very easy to unknowingly damage your hair, even exposure to natural heat from the sun is enough to cause long-term damage to your hair. It is never too late to prevent further damage or salvage damaged hair by simply using any of the tips outlined.