The Fall/Winter season is here with us again and you might be wondering what to do with your hair. Worry not, because we got you covered with our list of the top 15 hairstyles for Fall/Winter this year.
1. The Contoured  Cut
Layers have been among the popular cuts during most of the year, but for this Fall/Winter why not go for a contoured cut? Go for an angled look in  a collarbone-length.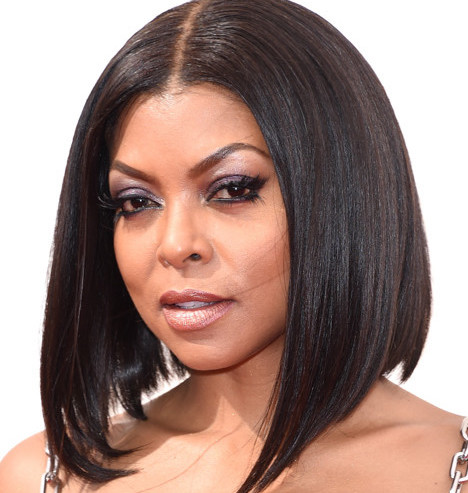 This cut works best in a straight length to flatteringly bring out your cheekbones. Add some definition and symmetry to the look with a center part.
2. A High Ponytail
Long hair still remains popular during the Fall/Winter season for its versatility. To style this look, pull your hair up high and finish it off with a voluminous tail.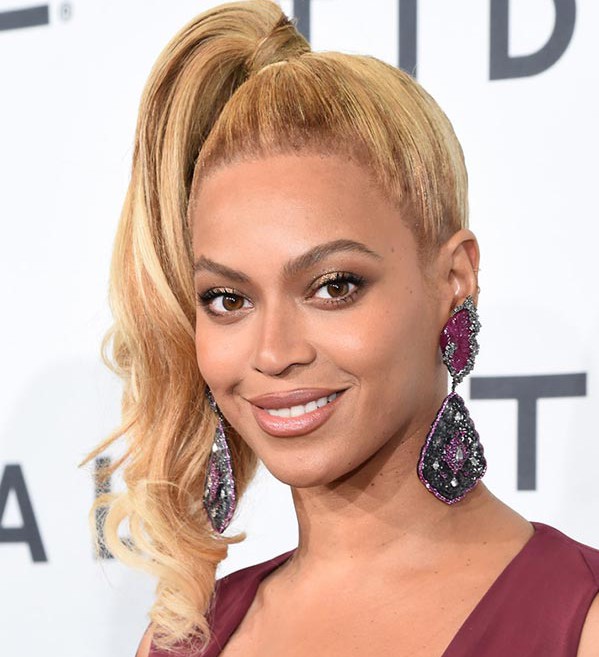 To have the voluminous tail, flat iron your hair before pulling it up in the ponytail.
3. The Textured Fringe
Bangs are always a recommended hairstyle for any season, but this fall/winter take it a notch higher with a textured fringe. Go for a more dramatic look by wearing your hair in loose styles.
To keep this look tousled get a good curl defining creme and a volumizing spray.
4. Sleek Back Sweep
The sideswept look was a popular hairstyle for most part of the year, but for Fall/Winter the Sleek Back Sweep takes over. This style simply has all of your hair swept to the back and the strands tucked neatly behind your ears.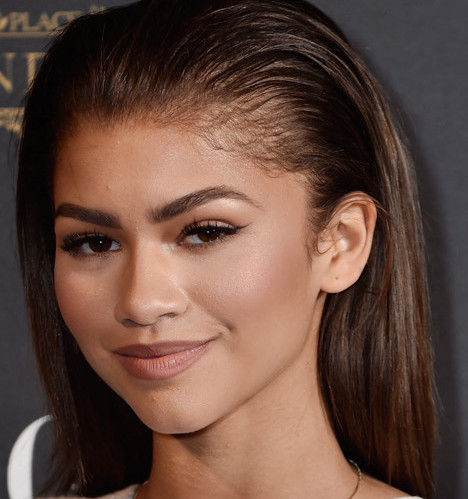 Blow dry your hair before combing it back into this look. Use a good clay wax to keep the style in place, and avoid heavy products or those that make your hair look greasy.
5. Flipped Crop
The crop has been revolutionized for this Fall/Winter season with a sideswept styling. The voluminous style has the hair flipped onto one side of the head.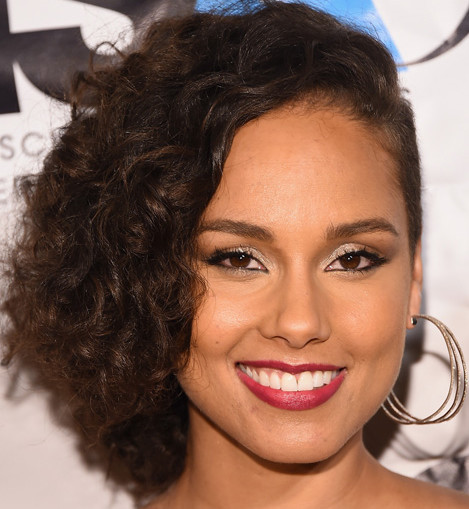 If your hair is long, you can still cheat the look by wearing a tight updo with shorter layers left out. Wear the look with a side part.
6. The Modern French Twist
Originating the Fall/Winter runways, a modern take to the classic french twist is proving to be a popular hairstyle for this season. The look was presented on the runways in a myriad of variations.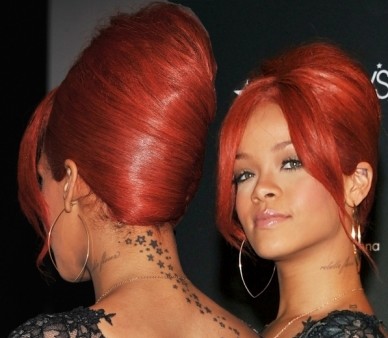 You can try it out in an updo look or  in a knot-like chignon and top it off with a statement pin.
7. Knotted Buns
Buns have since time immemorial been intricately styled into the prim and proper look. However, as the years have gone by it has become easier to simply knot the hair up into a bun-like look.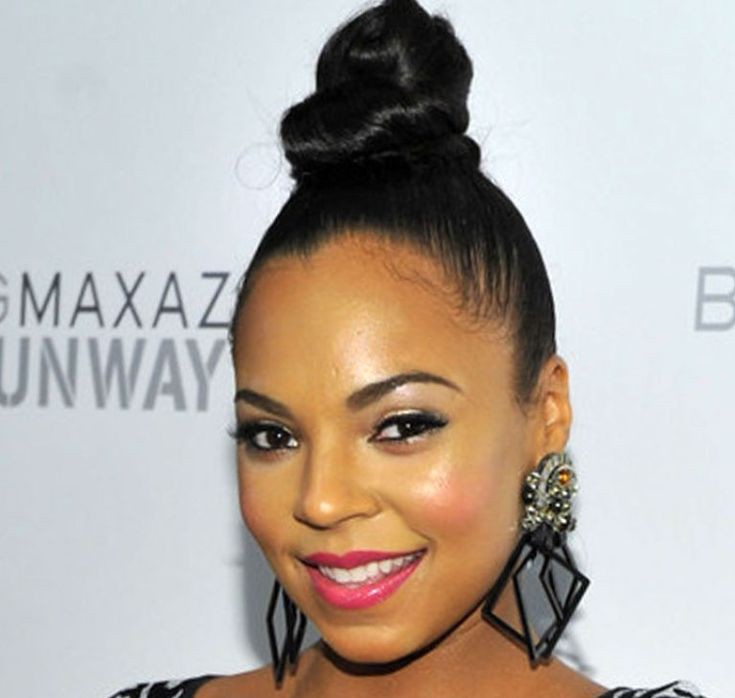 The knotted bun lies well at the nape of the neck. To create more drama with the look incorporate jewelled clips into the style.
8. Revolutionary Updos
Updos are a great styling choice for the Fall/Winter period, because they get the hair out of the way ever so fashionably. Whether it is a messy updo or a top bun combined with rope pigtails; we've seen revolutionary updos walk right out of the runways on to every fashion connoisseur's head.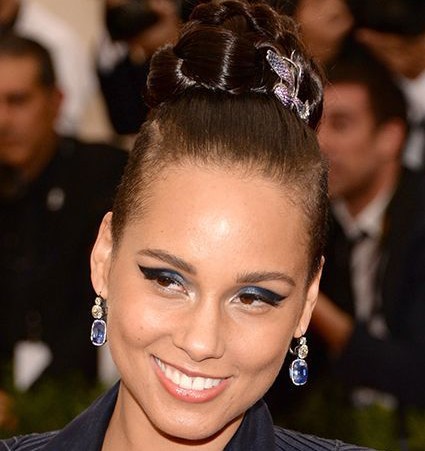 Keep it simple with a romantic updo and get extensions for a larger than life look.
9. The Modern Bouffant

Bouffants were big, literally, back in the 60s and they seem to have made a comeback. This styling choice makes for a good Fall/Winter hairstyle because of its versatility and dramatic edge.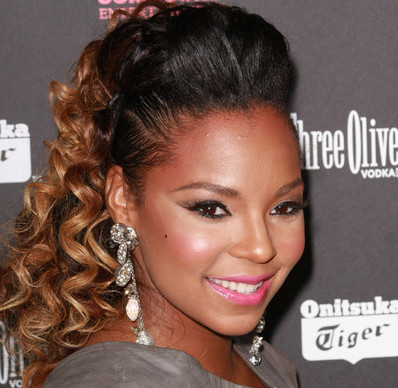 Accessorize your bouffant with a head band or make it as larger than life as you would want or go for a 'minimalist bouffant' look that will still do the trick.
10. Retro Glamor
Old is gold and we are seeing a lot of hairstyles of the years past coming back in trend. The retro looks from the past have been glamed up and given a modern revival.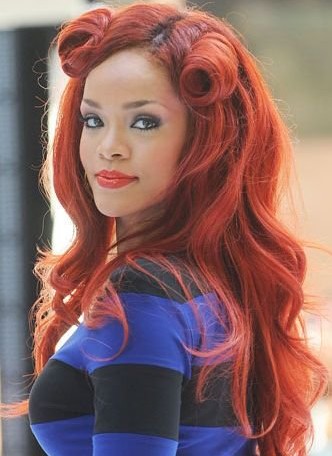 Go for retro curls styled in long tight ringlets or go for a classic pompadour look.
11. Crimped Look
Crimps were trendy back in the day and they might not necessarily be a popular hairstyle choice, but the modern take is worth trying this Fall/Winter season.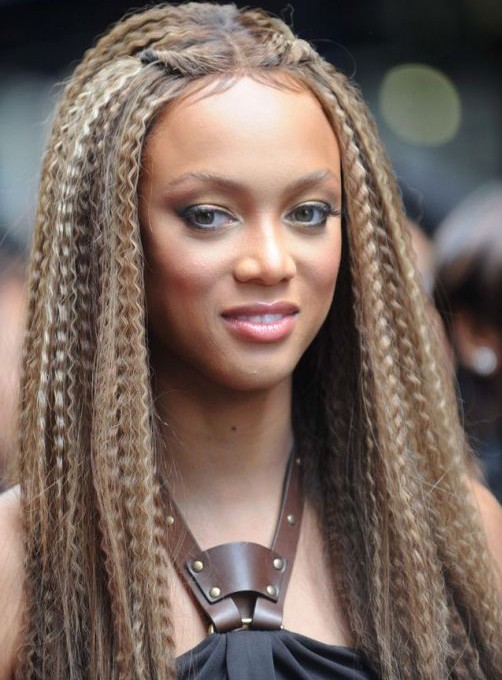 The key is to go for soft crimps in a lengthy look and you can have them styled on half of the length of the hair.
12. Braided Plaits

Braids are also a popular protective hairstyle of choice for the season. However, we are not talking about your regular box braids but modern braided plaits.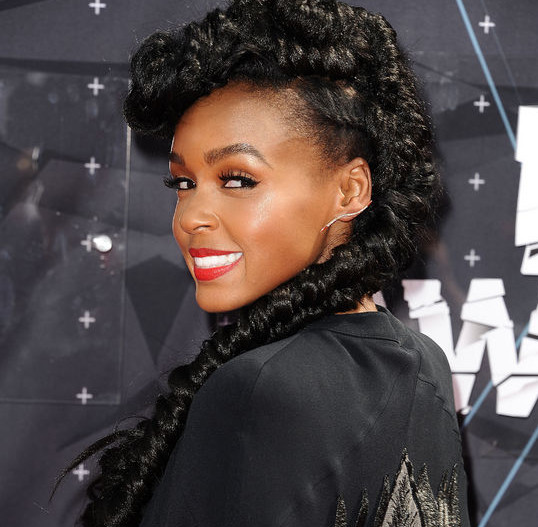 Whether you want braided piggy tails or sleek back hair accentuated with looped plaits; braids are a must try look for the season.
13. Go Natural
The natural movement has been with us for the past couple of years and it isn't about to go away anytime soon. Want to liberate your hair from all the harm done to with chemical processing? The get the big chop to get a fresh start.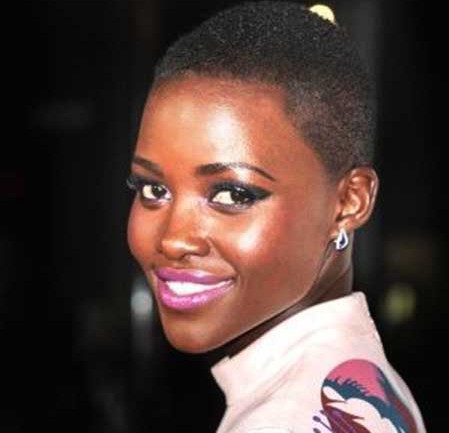 This isn't a hairstyle choice for the faint hearted, but it will give you a myriad of styling options. Short hair doesn't limit you to a generic look as most people would think, with accessories and dynamic styling.
14. The Faux Bob
If you want a short do and are not keen on actually chopping up your hair, the faux bob will work for you. To style this look simply comb the hair up into a bob-like look and pin the longer hair to the back of the head.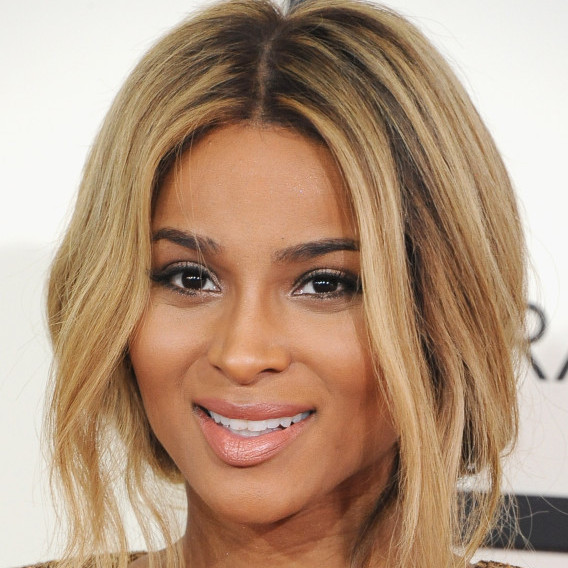 Go for an edgier style with this look by first curling your hair to create lustrous waves.
15. Tucked in Hair
With the plummeted temperatures most of us are donning overcoats, scarves and a myriad of other warm winter outerwear. A look to try out would be simply tucking in your hair underneath the collar of your coat/scarf.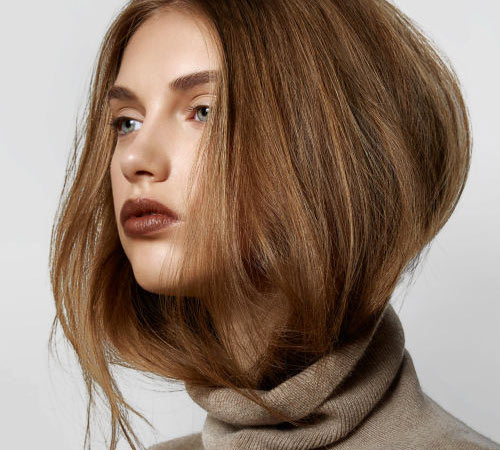 Remember to stay away from woolen coats/scarves, because they tend to pull/rub on delicate hair.
It is important to maintain healthy hair through the seasonal changes. Remember to take care of your hair this season with regular conditioning, hot oil treatments and moisturizing.