Have you ever seen that viral video about 2 months back of a job interview done through Skype and the employer was describing the job qualifications and scope – must be willing to work odd hours, should always be on call 24/7 with no vacation leaves, must do everything to please their clients AND WITH NO PAY. With disbelief etched on their faces, several of the interviewees said that no, the job was very unreasonable and no one should ever work like that.
But guess again. This is a job done all over the world all the time. And yes, moms do it every day. Mothers are the busiest creatures on the planet, whether working professionally and balancing that with family life or staying at home with the kids. You know that feeling – the lists of things to do are endless and there will be days when you won't catch a break. So who has the time to fix their hair? Well, you will if you read through these tips on doing hairstyles that are quick, easy and will end up with you looking amazing!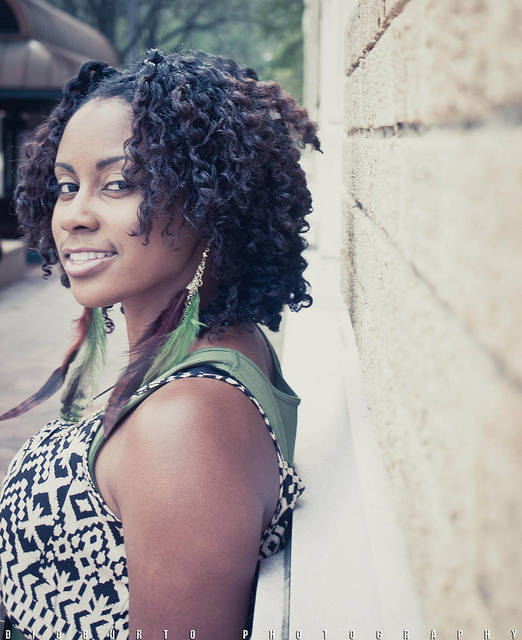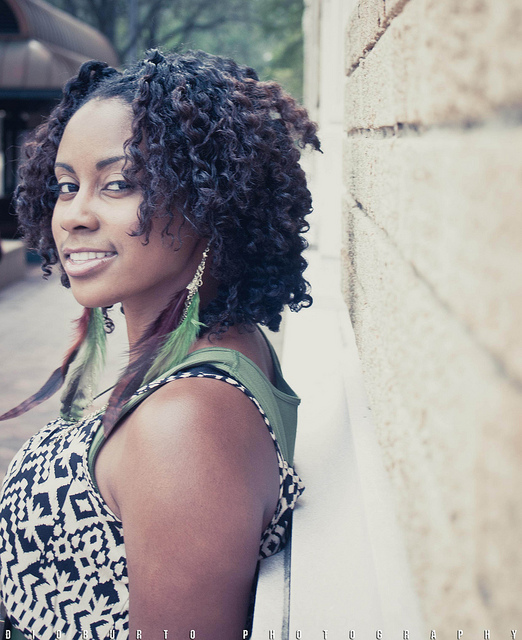 You don't want to keep looking as if you really did not have time to do your hair – yes, you don't have the time but you don't want to look it! You might have drank one, two, ten cups of coffee to keep you awake after a sleepless night with baby # 3, but on the outside, let's make sure you still look like the pretty and confident hot mama that you really are!
There are two ways to go about making yourself and your hair look presentable. One is to make sure you have an easy to maintain haircut. The other way will be to spruce up your look and current hairstyle with some do's and don'ts. For both, you'd want to have as minimum styling as possible. Hot irons and too much product can wreak havoc on your hair and can make it brittle and unhealthy. As much as you don't want to have too much hair maintenance, remember to take care of it as much as possible by having hair treatments – you can have these done at home as well, just swing by your local pharmacy to look for some leave-in home hair conditioners or treatment serums.
Let's avoid the haircuts that scream "I'm a mom and don't have time for good hair!" You know this, those short, no-nonsense haircuts that are very 80s looking and can be very unflattering. Heck, your mom probably has this cut! If you can rock cropped and short, go for it. But it can mean a lot of hair product (to make the cut appear stylish and not dull) and frequent visits to your hair stylist for regular maintenance haircuts. Who knew shorter hair was harder to maintain?
There are several options that you can go for in the haircut department, depending on your hair texture, which can be straight, curly, wavy, coarse or fine: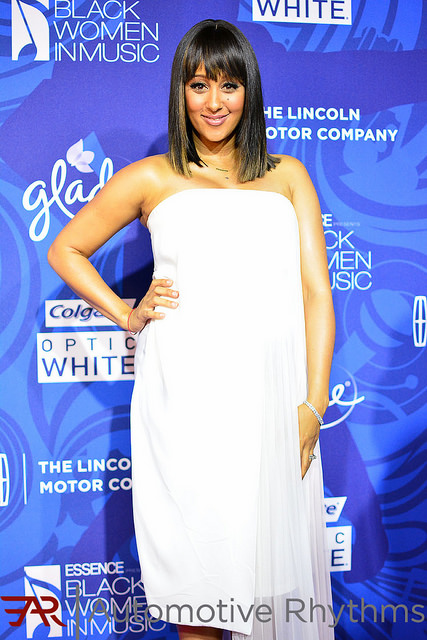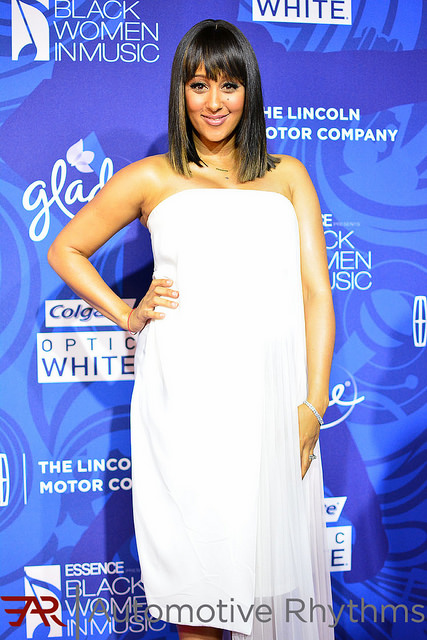 1. Medium-length cut – if you have hair that is thick, straight and with heavy volume, you can go for a shoulder-length cut with an off-center parting. Try putting on fringes that are a little bit longer, like wings on your cheeks so that it can frame your face or you can go for straight blunt bangs. If you have more of the natural curly hair texture, you can also go for it with a side sweep. This cut can work for almost any type of hair, and tight curls can especially look great with it. You can even have your stylist add highlights for a bit more oomph in it. What's great about this length is that it can be very flexible. You can tie it up for a quick and jaunty ponytail or twist and braid it for something a little bit more elaborate but should still be quick and easy, for an overall more polished look.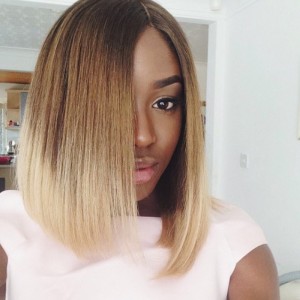 2. Bob cut – a classic bob is technically defined to be a cut of a single-length but there have been several trendy variations on it that will suit any woman, mom or not. That's what is so great about it, given variations in some styles, as it can suit almost any kind of hair texture and face shape. Plus it's relatively easy to maintain and as long as you have a skilled hairstylist who knows what he or she is doing, it can be done in a cinch! Consult with them on the kind of bob that is suitable for your face – those with long faces should opt for a shorter length, something that will frame your cheeks, keep the focus square on your face and add more horizontally rather than vertically. On the other hand, round faces will suit longer lengths but make sure that the cut doesn't have too much volume or body on the sides of your face so that it doesn't make it appear rounder.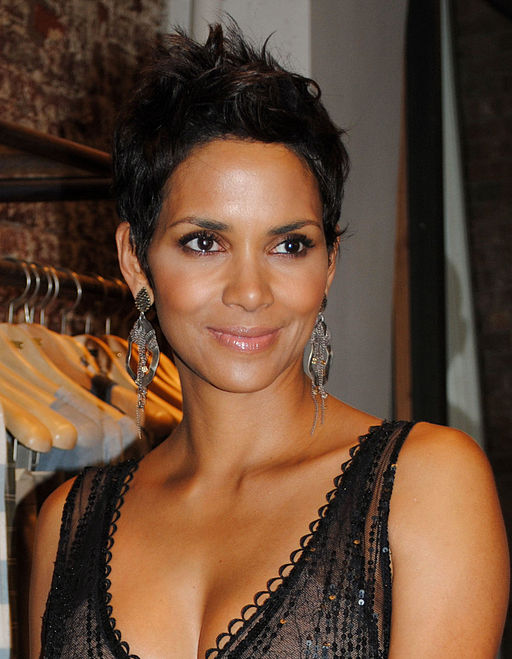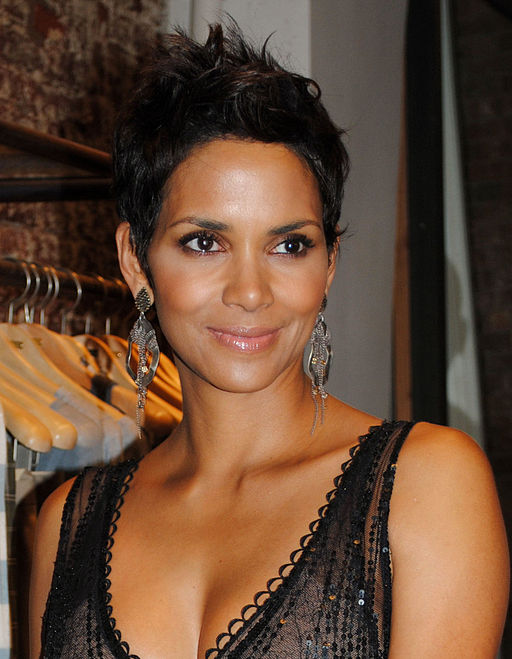 3. Pixie cut – this cut is not for everyone but if you're feeling bold and brave and a little bit fed up with you hair that you want a relatively fuss-free style, then this could be it for you! Consult your hairstylist on this though and if you have eternally frizzy hair, maybe it's best to consider another cut. But if you have either straight, smooth hair or tight curls, this look can work for you, especially if you have a heart-shaped or oval face. For round faces, try something with a little more length and more volume on top to help create a longer shape. If it's the opposite and your face shape is more on the long side, try for something softer with added fringes to help add curves to the lines of your face. This cut can help accentuate great facial features like high cheekbones or great eyes, as it's a cut that helps bring all the focus to your face. Remember to keep this short cut sleek with some styling paste or a can of hairspray.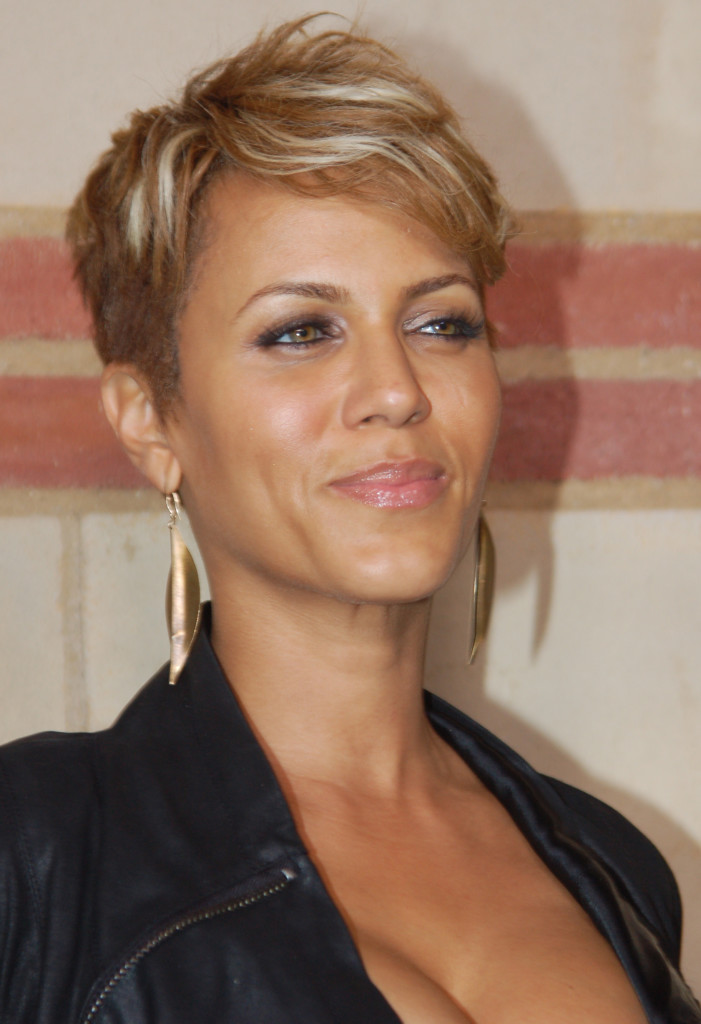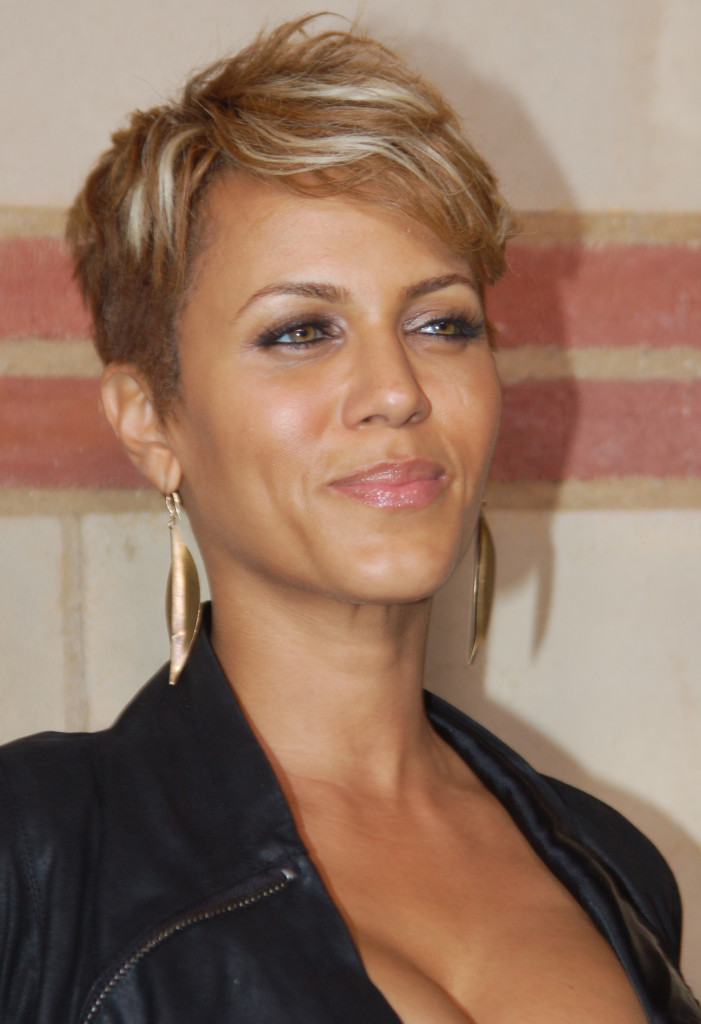 4. Mohawk or faux hawk – if you're a bit more adventurous, why not try a Mohawk or a faux hawk on your short curly hair? Don't worry, moms can easily rock this look with the right hair type. Mohawks will help automatically give your naturally curly hair a shape and form that you practically won't need to style, as long as you have the natural curls or waves to go about it. It's actually made for hair like that – thick and curly that just needs to be tamed the right way.
When it comes to styling, there are also some easy tips to keep your hair and yourself looking fabulous pronto. Speed and ease are of the essence as you may only have a minute or two to spare before you need to race out the door to take the kids to school or go to work. Here are some stylish hairdos that you can accomplish with just some booby pins, a hair tail or some hair product: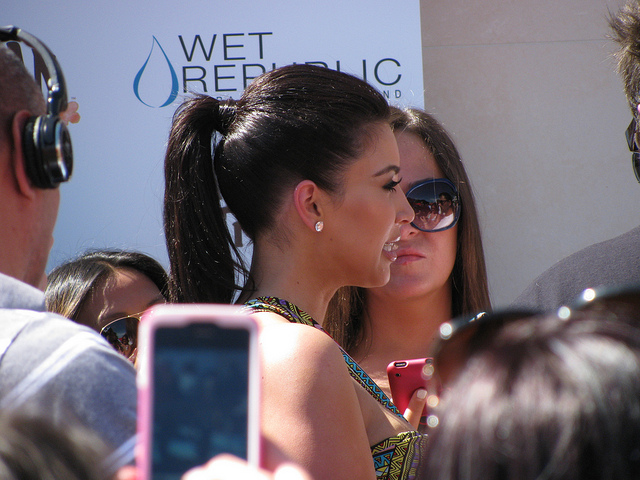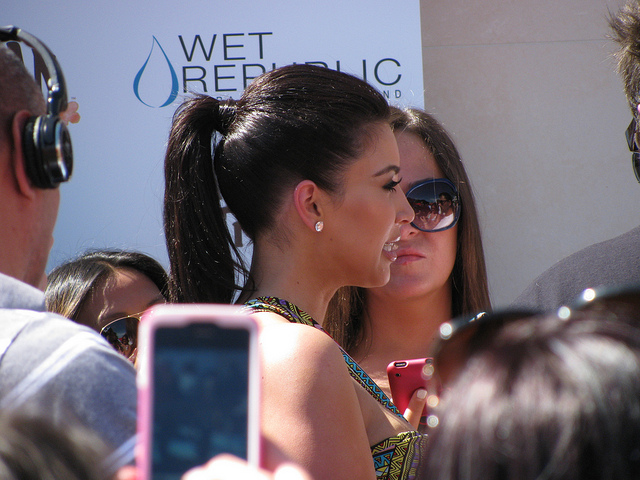 Stylish ponytail – do not underestimate the power of a ponytail! It's also a mom's best friend when hair just doesn't want to cooperate. But enough of these limp bedraggled ponytails. For something that can help make you look cool, confident and in control, just tie up your ponytail to the level of your ear or higher. You can opt to soften it out by leaving some wisps free or by add some bangs, particularly if you have a large forehead. If your hair gets frizzy, add some product on it to keep it tame. If you are feeling a bit more sassy and have a bit more time, you can add some more oomph to what you previously thought was just a boring old hairstyle and add some curls to the ends of your hair. Or try a half ponytail for a soft and feminine look.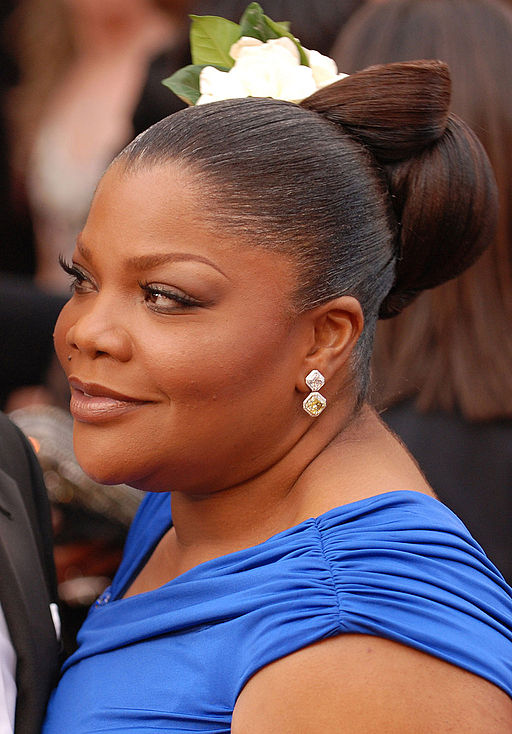 The Bun – this hairstyle has become a trend in recent years and suits natural black hair perfectly as it needs heavy texture in hair to work. For something more casual looking, you can go for a messy bun while a perfect ballerina bun is more formal looking. There are various ways you can wear a bun. To create a bun, you just need to tie your hair up into a ponytail using a thick hair tie at wherever you want the bun to be, either high on your head or lower. From there, sky's the limit on how you'd want to style your bun – you can twist it around the top and pin it, use a foam donut to help you make it into a sock bun or even braid it up for a more girlish look.
There is a wealth of hairstyles suitable for all moms out there – you just have to find that elusive "me" time to look through what you want and can do to pamper and pretty yourself up. If you already have the perfect hair cut, style and routine going on for you and just want to refresh the 'do, consider other things like trying on hair scarves or putting some color in your hair. There are so many quick hair explorations in store even for busy moms like you, you just have to go and try them!