A lot of you have to agree – doing throwbacks and walking down memory lane can be fun. It's when you try to remember the details that things get hazy. So we're doing our down throwback ,with an added twist: remembering the popular and gorgeous black female celebrities and finding out how they are looking now. And we won't lack for celebrity names and figures, remembering that the 90s saw a rise in produced music and movies, two entertainment categories that certain supply us with all our favorite celebrities to follow. So hold on to your nostalgia and try to see if these 90s celebs look hotter than ever now!
BRANDY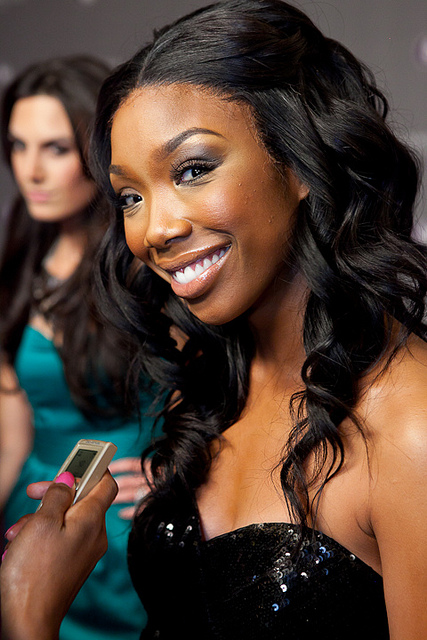 With her boxed braids that every girl wanted to have and that winsome smile, Brandy Norwood, or just Brandy as she was known then, is an R&B singer who was known for hits such as "I Wanna Be Down" and a colab with another R&B teen singer Monica called "That Boy is Mine". Probably best known for her starring role of Moesha on the TV sitcom of the same name, she's the type who does all- sing, act, dance and model. Today at age 36, she still pretty much can pass of as a teenager, and her hairstyles still range from hanging look to braided up. She was truly the icon of protective and natural hair styling for young girls in the 90s, in an age when the figurative "they" told her not to wear it that way since it wasn't fashionable. Today she's gone from short to long, curled to straight and her beautiful style and looks reflect her multi-talented versatility.
NAOMI CAMPBELL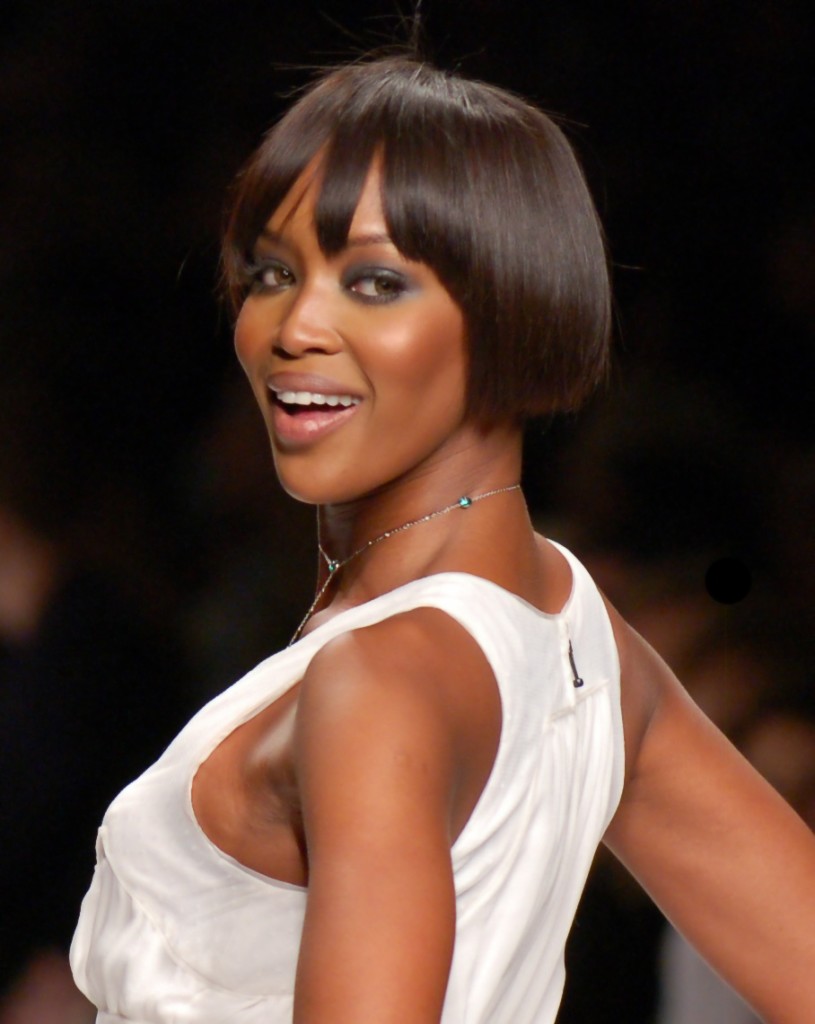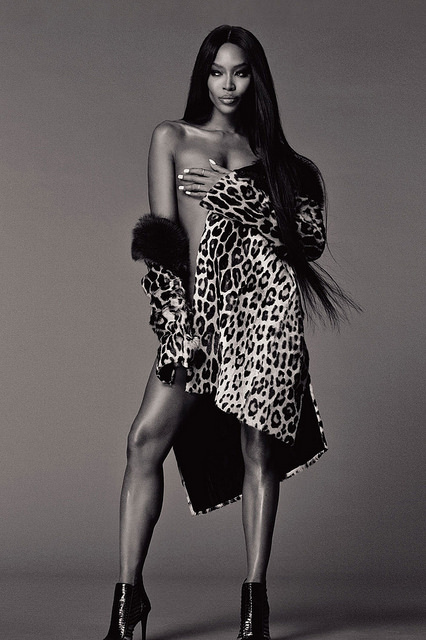 Part of the exclusive team of six supermodels declared by the fashion industry during the 90s, Naomi Campbell remains stunning and flawless to date. Moving beyond the modeling she was known for in her youth (she was first recruited when she was 15), she has then since dabbled in novel writing, TV and film acting appearances, R&B music as well as charity work. When it comes to timeless beauty, she espouses several secrets – doing Yoga and Pilates instead of lifting weights, having a mani-pedi, staying away from sugar, drinking plenty of water and having your fill of antioxidants when it comes to personal care. Her favorite drugstore, Zitomer, carries Moroccan Oil, which is an anti-oxidant rich conditioning formula for the hair, face and skin.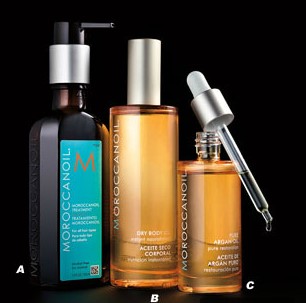 Whatever secrets Naomi Campbell may have, they seem to be working in this decade and the last!
JANET JACKSON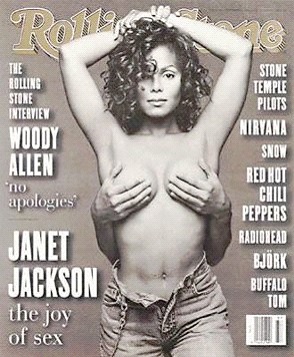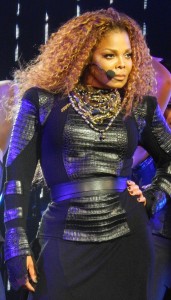 Part of the popular Jackson family, as the youngest child, she had began her career in television series the Jacksons in 1976. But her name was forever marked beyond her family's when she established her music career, becoming a well-known figure in pop culture and one of the highest paid artists during that time. In 1993, when she released her self-titled album, "janet.", she also developed her public image as a sex symbol, as seen in the iconic Rolling stones cover where her breasts were covered by unknown male hands (apparently her former husband's). In terms of hairstyles, Janet has experimented through the years, from super short hair to long braids, from color red to highlight lighter shades. Personally I like her best in soft curls, brings me back to her song "Again", again and again. Yeah, see what I did there?
VANESSA WILLIAMS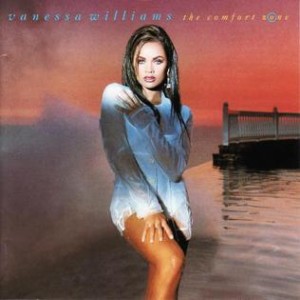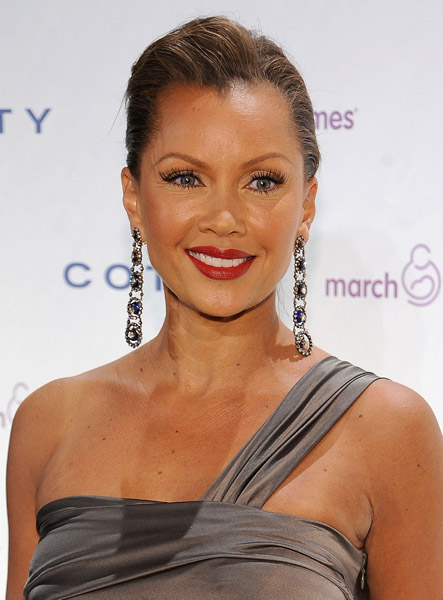 This lady right here is quite the comeback queen. First crowned as Miss America in 1983 (plus the first African American woman to do so), she was further propelled into popularity when she had to give up her crown 7 weeks into her reign because of Penthouse publishing unauthorized nude pictures of her. But did she let that put her down? Miss Williams then launched herself as an entertainer, first establishing a music career with hits such as "Save the Best for Last" as well as being part of Disney's Pocahontas by singing "Colors of the Wind" which won an Oscar for Best Original Song. How's that Miss America Organization! (Oh, and by the way, the committee this year did apologize for what their predecessors did – 32 years later!) But she wasn't finished because she then on went to become a well-known film and theater actress. That was all back in the 90s. In this century, Vanessa conquered television, with best supporting actress roles in Ugly Betty and Desperate Housewives. And all this done with nary a hair strand out of place and with all the grace and beauty Vanessa Williams has exuded over the decades.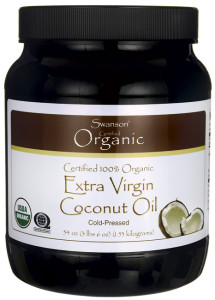 And what has kept her looking absolutely fabulous at 50? She has her beauty secrets but surprisingly so, she did learn and keep a few from her own daughters, Melanie and Jillian. For Melanie, she's big on coconut oil and since Vanessa is all about natural for beauty, she's big on it too. Try out Swanson's Certified 100% Organic Extra Virgin Coconut Oil.
TONI BRAXTON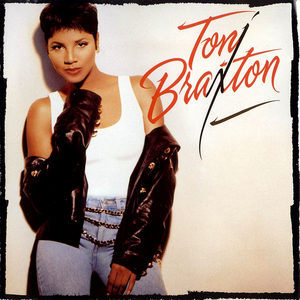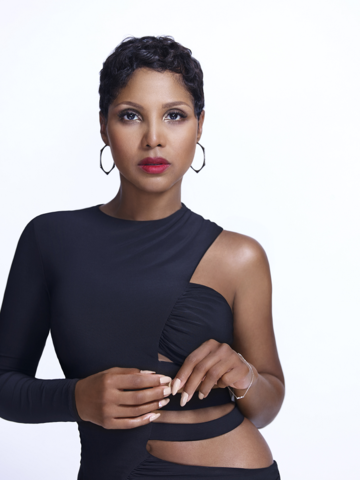 One of the most iconic voices of the 90s, Toni Braxton's sultry and dulcet tones were responsible for hits such as Un-break My Heart, Breathe Again, and Another Sad Love Song. Other than being proclaimed as the Queen of R&B back as well as the owner of several Grammys, American Music Awards and Billboard music awards, she's also a now TV personality and actress, record producer and philantrophist. In the 90s, everyone wanted Toni's pixie cut but she has gone on to try out wigs and weaves since then – although she still favors her short hair as seen in her recent PR photos.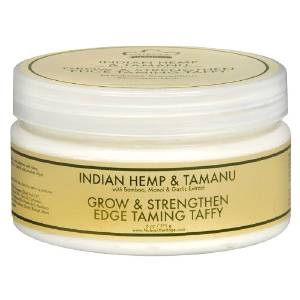 According to her hairstylist though, who works on the Braxton sisters, Toni, Tamar and Trina, Toni doesn't like heat on her hair and is the most versatile in color and length – going from super short to super long. All Braxton sisters have been known to experiment with their looks and styles, and are fearless in trying out new things. In terms of products, Toni also favors using edge tamers to finish up the style and get a clean frame around the face. Try out Nubian Heritage's Indian Hemp & Tamanu Grow and Strengthen Edge Taming Taffy.
The 90s were an age of supermodels and soul sisters in music, most of whom have still maintained their styles and beauty from that decade to the next two. Can't wait to see what they have in store for us come 2020 and beyond. You ladies just truly rock!