10 Tips for Natural Hair Care while Self Quarantining and Beyond
The unexpected coronavirus pandemic and quarantine measures led to the closure of most businesses, and salons were not an exception. As a result, more people appreciated natural hair care routines, which was the only available option at the time. However, taking care of your natural hair at home might be tough for beginners. The tips below highlight easy natural hair care tips to try out during and after quarantine.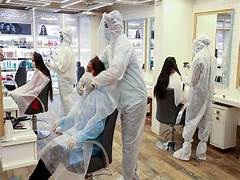 Leverage Virtual Consultations
Technology helped several businesses adapting to work from home models during this period. Similarly, you can take advantage of virtual tools for consultations, especially if you have challenges with natural hair self-care routines. Schedule a video call with your favorite hairstylist for consultations. They can help you find good natural hair care products and alternatives to use while at home.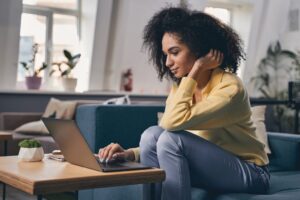 Opt for Protective Styles
Among the benefits of rocking natural hair is the ability to create a plethora of styles. You can try out protective styles, which keep your hair ends tucked away, thus discouraging unnecessary pulling, tugging, and other forms of manipulation. Protective styles also encourage hair growth and save a lot of time. Common protective styles include braids with or without extensions, strand twists, and wigs.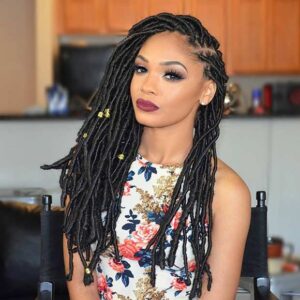 The key to the success of protective styles is moisturizing regularly. Before tucking away your hair, ensure that it is well moisturized. Most people think that since the hair is hidden, breakage and dryness won't be a problem. However, your hair becomes brittle and fragile if not properly moisturized. If done right, protective styles can even mismatched hair textures and promote swift hair growth. 
Always Treat
The importance of conditioners to your hair and scalp health cannot be underestimated. As such, choose the best conditioner, condition your hair weekly, and leave the conditioner covered on your hair for 30 minutes. Covering your hair for some minutes is beneficial as some conditioners take time before it penetrates and hydrates individual hair strands. Therefore, it won't be beneficial if you apply and rinse the conditioner immediately. Besides the conditioner, treating your hair with a steamer is good, as it softens and moistens natural hair.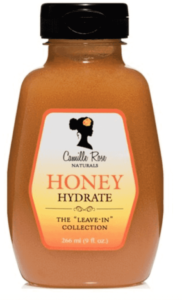 How About a Trim?
Professional hair stylists recommend regular trims on your natural hair during the quarantine period. Without frequent trims, you allow more time for the development of split ends. Note that more split ends will mean that you will have to cut your hair, which is probably the last thing on your mind. Unlike before, trimming doesn't have to be a challenge. You can easily do this at home with innovative tools, such as the RevoHair Self-Haircut tool.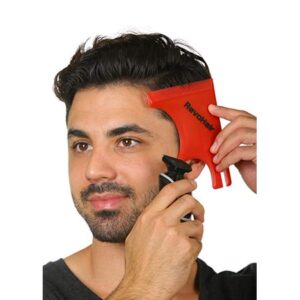 Adopt a Wash Day Routine
Unlike other hair types, one benefit of rocking natural hair is that you don't need to wash it regularly. However, you should wash it at least after one or two weeks to prevent frizziness and dryness. That said, adopt a wash day routine that includes all the important aspects of natural hair care. For instance, the routine should feature a moisture-boosting shampoo, refreshing conditioner, and warm water. Note that excessively hot water dries your hair as it dries, removing moisture.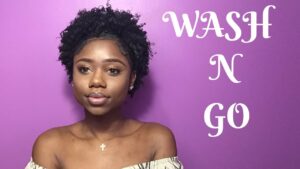 Minimize Use of Sulfates, Heavy Oils, and Silicones
Despite the lengthy use of silicone, sulfates, and other heavy oils in hair products, hair care experts do not recommend regular use on natural hair. While they are beneficial in creating a seal that keeps your hair hydrated, the protective layer blocks penetration of other nourishing ingredients into the hair follicles. As a result, your hair develops a dull appearance and dry feel over time.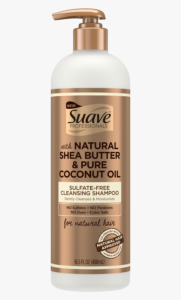 Oil Your Hair Frequently
Natural hair requires a lot of oil. Therefore, oils should be included in your daily natural hair routine. Oils maintain and ensure natural hair health. They moisturize, and seal in already existing moisture. Olive oil, avocado oil, and coconut oil are the best options as they penetrate the hair shaft.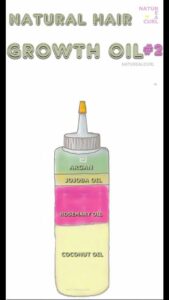 Eat Healthily
Nutritious meals are not only beneficial for your body but are also significant for strong and healthy hair. Balanced meals should include low-fat proteins, fruits, vegetables, whole grains, and dairy products. Foods rich in Omega-3 fatty acids, such as walnuts, avocados, and salmon, also promote a healthy scalp.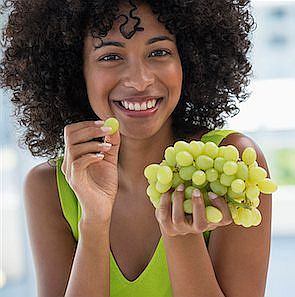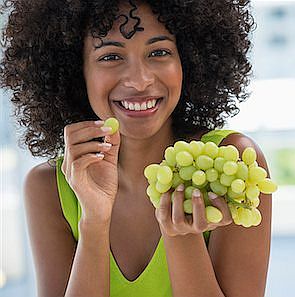 Sleep with Bonnet or Satin Scarf
You shouldn't sleep without a satin scarf or bonnet on your head. This prevents hair from tangling and resultant breaking while asleep. For this, invest in smooth satin and silk pillowcase that creates no friction.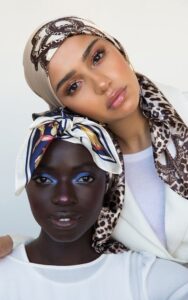 Avoid Using a Hairdryer
Unlike other hair types, natural hair is fragile and can easily damage. Therefore, limit using a hairdryer if you need to dry your hair. Air drying is a better option, as it protects your fragile hair from the hairdryer's heat.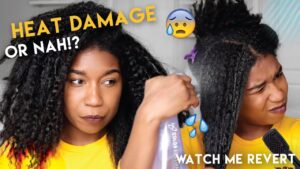 Bottom Line
Natural hair care can be achieved in multiple ways. If the pandemic forced you into this routine, take advantage of the tips mentioned above. While doing this, it is important to be patient to achieve your expected results.