15 Top Black Hairstyles For Fall 2014
The best hairstyle for fall is a no-fuss hairstyle that allows you to easily change up your look.   The plummeting temperatures of the season require that you get an easy to manage hairstyle that won't need several trips to a stylist. The most important thing is to stay true to your style, but switch things up with one of these 15 top hairstyle choices for the African American woman this fall.
Long and Dark
Fall isn't the brightest of seasons, but it also isn't the gloomiest. Long and dark hairstyles work well for the season, allowing you to switch up your hairstyle and have it in a versatile hue.
1.Sleek and Straight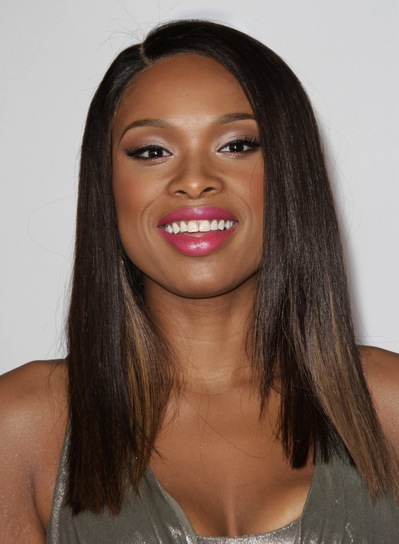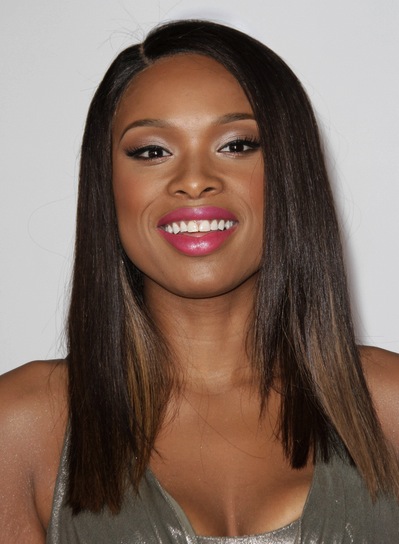 Straightened hair tends to be ideal, because it can last longer and still gives you room to change up your style at ease. However, if maintenance is not an issue for you curls are a good option to add volume to your look of choice. Unlike the breezy loose curls ideal for
2. Long Ponytail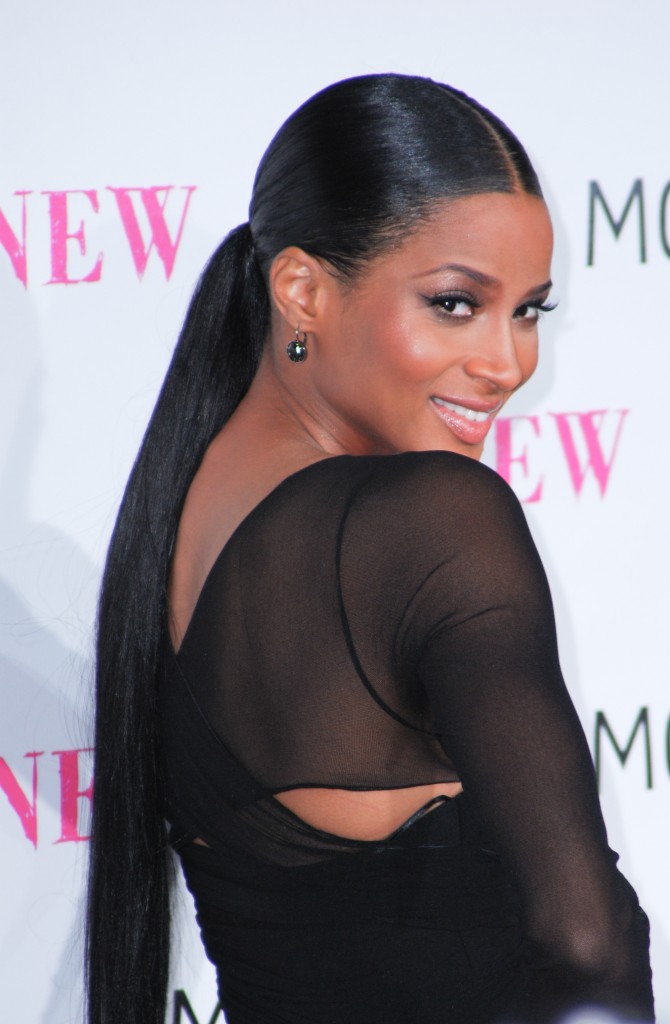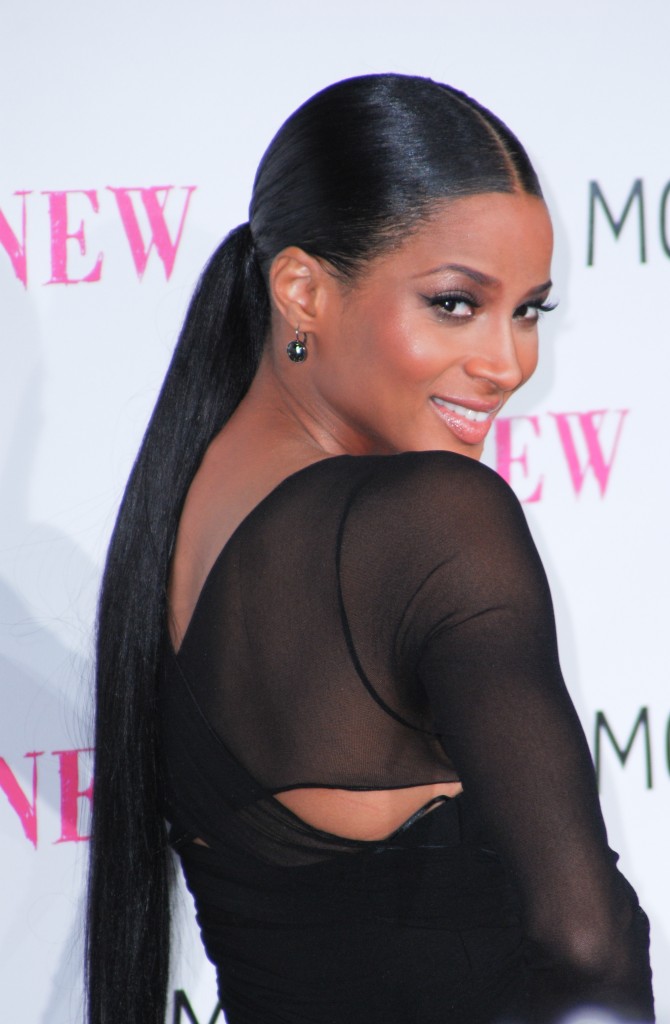 Changing up the long and dark hairstyle is quite easy and doesn't require a trip to your stylist. The trick with long hair is to simply play around with styling choices including sweeping it to the side or simply secure your hair with a scrunchie, creating an easy ponytail.
3. Long French Braid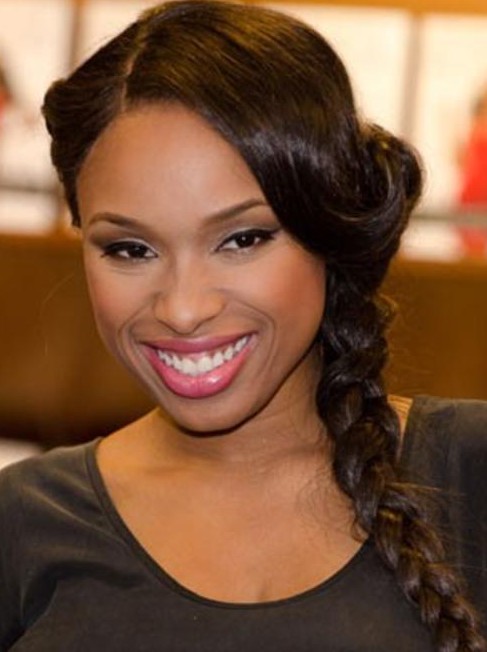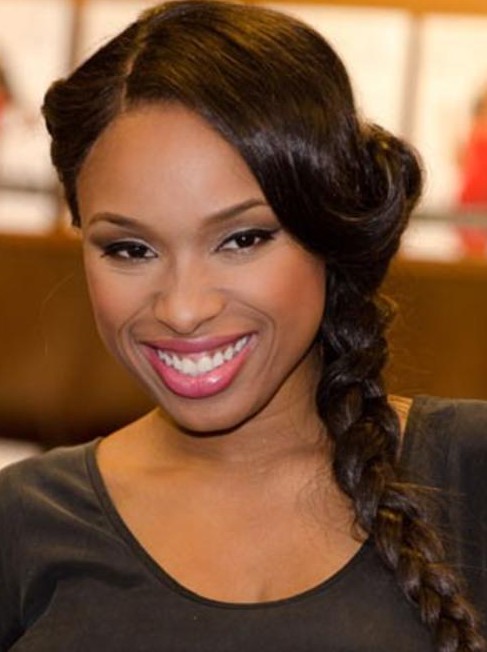 You can also style up your long hair for fall by braiding to switch up your style. A French braid is the perfect option to transform your hairdo into an attention-grabbing look.
The Short Brunette
Short hairstyles still maintain a lead as the most fuss-free style choice for fall.
4. Short Bangs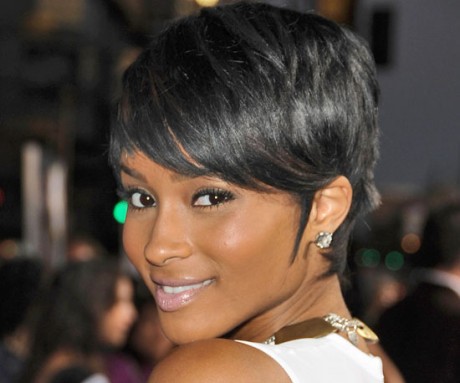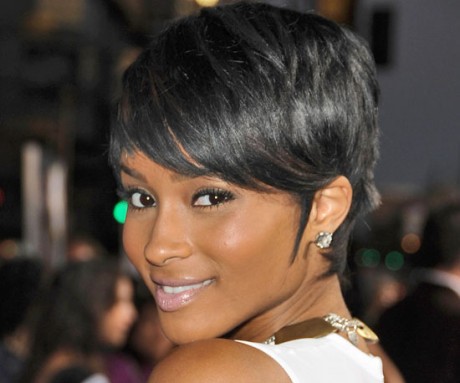 Short doesn't have to be plain and boring go for a short style with bangs for a style shakeup.
5. Side-swept Bob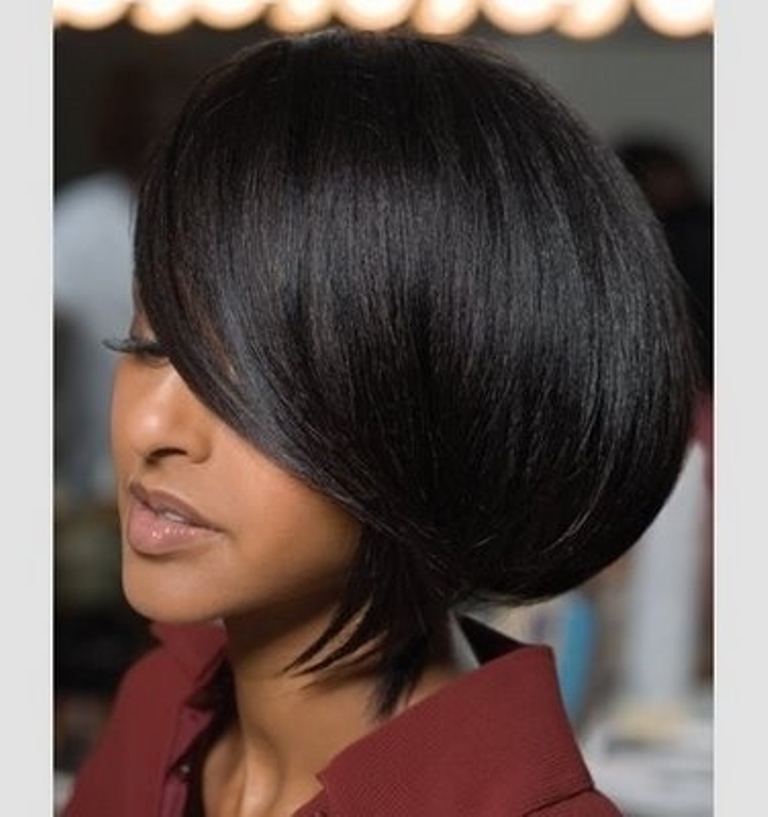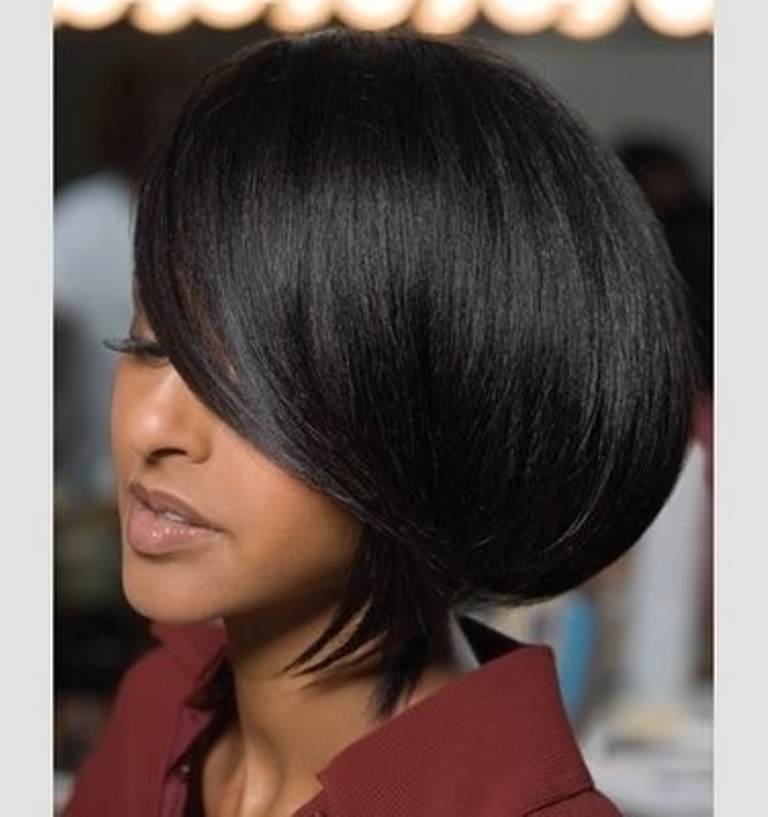 A modern bob, in a side swept style is also an ideal hairstyle choice for fall this year.
6. Short Curls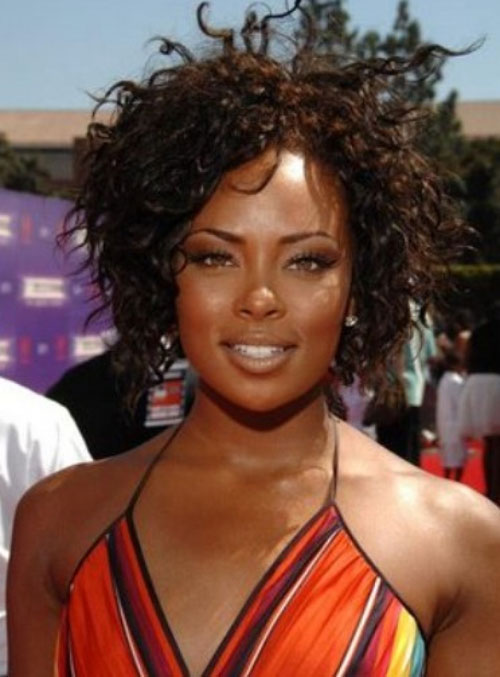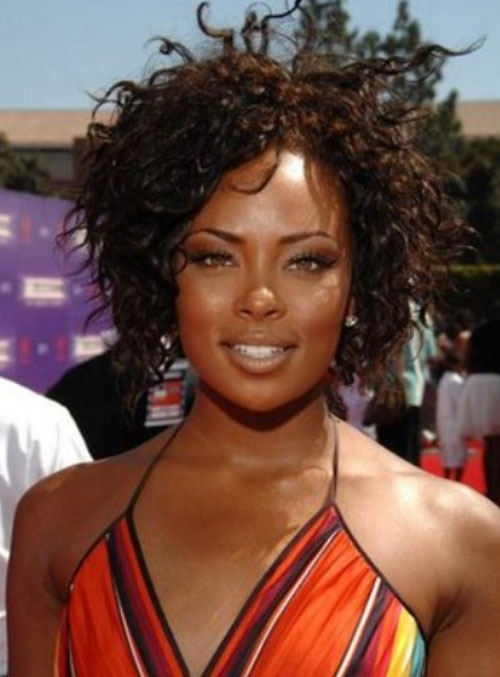 Who said you can't vamp up your short hairdo with some curls? Just like with long hair, you can add some volume to your short hairstyle with curls.
Braids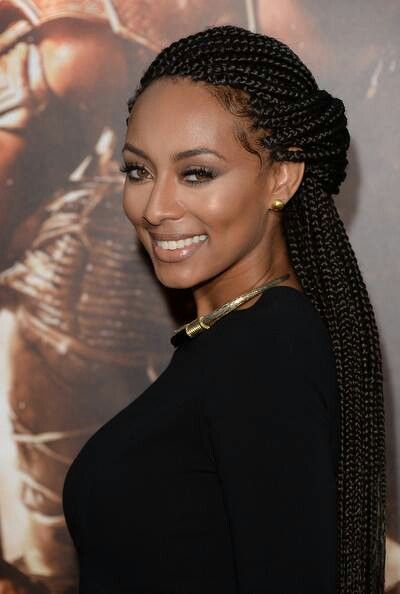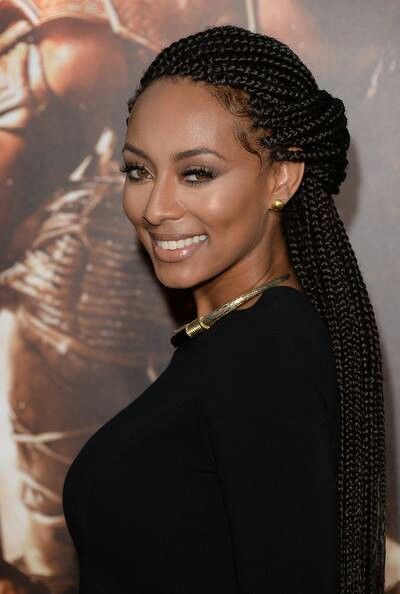 Again, choosing a low-fuss hairstyle will save you from making several trips to your stylist and a long-lasting style also allows you to re-invent your look. Braids are the perfect choice for anyone looking to strike a balance between a long-lasting hairstyle that is versatile enough allowing you to change things up often.
7. Box Braids
Whether they are chunky, medium to thin width; box braids create a classic and elegant look perfect for a day-to-day style as well as a perfect choice for the working girl.
8. Braided Up-Do
Braids are easy to switch up into different styles and a popular choice not only for fall but also for anyone with braids is plaiting the braid to create a striking look. Another no-fuss option would be to style up the braids into a bun that lies at the top of the head or goes to the back.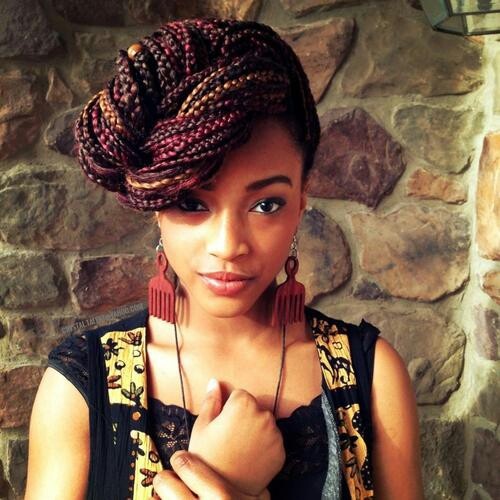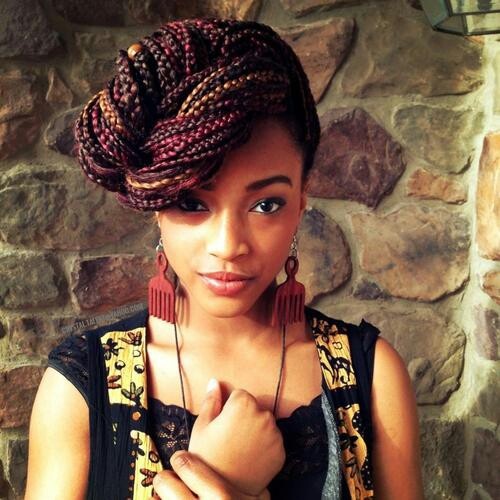 Edgy and Daring
7. Mohawk
For the girl who isn't afraid to try and edgy or daring look then the Mohawk still remains a popular choice for all seasons including fall. There are several Mohawk styles ideal for fall including the side-shaven and curly mini-Mohawk.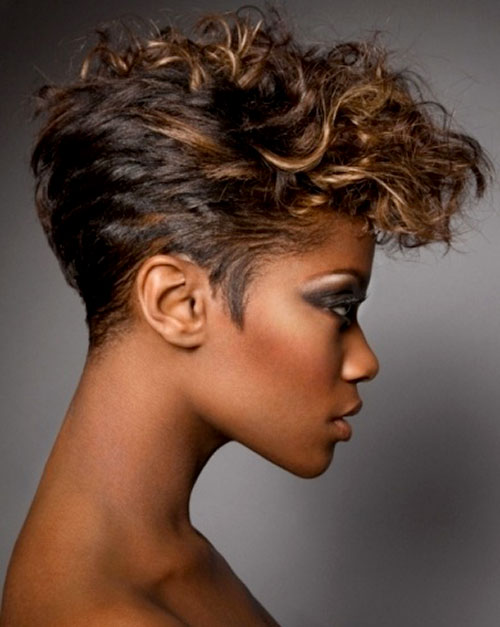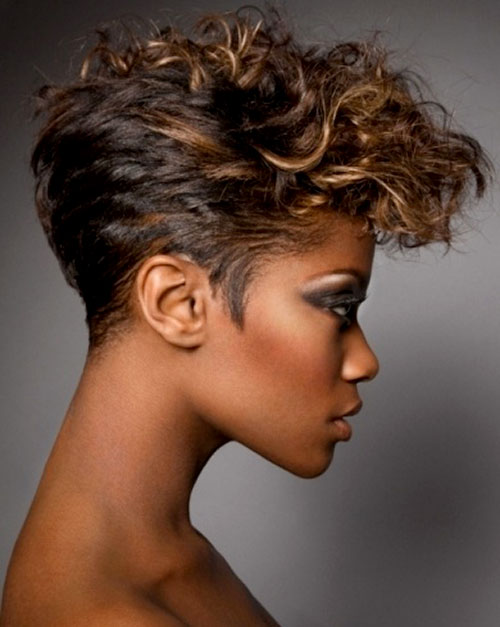 8. Edgy Asymmetrical Bob
An asymmetrical bob comes also highly recommended for fall. Add a fringe to the look to give it more depth or go for a two-tone hue to standout more.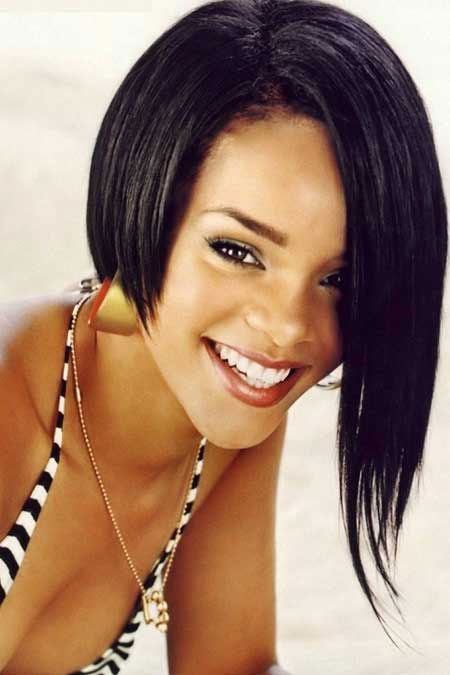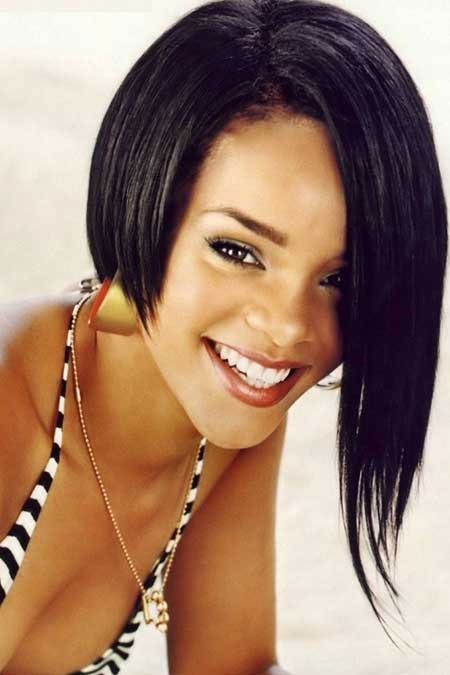 9. Pixie Style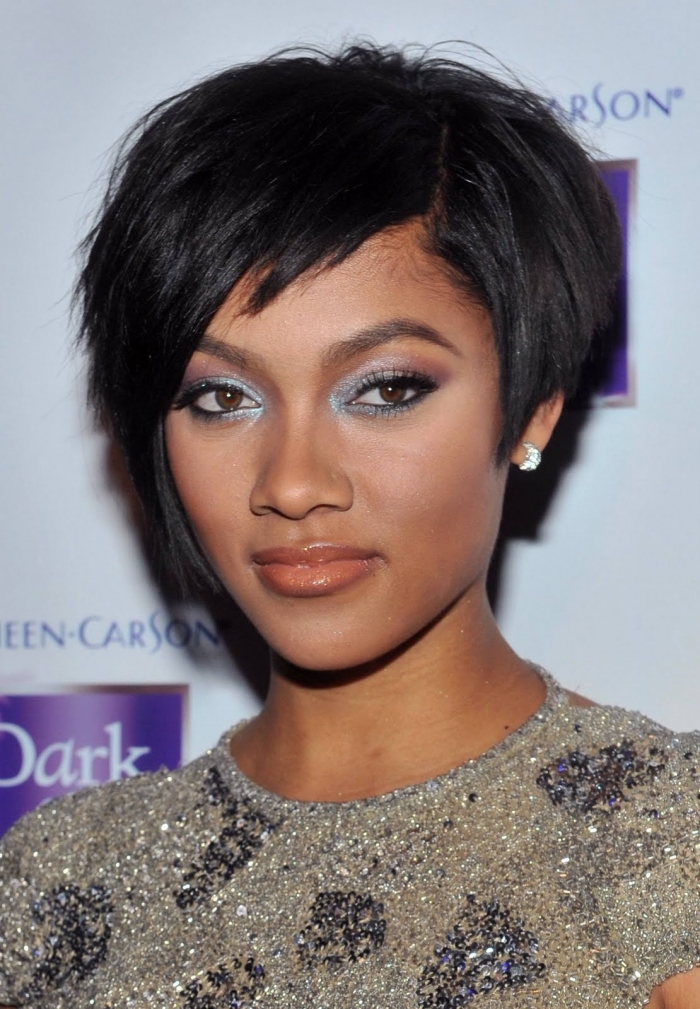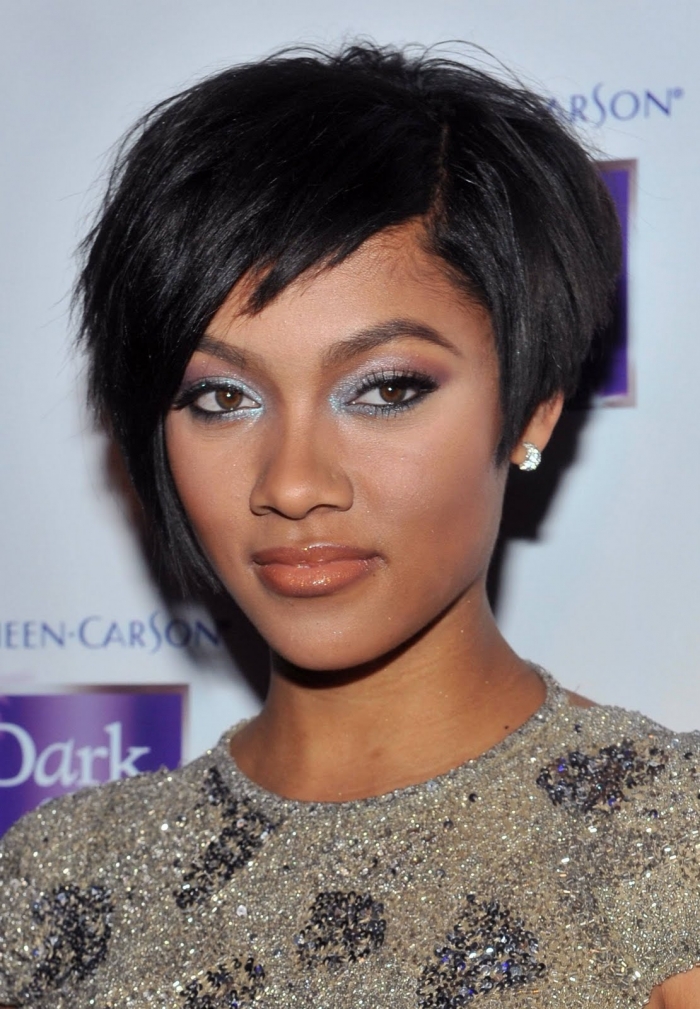 The pixie style is yet another option to consider for fall this year. The pixie gives a charming effect and can equally be styled into a side-swept look to change it up.
Cornrows
The classic cornrows are also a good choice for this fall.
10. Patterned Cornrows
Go for patterned cornrows for a glamorous, feminine look. They are easy to maintain and all it takes is some light moisturizing with jojoba or coconut oil.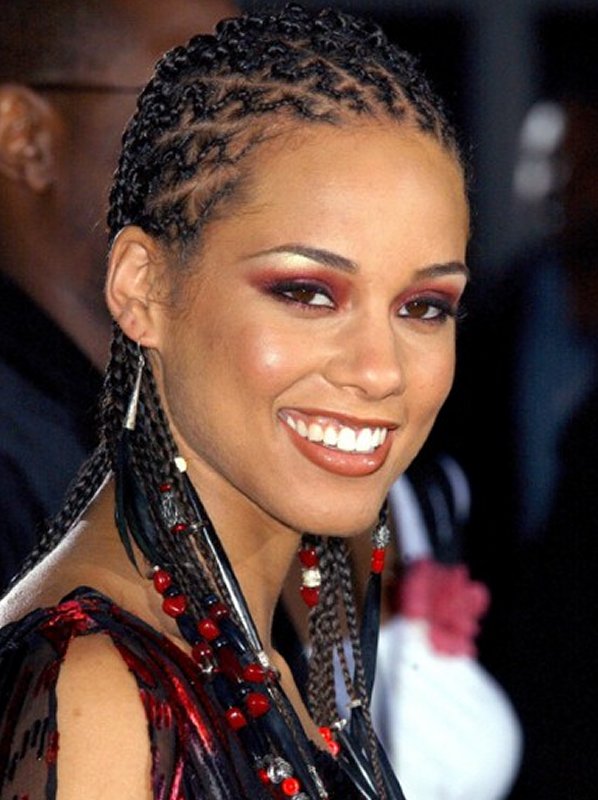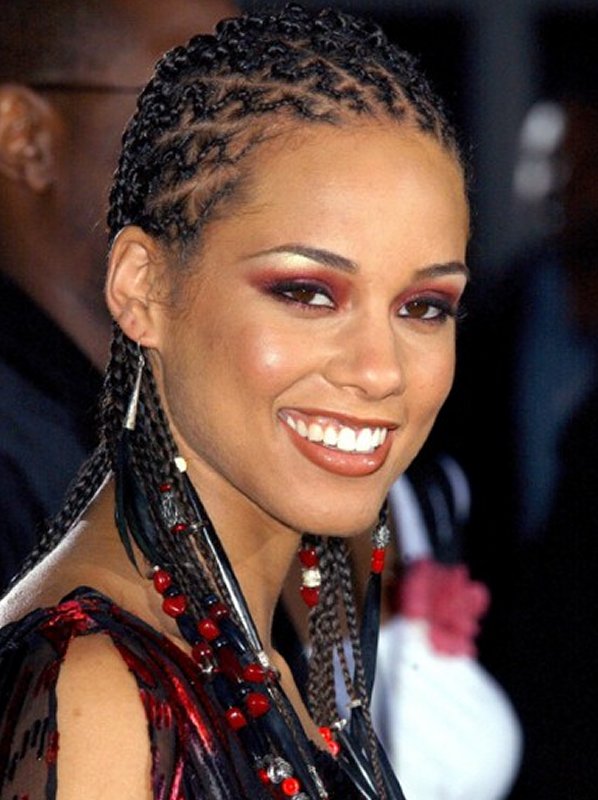 11. Cornrows and Curls
This style combination creates a unique striking contrast. It does come with a lot more maintenance requirements, but the outcome is worth the effort.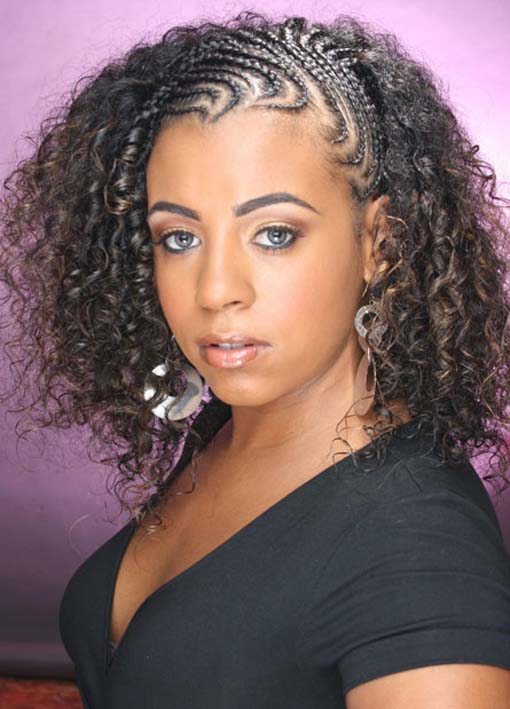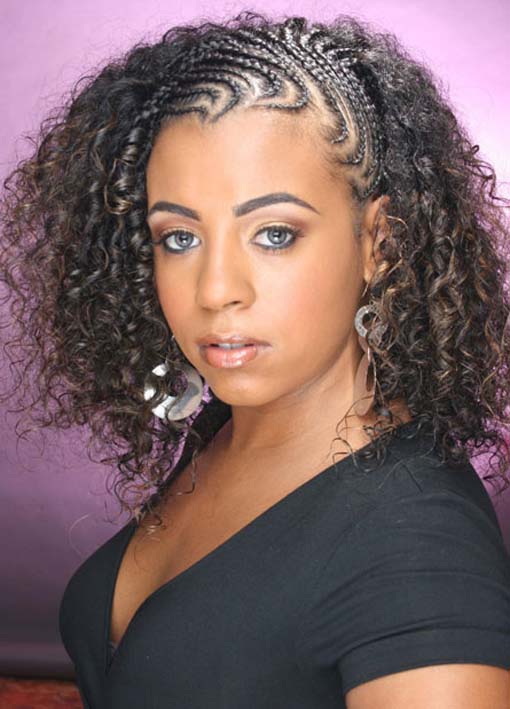 Natural
The natural sisters aren't short of hairstyle choices for fall ranging from short to long styles.
12 Short Natural
The close-cut look is an equally daring style choice, but many women choose this extremely easy to manage style because it is low maintenance. It is worth considering for any lady looking to shave off their relaxed hair for a fresh start as a naturalista or simply for anyone looking for a fresh look.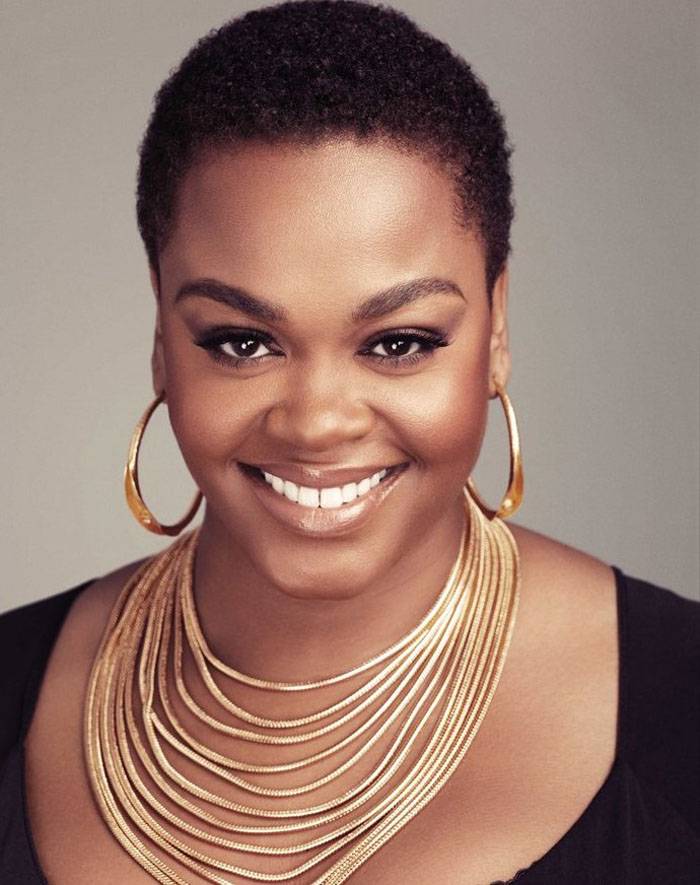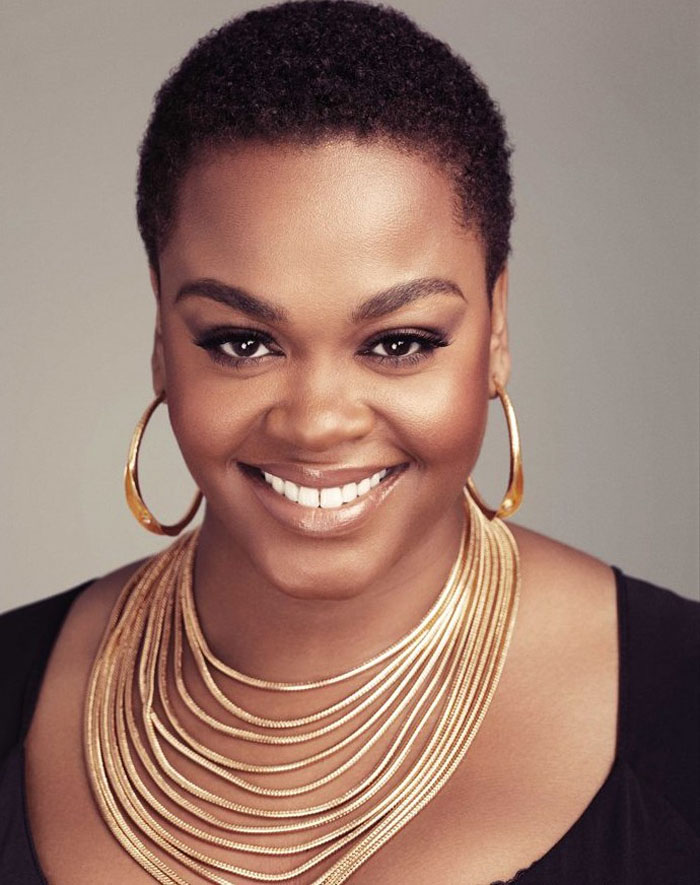 13. Textured Curly
Textured natural hair is a good choice for sisters who want some volume and make it easy to manage.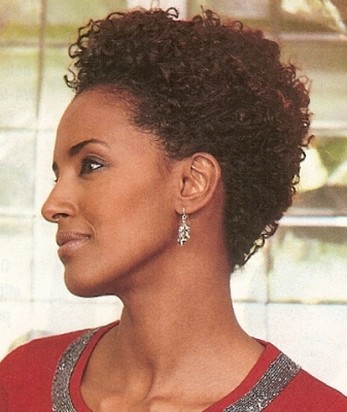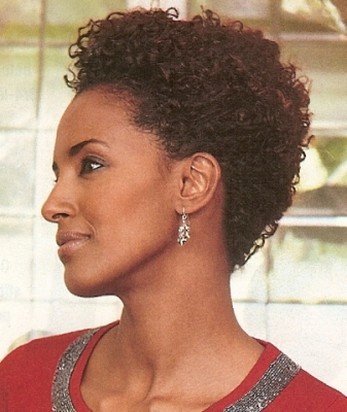 14. Wild Afro
The Afro look is what most naturalistas hope to achieve and it often looks good in a medium length. Springy coils add some volume to this style and are a good option to switch up this style for fall.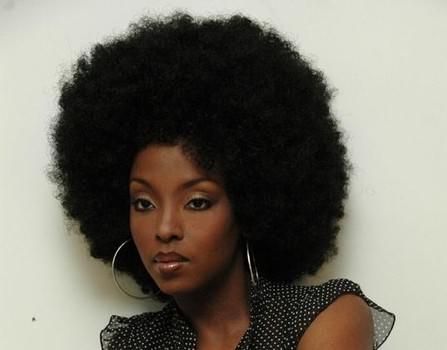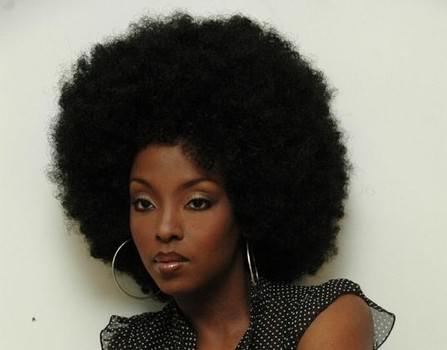 15. Long Natural
For the naturalistas who have managed to grow out their hair, there are selections of style choices they can opt for this fall.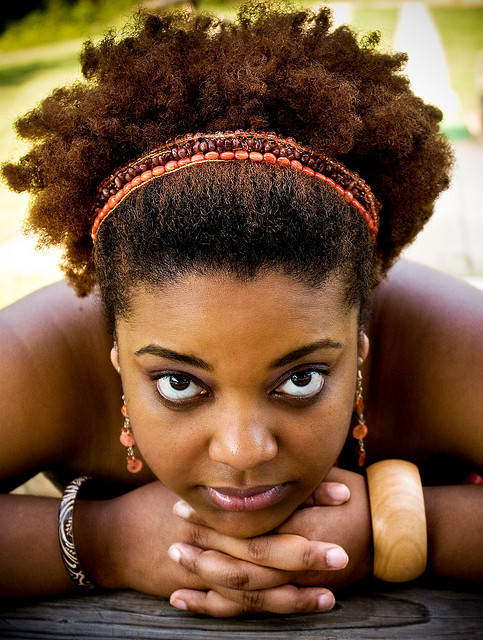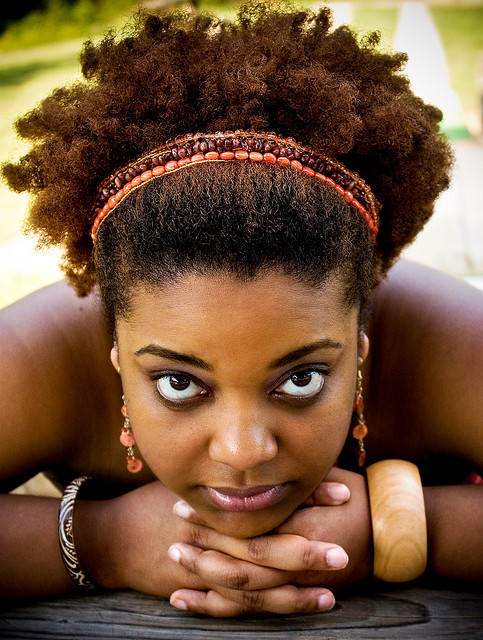 It simply takes the use of accessories particularly scarves to achieve different looks with your natural long hair.