They are world leaders and most of their lives are spent attending high-power meetings and of cause they are some of the most photographed personalities. Reason being that the world is interested about their contribution within their respective fields as well as their hair. Several world leaders are well known for their trending hairstyles. We have compiled a list of some of the hairstyles of world leaders.
Abraham Lincoln
Gong down in history, Abraham Lincoln the United States' 16th president is well remembered for his commanding presence topped off with his signature stovepipe hat.   He often had his hair combed back neatly and later on combined it with his equally famous chinstrap beard.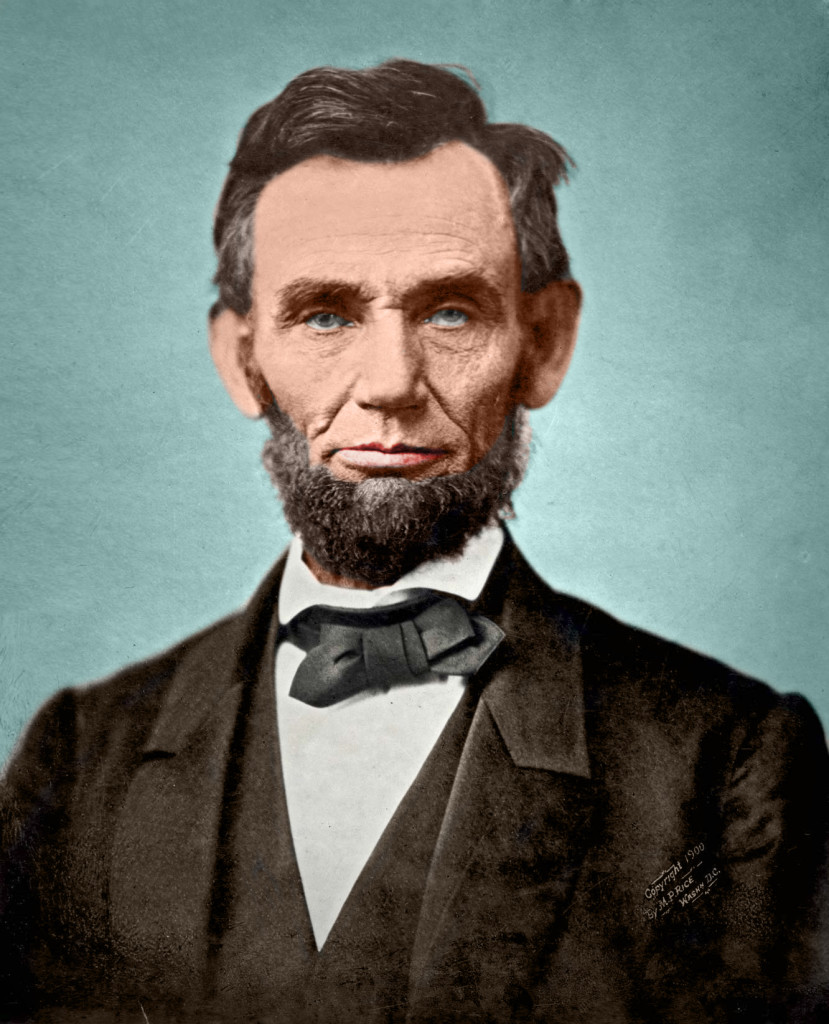 Ellen Johnson-Sirlea
Liberia's President Ellen Johnson-Sirlea continually remains in the limelight because of her styling choices. When it comes to her hair, she often spots Afrocentric headscarves.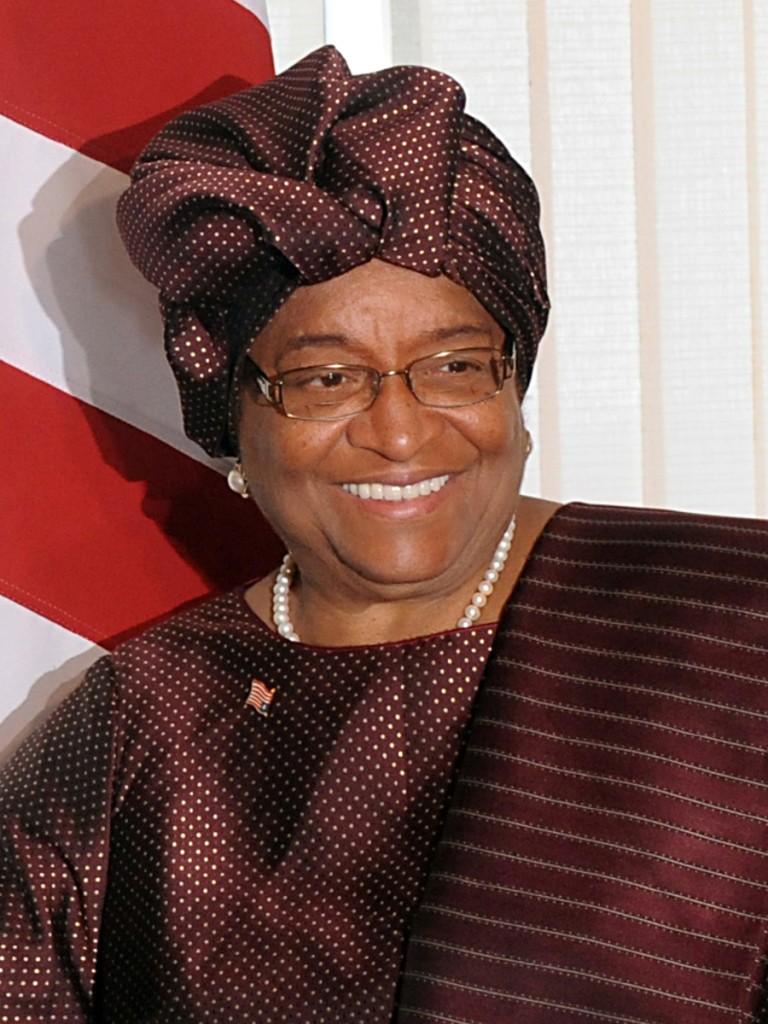 Kim Jong-Un
Kim Jong-Un could easily be said to be the most famous leader from North Korea. Known for his signature cropped hairstyle, the North Korean leader recently updated the look. He now spots a grown out hair, still cropped on the sides, sculpted into a heavy trapezoidal shape on top.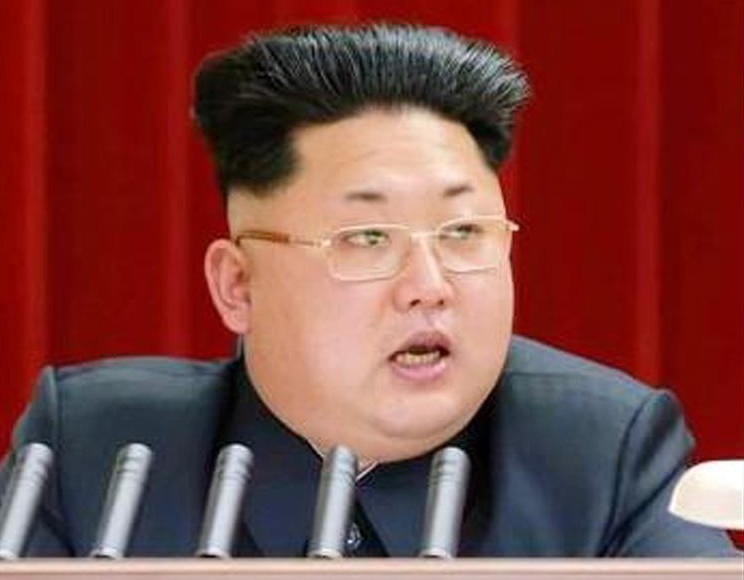 Barrack Obama
Reigning United States' President Barrack Obama has kept his curly hair in a short Buzz Cut. However, older photographs show that he spotted an afro in the 60s and a Crew Cut during the start of his political career.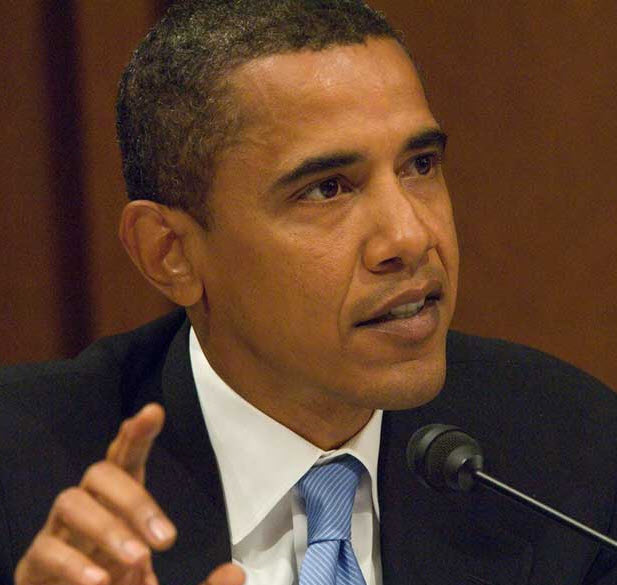 Yulia Tymoshenko
Ukraine's former Prime Minister Yulia Tymonshenko is among the list of women who are most profiled for their 'power dressing.' She is well known for her 'folky' braided hairstyles.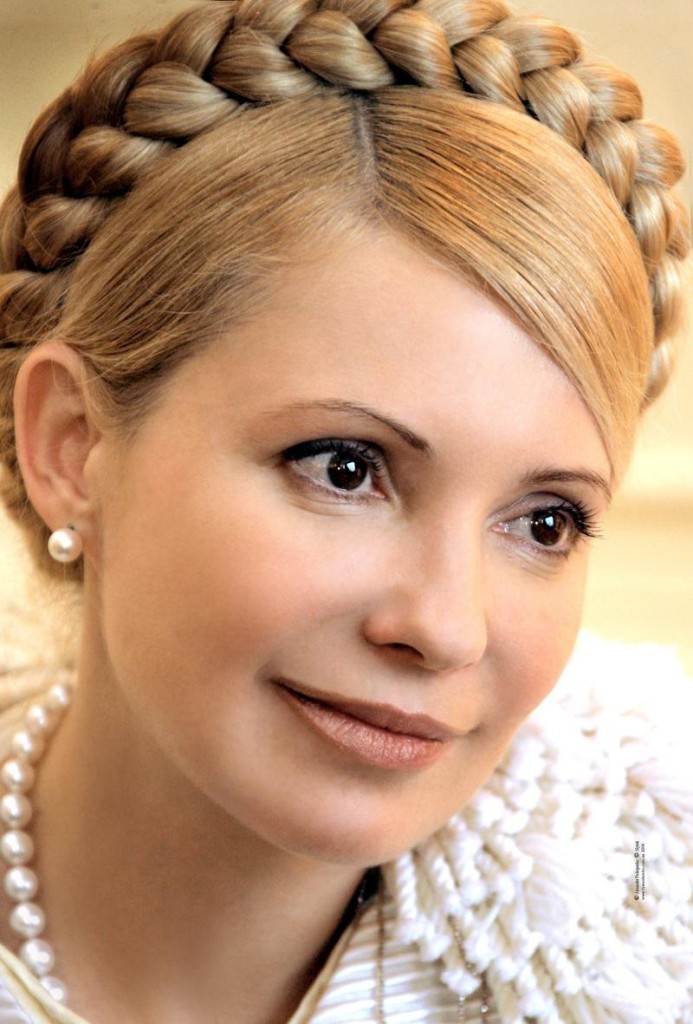 John F Kennedy
John F Kennedy is yet another president of the Unites States who is well remembered for his impeccable hairstyle. He often wore his reddish brown tousled hair neatly combed to the back. He was even accused of killing fedora hats as a daily men's wear in the 1950s, because all men tried to emulate his hairstyle.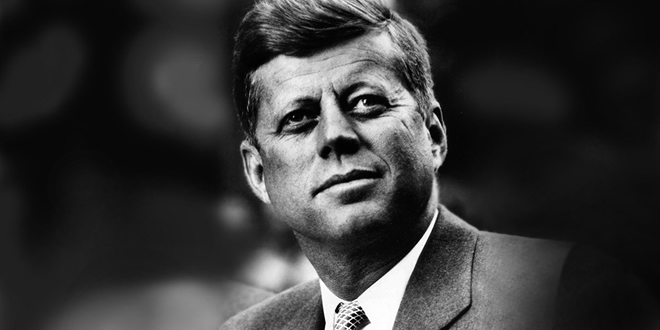 Cristina Fernandez de Kirchner
Argentian President Fernandez de Kirchner has always kept her brunette hair long and straight, with a side swept bang. However, she has worn her hair in curls on several occasions as well.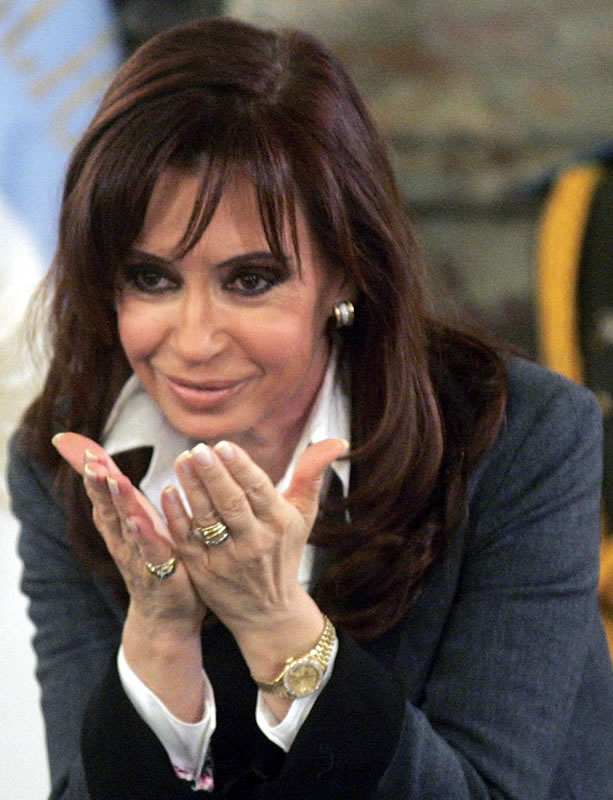 Evo Morales
Bolivia's president Evo Morales also has a notable shiny jet-black head of hair. He is well known for suggesting in 2010 that men who ate chicken risked going bald and ruining their virility.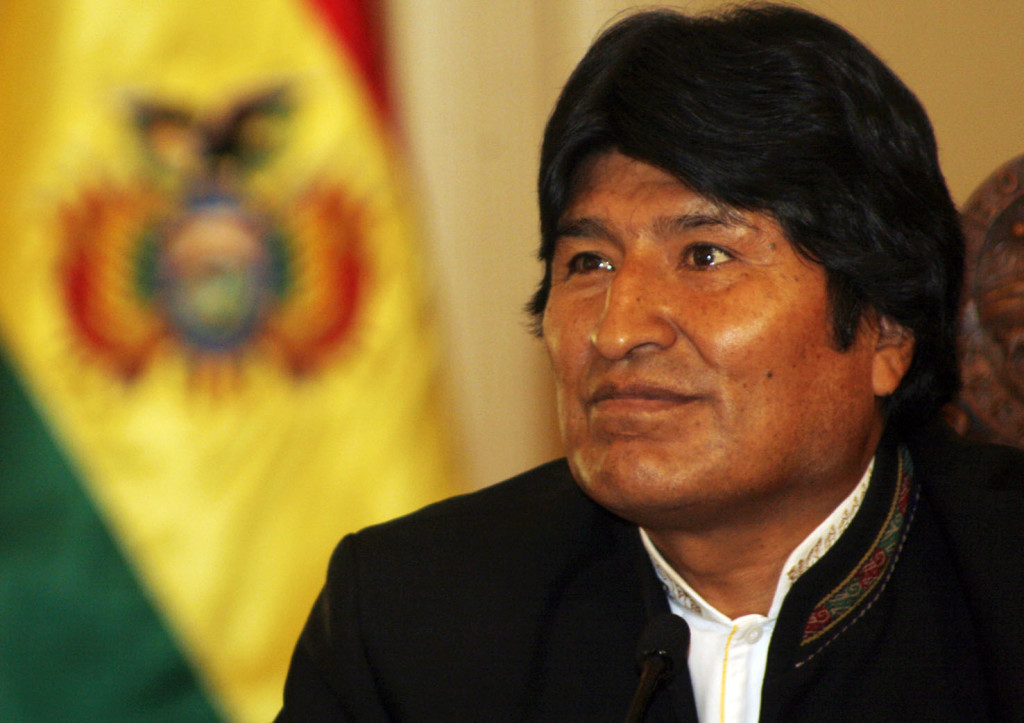 Nicolas Sarkozy
French President Nicolas Sarkozy wears his hair in a signature-backcombed style. Characteristic of most political leaders, he has kept the befitting hairstyles for years.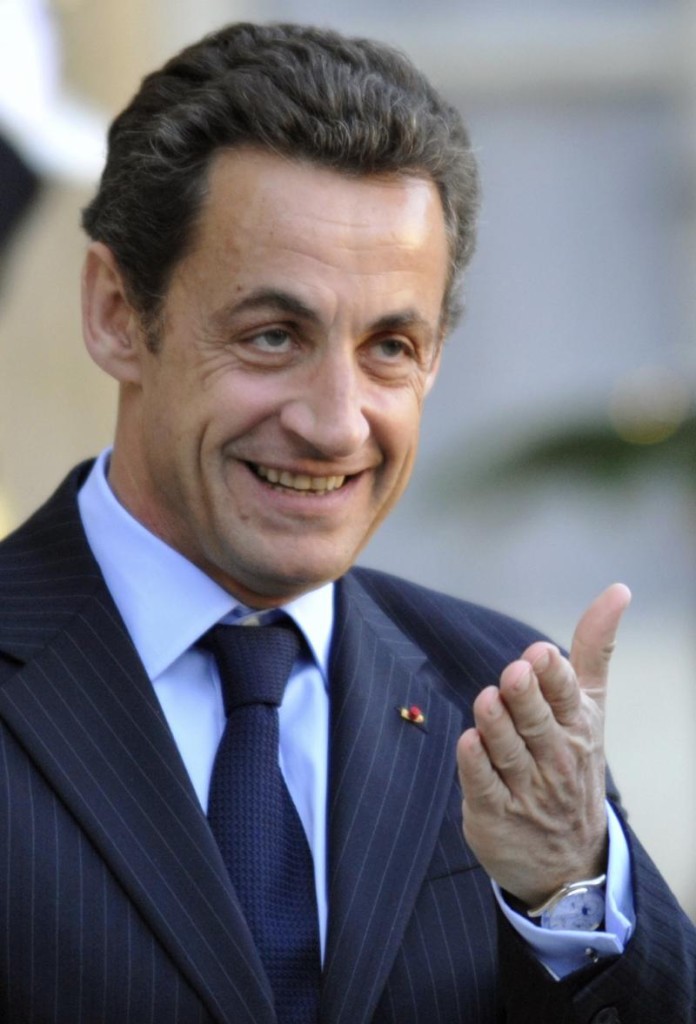 Tarja Halonen
Former Finnish President Tarja Halonen wears her reddish-brown hair in a signature short-cropped bob. She was criticized for her dressing and advised to dress suitably for her position. However, this did not affect her popularity witn the public.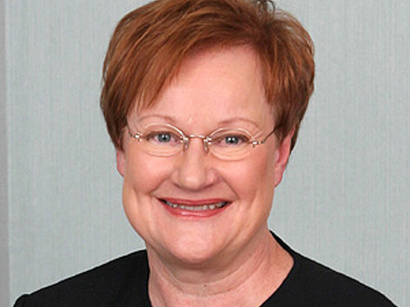 Seretse Khama Ian Khama
Botswana's President Seretse Khama Ian Khama wears a prolific medium-length neat Afro. Just like most heads of states, he has maintained the same hairstyle throughout his political career.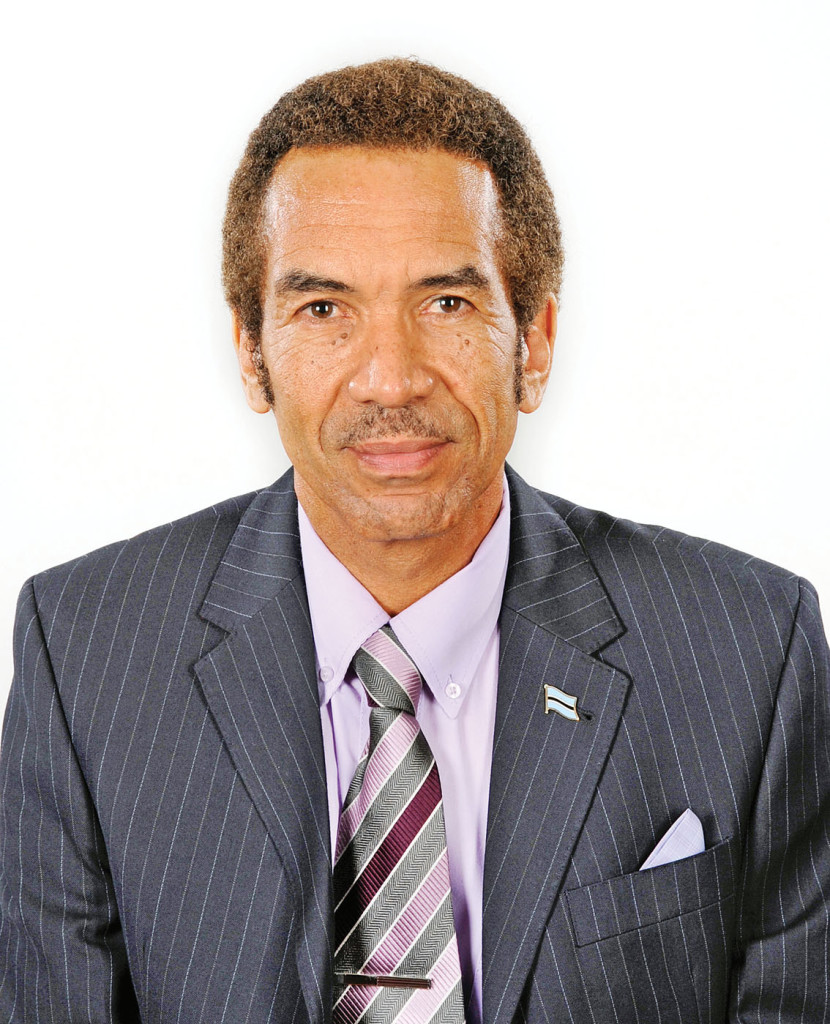 Condoleezza Rice
The United States' 66th Secretary of States Condoleezzza Rice has always kept her hair in a shoulder-length, face- framing bob. However, she previously spotted a shorter bob cut.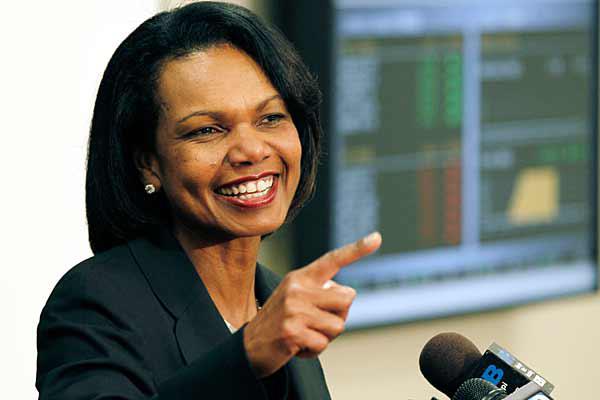 Muammar Gaddafi
The late Libyan President Muammar Gaddafi though marred by a myriad of political controversy wore his curly hair in a mid-length style. He often had on a cap matching his regalia.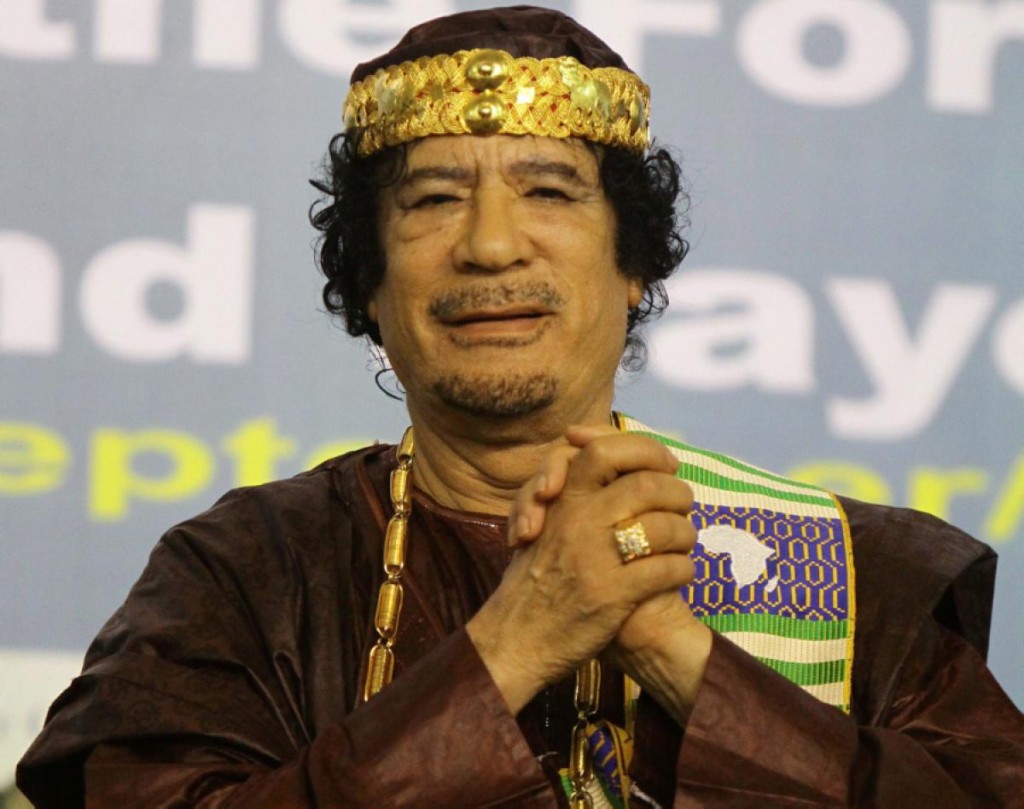 Margaret Thatcher
Famously known as 'The Iron Lady,' former British Prime Minister Margaret Thatcher also made headway with her impeccable 'power statement' hairstyle. Records revealed that Thatcher kept over 100 hair appointments every year to maintain her prim hairstyle.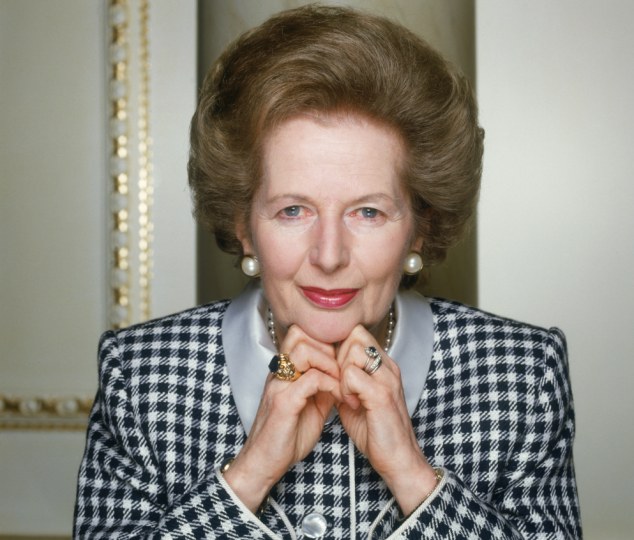 Nelson Mandela
Celebrated late South African leader Nelson Mandela is also remembered for his head of white hair. He kept his mid-length shock of graying hair as the years progressed.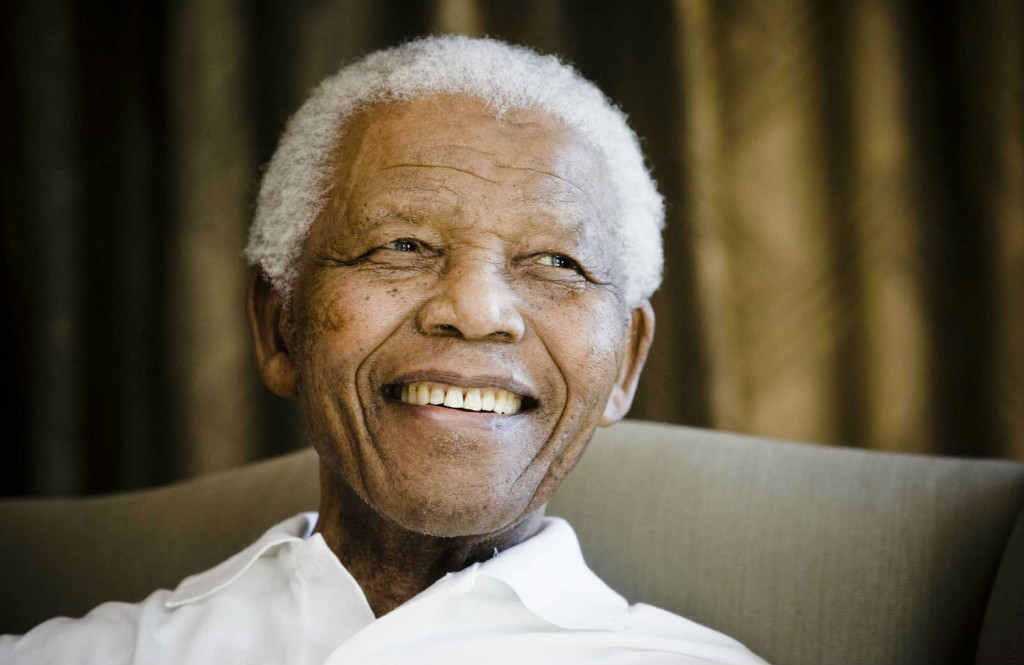 Hillary Clinton
Former United States' Secretary of State Hillary Clinton has continually made headlines with her changing hairstyles. She has kept her hair long, short and mid-length cuts. She also spotted headbands during the late 90s.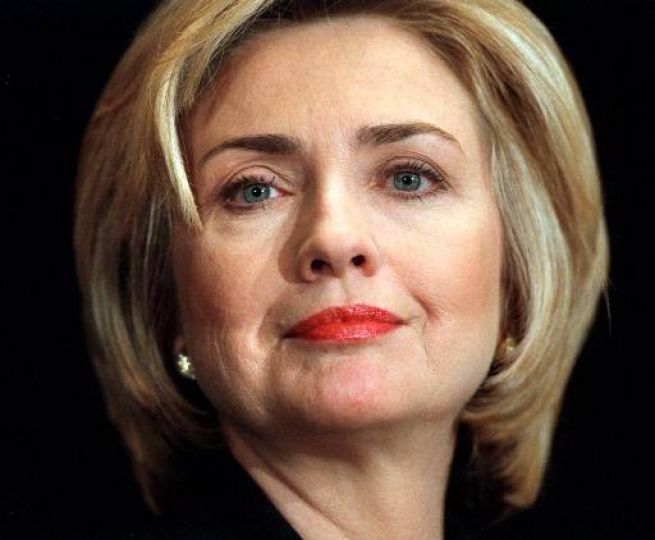 Laura Chinchilla
Former Costa Rican President Laura Chinchilla has been voted as one of the best-dressed world leader. Chinchilla also keeps an iconic mid-length brunette hairstyle.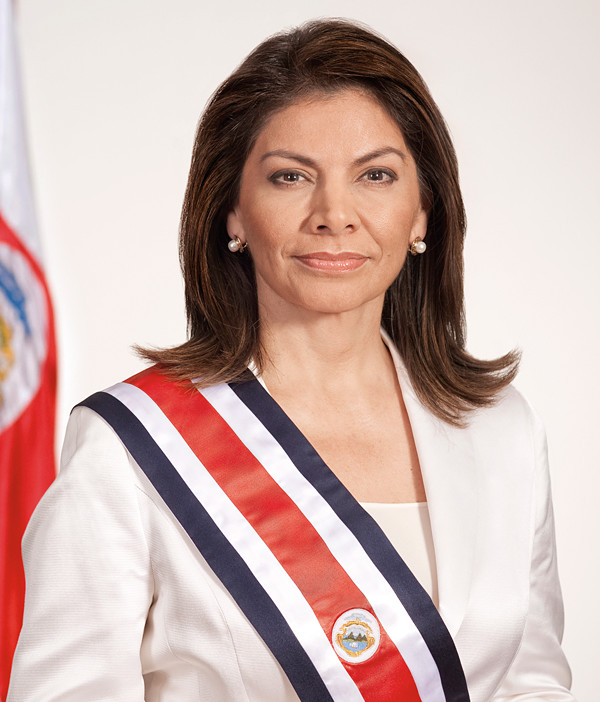 Jonathan Goodluck
Former Nigeria's President Jonathan Goodluck is well known for his signature black hats. He occasionally dons cultural hats paired with traditional regalia. He is seldom seen without a hat, underneath which he keeps his hair scalp-short.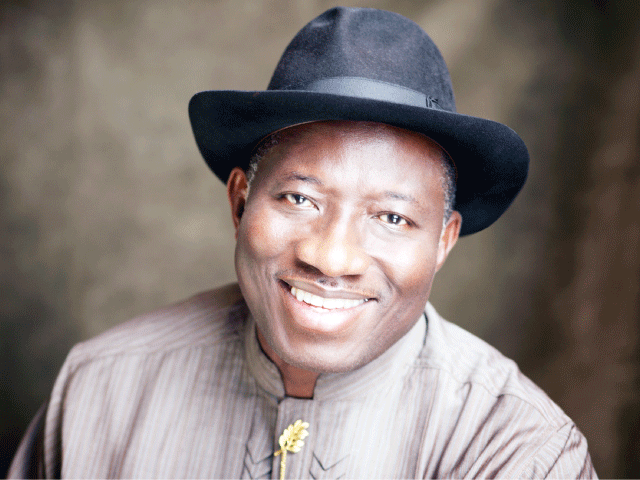 Ameenah Gurib-Fakim
The president of Mauritius, Ammenah Gurib-Fakim, is yet another world leader with a notable hairstyle. She has always donned her hair in a layered mid-length cut with a side bang.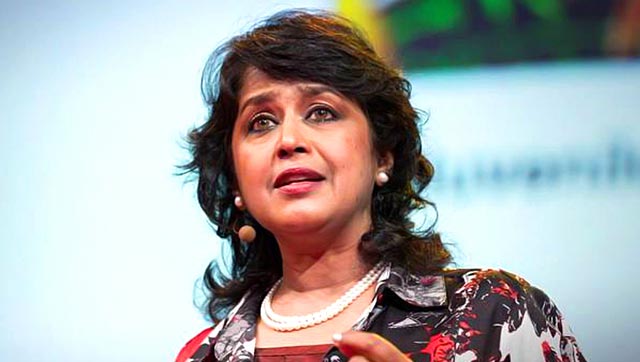 Enrique Pena Nieto
Mexico's President Enrique Pena Nieto is said to attract equal attention for his locks as much as his politics. Listed among lists of best-dressed world leaders, he is known to keep his glistening jet-black hair combed to back with a side part.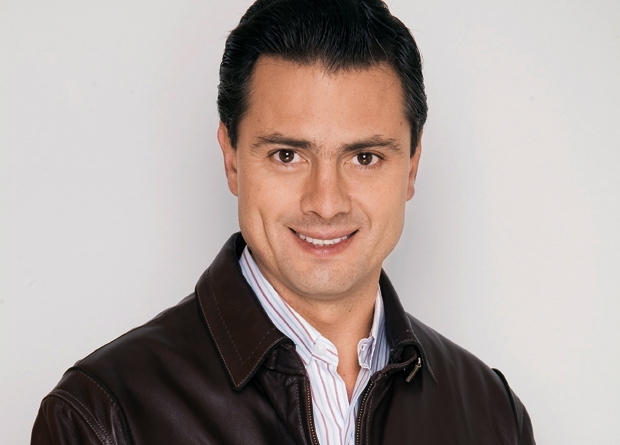 Dilma Rousseff
Brazil's President Dilma Rousseff has equally caught the world's attention with her short brunette hairstyle. She adapted the hair for as part of the efforts to adapt a friendlier look, and it did work getting her elected in 2011 as Brazil's first female president.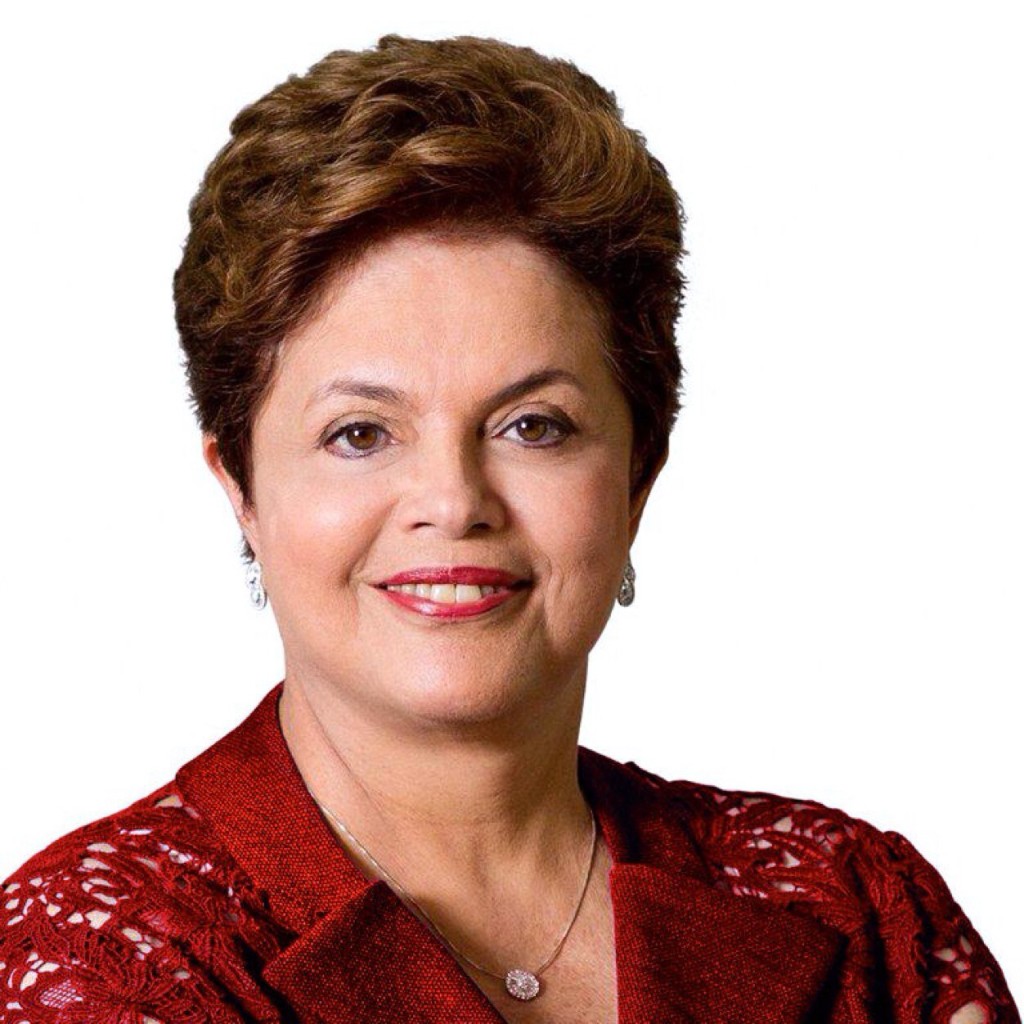 Queen Elizabeth II
The Queen of hats is what some would call her; Queen Elizabeth II was definitely a trendsetter with matters to do with the hair. She kept her 'Coronation Curls'  for several years to maintain a constant look and image of continuity, something that is said to have been an advice from Queen Mary her grandmother.

Jyotiraditya Scindia
Indian Minister Jyotiraditya Scindia has made it to lists of good-looking world leaders, and he is often referred to as the 'rock star.' He often wears his jet-black hair in a pompadour cut.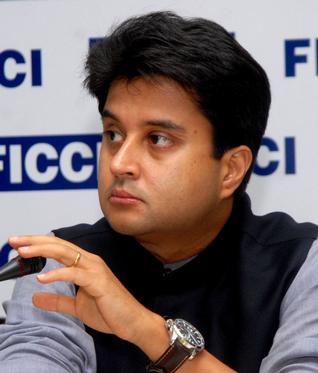 Catherine Samba-Panza
Central Africa's interim President Catherine Samba-Panza has quickly gained international recognition. She was selected as interim president in January 2014, at a time when the country was plagued by months of sectarian killings. When it comes to her hair, she is versatile about it, wearing it in a mid-length bob or having it combed back and neatly held up.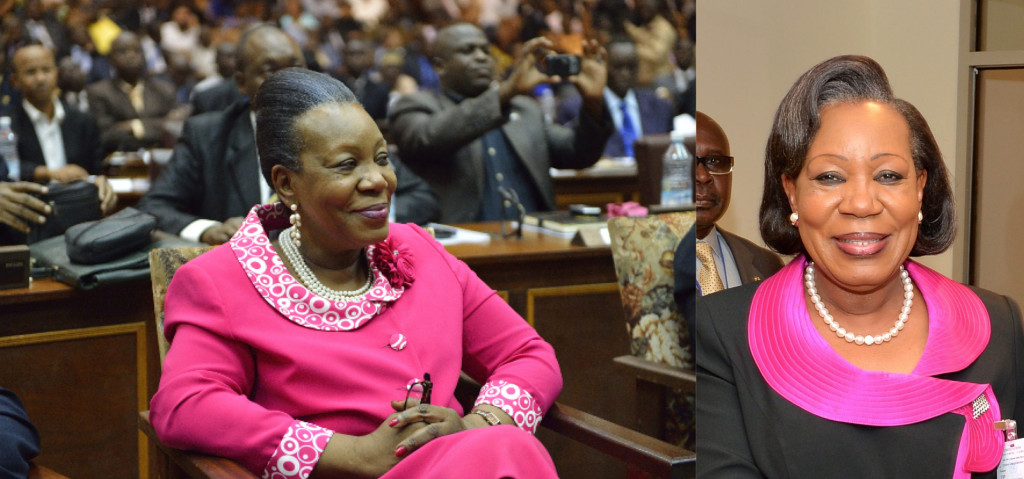 Manuel Valls
France's Prime Minister Manuel Valls has also been headlining news for reasons beyond his political career. Valls is an ardent Barcelona FC fan and much has been said about his charming looks, which stem right from his befitting Graduation cut hairstyle.
Dame Marguerite Pindling
Dame Marguerite Pindling, the 10th Governor General of The Bahamas, has not only made headlines joining the ranks of the world's female leaders following her swearing in on the 8th of July 2014. True to her exotic roots, Her Excellency is often seen in a myriad of tropical hats or donning her exotic hair tied back in a knot.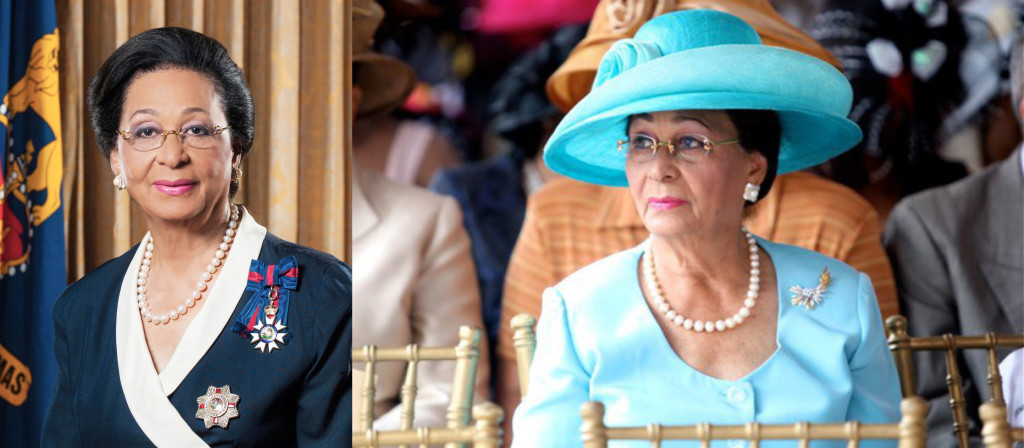 Saara Kuugongelwa-Amadhila
Namibia's 4th Prime Minister Saara Kuugongelwa-Amadhila may not be as well known, but she is another female world leader worth noting. When it comes to her hair, she often dons bob-cut weaves and occasionally shoulder-length wigs.

World Leaders Hair Color Choices
Keeping true to the formal look, most world leaders choose to retain their natural hair colors or go for brunette hair colors. Some world leaders with bold hair colors that stand out include:
Tony Blair
Former Prime Minister of the United Kingdom Tony Blair's hair has constantly made headlines. Whether for what is said to be his periodical color changes or for bad hair days, his hair has often gotten everyone talking. He keeps his hair in a characteristic mid-length cut and has recently been wearing it in its greying hue.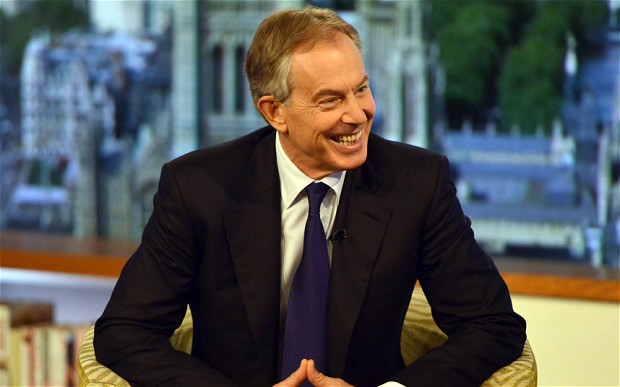 Kolinda Grabar-Kitarović
Elected in 2014 as Croatia's president, Kolinda Grabar-Kitarović is yet another trendsetter when it comes to political hairstyles. President Kolinda Grabar-Kitarović often wears her blonde mid-length hair in a side swept styling or neatly held back.
Marie-Louise Coleiro
Malta's 9th president, Marie-Louise Coleiro, is yet another popular female world leader. She wears her mid-length hair in a brown hue with light brown highlights. However, she has had her hair in a blondish hue as well.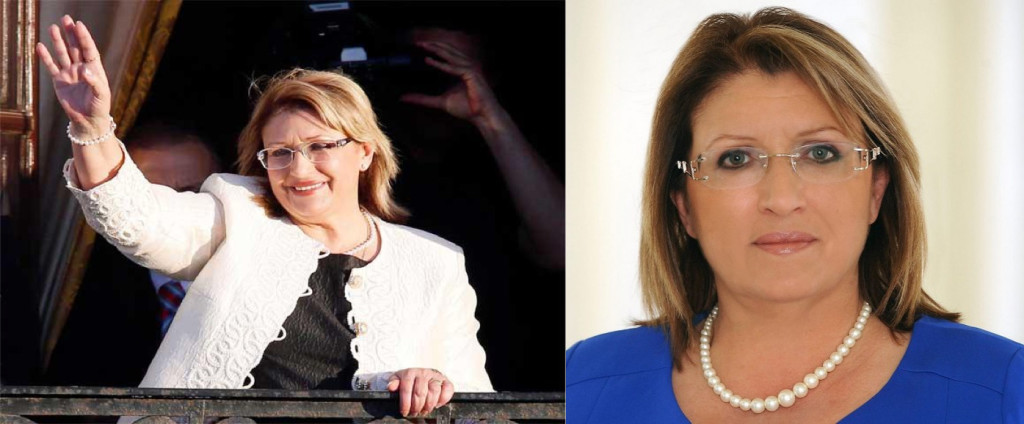 Simonetta Sommaruga
Switzerland's President Simonetta Sommaruga wears her short hair in a brunette hue with highlights. She has changed the hue of her hair and has had it in blonde and a reddish-brown hue as well.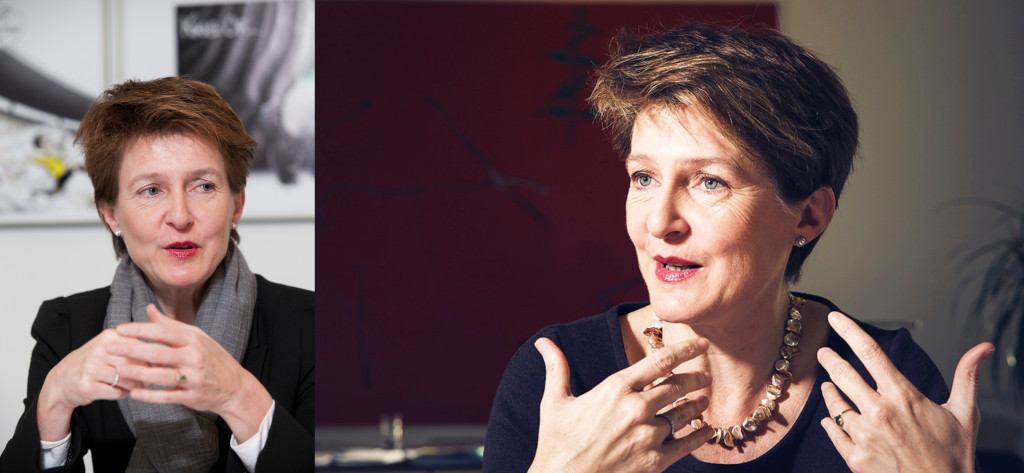 Image is everything to world leaders and some of their hairstylists have divulged that they do follow proper hair maintenance routines. They all advocate for keeping up with trims, moisturizing, regular treatments and minimizing on heat styling. Healthy hair also has a lot to do with what we eat and most of the stylists also recommend eating for healthier hair. Last but not least, they also do recommend having an easy to maintain hairstyle for the individual who has a busy lifestyle just like our world leaders.