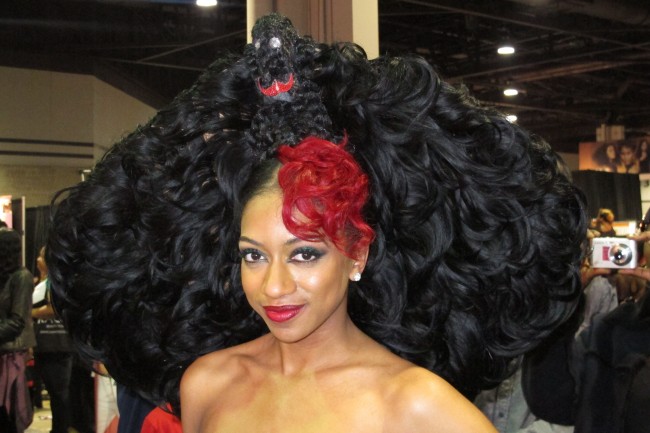 Black Fashion Hair; Why All The Fuss and Why You Should Get in On It
Fashion hair shows are not a new invention and they have been around for as long as stylists have been styling hair. Styling hair is every essence is art, and annually both renowned and upcoming stylists put together unforgettable hair shows to showcase their best creations.
These fashion hair shows are important for a number of reasons including merging fashion and hair and introducing new stylists to the high fashion hair scene. They also serve as platforms for hairstylists to interact with each other and exchange insights on industry trends as well as to simply drum up more business for themselves.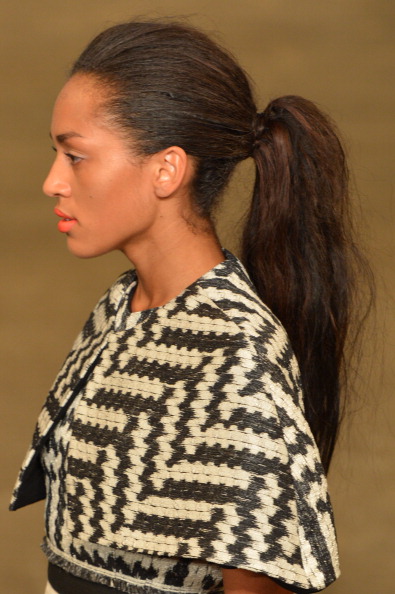 Fashion Hair Shows
Every year, the best of the best in the hair industry put up dynamic hair shows throughout America and the world over. These hair shows have over the years garnered quite the following and they continually attract crowds of hair enthusiasts as well as hair fashion connoisseurs. They are essentially platforms for both seasoned and upcoming stylists to showcase their hair creations, which often end up inspiring both high fashion hair trends and everyday hairstyle choices for the avid hair trend follower.
Fashion hair shows always feature three things; stylists, pomp and jaw dropping hairstyles and an enthusiastic crowd of hair trend followers. They essentially bring together hair industry professionals and hair industry buyers/ clients. It provides a wonderful opportunity for both parties to discover what is out there.
Another reason why hair stylists put up hair shows is for the possibility of attracting a new set of clients. Inviting the right people to these showcases pays in that more than often it translates to attracting a new set of clients for the stylists. Snagging up some high profile clients goes a long way in lifting a stylists' profile as well as attracting more clients for the stylist.
Fashion Hair For Runway Shows
Hair is almost synonymous to fashion. It is for this reason why fashion designers take the time to choose complementing hairstyles for their outfits. Black hair is equally represented on high fashion runways and it all starts with the hair shows stylists put together. For most stylists, putting up hair shows means attracting industry experts including fashion designers and possibly being discovered.
Fashion hair for the runway is often more demure and sophisticated, but there is always the wow factor that ties the looks with the fashion pieces showcased. Just like fashion, hairstyles keep being re-invented and what is in this season could be out the next. Hair stylists play an important role in setting trends, particularly through runway fashion shows.
Why Get in On The Hair Fashion Shows?
The reason why as a hair stylist you should get in on hair fashion shows is to get your name out there and possibly become a hair trend setter. It goes without saying that getting your name out there will drum up more business for you and in turn open up newer as well as diverse avenues for you.
Of cause it all won't happen overnight; you will have to showcase your hair creations at a couple of hair fashion shows or host a few of your own as well. When hosting your own hair fashion shows it is important to invite the right people and you will definitely make headway in the industry. The right people in this case also means getting some media coverage if possible.
Just like fashion designers take time to put together memorable shows, so should any hair stylist putting together hair fashion shows. Attend a few of these shows to get a sense of what is out there and merge what stands out with what works for you. Take the time to come up with creative and revolutionary hairstyles to showcase. Also have fun with it and make it a fun and memorable event for you and everyone attending your show.
Hair fashion shows will definitely be around for a very long time and we can expect to see more emerging hair stylists rise from these shows. These shows will also continue to set trends in the hair styling industry as well as give rise to new or re-invented hairstyles.