When it comes to hair care products formulated specifically for Black consumers, we can expect to see many more revolutionary products in the market. However, most of these products may be packaged as 'revolutionary secrets to hair growth' while in reality they are simply reinvented or repackaged products. The use of natural products for hair care and maintenance has shot up in the past few years, and we can expect this trend to continue in the coming years.
Innovative Hair Products
Innovetiveness does not necessarily mean coming up with a new product, but simply creating a new ways to use existing products. Hair extensions and weaves are still leading hair styling choices for Black women. Over the years have seen human hair weaves rising in popularity over synthetic weaves, followed by lace closures/wigs that give that near natural look and the recent rise in popularity of natural looking human hair weaves.  What we can expect to see this coming few years are tweaked weaves/wigs designed to minimize harm caused to the hair during installation.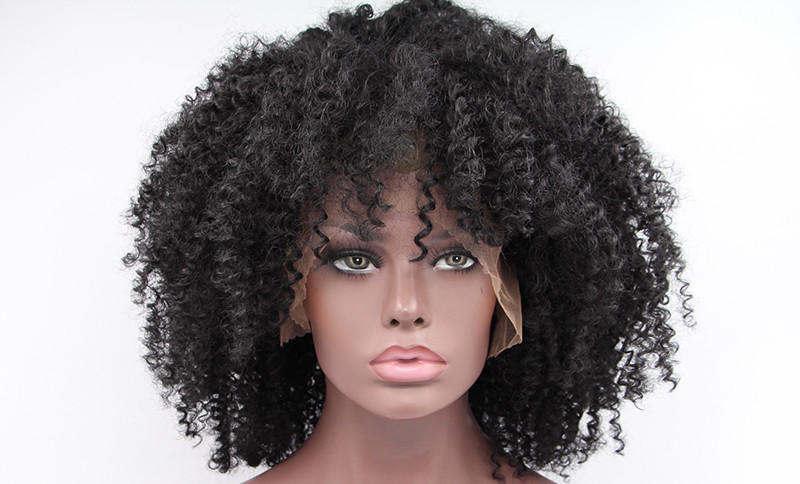 One of the trends that has risen in the past year is the 'at-home maintenance 'trend. Consumers want weaves/wigs that they can easily install themselves right at home without having to visit a hair stylist. Obviously installing human hair weaves in particular calls for proper maintenance in order to get the most use out of them. We can also expect to see a rise in hair care products specifically designed for weaves and hair extensions.
Home-based Hair Care Products
Another trend that has shot up in popularity is the 'home-based hair care' trend. And when talking about home-based hair care products we are referring to natural hair care products. This isn't really a new trend when it comes to hair care, because many Black consumers have been relying on at-home hair care solutions for years.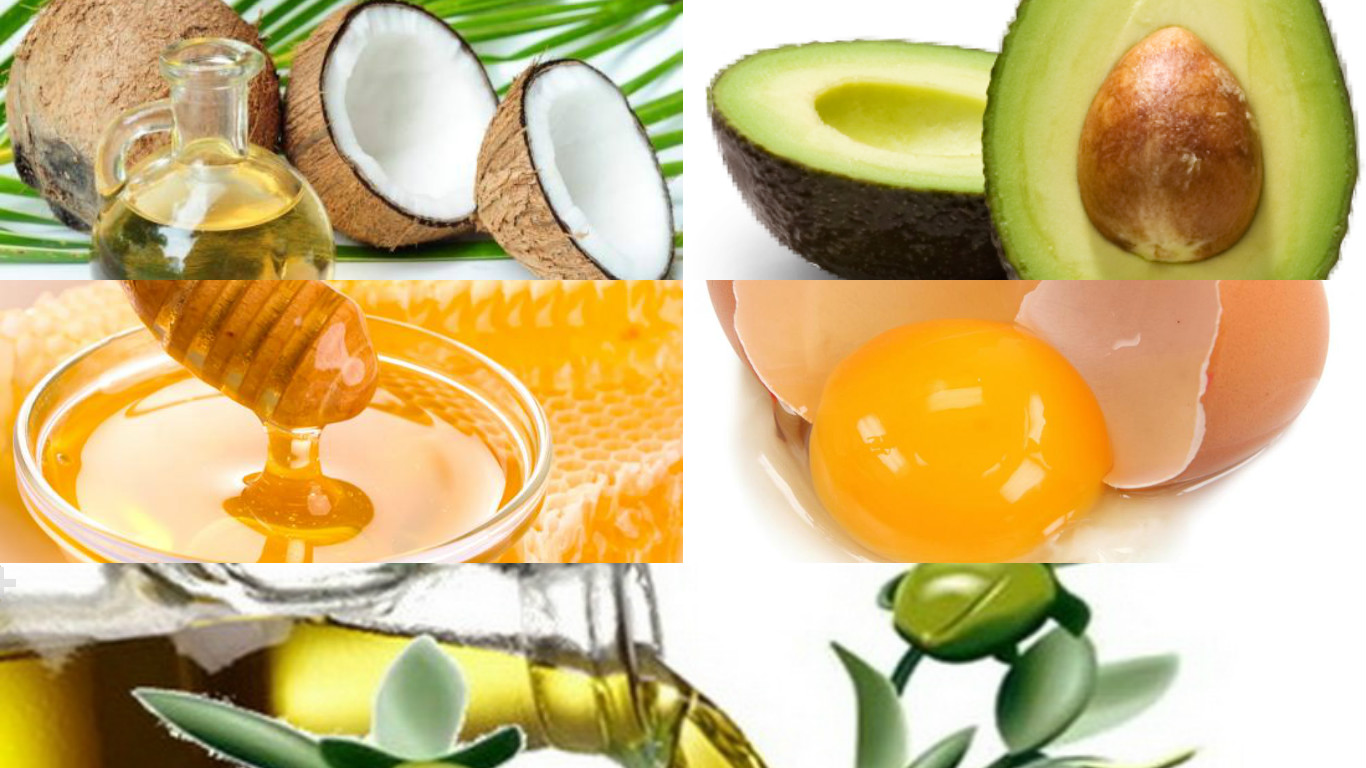 Hair care trends have revolutionized just like the beauty and clothing industries. What was in just a few months ago might be long forgotten presently. In the same sense, old trends that seem long forgotten are often reinvented and given fresh twists to be reborn as new trends.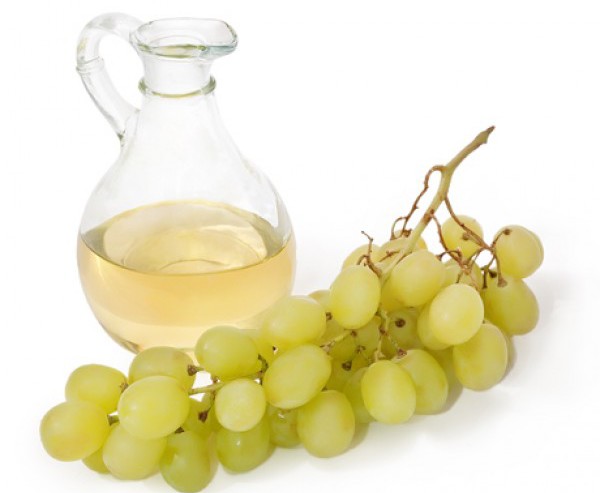 What we are talking about are the age old hair care secrets handed down from our grandmothers to our mothers and to us. Most of these products are often found incorporated into hair care products, but most people still prefer to use their 'grandma's way.' What we can expect to see is a rise in YouTube videos with tutorials of how to do it at home using natural hair care products. Not everyone has been keenly following 'grandma's way' and they need tips and tutorials of how to go the natural way.
Celebrity Endorsed Hair Care Products
Celebrities are undeniably some of the most successful and strongest brand endorsers. Having a well known celebrity backing a product is a sure way to get it flying off the shelves. It is the same case with hair care products.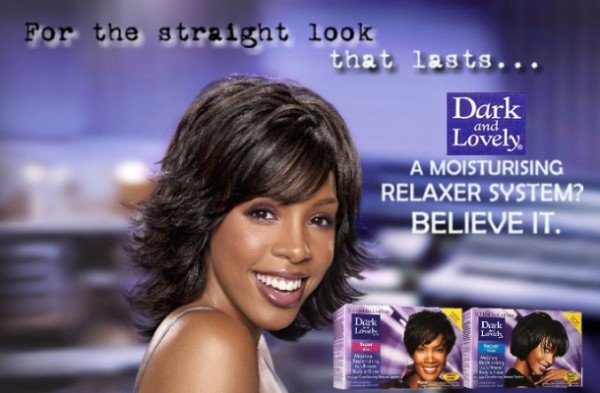 Think about Power and Empire, which are some of the highest rated global shows right now with a predominantly Black cast. They are already making headway in terms of endorsing fashion brands/stores. For instance, Empire's second season partnered with Saxs Fifth Ave to offer a limited edition collection inspired by the casts looks. It won't be any different when it comes to hair care products these few coming years and we can expect to see more and more brands leaning towards celebrity endorsements as a way to move their products.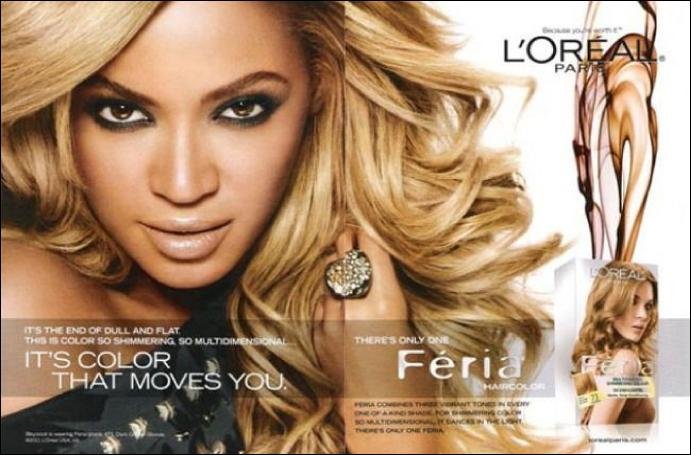 Another under explored avenue we might see grow in relation to celebrities is  the rise in celebrity-branded hair products. We have seen celebrities start their own clothing brands, perfume brands and even fitness merchandise. Consumers are always after something they can relate with and when it comes to hair they will want to recreate the hairstyles of their favorite celebrities. Therefore, consumers will ultimately buy into celebrity-branded hair products that promise to give them similar hair looks.
Hair Products for Bi-Racial Consumers
Bi-racial consumers have always faced the challenge of finding the right hair care products for their hair. Having 'mixed textured' hair makes it somewhat difficult to lean towards hair care products formulated or Black hair or main stream hair care products in general. The main stream hair care products tend to dry out their hair while those formulated for Black hair are often too heavy on their hair. Brands have come up catering to this niche market and we can expect to see more brands coming up with bi racial hair care products  in the coming years.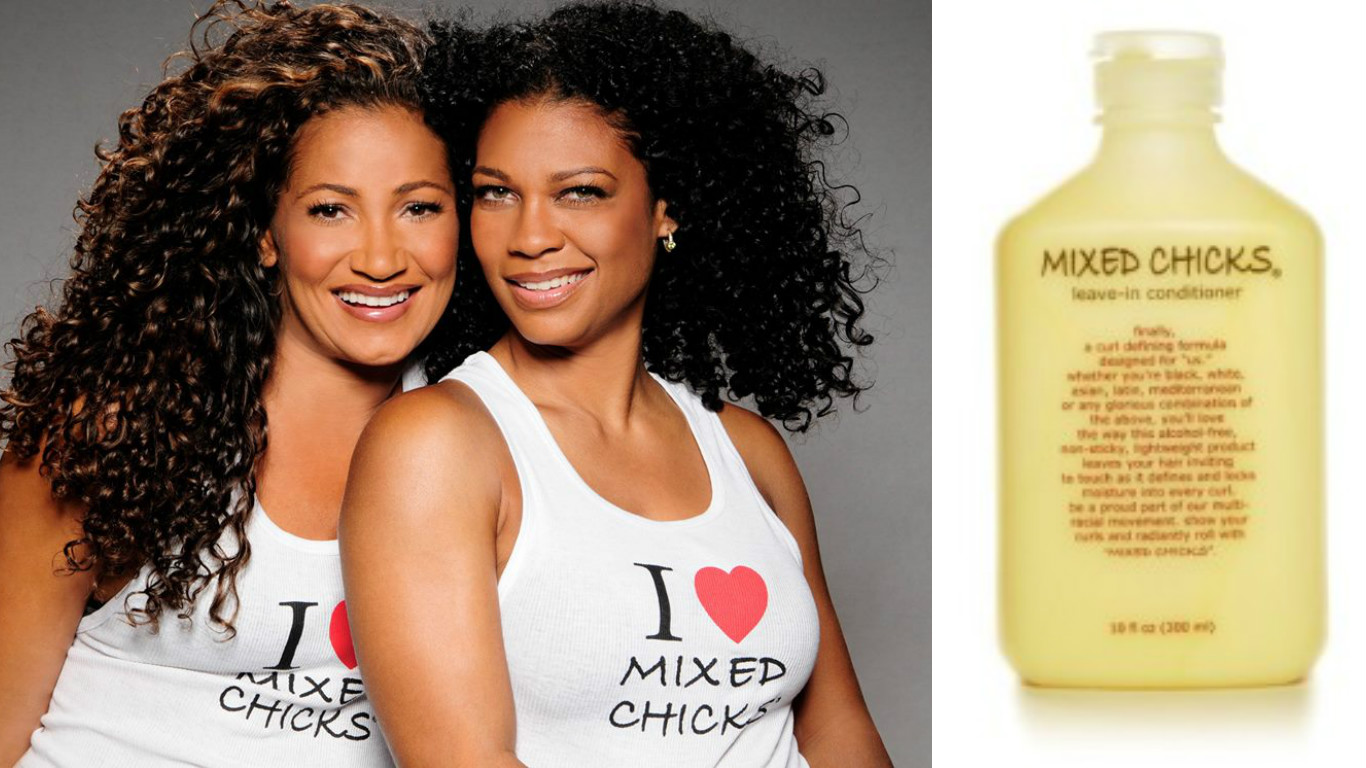 Alternative Hair Care Products
The 'relaxers market' has been steadily facing a slow and imminent death over the past couple of years. Black women suffered from their harsh effects and decided to go natural as well as have their hair constantly in protective styling as a means of easy management. Relaxers are not about to make a comeback anytime soon, but we are likely to see more 'safer' and 'healthier' alternatives released to the market.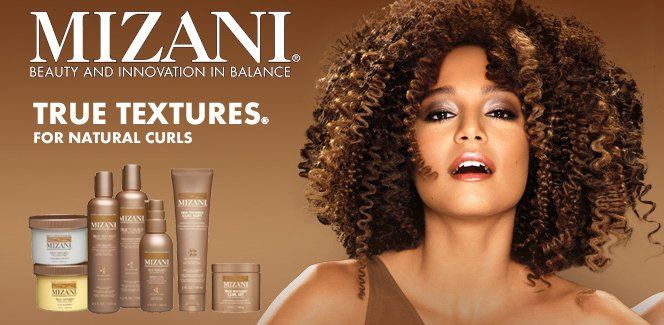 When not wearing their hair under protective styles, a number of Black women now maintain natural hair. This means that they need hair products that give them the room to be proactive with minimal damage risk.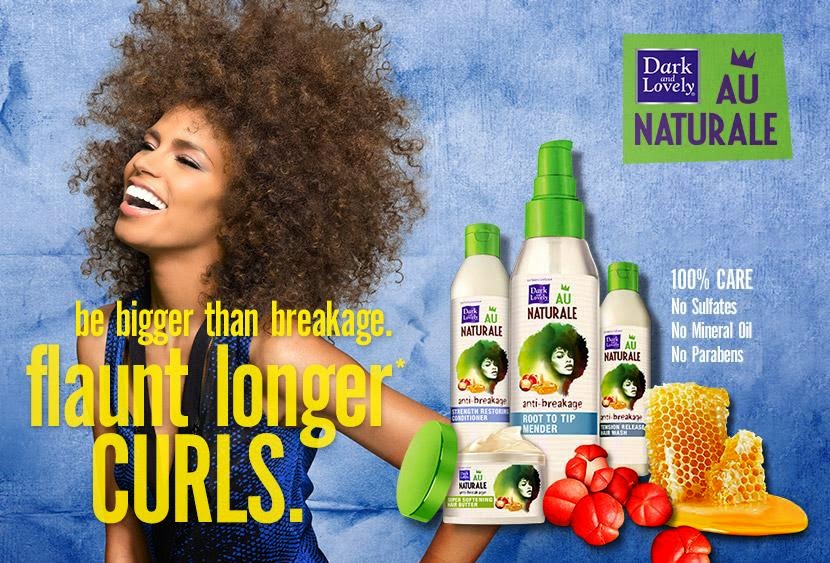 We also expect to keep seeing products on the shelve that claim to have 'anti-aging' capabilities. Among the list of concerns for most women is the aging factor. No one wants to grow old and signs of aging often show through the skin as well as hair. The greying of hair is one of the signs that signals old age. While it has recently been transformed into a hair trend, generally most people would prefer to keep the grey hair away for as long as possible. It isn't therefore a surprise that hair product companies are also incorporating anti-aging formulas into their products.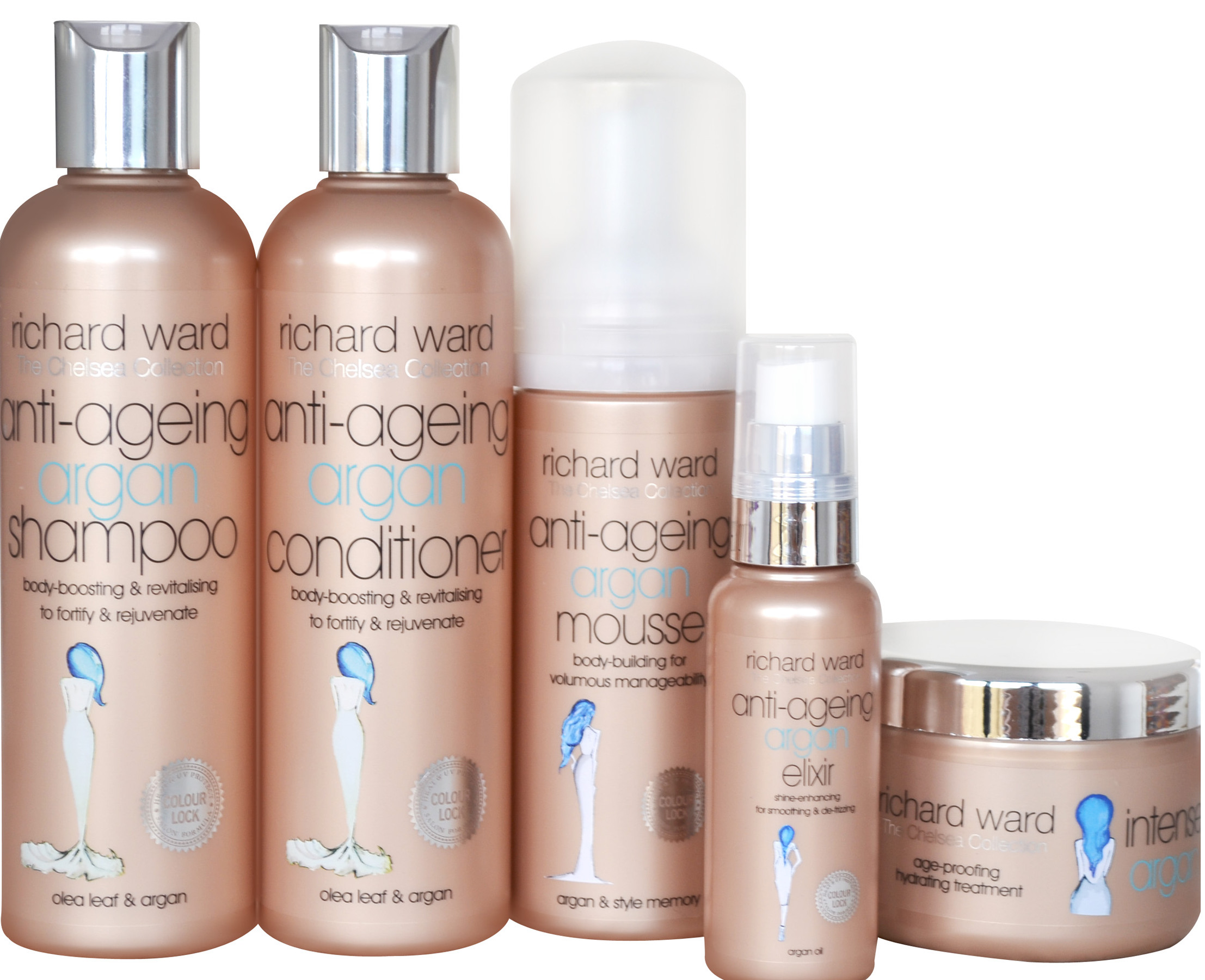 All in all we look forward to the changes that are yet to come regarding Black hair care and maintance over the next couple of years.