The 90s gave birth to great R&B hits, some of which are still popular to date. Beyond that, the 90s saw the rise in celebrity fashion and hair trends. Let's rewind back to the 90s and see what the best of the best R&B divas rocked back then.
Sisters With Voices (SWV)
Anyone who grew up in the 90s or listens to 90s music knows the soulful R&B female group SWV. 'Right Here,' 'You're the One,' and 'You are The One' are some of their chart topping hits.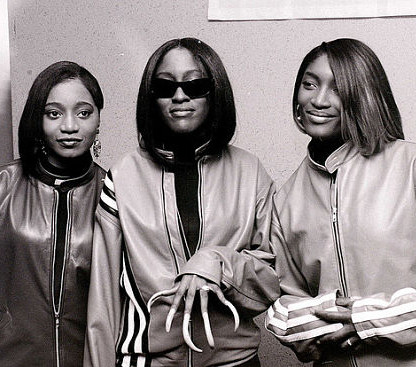 The group often spotted straight hair in bob cuts. They would switch up the styling with side swept looks as well as bee hive styling, as seen below from a screen shot of their hit 'You're the One.'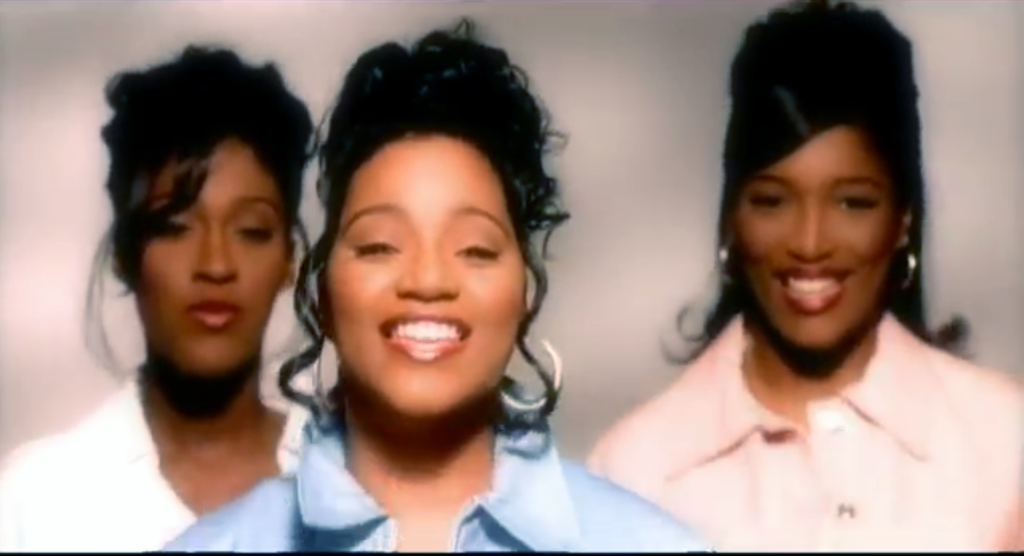 The group was quite versatile when it came to their hair and they tried just about every hairstyle including assymetrical crops and fingerwaves.
Aaliyah
Aaliyah is well remembered for the collection of hits she released back in the 90s, as well as for her long, gorgeous straight hair. She is one of those artists who left us well before her time, but we still bump to her collection of hits back from the 90s. She styled her gorgeous hair with a swoop at the front to cover one eye.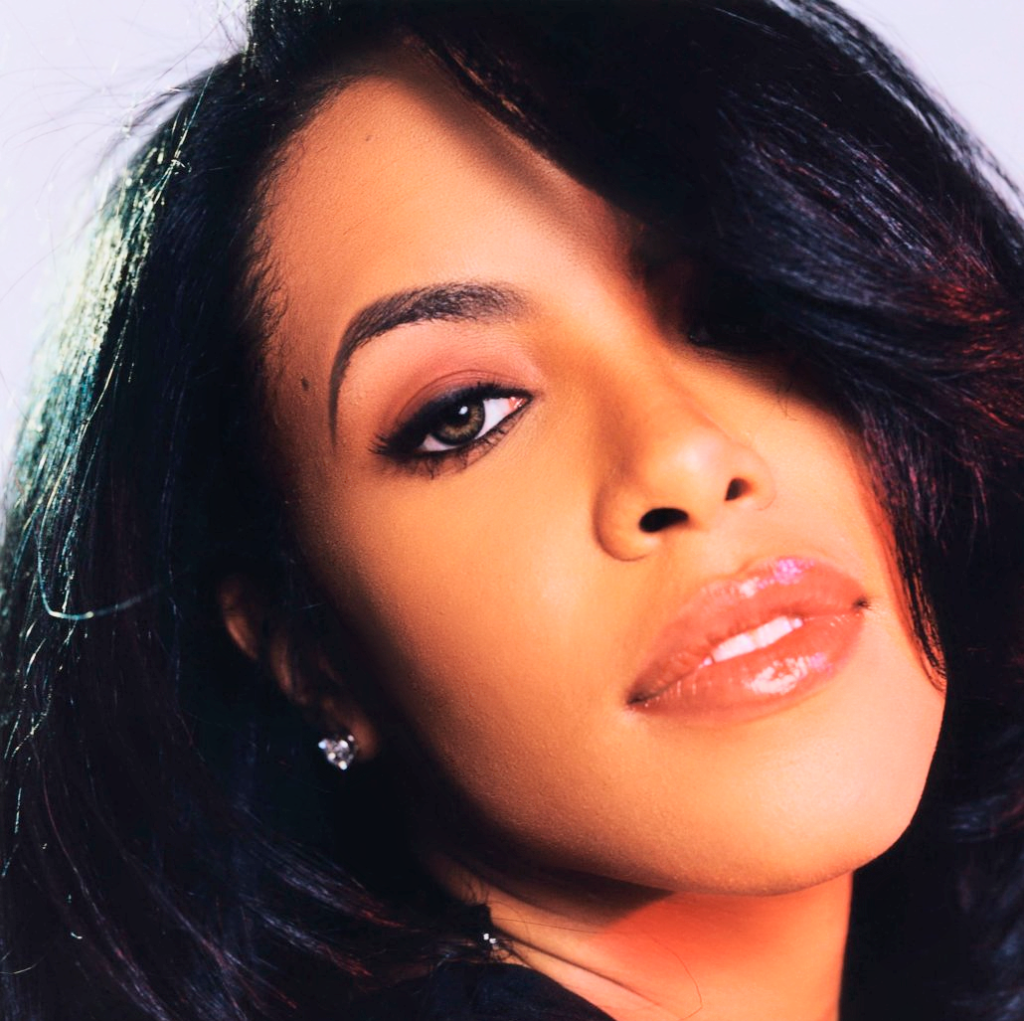 Xscape
Xsvape is the group where T.I's wife Tameka 'Tiny' Cottle and acclaimed writer/singer/RHOA star Kandi Burruss started out in and they were huge back in the 90s.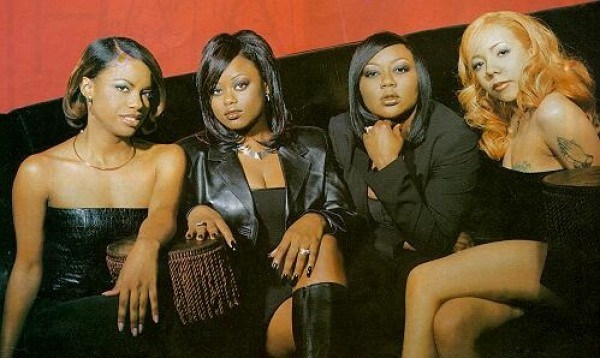 With hits including 'The Arms of the One Who Loves You' and 'Just Kicking it' they got us going in a whirl wind of emotions, offering a melodical solution to a heartbreak or a jamming tune to bump to at a high school dance. The four also wore an array of memorable wigs.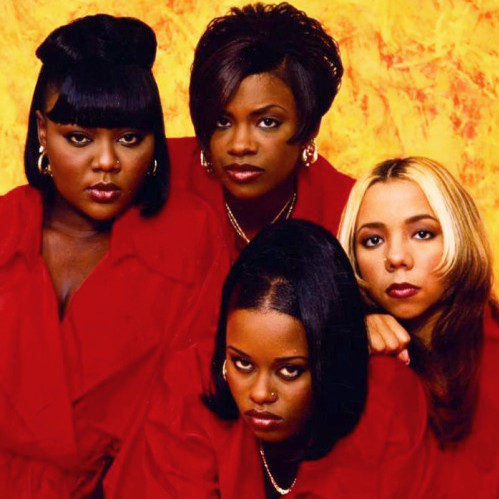 Mya
She entered the music scene in 1998 with chart topping collaborations with Sisqo, Missy Eliot, Dru Hill and Babu Face. However, all 90s lovers must still be in love with 'Where the Dream Takes You' and 'Case of the Ex.' Mya often wore her long chestnut hair in curls and would switch up often switch up her styling.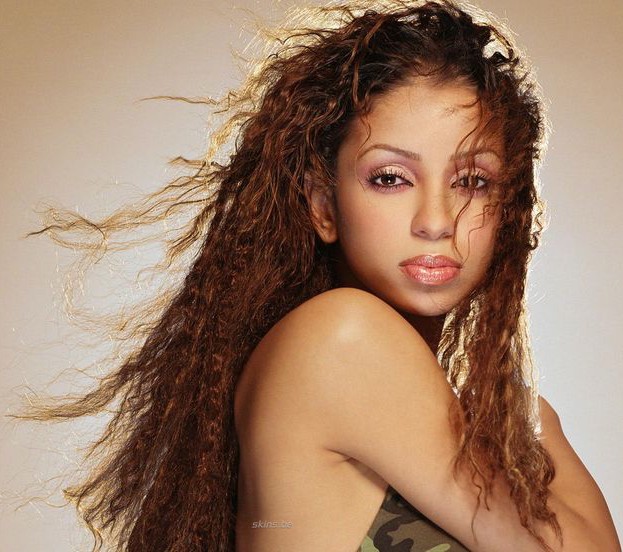 Blaque
Yet another 90s girl group we would all want back. R. Kelly produced some of their hits including 'Bring it All to Me' and '808.' They also had a unique individual style which included statement hair in piggy tails and braided styling.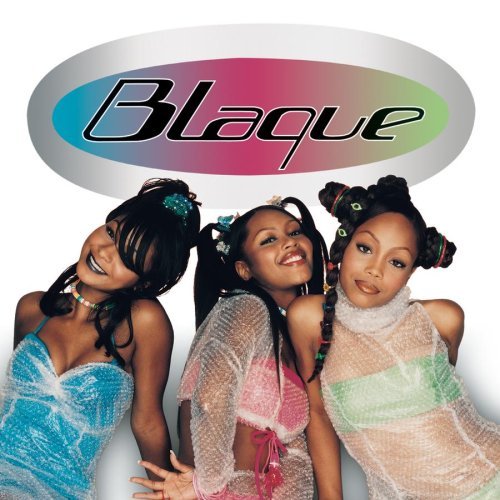 Mary J Blige
Mary J. Blige is yet another R&B diva from back in the 90s whose music we all still listen to. When Mary J Blige first stepped into the lime light she spotted a platinum blonde look. She maintained the flippy, shaggy hairstyle for quite a while.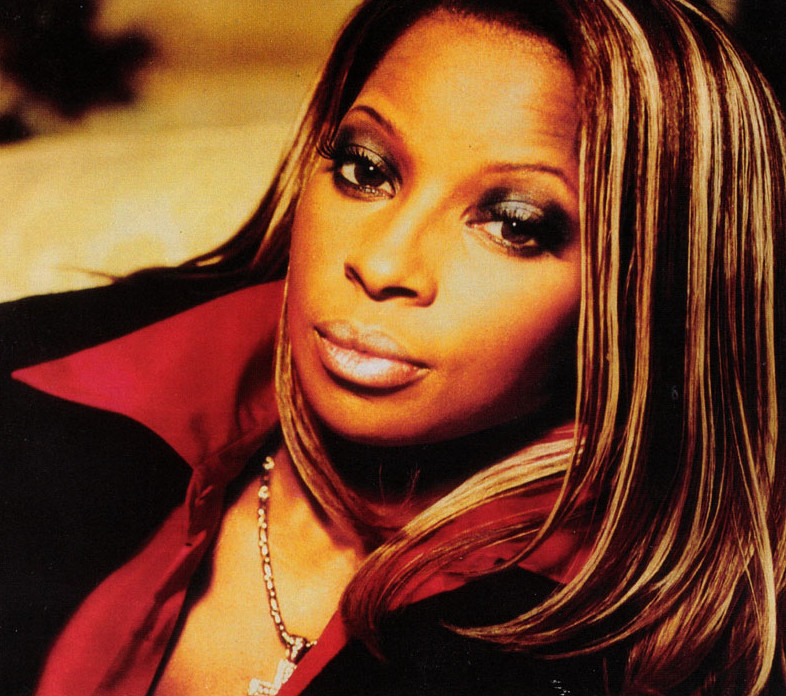 Zhane
Zhane had us bumping to their hits in the mid 90s particualrly 'Groove Thang' and 'Hey Mr. D.J.' The duo had their hair in  complementing short blowout styling.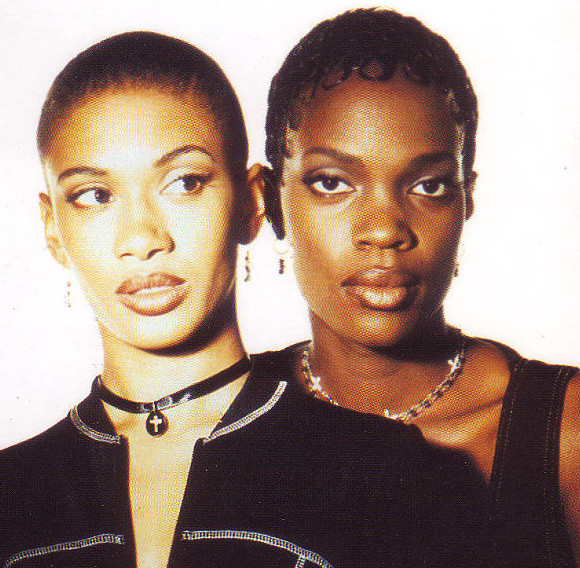 Lauryn Hill
Lauryn Hill was the epitome of girl power with her hit 'That Thing (Do Wop),'  that had feminism written all over it.  The Miseducation of Lauryn Hill still remains one of the best selling albums to date by a solo female artist. She had on dreadlocks which she maintained in a voluminous style.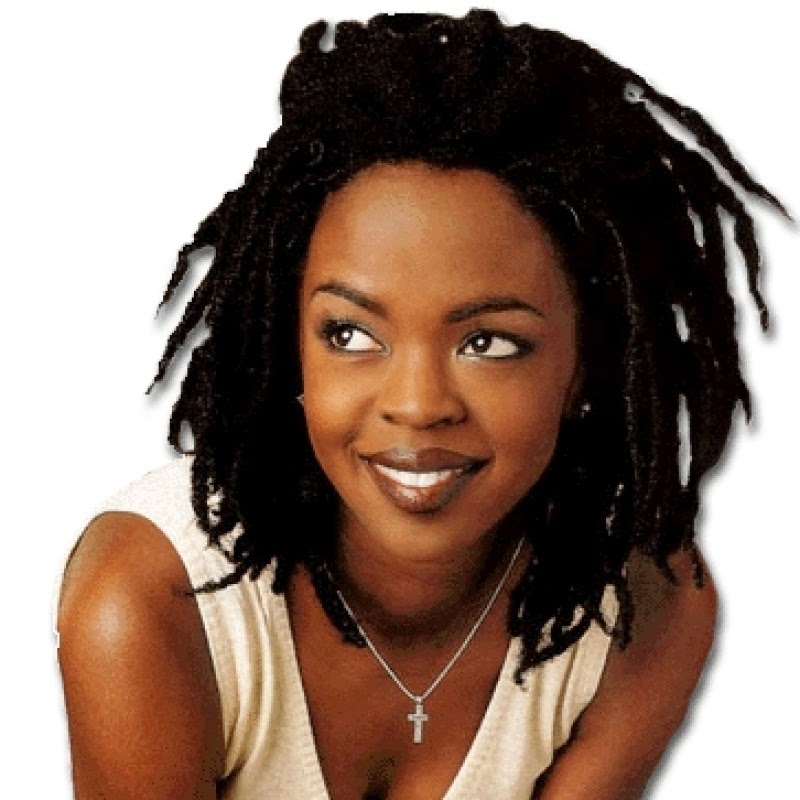 Allure
The New York based quartet are best remembered for their collabos in the late 90s. Their most memorable collabos include 'All Cried Out' and 'Head Over Heels' which they did with 112 and Nas respectively. The quartet wore sultry brunette weaves in long and short styling.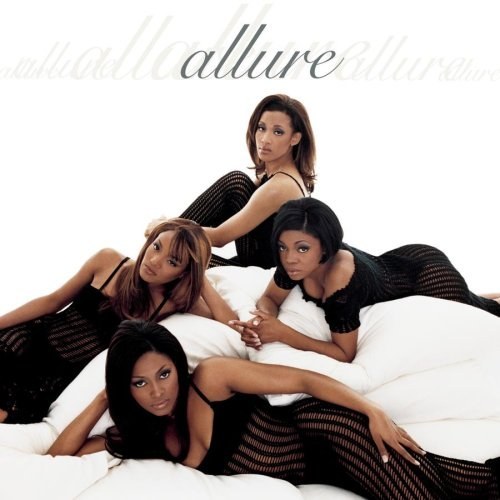 Janet Jackson
Janet Jackson is one of the 90s divas who has kept on churning hits that we love througout the years. With Rythm Nation 1814, Janet Jackson reinvented her career and spawned out 5 hits that took over the top 5 lists.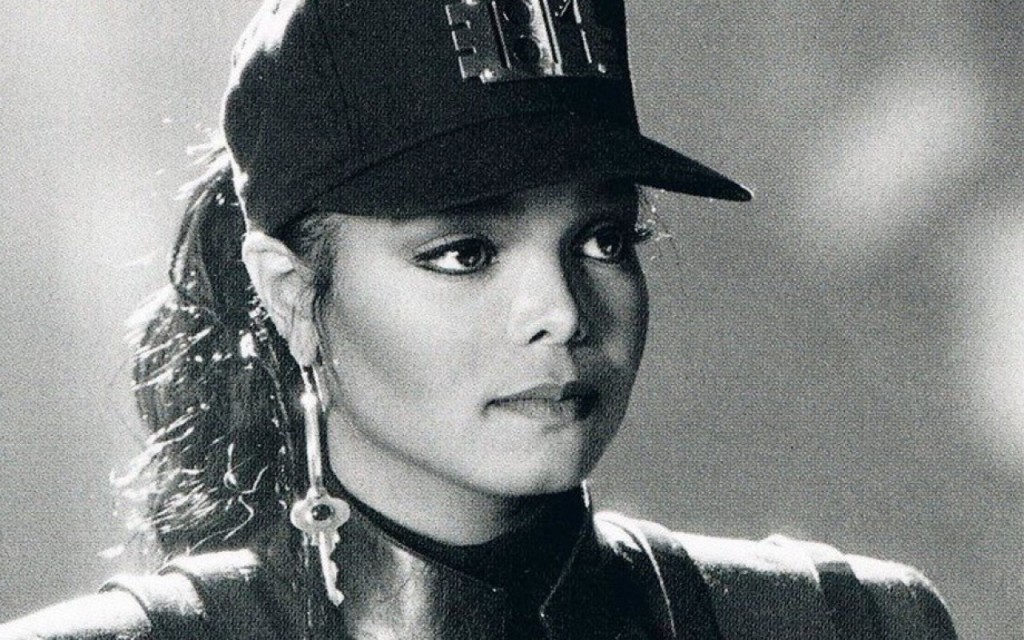 In 1993, for her appearance in the movie 'Poetic Justice' Janet  rocked large braids. She maintained the style afterwards and it ended up being a popular style with girls back then.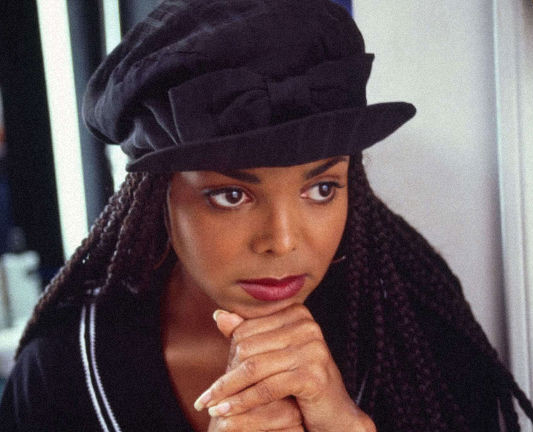 Janet was known for reinventing her look severally. In the mid 90s, she ditched the black clothes for a softer look when she released her self titled album Janet. She yet again went on an image transformation jouney with the release of The Velvet Rope in 1997, with body piercings and an array of musical influences.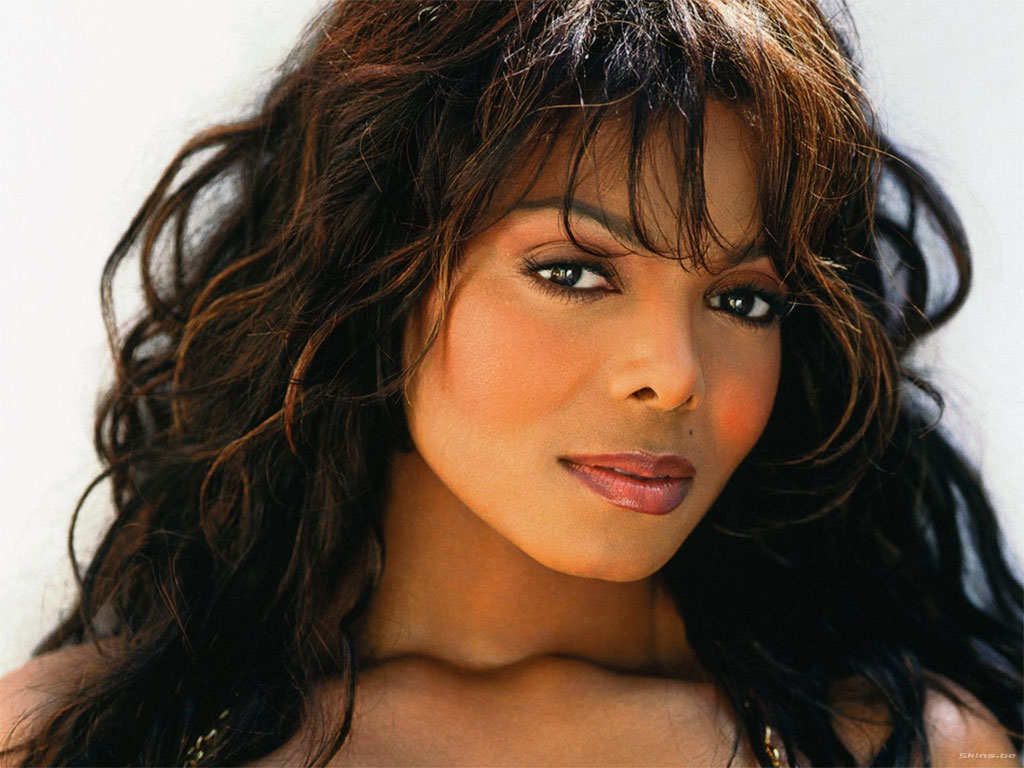 Brandy
Brandy rocked our screens back in 90s first as a child actress and with her numerous hit songs. She was and still is known for her micro braids, which every teenager picked up as a beloved trend.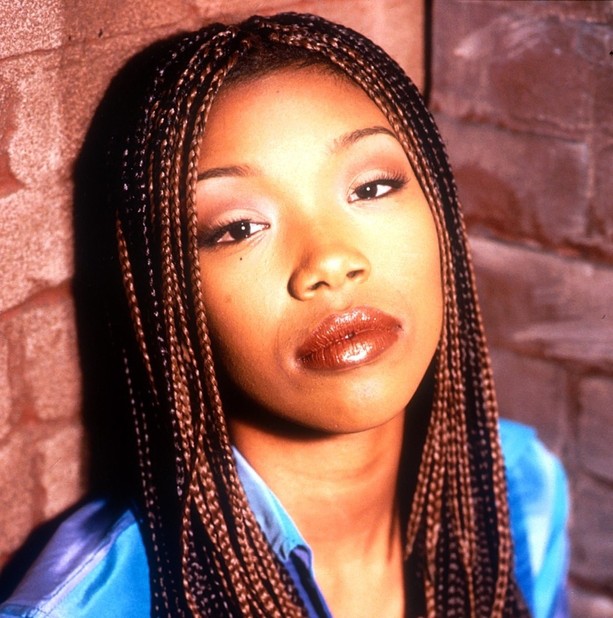 Faith Evans
Faith Evans  was fondly referred to as 'The First Lady' back in the day. She was in a relationship with renowned rapper Notorious B.I.G and was equally known for her soulful heartbreak hits. She did not shy around from trying out different stylig on her blonde locks. She wore them curly, straight, pinned up and in a myriad of other looks.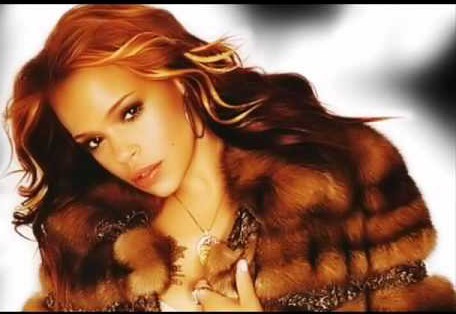 En Vogue
Yet another all girl R&B group that took the 90s by storm. Their edgy soundtrack for the movie Set It Off  'Don't Let Go' is still a favorite tune for most 90s lovers. They wore their brunette hair in a myriad of simple and chic styling.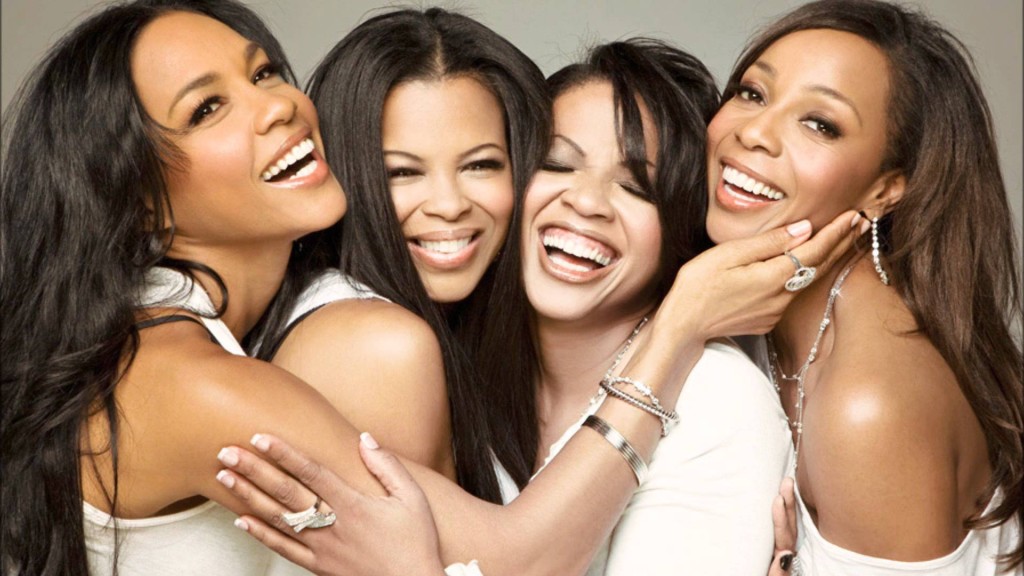 Deborah Cox
Who doesn't remember Deborah Cox's 1998 hit 'Nobody's Supposed to Be Here' and the soundtrack to Dr. Dolittle 2 'Absolutely Not?' What about her collaboration with Whitney Houston on 'Same Script Different Cast?' Deborah Cox definitely had us digging deep to get in touch with our emotions with the streamless hit melodies she belted out in the 90s. This R&B diva spotted honey-streaked curls that complemented her gentle facial features.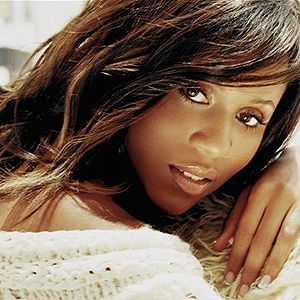 TLC
The trio who gave us chart topping hits from 'No Scrubs' to 'Waterfalls' were big back in the 90s, and all of us 90s lovers still listen to their music every now and then. They had their own unique dressing style, including wearing clothes backwards. They also had on incredible statement hair that the bravest of girls emulated.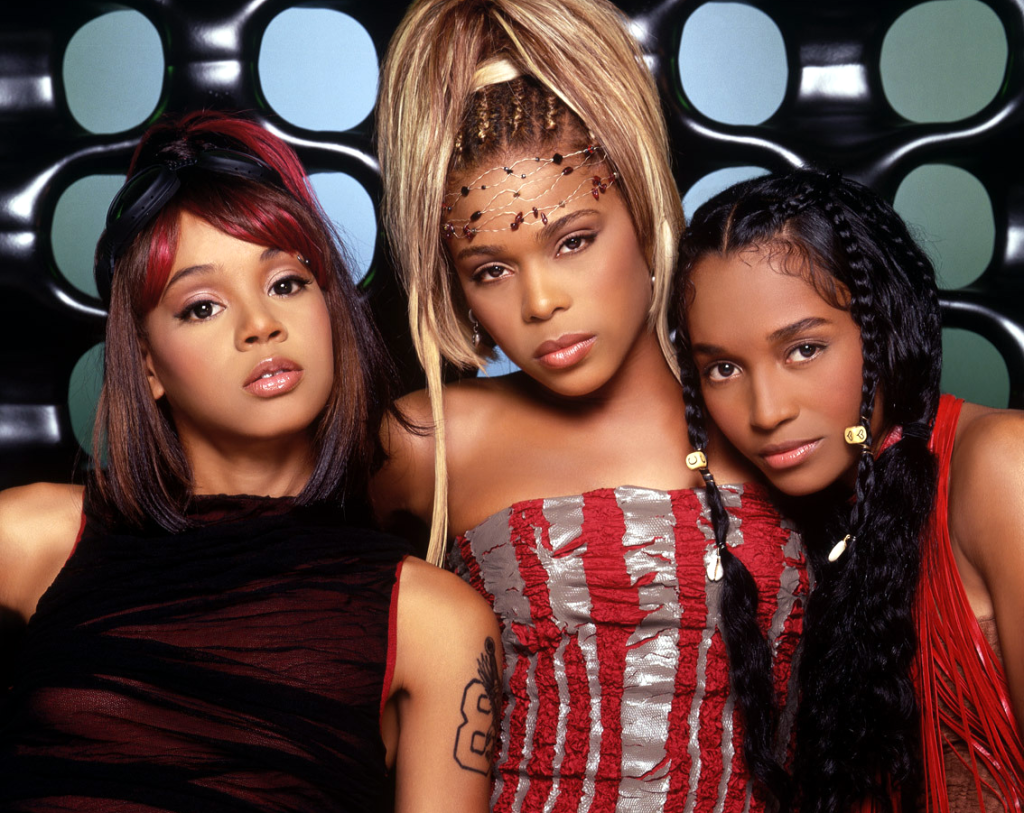 Toni Braxton
Toni Braxton was the ballad-wielding songstress who made the best of us fall over and over in love through her songs. Who can't remember her 1996 hit 'Unbreak My Heart?' She wore an enviable mane of hair back in the 90s, most notable were her cropped cuts.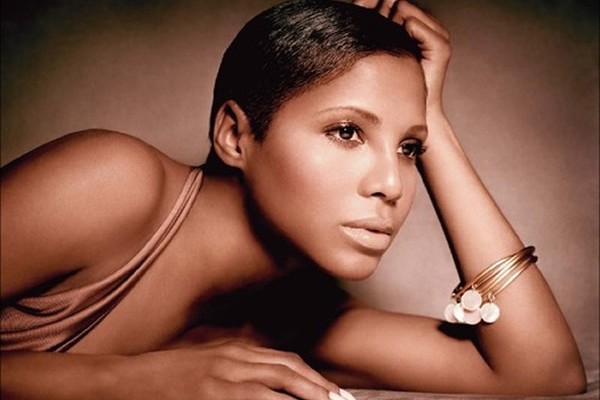 Changing Faces
The duo rocked the 90s with a string of hits most notably 'Stroke You Up' produced by R.Kelly. They wore their hair in bob styling with a middle part.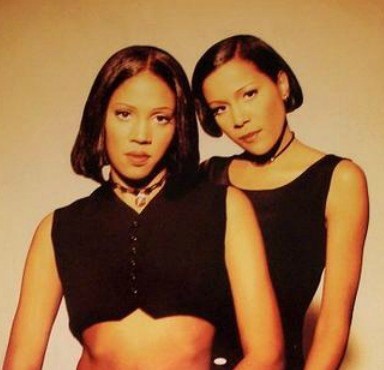 Whitney Houston
You can't talk about the 80s/90s and fail to mention the queen of R&B Whitney Houston. The soundtrack from the 1992 movie The Bodyguard, 'I will Always Love You,' was and still remains one of her inescapable smash hits. She wore an enviable array of wigs that every girl wanted on her head.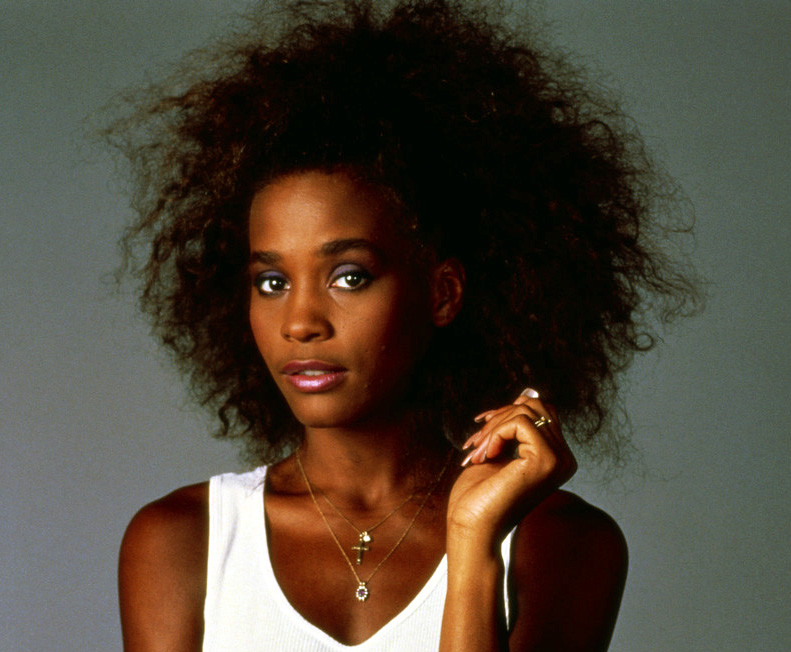 Destiny's Child
The group that gave birth to 3 of the most successful solo female singers of all time had topping hits back in the 90s . Destiny's Child was the epitome of trend setting back in the day wth their colorful ensembles, topped off with their gorgeous hairstyles.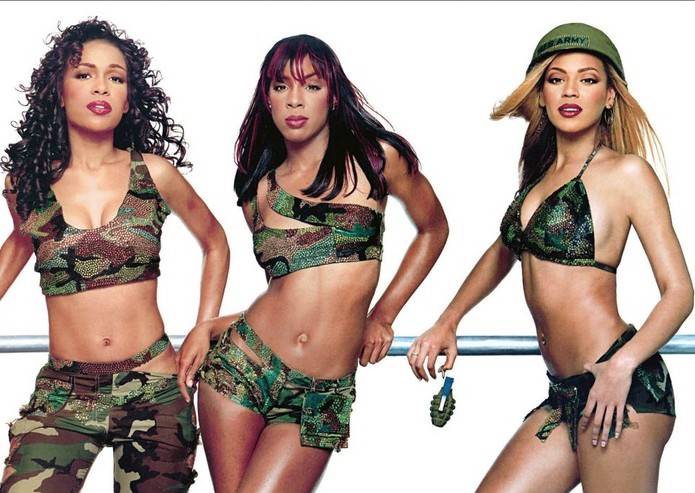 The 90s may be long gone, but the music and hair trends from that era will definitely stay with us for a very long time.