2015 is well past the half-year mark and hair trends have kept on changing, but there are those hairstyles that have had a lasting impression. Hair is big business to most people and you might just be looking for your next hair style, let our list of 2015's top hair trends inspire you.
Short Hair Trends
Short hair always had a lasting impression when it comes to trending hairstyles. The reason why short hair keeps trending is because of its popularity as a relatively low maintenance hairstyle choice. Some of the trending short hairstyles include:
Short Razor Cut
Jennifer Hudson has spotted this look for a while and it definitely does have a lasting power. The edgy yet versatile hair cut is layered creating a full-body look finished off with a side swept bang.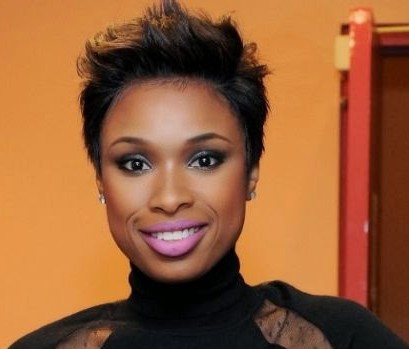 The Halle Berry Spiky Cut
Halle Berry has always been a trendsetter when it comes to short hair and she has continued setting trends this year. Her short messy spiky cut hairstyle is edgy enough to get you noticed while remaining versatile and easy to maintain.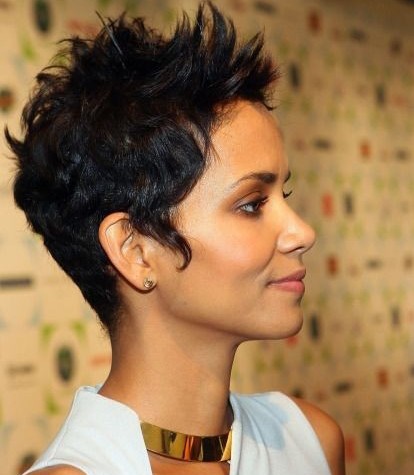 Short Straight Style
Tony Braxton made this look popular, the short straight hairstyle finished off with curls.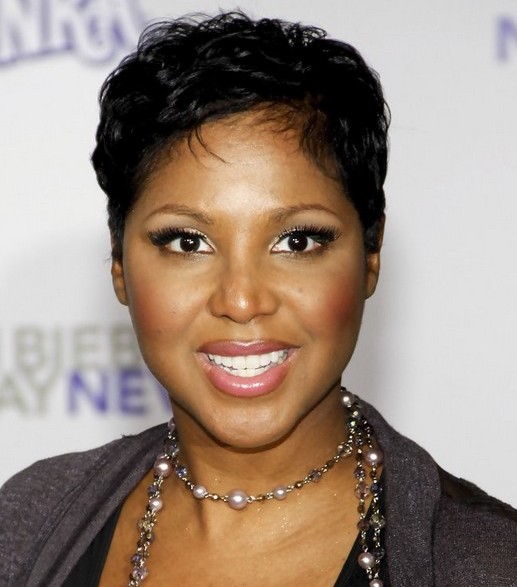 Chop it Off
Yes, getting the chop is still very in and many more women are going for the chop to give their hair a fresh new start. The 'natural hair movement' will also continue being in trend because in essence it is advocating for longer and healthier hair, who doesn't want that? However, getting the chop doesn't mean confining yourself to one boring hairstyle. Accessorize the look and create your own personalized individual natural short hairstyle.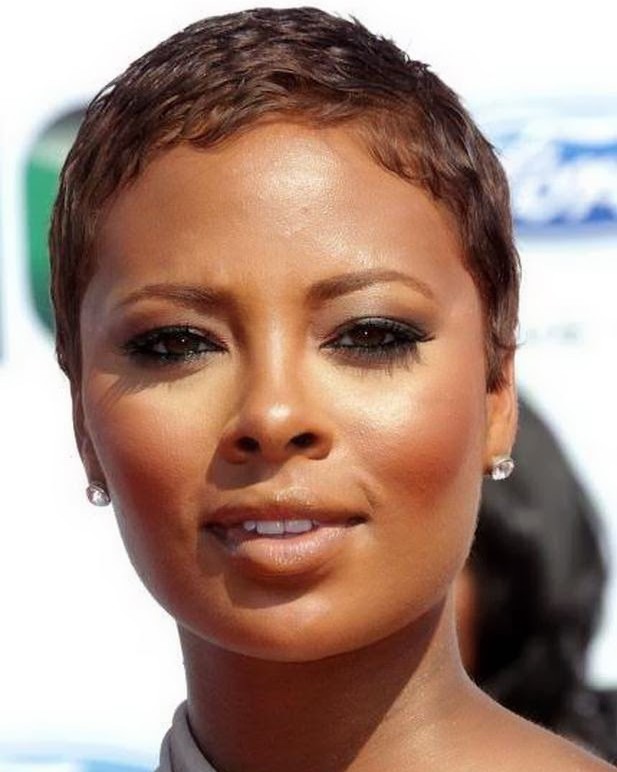 Mid-Length Hairstyles
Mid-length hairstyles are ideal if you don't want your hair in an extremely short nor want it long either. Mid-length are also ideal for the winter period for those who do not want to keep their hair in protective styling neither to keep it in long lengths that come with high maintenance requirements.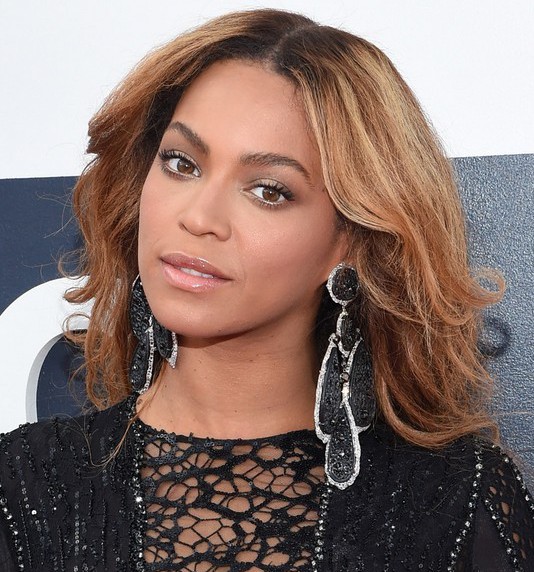 Straight Bob
The bob is a mid-length hairstyle face framing hairstyle and Keri Hilson has kept it in trend including this year. Go for a lighter fun hue and pair it with a side-swept bang for the winter perfect look.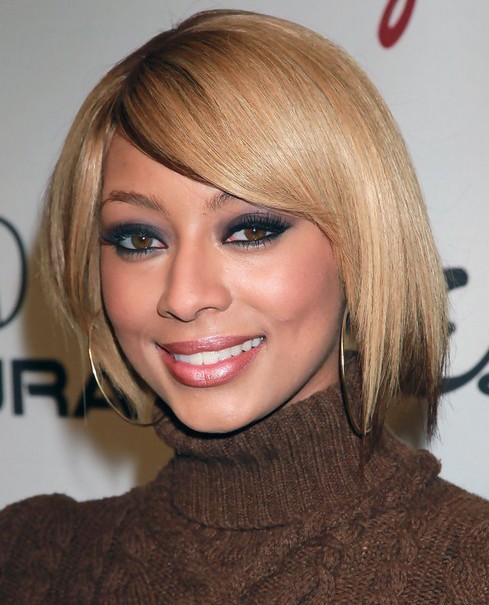 The asymmetrical bob is also still in trend and it is also an ideal hairstyle for winter. Another alternative is the curly bob that works well for people with square, oval and round faces.
Messy Curls
Janet Jackson's soft curly hair has always been an enviable style for most women. She has recently been spotting a mid-length soft curly hairstyle. The flirty style is perfect for summer in a soft, sexy hue.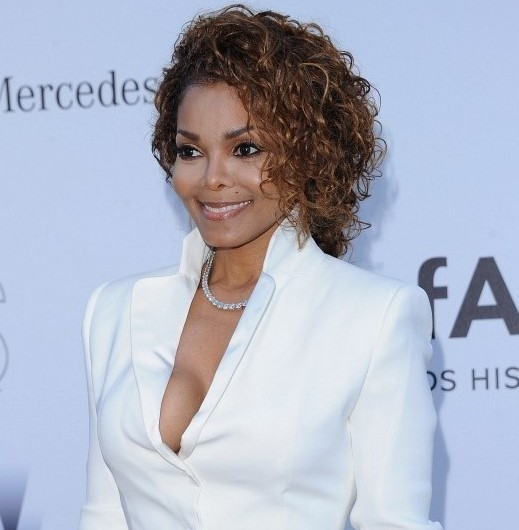 Janet wears her curly look in a neater style, but messy curls have been in trend and are still in trend. The reason why messy curls remain popular is obviously for their effortless styling requirements. The style can be achieved with no heat usage at all with the help of flexy rods and rollers. Another alternative would be to go for a shorter cut, with more curls like Estelle's short, sassy hairstyle.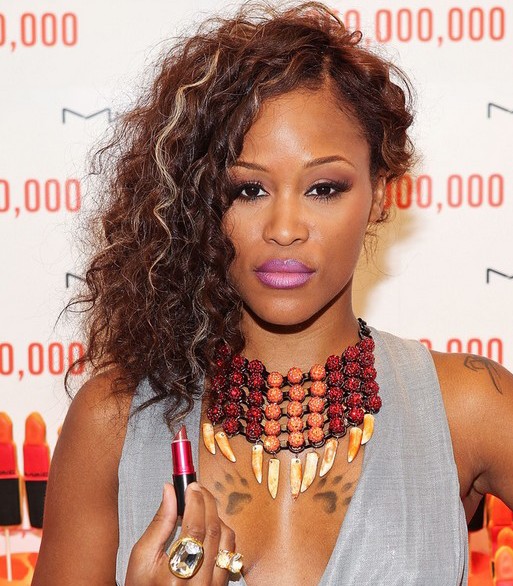 Long Hairstyles
Long hairstyles allow you to maintain a fun and highly versatile look. Length and volume is every woman's dream when it comes to hair and that's why long hairstyles remain popular throughout the year. Some of the long hairstyles that are still trending:
Long Ombre Weaves
The Ombre trend is not about to go anywhere anytime soon and it is still a favorite for long hair lovers. Just like with any other long hairstyle, the styling choices are limitless when it comes to having on an ombre weave. A popular trend is to flat iron the weave into a free-flowing wave-like style creating the illusion of a waterfall.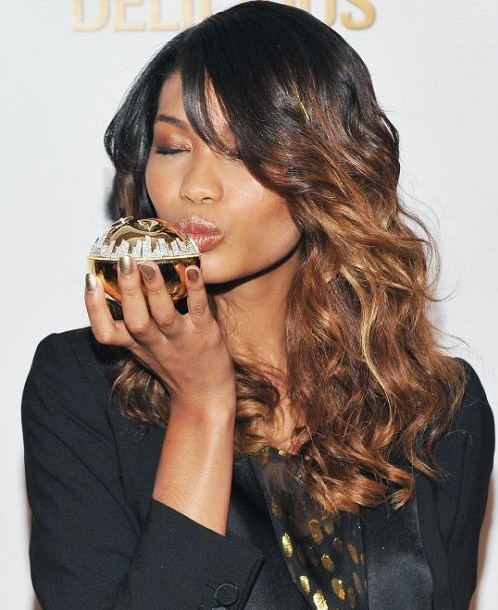 When it comes to the ombre trend, all it takes is simply getting different coloring for a different look.
Hair Accessories
Hair accessories are like the icing on a cake and there are quite a number that have stayed in trend this far through the year. Among the hair accessories that keep making a comeback include:
Hair Scarves and Headbands
Hair scarves, wraps and headbands are among the hair accessories that we will be seeing for a very long time. They provide an easy 'bad hair day' solution, a simple way to sass up your hairstyle and they also can help in protecting the hair from harsh environmental elements such as wind. What has kept hair scarves and wraps in particular in trend is their versatility when it comes to how to wear them. Hair scarves and hair bands are also among the hair accessories that stay in trend all year through making them ideal for just about any occasion.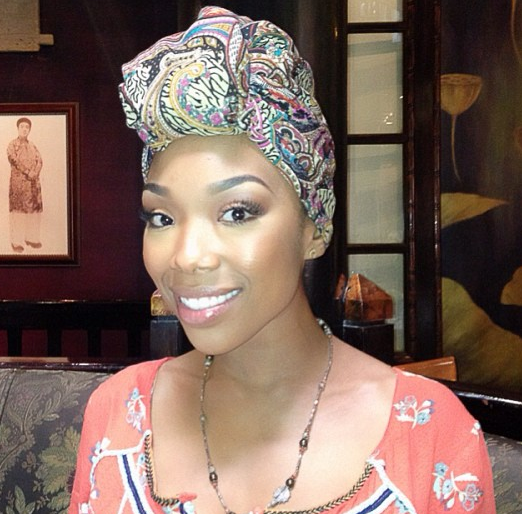 Forehead Bands
Forehead bands also make it to the list of hair accessories we won't see dissapear anytime soon. They are not only 'occassion fashion accessories,' but they are easily adaptable into your everday look. Forehead bands can also be worn in a limitless number of ways; whether you want it at the crown of your head or on your forehead, fully visible or partially visible how you choose to wear the forehead band changes your look.
Statement headbands are also in and a good choice for the occassion when you trully want to turn heads with your head piece.
Styling Your Hair
Styling your hair refers more to how you choose to wear it on any occassion. You might have long hair and choose to style it up in a bun or leave it flowing freely. In 2015 there are a couple of styling choices that have proved to have the staying power including:
Half-Up Half-Down Styling
The half-up half-down styling has been around for a while and has continued making waves through 2015. The reason why women are loving this styling choice is because of its playfullness and ability to work for just about any occassion.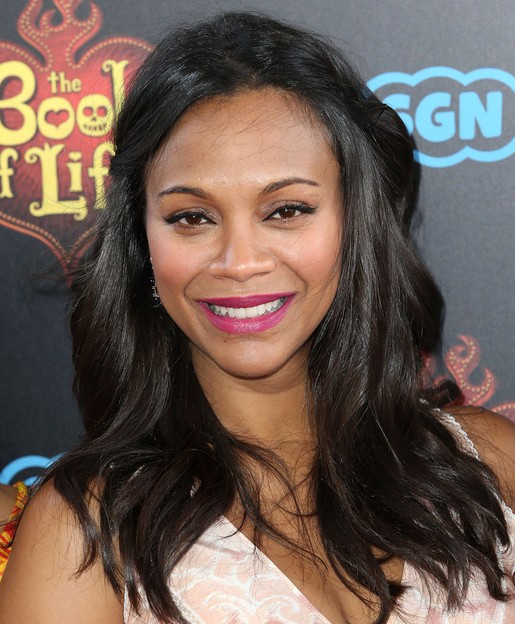 Side Swept Styling
The side swept look isn't going anywhere and it still is one of 2015's favorites. It can instantly glam up your style and it also does work for ust about any occasion.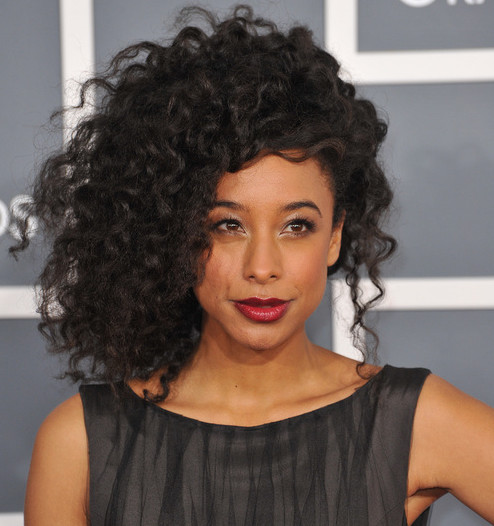 Buns
Buns are also increasingly becoming more popular particualrly for those women who want a 'prim and proper' look for special occassions.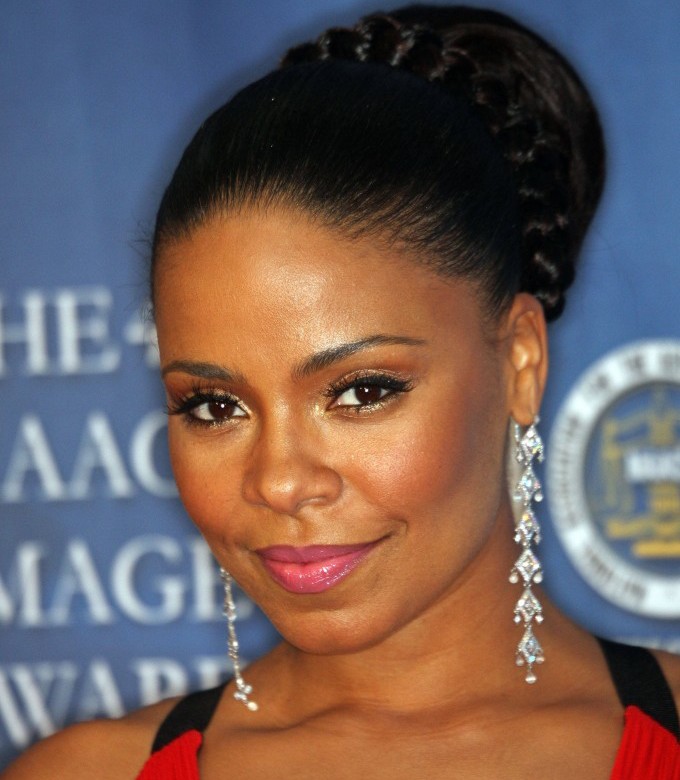 Trending Hair Colors
Certain hair colors and hair coloring trends have created a buzz throughout the year and they will continue being favorites. Highlighting for intsance is a big trend this year and we can expect to see it remain a trend to the close of the year.
Ash Blonde/ Brown
Naturalistas are rocking ash-brown/blonde hair colors and more will pick up this trend. These colors look gorgeous on natural African American hair and also give any naturalista that phizzaz they need to vamp up their look.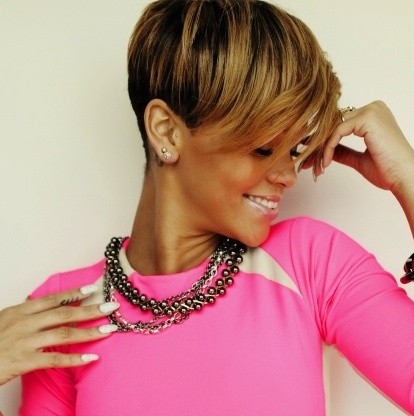 Dual/Triple Highlights
Getting highlights in dual or triple colors is also a trend that picked up this year. One colored highlights aren't enough and blending two to three colors is definitely in. Blending of earth tones and lighter shades does seem to work best for black hair.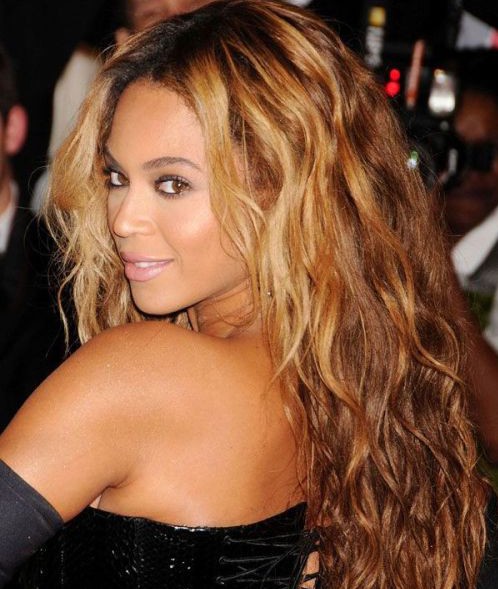 Bold and Vibrant Colors
Remember Rihanna's iconic red hair color? Well a number of women are going bolder with hair color choices and vibrant hues are definitely trending. Those who feel bold enough go for a full head of boldly colored hair, while the less brave go for died tips to subtly show off a fun side with a bold shade.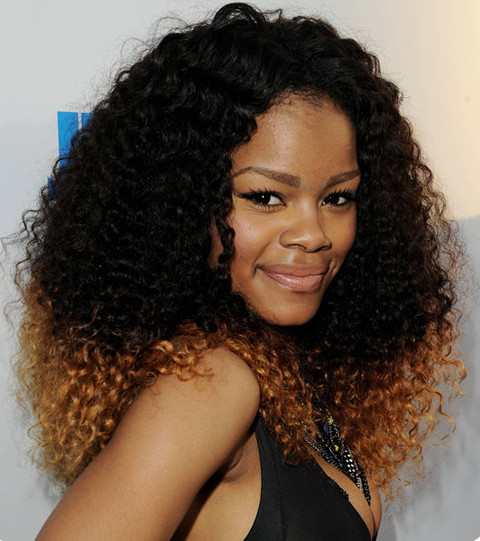 There you have it, whether you are looking for a fresh new hairstyle or simply ways to revamp your hair use these top 2015 hair trends as your guide.