Changes in season to most people would mean a wardrobe change, but it also calls for a change in your hair care routine. Autumn often starts off with soaring temperatures marked by warmth and bright colors. However, towards the end of the season it gets cooler and often rains. These are two vastly different weathers within the same season and therefore it is important to know how to properly take care of your hair during this time.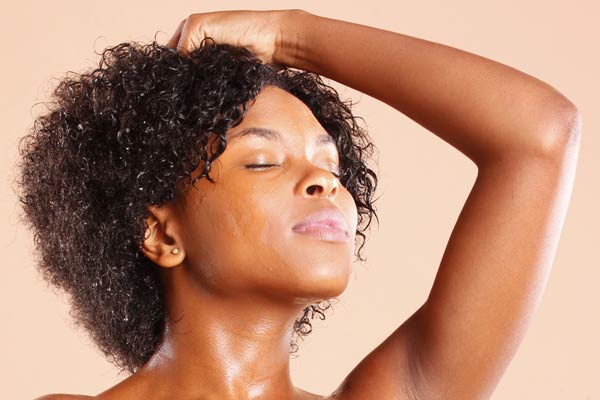 The Anatomy of Black Hair
In order to know how to effectively maintain your hair during any season, it helps to study the anatomy of black hair.
The hair grows from the scalp and the skin from which it grows on is referred to as the hair follicle.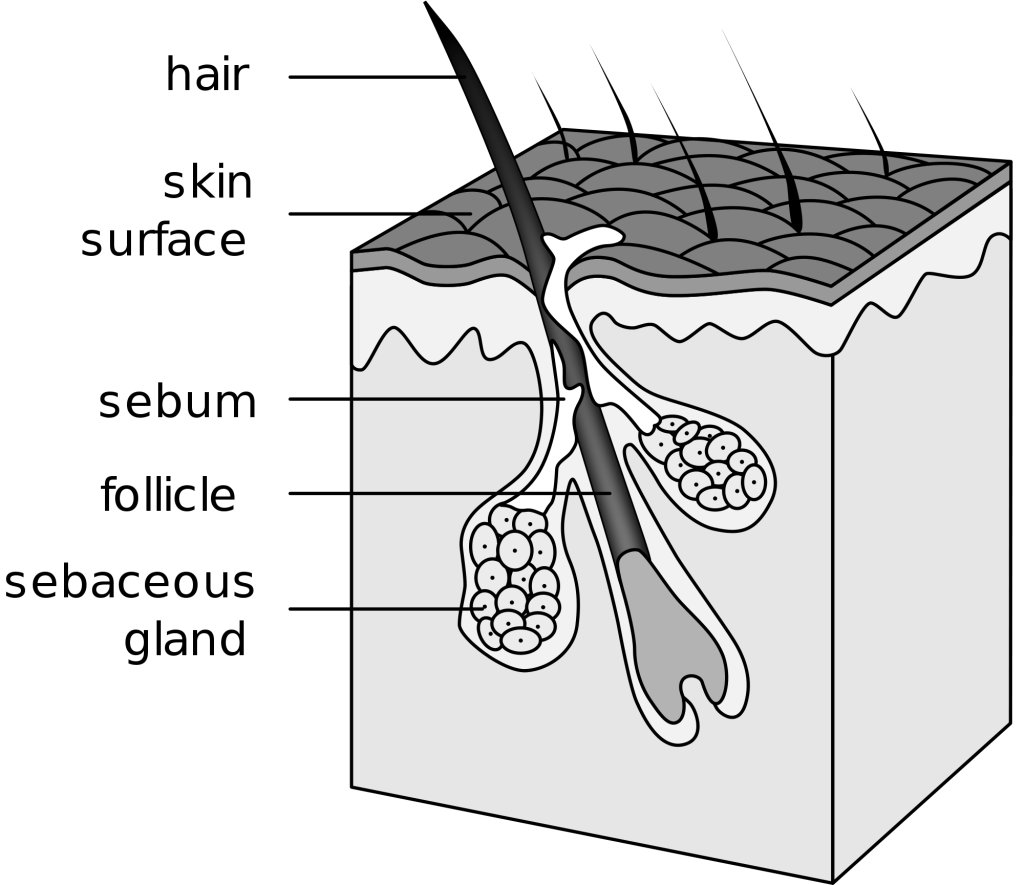 The outer layer coating the hair shaft is what is referred to as the hair cuticle. A closer look at the hair cuticle will reveal a scale-like cell composition resembling the shingles of a roof. Sebum coats the cuticle giving it its lustrous shine.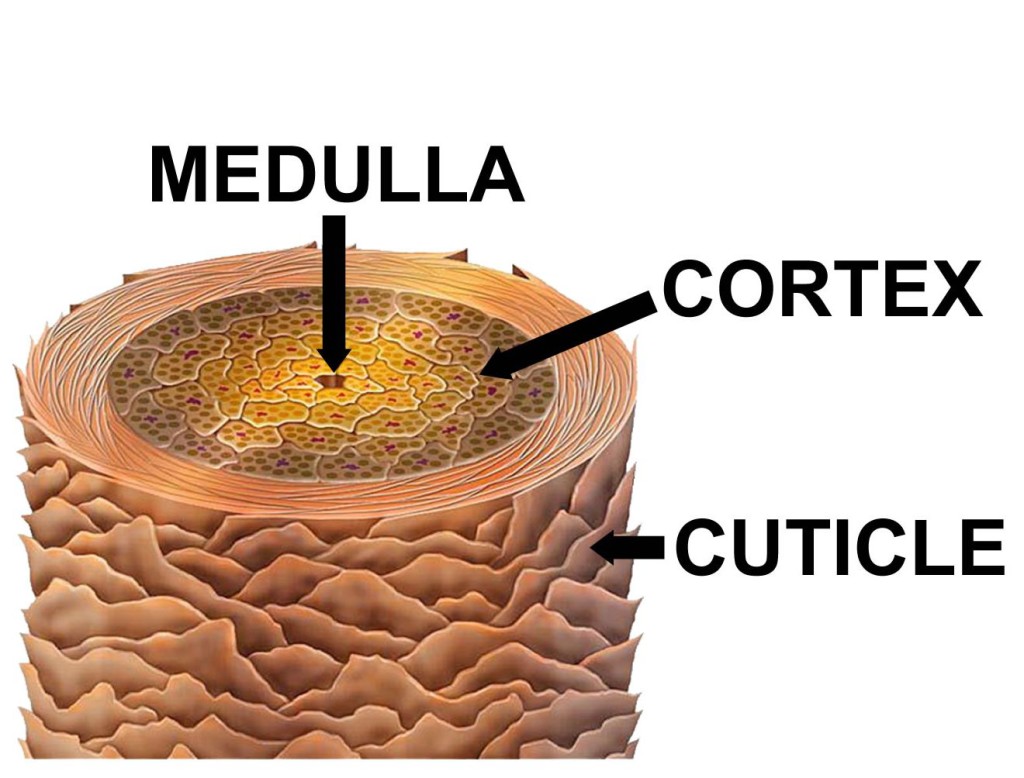 Just like black skin, which is rich in adequate deposits of melanin giving it its natural color, the hair also gets its pigment from melanin.
The hair derives its texture, strength and elasticity from the cortex.
One thing to note is that unlike other types of hair, black hair is uniquely elliptically shaped. This gives it an equally unique structure, which is however more likely to suffer from breakage. This means that you should invest in hair care products that are precisely formulated for black hair.
Keep Deep Conditioning
Regardless of the weather, deep conditioning is one of the must-do hair care routines. When autumn begins and it gets markedly warm, most people find themselves washing their hair more often. Shampooing has the effect of stripping the hair off its natural oils and the result is dry, brittle hair. The warm weather also has the effect of drying out the hair. Conditioning the hair helps to restore moisture and it is particularly important to go for conditioners formulated to moisturize. Deep conditioning gets the conditioner into the hair follicles for a greater impact. Make sure to wear a plastic cap when deep conditioning and leave the conditioner in for an additional 5 to 10 minutes for maximum effect.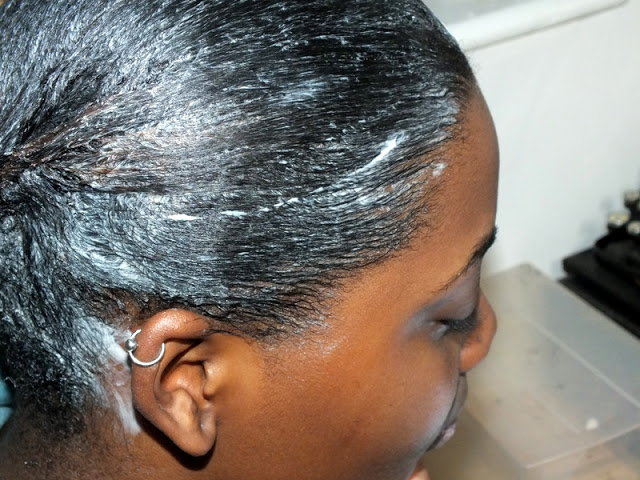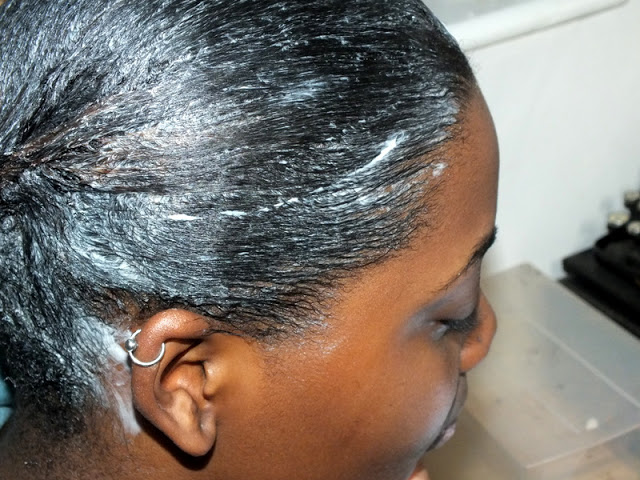 Don't Wash in Hot Water
This is not necessarily an autumn specific hair care tip, but a general hair care tip. It is important to avoid washing your hair in hot water, but use lukewarm water instead. Hot water tends to promote frizz and ultimately damage the hair. Once you have shampooed and conditioned your hair, use a cold rinse to finish off the washing process. Remember that the hair tends to be quite weak when wet and you should air-dry it before combing. Also, do not wring your hair to dry it out using a towel but instead pat it dry.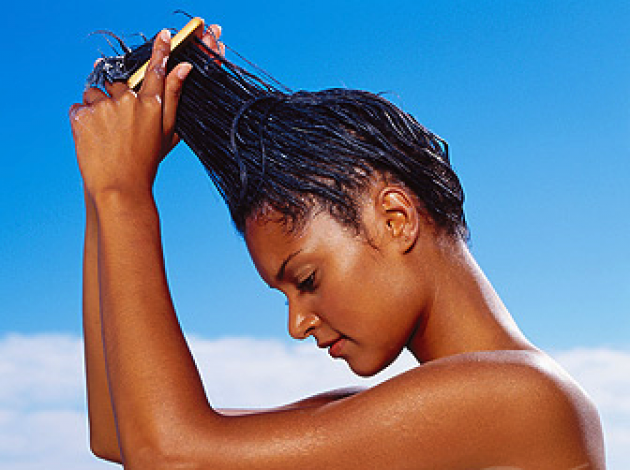 Moisture Seal
Conditioning helps to restore the hair's moisture, but it is important to also seal in the moisture into the hair follicles. This is important to keep your hair hydrated and minimize on weather-induced damage. After a good wash and deep condition session, apply a leave-in-condition that is water based to your hair. After that oil your hair and coconut, mango butter, jojoba, grape seed or olive oils are highly recommended. What they do is help to seal in the moisture into the hair follicles for lasting effect.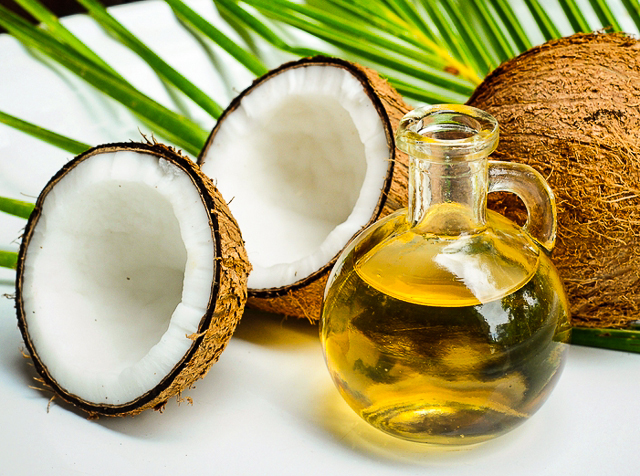 Trim Your Ends
The warm weather will ultimately cause your hair to dry out and as it continues growing the ends become very brittle. Brittle ends in the long run can cause breakage, because the damage eventually travels up to the hair's shaft. Having dry, brittle ends also stunts the growth of the hair. It makes sense to get rid of the brittle ends. However, the stipulated amount of time given to trim your ends varies greatly. It generally is between 6 to 12 weeks, depending on how fast your hair grows. It is also important to oil the ends daily to ensure that they lock in moisture and don't dry out.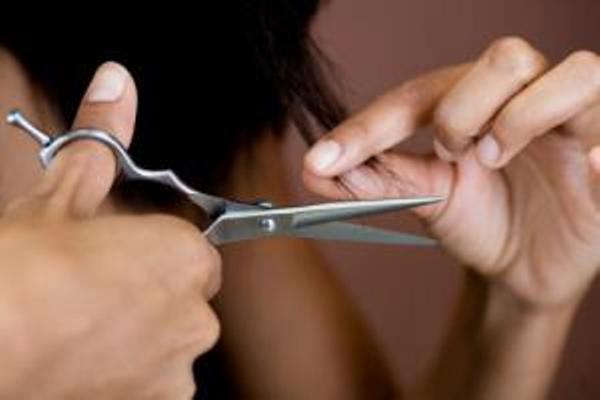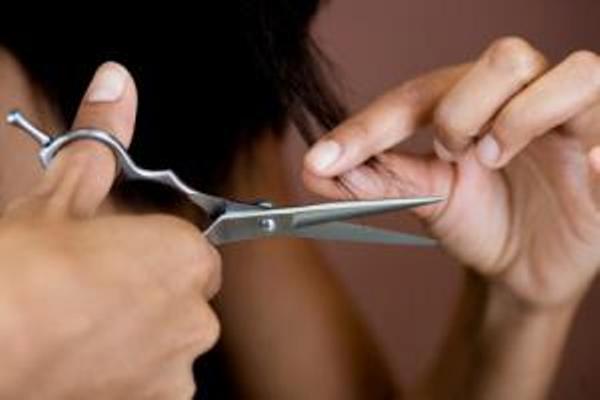 As the temperatures begin to drop towards the end of autumn scarves and woolen hats become wardrobe staples for most people. What woolen hats tend to do is tag at the hair and they can cause hair breakage. Woolen fabric also has the tendency of depleting the hair's moisture. To help prevent the breakage caused by wearing woolen hats, either go for hats that come in non-abrasive materials or line up your coat with a silk scarf to reduce friction.
Reduce Heat Usage
You have probably heard this over and over, but it cannot be stressed enough how important it is to liberate your hair from heat styling. When temperatures drop, it is inevitable that most people will crank up their A/C's. However, what this does is gradually sip out the moisture from your hair. Adding heat styling to that equation leaves your hair very dry and we know what this eventually leads to.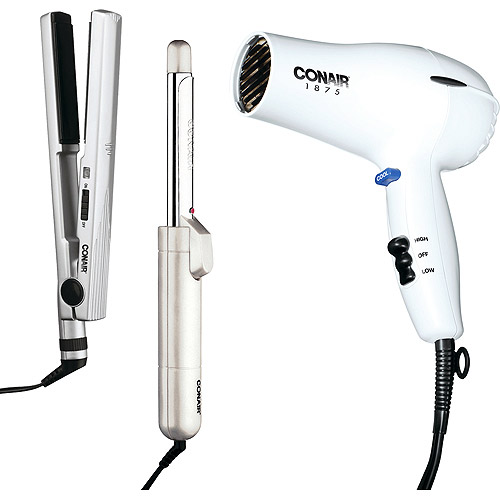 Protective Styling
The cold weather also has the effect of causing the hair to dry out further. The best solution to keeping the hair manageable during this time is to go for protective hair styling. Protective hairstyles provide a solution for low maintenance and shielding the hair from weather-induced damage. This would be the ideal time to have braids, Bantu knots or twists done. The other reason why protective styling comes highly recommended is because they in every sense protect the hair's ends. This keeps the hair healthy and the minimal manipulation requirements promote growth.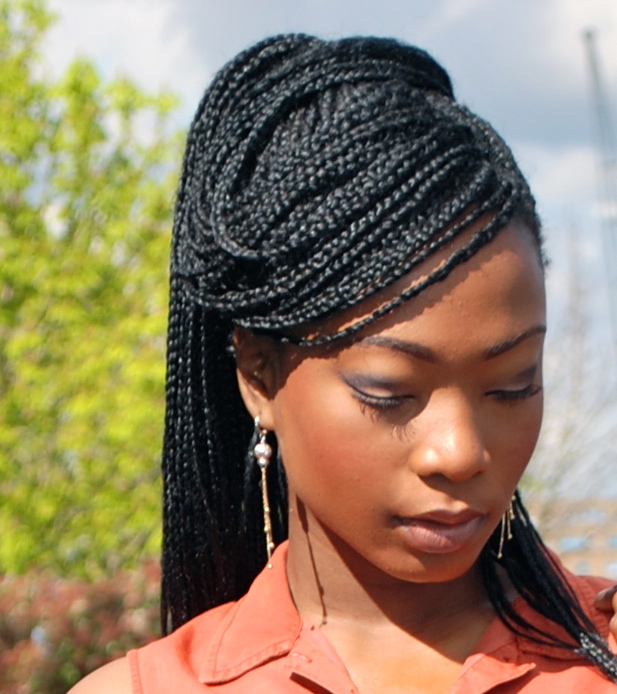 Hair Care Products
During this time try and incorporate hair care products that provide protection and promote your hair's growth. Some of the products to include in your hair care regimen during this time include:
Aloe Vera comes with several benefits and to the hair it helps in healing the scalp and cuticle.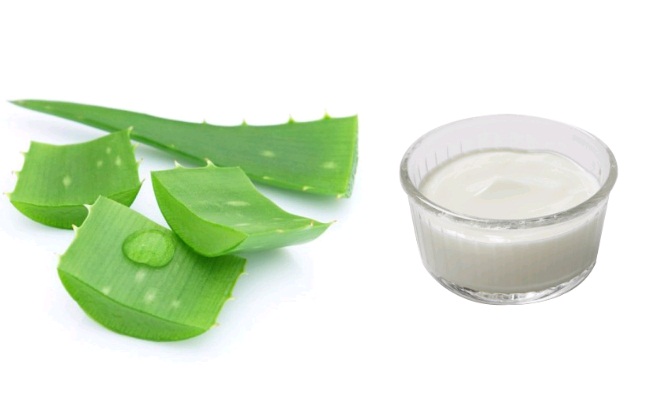 Tea tree oil helps in creating a balance of the hair's natural oils.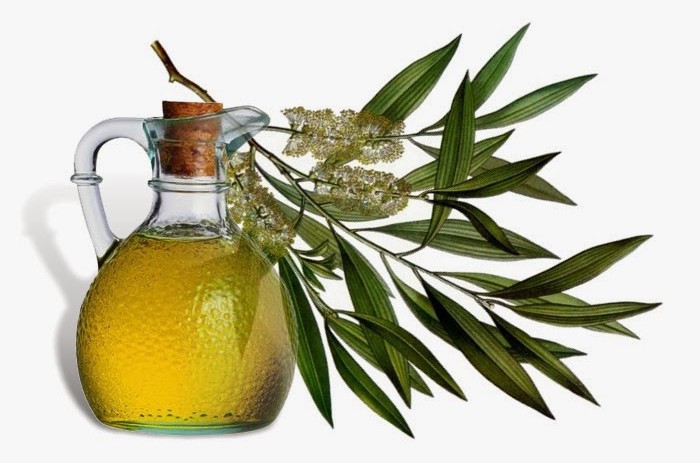 Olive oil is the best cuticle sealant that you could incorporate into your hair care regime.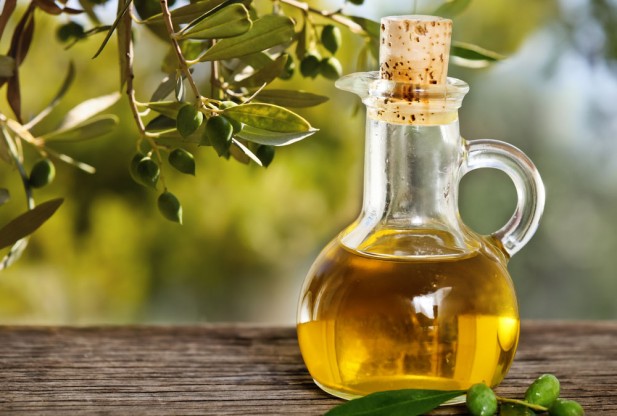 Shea butter provides the much needed moisture that your hair needs to keep the follicles supple and healthy.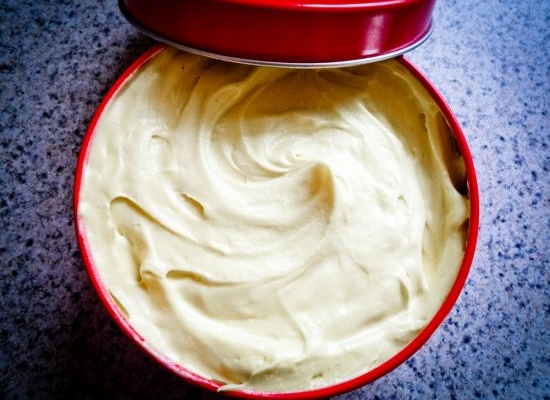 These hair care guides are applicable through just about all seasons of the year. Keep taking care of your hair to keep it healthy and promote growth throughout the year.