Heavy metal music has always been associated with darkness, but it is also attributed to influencing fashion including hair trends. Heavy metal bands in the 80s and 90s were known for their outlandish fashion statements, which included head-to-toe black outfits and voluminous layered shoulder-length hair. The 'heavy metal hair' trend is making a huge comeback as seen through popular and street culture. Anyone bold enough and looking for a hairstyle change should consider the heavy metal hair trend.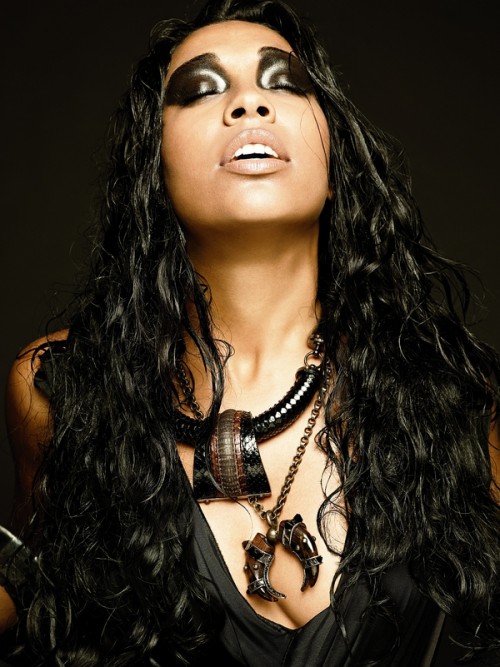 What is Heavy Metal Hair?
Generally heavy metal hair tends to be layered, shoulder-length and voluminous.  However, dreadlocks and short spiked haircuts are also derivations of vheavy metal hair. Mohawks, liberty spikes and the 'emo' fringe are some of the hairstyles characteristic of heavy metal hair. Women in particular dye their hair into darker or more natural looking hues as well as with bright hue highlights for the heavy metal goth look.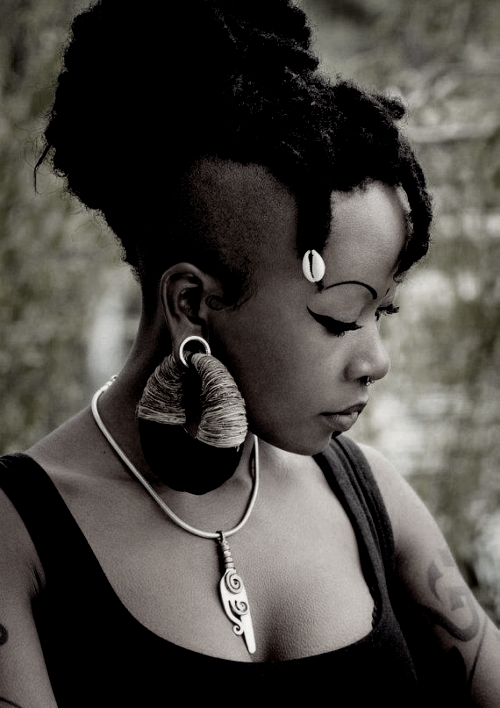 Styling Heavy Metal Hair
As explained heavy metal hair is often shoulder-length or very long, but short hair can also be styled into this trend. In the case of shoulder-length or long hair it would help to start with a haircut. Getting a layered cut helps achieve the look, the shag cuts comes highly recommended to end up with even layers on the crown and the sides of the hair.
After getting your hair cut appropriately the next step is to add volume to your hair. Use small rollers and wrap the hair around them tightly. The tight curl helps in achieving full-volume and was popular with heavy metal band members including Guns 'N' Roses and Slash. Softer waves also work to create voluminous, wavy manes of hair. For softer waves use larger rollers.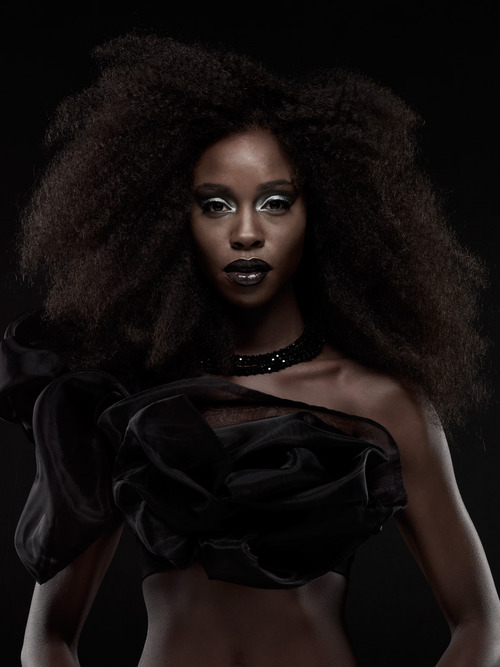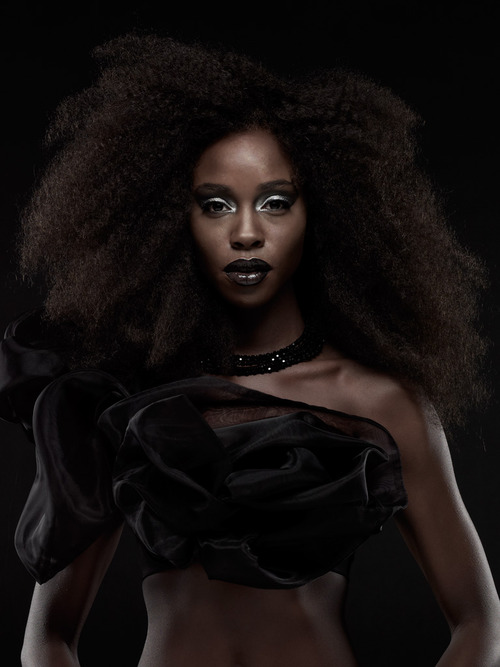 Keeping the hair straight results in an edgier look and after cutting simply apply gel to damp hair and blow dry. A useful tip is to blow dry the hair starting from the back of your head and with your head in an inverted position. This helps in creating volume, while still straightening the hair.
An easy to maintain heavy metal hairstyle choice is the short spiked cut. Getting your cut in a short spiked cut is a bold move, but great choice for anyone looking for an easy to maintain hairstyle. Likewise, you can keep the short spiked hair straight for an edgier look or go for curls for more volume.
The 'Fake Metal Hair' Look
Like with the best of hairstyles, styling heavy metal hair requires time and dedication. A quick and easy way to achieve the look is to get a weave or wig styled in the heavy metal look.
Talk to your stylist about different ways to style the heavy metal hair look. More alternatives of faking the metal look include getting the cornrow Mohawk.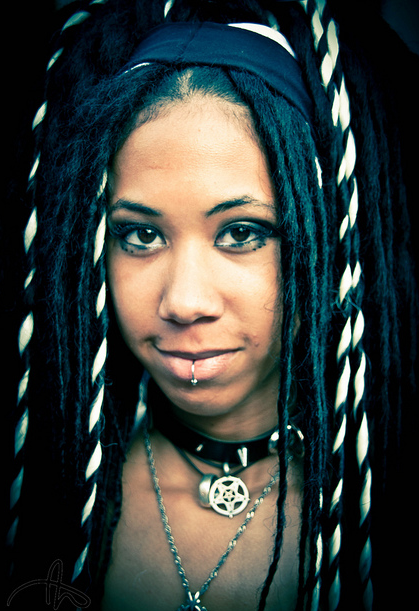 Remember that accessories and make-up play an important role in achieving the heavy metal look. Invest in spiked hair accessories to create a metal feel and top it off with 'heavy metal' make-up. Heavy metal make-up often includes smoked eyes and just like the overall look it is dark in nature.
Maintaining The Heavy Metal Hairstyle
You will need to regularly maintain the heavy metal hairstyle, if you want to keep the heavy metal look for a while. Regular cuts to maintain the layered look, re-dying your hair and regular hair care regimes should do the trick. Your hair will still need regular conditioning to keep it healthy.
Naturalistas can also go for the heavy metal hair look by opting for the 'fake metal hairstyles.' With natural hair, the heavy metal hairstyle is more of a temporary styling choice and the best way to achieve it is by going for cornrow Mohawks. Anyone with braids or dreadlocks can also achieve a heavy metal look by getting heir hair styled into a Mohawk look.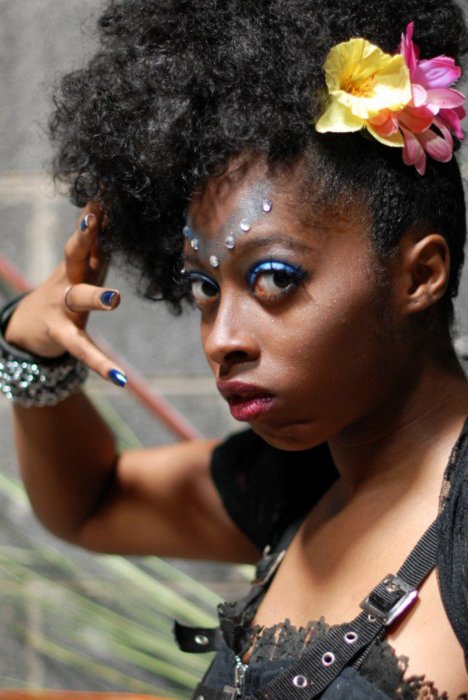 To update the heavy metal look a good alternative would be to dye your hair. Darker shades of red, purple and ombre have recently been trending and going for any of these hues will instantly update your heavy metal hairstyle.
Last but not least, heavy metal hairstyles can also be styled differently to change things up. Particularly if you have the shoulder-length or long layered heavy metal look you can regularly change the styling by going for curls or straightening your hair. Other styling alternatives include using hair accessories to hold the hair up, draped to the side or in any other desired style.