They say that blondes are more fun, but brunettes have staying power in Hollywood. These six brunettes not only rocked the silver screened world, but many continue to bring more people seat packing power than blondes. They have worked feverishly since breaking onto the silver screen, and have remained active or relevant in some way for many years since. Welcome to the top six Brunette Goddesses of the Silver Screen.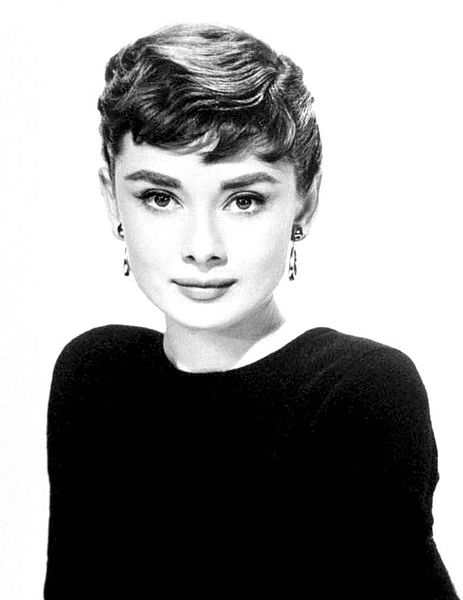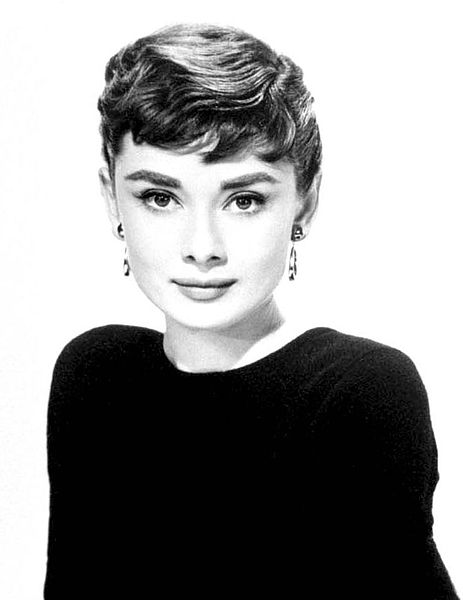 Audrey Hepburn is a Hollywood legend whose light hasn't diminished even with her passing from this place in 1993. She is often one of the great actresses that young actresses aspire to become like. She was an active actress from the year 1948 until the year 1989, a total 41 years making films and television. The last few years of her life from 1988 until 1992, she became a humanitarian. She is best known for her roles in Roman Holiday, Sabrina, The Unforgiven, War and Peace, My Fair Lady, Robin and Marian, and Bloodline. She won Academy, Emmy, Tony and Grammy awards. She also won the Presidential Freedom Award one month before she died from Appendiceal cancer. Unlike her contemporary Marilyn Monroe, Audrey Hepburn lived to produce numerous films and to leave a legacy of not only movies and music, but caring for the world's most impoverished. Unlike Lizbeth Scott another contemporary actress that was blonde and worked into the fifties, Audrey Hepbrun worked until the last few years of her life.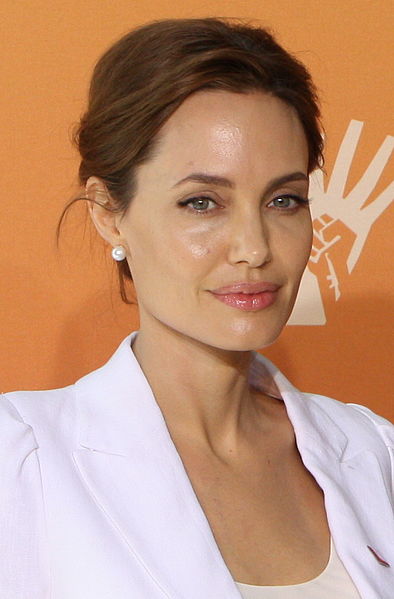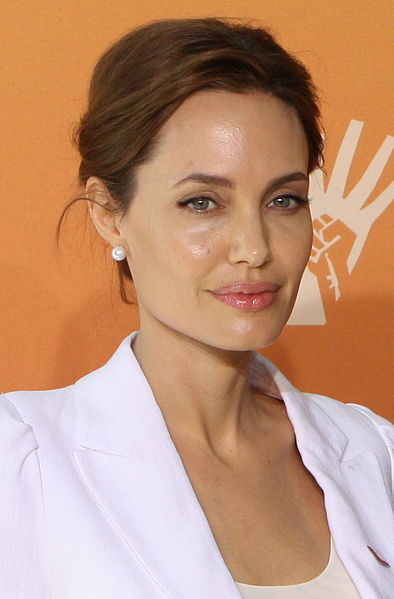 Angelina Jolie is a premier star that every little girl wants to grow up to be. She started working in film at 1982 in a little known role for Looking to Get out. From there she has been in Cyborg 2, Hackers, Mojave Moon, Foxfire, Playing God, The Bone Collector, Gild Interrupted, Lara Croft: Tomb Raider, Lara Croft Tomb Raider: The Cradle of Life, Shark Tale, Alexander, A Mighty Heart, Beowulf, KungFu Panda, Changing, and Maleficent. She has been working steadily as an actress since her break out role in Hackers and continues to display all of the beauty and virtues that a legendary screen name would. She has won numerous awards including, Academy awards, and Golden Globe awards. She has also won many awards for her humanitarian work. She won the Citizen of the World award and the Global Humanitarian Award. She also won the Freedom award. Obviously Angelina Jolie is not out of the game even though she has been acting for well over two decades. She will be here for many more years to remind us that brunettes can be sexy and seriously talented.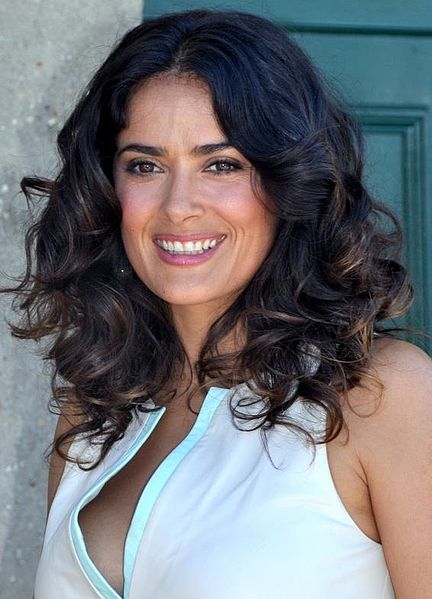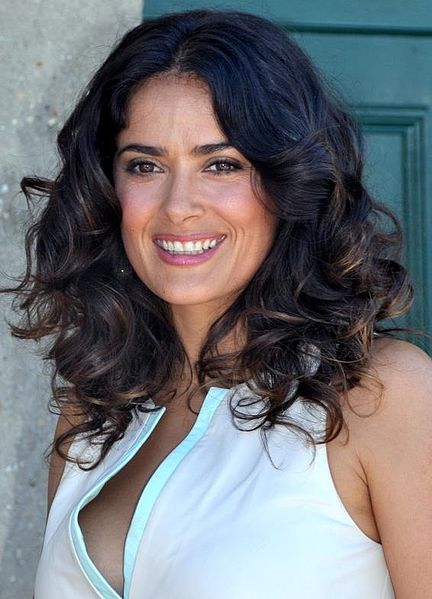 Salma Hayek began working in 1988 on Telenovela and has shot straight up the charts as a star ever since. Salma Hayek is known for her roles in Desperado, From Dawn Till Dusk, Fools Rush In, The Hunchback of Notre dam, 54, Dogma, Wild Wild West, Frida, After the Sunset, Lonely Hearts, Grown Ups, Puss in boots, Americano, Savages and Grown Ups 2. She is currently filming for Septembers of Shiraz and Sausage Party. She has been nominated many times for Academy awards, but has so far won none. She did win Harvard Foundation's Artist of the Year award. Salma Hayek will be a role model for brunette Latino women for generations to come as her beauty graces us for many more years. She is an inspiration to everyone she meets.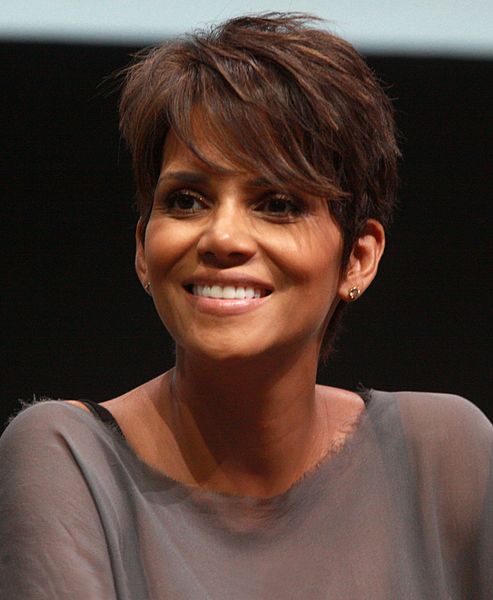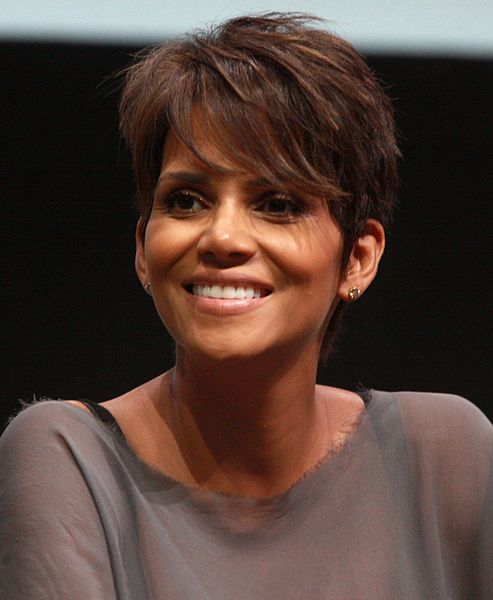 Halle Berry started her acting career on television in Living Dolls. Since then Halle Berry has been in numerous films including; Jungle Fever, The Last Boy Scout, Fatherhood, The Flintstones, Race the Sun, Why Do Fools Fall In Love, X-Men, Monster's ball, Die Another Day, Gothika, Cat Woman, X-Men: The Last Stand, Things We Lost In The Fire, Frankie and Alice, Cloud Atlas, Movie 43, The Call, and X-Men Days of Future Past. She has won an Academy Award, Emmy Awards, and a Golden Globe Award. Halle Berry has consistently done many roles over the years and kept clean, unlike Jody Sweetin a beautiful blonde, who has plenty of experience as an actress, but has seen her career coughing on allegations of drug addiction. Perhaps being a blonde is too fun! Halle Berry is sure to grace our movie screens for years to come. Not only is she a stand out beauty, she is also a professional that knows her art.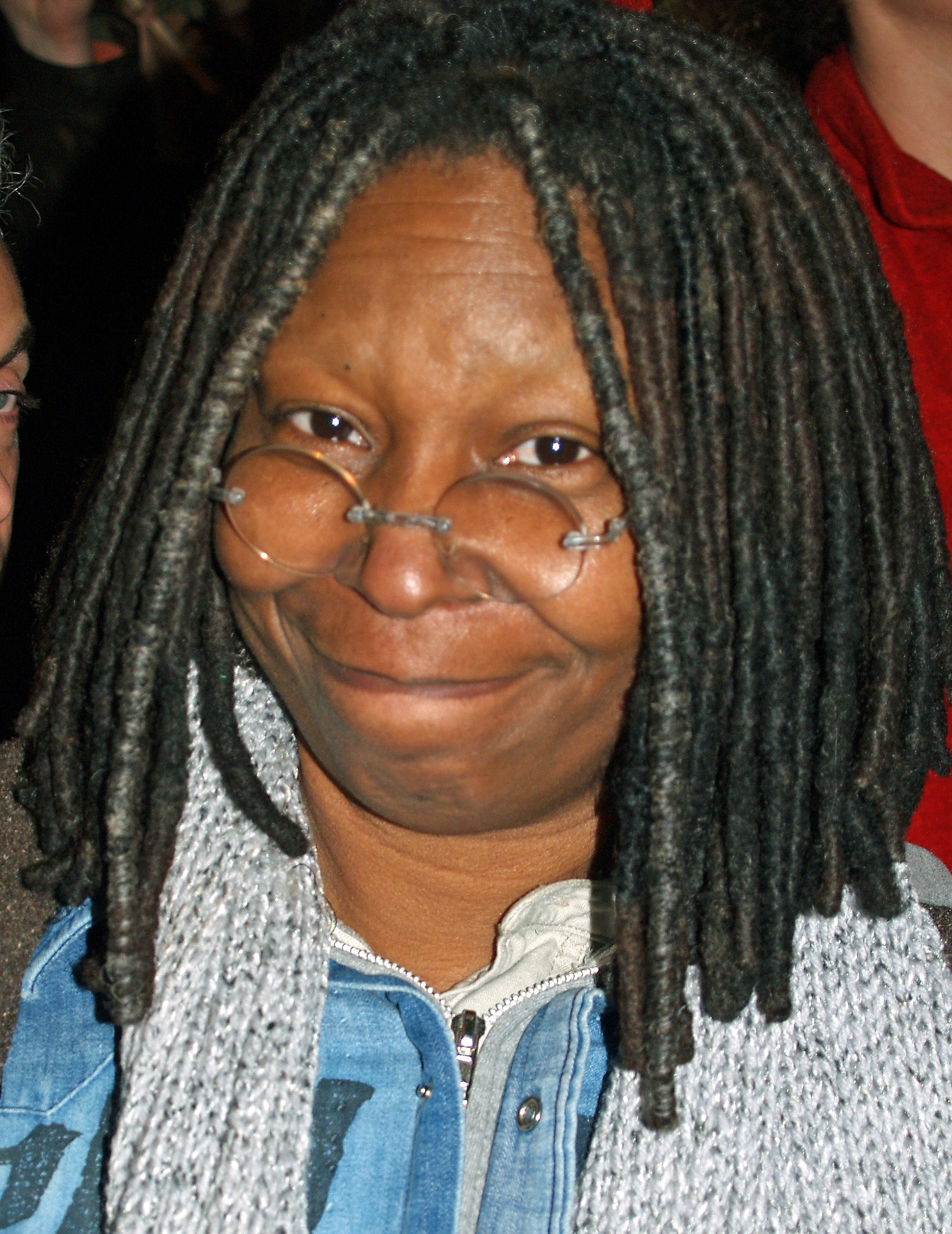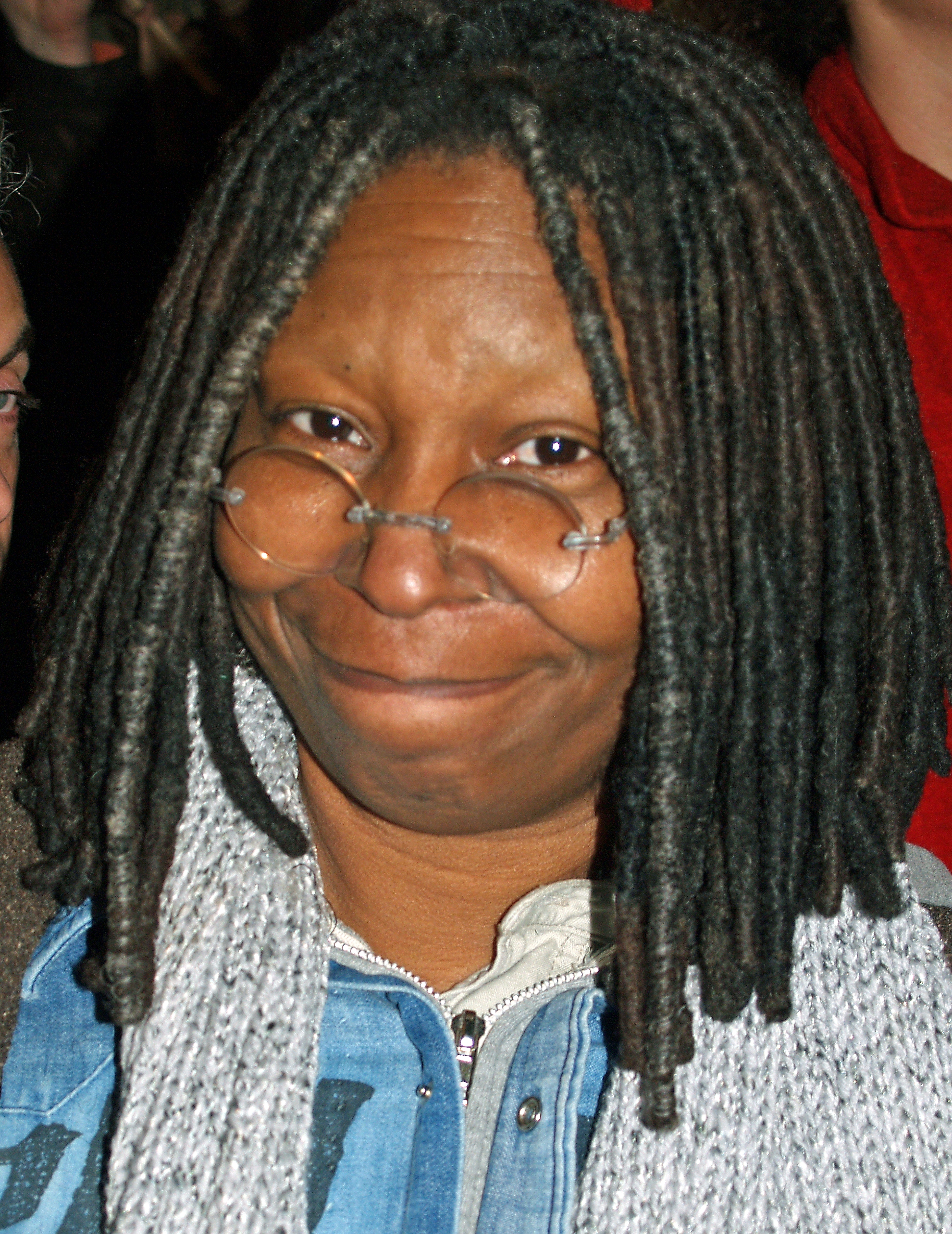 Whoopi Goldberg has been working in films since 1982 and hasn't stopped since. She has won an Emmy, Tony, Oscar, and a Grammy. She has been filmed in The Color Purple in 1985 that was her break out role. She was also in Jumpin Jack Flash, Ghost as Oda Mae Brown, Sister Act, Sister Act 2, The Lion King, A Christmas Carol, How Stella Got Her Groove Back, Girl Interrupted, Pauly Shore is Dead, Liberty's Kids, Snow Buddies, and Toy Story 3. She is also slated to be in Teenage Mutant Ninja Turtles and A Day Late and a Dollar Short. Whoopi has an impressive list of works besides film; she is an author and vocalist. Compared to blonde counter parts like Kim Basinger a beautiful blonde, that rose to stardom in the 1980's just like Whoopi, Whoopi has acted in more films and had longer lasting staying power. Wherever Whoopi Goldberg goes, she is sure to remain relevant in the public mind.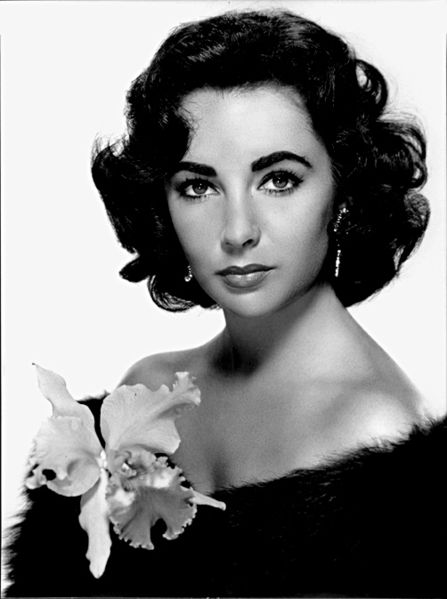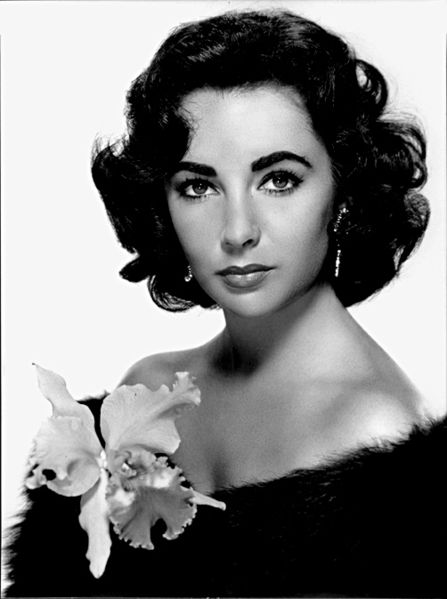 Elizabeth Taylor the Goddess of the Screen herself started acting at a very young age. She was born in 1932 and debuted in 1942 in There's One Born Every Minute. She continued her career right until 2001. Her career lasted 59 years as an actress and very few women can confidently say that! She has had roles in; Lassie Come Home, The White Cliffs of Dover, Courage of Lassie, Life with Father, Little Women, Father of the Bride, A place in the Sun, Ivanhoe, Beau Brummell, Giant, Raintree County, Cat on a Hot Tin Roof, Suddenly last Summer, Cleopatra, Who's Afraid of Virginia Wolf?, The Taming of the Shrew, Secret Ceremony, Hammersmith is Out, Ash Wednesday, and many more. Her career is so extensive it could be made into a book. However, Elizabeth Taylor was not only a great actress, she was also a wonderful activist for people suffering from AIDS.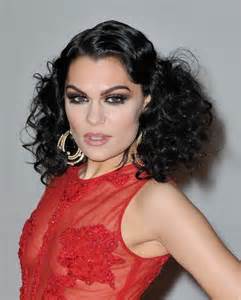 As you can see from these lovely brunette ladies they have Hollywood staying power and will influence generations of actresses to come. May be blondes have lots of fun, but brunettes know how to handle the stress and pressure to go for the long haul.