Halloween is barely a month away , and most of us are already planning on what costumes to wear for the spooky shindigs lined up. Halloween isn't just for the kids and the best of us know that the spooky holiday is a time to literally let your hair down and be someone else for the occasion. When it comes to putting together a costume for Halloween, the selling point is always in the hair. We have compiled a list of celebrity inspired hair that are a must try for this Halloween.
Diana Ross
If your chosen Halloween character is any disco diva the you simply must get Diana Ross's voluminous hair. Get a long shiny gown for the complete glamor diva look.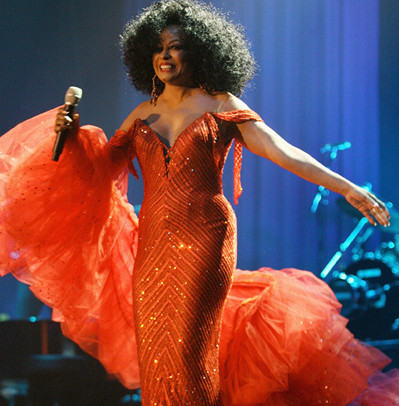 Janet Jackson
Want a military inspired look, why not go as Janet Jackson in the early 90s? To get the correct hair look, tie your hair up in a ponytail and put on a cap matching your military ensemble to complete the look.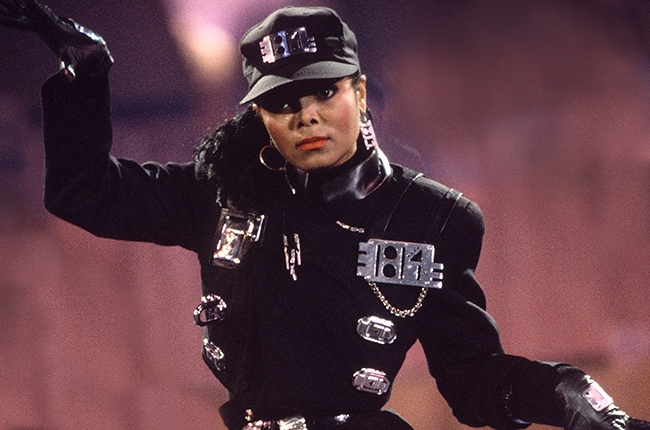 Taraji P Henson as Cookie
Empire has taken 2015 by storm and we all sure do love Cookie. So why not turn up to one of your Halloween shindigs dressed up as Cookie from Empire? Cookie dons a myriad of glamorous diva hair and a good Brazilian human hair wig will instantly get you the look. Pair it with 6 inch heels and a fur coat for the Cookie look.
Pam Grier
Take a journey back to the 70s and dress up as Foxy Brown. Get a voluminous afro wig for the look. Complete the look with flared pants and a technicolored shirt.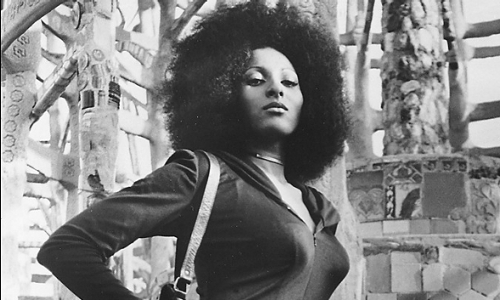 Nicki Minaj
Nicki Minaj is offers a playground for costume ideas for any girl that wants something fun, daring and vibrant this Halloween. When it comes to the hair styling, choose a bright bubble gum colored hue either in pink, yellow, green or blue for the ensemble.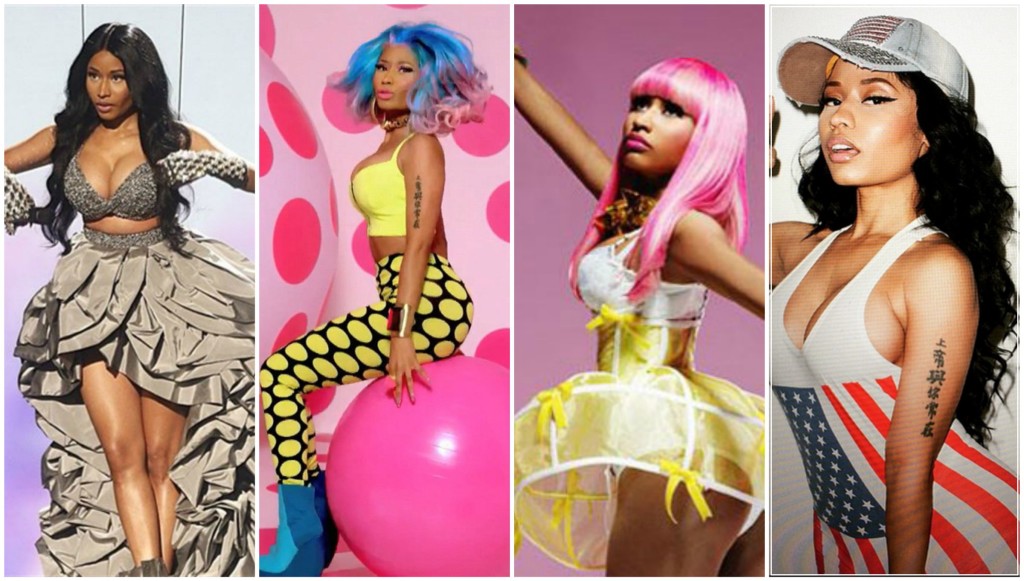 Annelise Keating
Inspired by her look from 'How to Get Away With Murder,' Annelise Keating provides another great choice for a costume choice. To style her look get a skintight leather jacket, preferably red, paired with black slacks. For the hair get a short bob with a side part in a solid brunette hue.
Rihanna
Just like Nicki Minaj, Rihanna offers plenty of Halloween costume choices. To nail the Rihanna look it all lies in the hair and you can either go for her signature red hair or short cropped looks. Accessorize the look with dark sunglasses, hoop earrings, red nails and lipstick.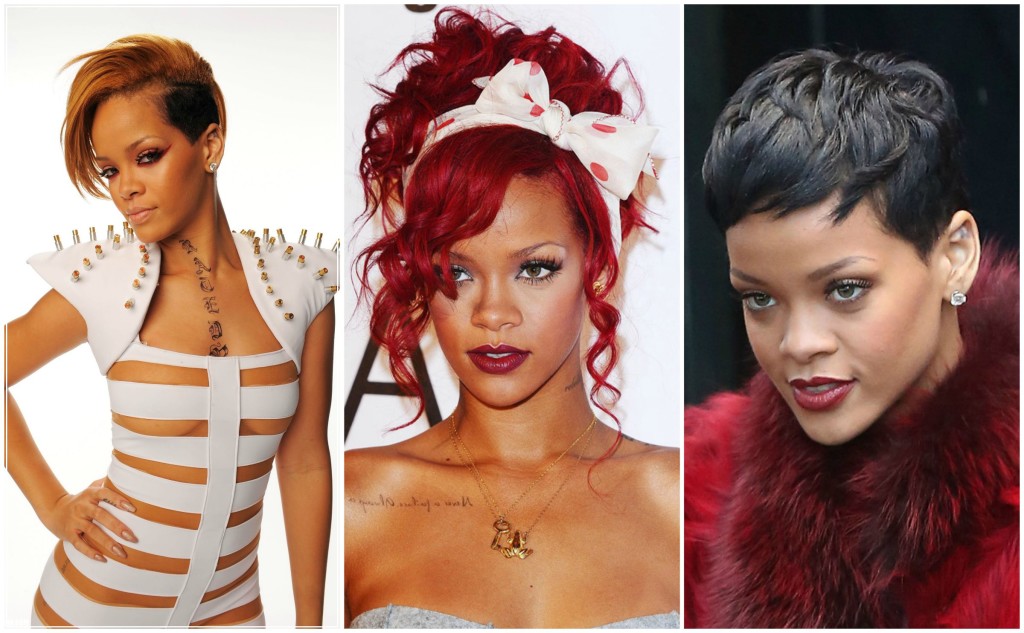 Empire's Porsha
Yet another Empire inspired costume idea would be Porsha. For the look don luxe street wear including a sweatshirt paired with a fur coat with jeans and heels. The hair centralizes this look ,which is a structural Mohawk preferably in a braided styling.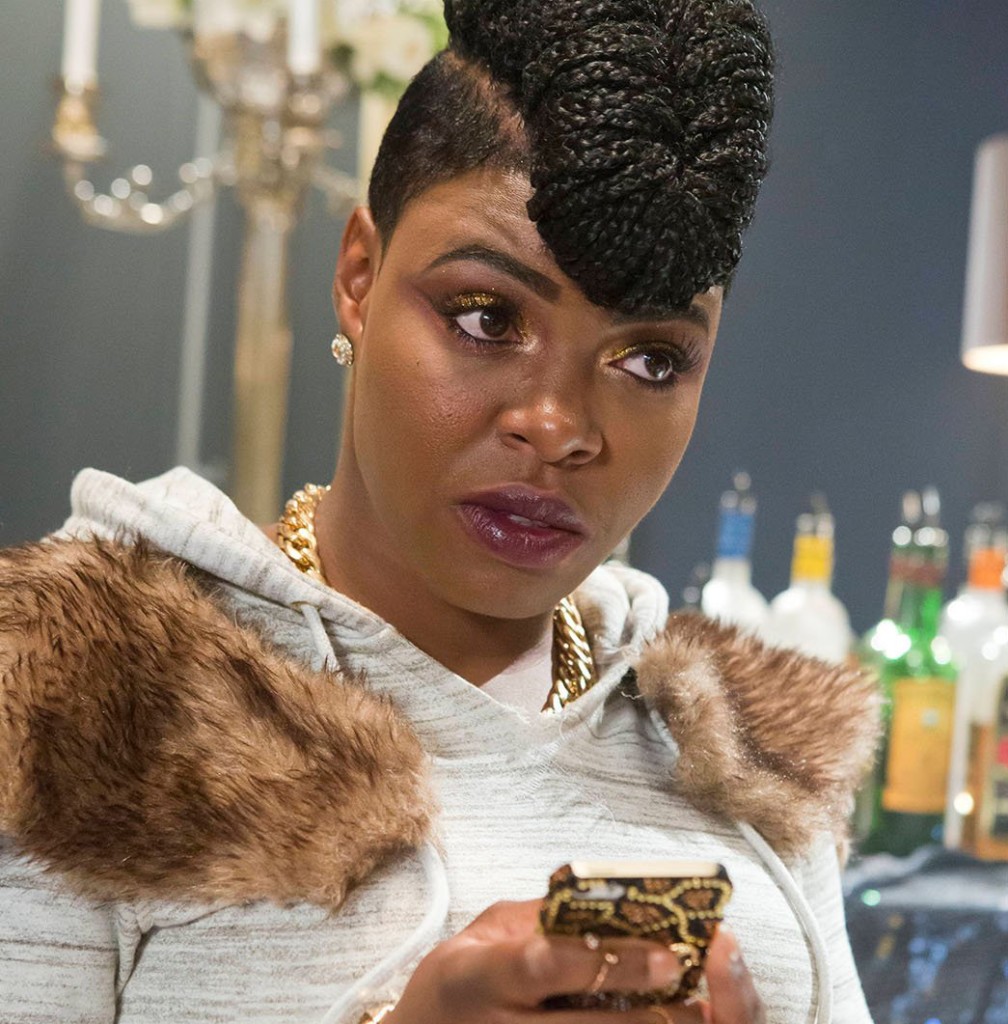 Halle Berry
Halle Berry as catwoman still remains a popular choice for many women during Halloween. Slip into a skin-tight cat suit and complete the look with a cat suit mask.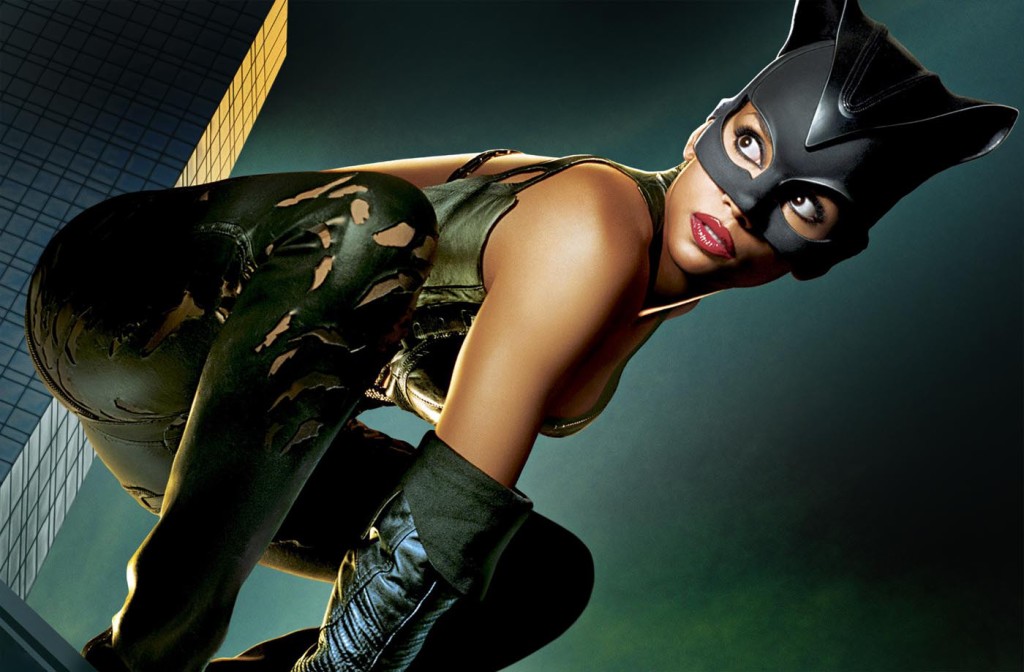 Your hair will stay covered with this look, but you can choose to go as Patience Philips donning a cropped do complete with a biker jacket and leather pants.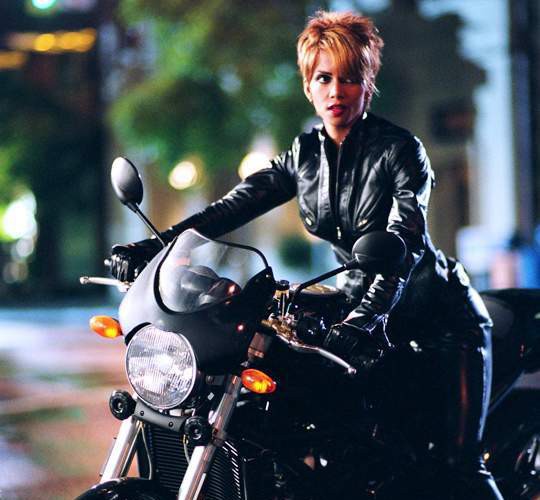 Olivia Pope
Got a Prada bag, elbow length gloves and a long luscious coat? Go as the lovely Olivia Pope from Scandal. For the hair get a simple yet gorgeous shoulder-length straight do with loose curls at the end.
Angela Basset
The never aging Angela Basset also provides an endless list of costume ideas for Halloween. This year why not go as the character she portrays on American Horror Story 'Freak Show' Desiree Dupree? The interesting three-breasted character will get tongues wagging, but nail the look with her classic curly wig. She actually spots a green-ish wig at some point making it a trend appropriate look.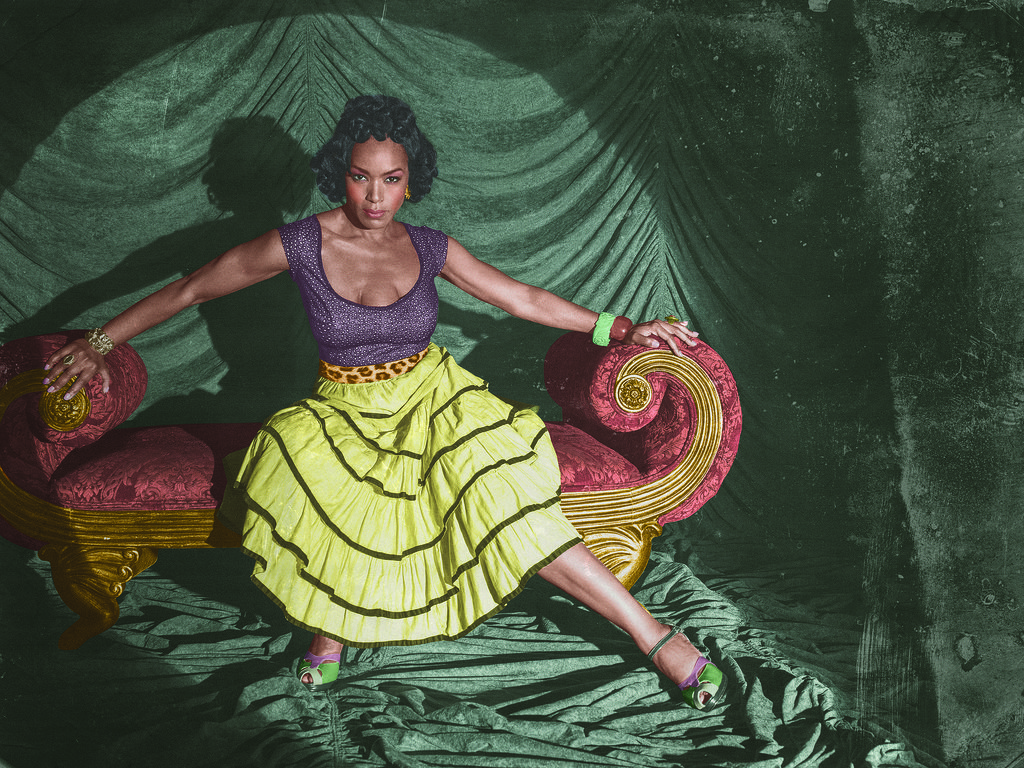 Beyonce
If Beyonce is your muse for this year's Halloween costume then you are definitely in for a treat. Why not channel one of her looks from her countless hit music videos? Top on the list would be her look from 'Who Runs the World' music video. Get wind blown, moving golden locks and pair it with a black fur shrug, black silk bra and matching pants complete with a statement golden neck piece.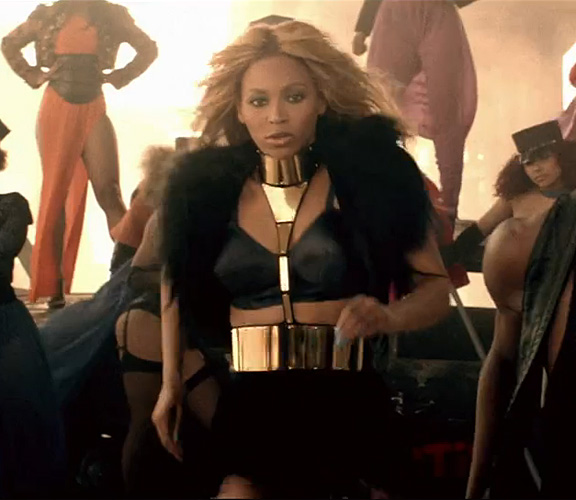 Her 'Feelin Myself' music video provides another costume inspiration, grab a friends and go as Bey and Nicki for this look. Maintain the lustrous golden locks and get a football jersey in black and white to complete the look.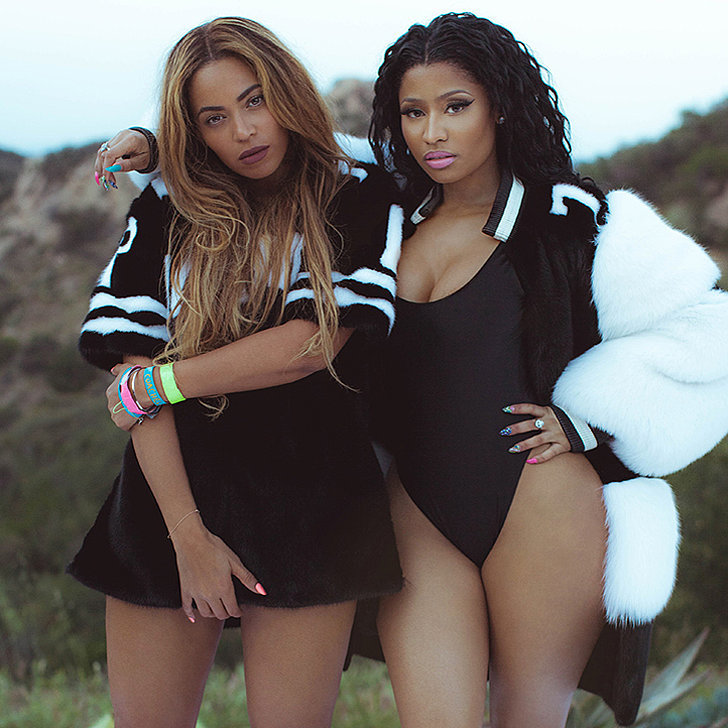 Janelle Monae
Get your pompadour on and some swanky 20s inspired pantsuit for a Janelle Monae inspired Hollywood costume. Janelle Monae offers a wide array of looks that you could steal this Halloween. Why not go with her signature pompadour and pair it with her signature tuxedo look?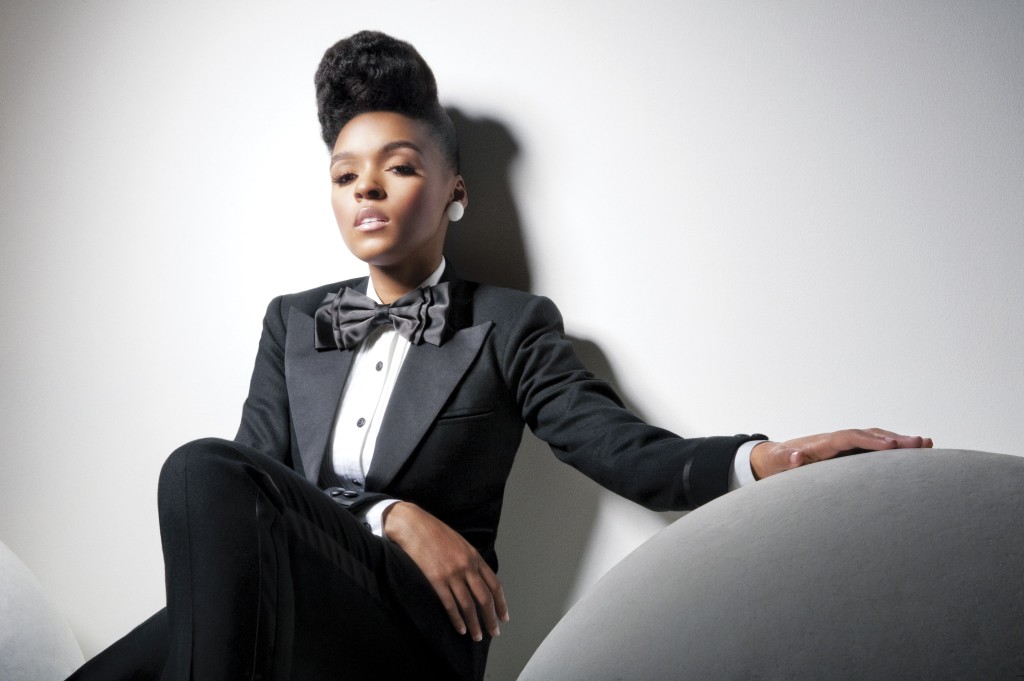 You could try the new Janelle Monae look with a long ponytail, crop top and yoga pants to complete the look.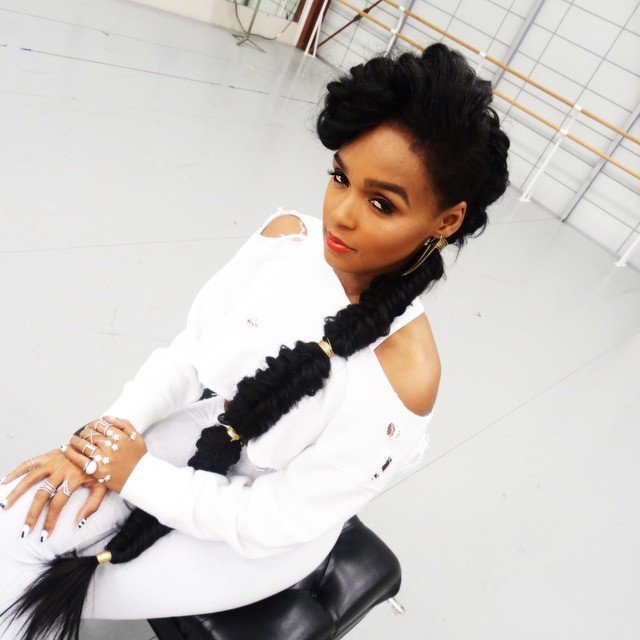 Michelle Obama
Be the first lady this Halloween with one of her several trending looks. How about her 2013 Inauguration outfit that featured a stunningly gorgeous grey checked coat completed with her signature bob and fringe?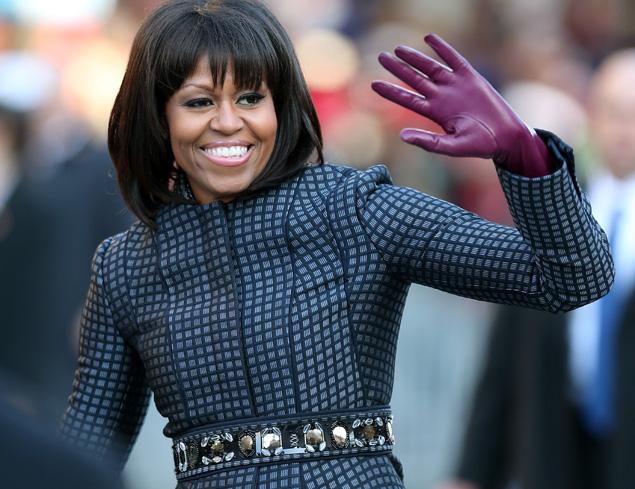 What about mirroring her gorgeous white, one-shoulder Jason Wu gown that she wore to the first inauguration ball complete with a short do with a few loose strands at the front?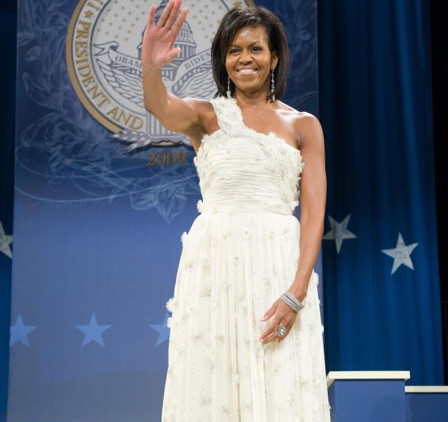 Or her second inauguration ball gown which was an equally stunning red Jason Wu gown and she paired it with her signature bob and fringe styled with curls at the end.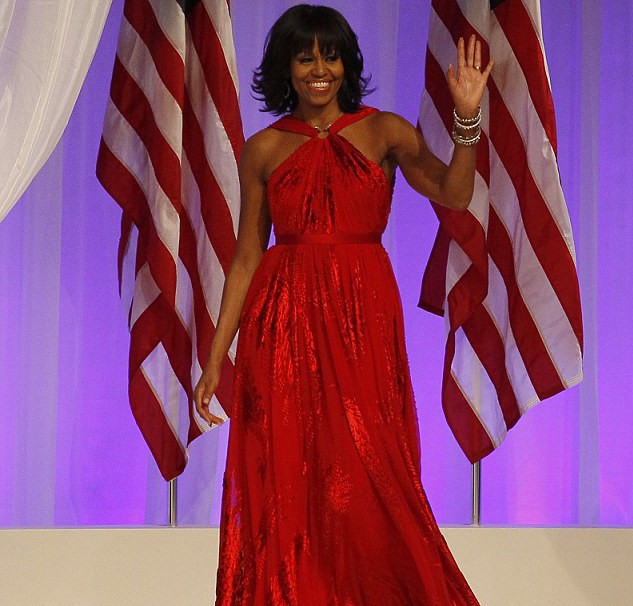 Go all Hallo-weeny
The hair definitely makes or breaks an Halloween look. Halloween is all about the spooky factor of a costume and you can twist your look by going all Hallo-weeny with the right Halloween hair accessories.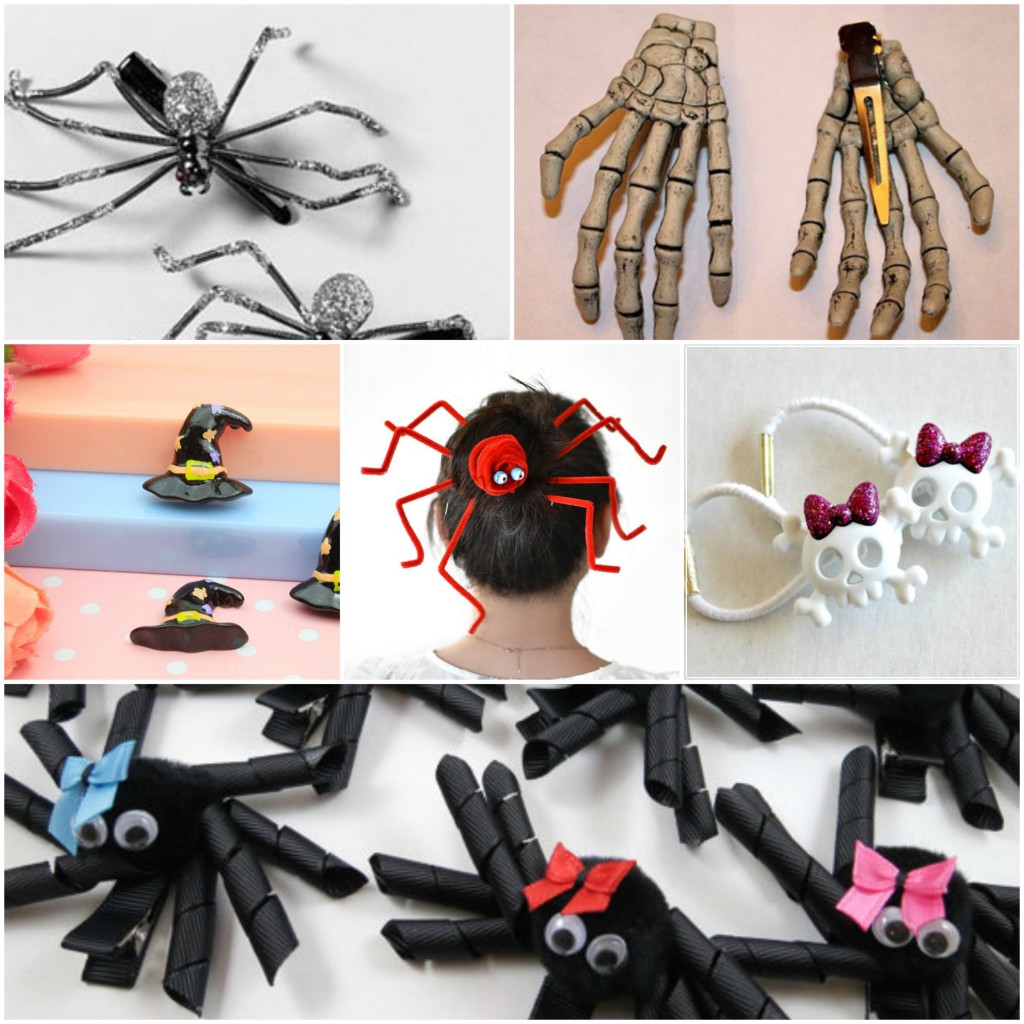 There are a wide array of Halloween themed hair accessories that you could try out. Why not visit your hair stylist and try out spooky looks for the occasions?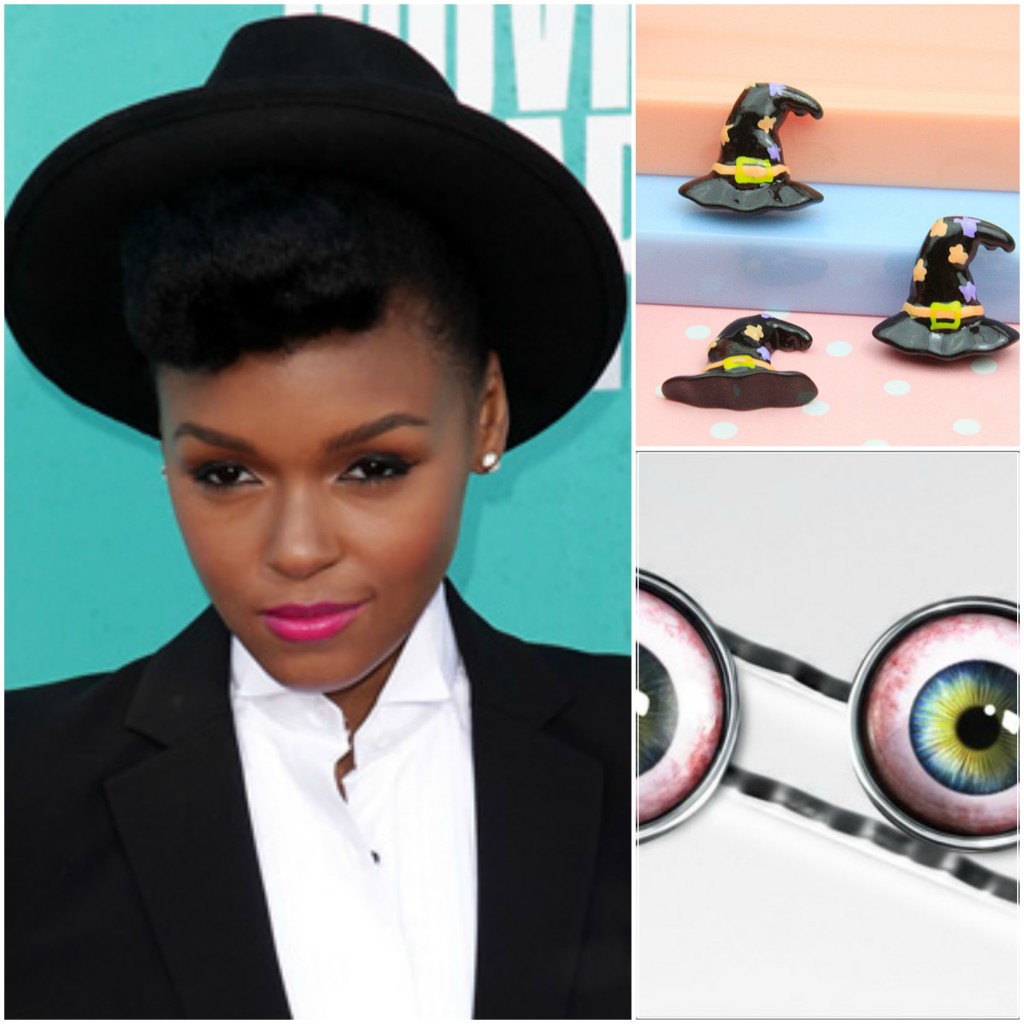 If the character you are going as this Halloween dons hats by all means go for a swanky hat for the occasion. For instance, why not don one of the stunning bowler hats Janelle Monae spots and add an Halloween twist to it by incorporating a spooky Halloween themed pin?
Whoever you decide to be this Halloween, do them a favor by getting the hair right. Most importantly have a spook-tacularly fun Halloween this year.