September is almost coming to a close and it might mean that it's time for you to get a new hair look. You have probably done it all from coloring to adding volume or even getting the big chop when it comes to switching it up your hairstyle. Finding that you might not have a clue of what to do next with your hair? Why not try out one of the 15 trending hair cuts this September.
The Curly Bob
The short curly bob is in this season and there are many variations of it that you could pick from for your next hair cut. The curls give the bob a voluminous look and it can be styled to have the waves falling towards the tips, creating an ocean of stunning heads on your head. Take it a notch higher by having your hair  colored in a bold and vibrant hue.
Swooped Eye-Skimming Bangs

Try out the swooped eye-skimming bangs look that creates a mesmirizing and mysterious look. The great thing about this look is that you can have your hair as short or long as you want it.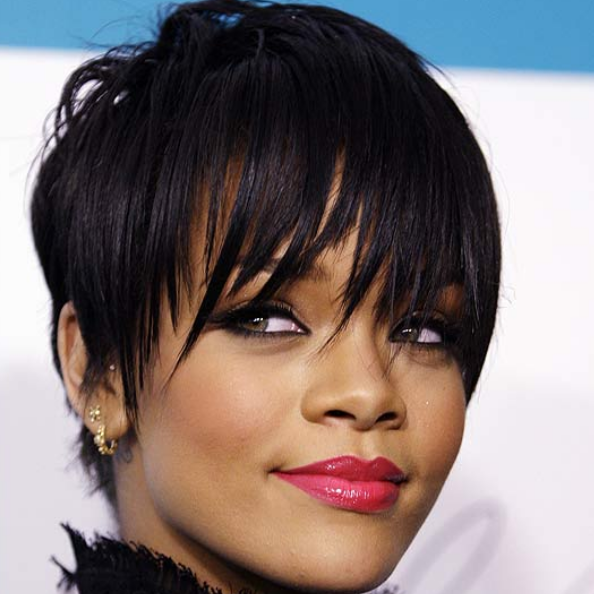 The Old Hollywood Glamor Waves
Go back in time and get your curves where you want them with the Old Hollywood Glamor waves. It definitely isn't anew style, but it still has a timeless feel of a good hair cut.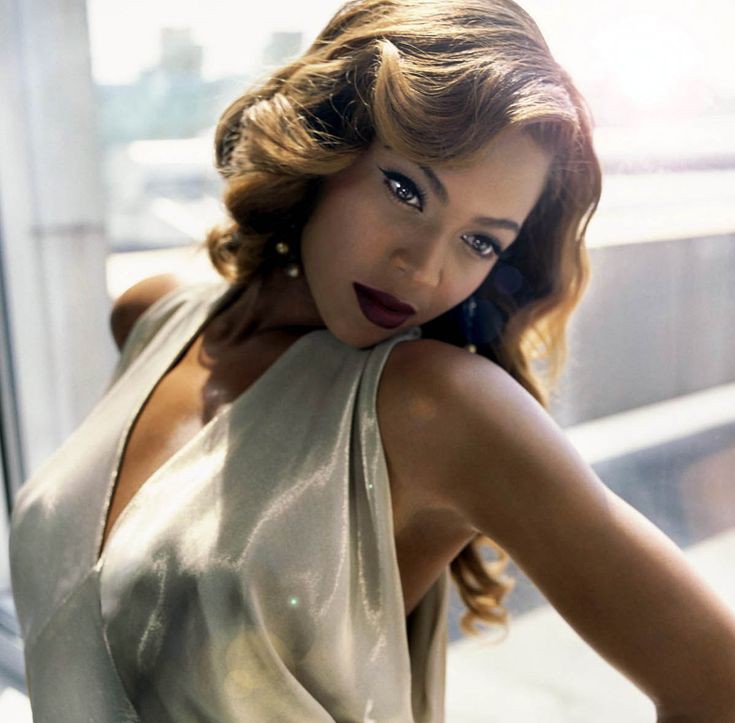 Short Textured Strands
A short do just won't cut it anymore and you definitely want a dramatic effect to the look. Add dimension and depth to your short do by getting textured strands.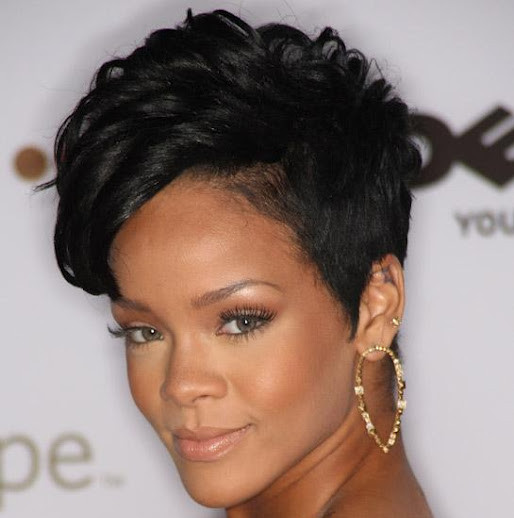 Mid-Length Colored Bob
The mid-length bob is yet another haircut that is trending this September. Add some pizzaz to it by getting your hair colored in one of this year's trending bold, vibrant hues.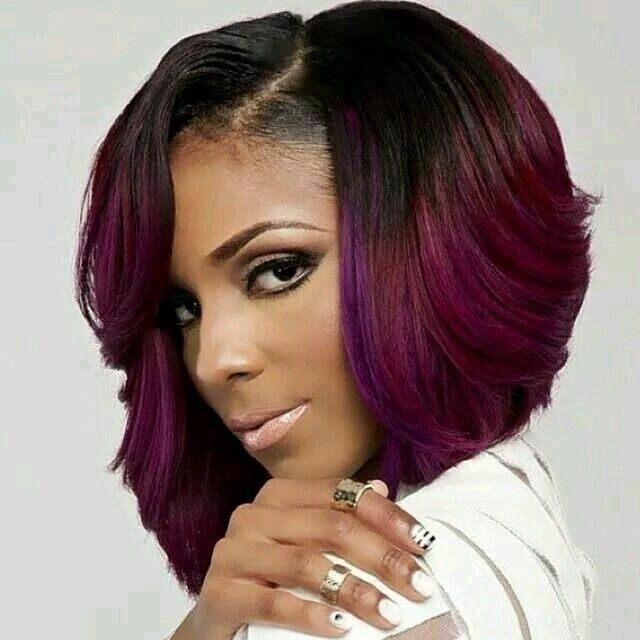 Edgy Cropped Cut

Go for an edgy cropped cut with sleek and smooth sides. Give the cropped cut an edgy twist by having an elevated Mohawk-like bang. Similarly, go for a bold hue with this hair cut.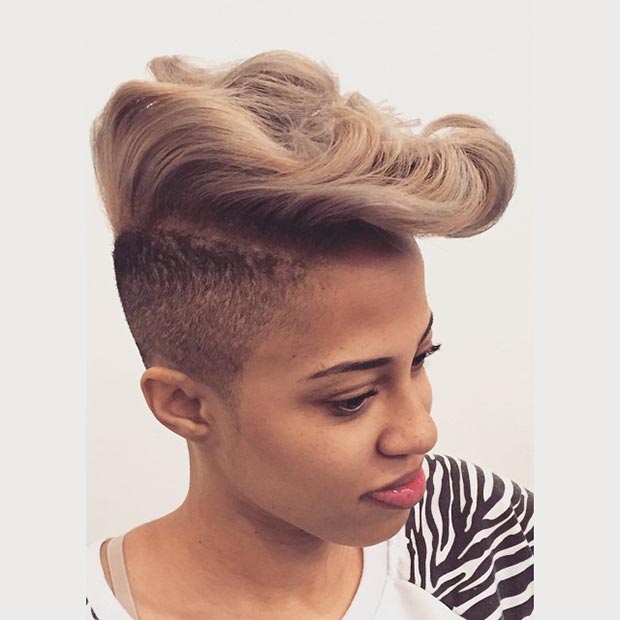 Pixie With Cropped Bangs
How about a pixie cut with cropped bangs? Add some dimension to the look by having ruffled strands styled at the crown. Once again this is a hairstyle that you can have colored in one of the currently trending hues.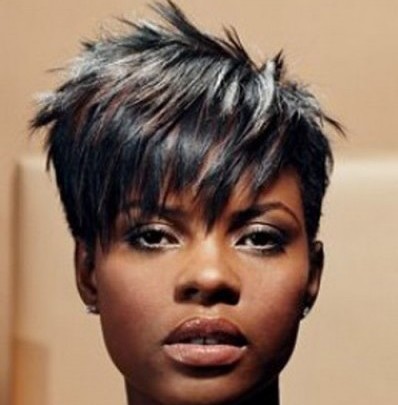 Short Cut With a Fringe Tease
Go for a playful look with a short cut paired with a front falling/side swooped fringe tease. Get a head-hugging cut for this look that would look perfect in a reddish-brown hue.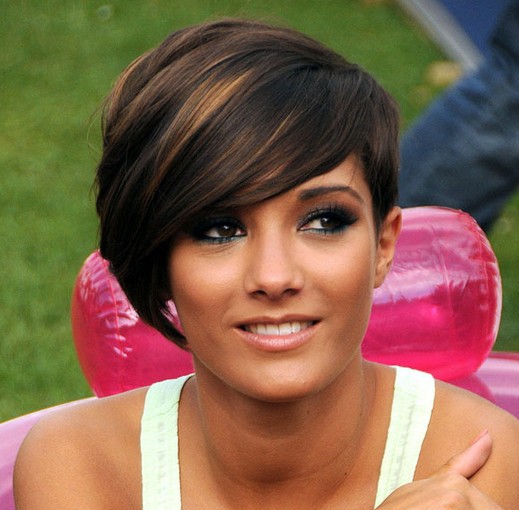 Long  Wavy Cut with a Side Part
Want a long and easy look, go for the long cut with a side part. Create depth and volume to the look by adding waves and allowing the hair to fall below the shoulders. Keep it simple in a brunette hue or go a little crazy with a splash of color.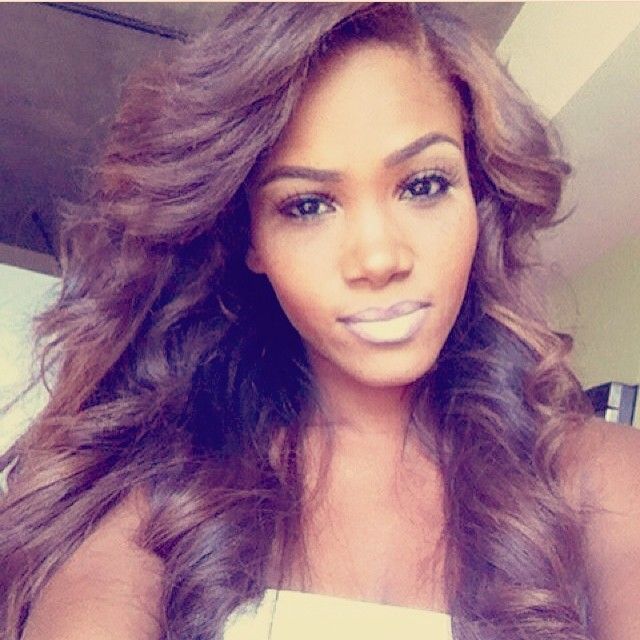 Smooth, Sultry Cut in a Solid Hue
Still with keeping it simple but fashionable, go for a smooth and sultry cut in a solid hue. This hair cut shines through a platinum solid hue and it is best to go for a hue that complements your skin tone.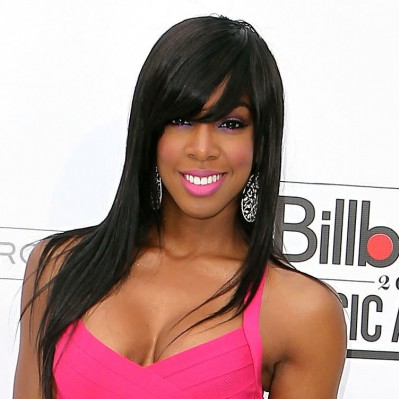 Chin-Length Bob
Still keeping it simple, try out a cut that screams out sweet and simple. The chin-length bob is precisely this hair cut and it complements just about everyone.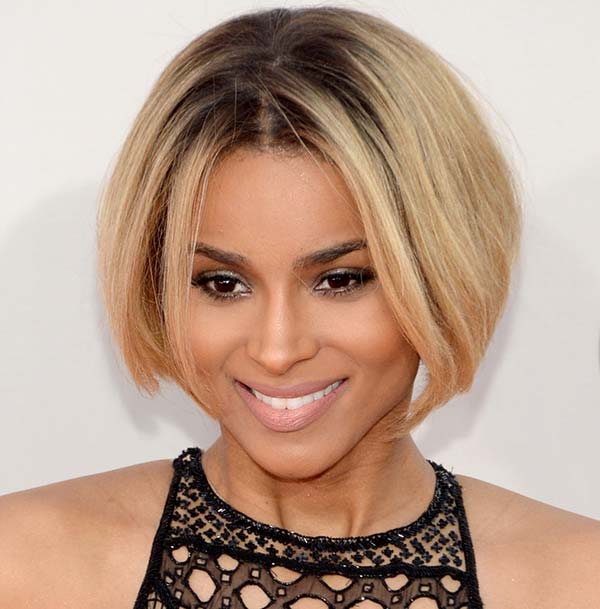 Retro Inspired  Cut
Want to channel out influences from the past, try out a retro inspired cut. With retro inspired cuts the best way to give the style a modern twist is by going for a bold hue.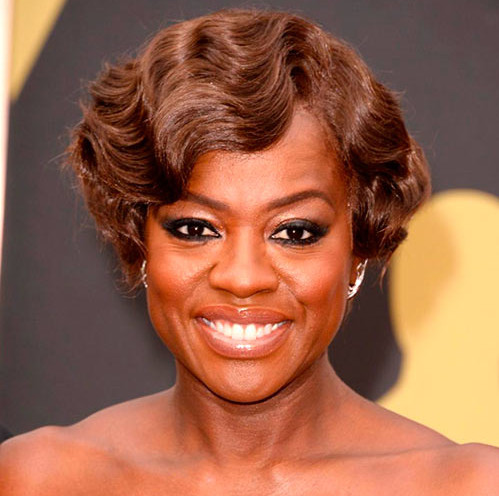 The Asymmetrical Bob
The asymmetrical bob is still a trending haircut that keeps getting a fresh twist making it to the must try hair list. For this season, go blonde or pastel with the asymmetrical bob for a bold look.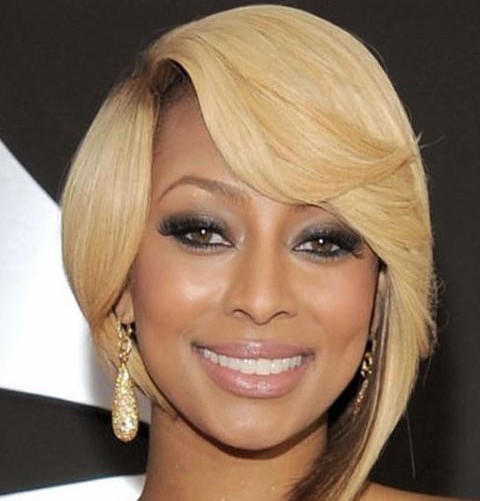 Blunt Cut with a Fringe
The blunt cut is an old school cut that has also made a comeback recently. It encompasses getting the ends cut evenly and is often paired with a fringe. Add some drama to it with a splash of vibrant color.
The Pageboy Cut
Yet another old school cut that has made a comeback as a popular haircut. It is essentially the blunt cut with the hair cut evenly all around the head.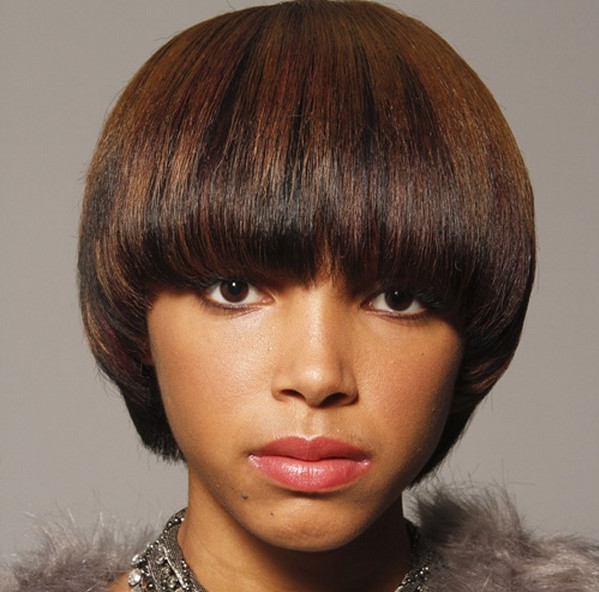 Tips For Selecting Your Next Haircut
There you go, 15 of this September's trending haircuts that you can get and rock for the remainder of the year. However, which one will work best for you? There are definitely several things to consider before getting your next haircut.
When was the last time you had a haircut? This is an important question to ask yourself because it will determine whether you need a completely new look or a fresh twist to your existing cut. A haircut will be something you have to stick with for a few months, particularly if you choose to go for a short cut. Therefore you have to be absolutely sure that it is what you want to get.
Cheat the cut by getting a weave or wig in your desired haircut. This is the safest way to go about getting a haircut especially if it is a drastically short cut. Wigs and weaves also come in handy when you want long cuts that you would otherwise not be able to achieve with your own hair. Also, weaves and wigs allow your hair to remain relatively un-manipulated and keep growing.
The hair color you pair with your new haircut is equally important if you are going for a completely new look. Pastel colors, blue, purple, icy Grey and green are some of the hues that are currently in trend. For a dramatic look go with your chosen color in streaks or get the ombre look in your chosen color.
Last but not least, good maintenance goes a long way in keeping your new haircut looking fresh and healthy. Go for touch ups as recommended including getting your haircut trimmed into shape as it grows. Also keep moisturizing, conditioning and feeding your hair with the nutrients it requires to maintain its health.