Journalists, just like most business professionals, are always limited when it comes to fashion and hair styling choices, or so it seems. Political journalism is among the respected fields of journalism covering news about governments across the globe. Many journalists working in this field are well-respected personalities who are expected to portray a professional image. Hair is part and parcel of the image, but there are political journalists who have created 'hair identities' for themselves. Here is a roundup of the top 10 'hair trending' women in political journalism.
Tamron Hall
Tamron Hall works with NBC News as a national correspondent. She has anchored and hosted a number of news programs including "News Nation with Tamron Hall", "Today's Take" and currently hosts Discovery channel's "Deadline: Crime." When it comes to her hair, she is well known for keeping it professionally fresh.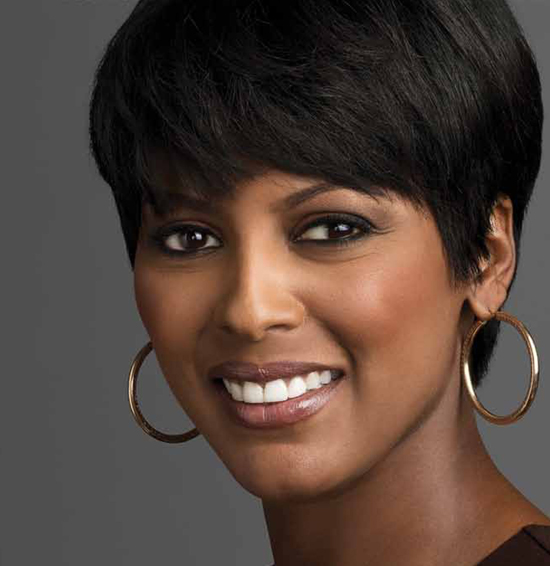 Tamron is known for keeping a short 'raven' look, but she surprises everyone often by changing it up. Early in June she promised to go natural and did tweeted about it.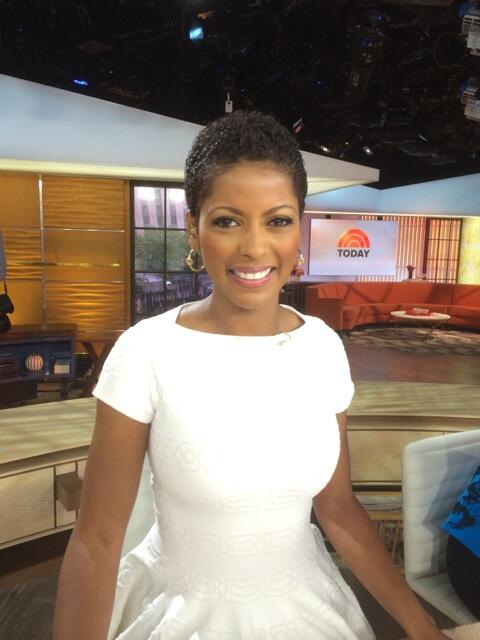 She caused quite a stirs sparking a debate on whether natural hair is professional. Some of her adoring fans simply wanted to know how to style their curly natural hair. Tamron explained, "For women of color, especially, this has been a battle. Many people believe you don't look professional if its curly. I actually had some people say that."
Christiane Amanpour
Most people who are keen news followers are familiar with British-Iranian TV host and journalist Christiane Amanpor. She is CNN's Chief International Correspondent and anchors Global Affairs for ABC News. She also host "Amanpour" on CNN International. Amanpour boasts of being one of the journalists followed on Twitter by most world leaders.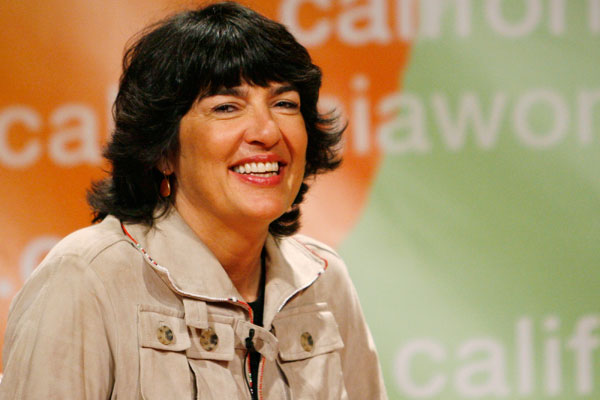 Christiane Amanpour keeps a timeless brunette shoulder length, shiny hairdo with heavy bangs. She almost always spots safari jackets as she reports in the middle of war torn nations. However, she sometimes ditches the safari look for a glamorous look like when she did a fashion layout for Harpers Bazaar in 2009.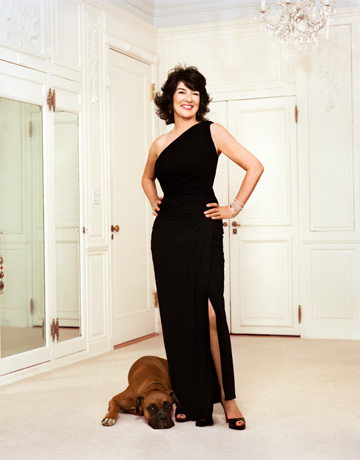 In the interview for the piece she divulged that she did have style icons including Jackie Onassis and Audrey Hepburn.
Alex Wagner
Political commentator and American TV host Alex Wagner anchors MSNBC's "Now with Alex Wagner." She was always pegged for greatness right from the start her in 2003 as the editor-in-chief of "The Fader" magazine, she then moved on to become the White House correspondent for "Politics Daily" and also became an analyst for MSNBC's "Word with Lawerence O'Donnell" and "The Last Word."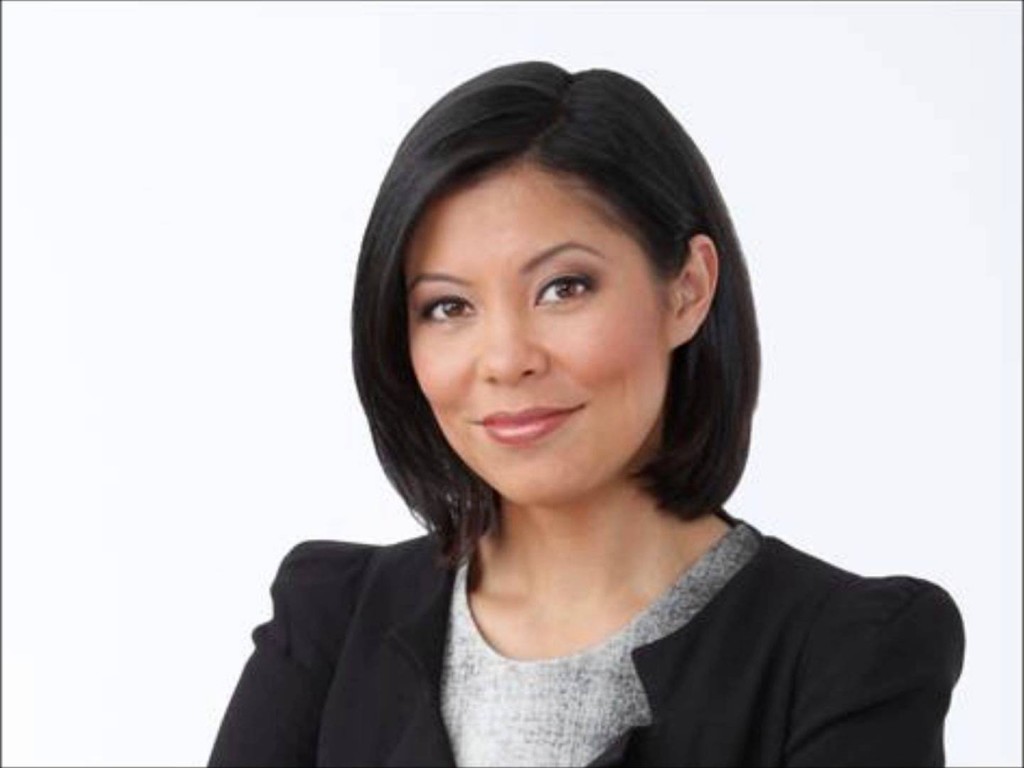 Alex Wagner keeps an impeccable short brunette bob. She often has her bob with a right ear tuck and keeps her bob at almost the same length.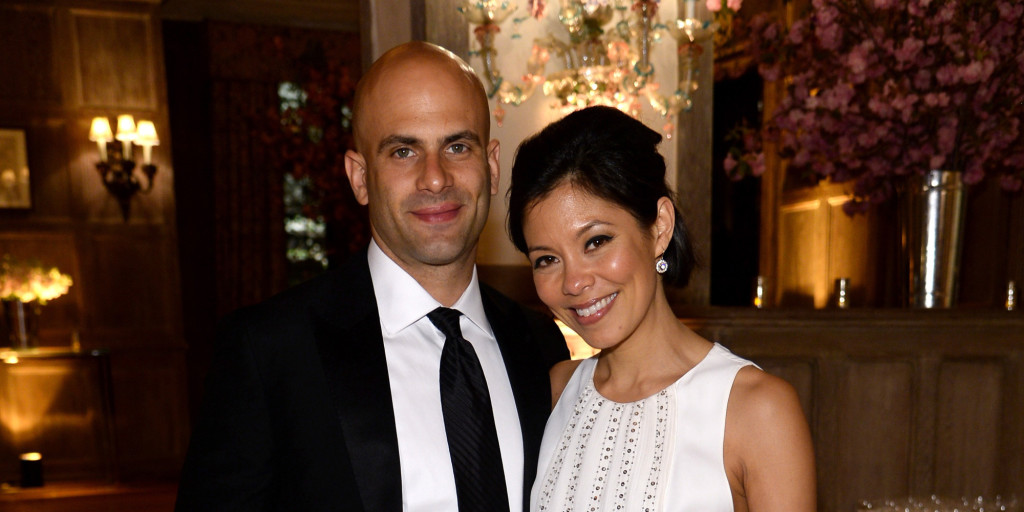 However, she does go with occasions to switch things up and for her wedding to White House chef Sam Kass early in August she went for a lovely simple yet elegant updo.
Ann Curry
Ann Curry is a photojournalist, news journalist and American television personality. She was NBC News's National and International Anchor/Correspondent in 2012 and co-anchored for the "Today" show. She also anchored NBC's "Dateline" from 2005 up to 2011.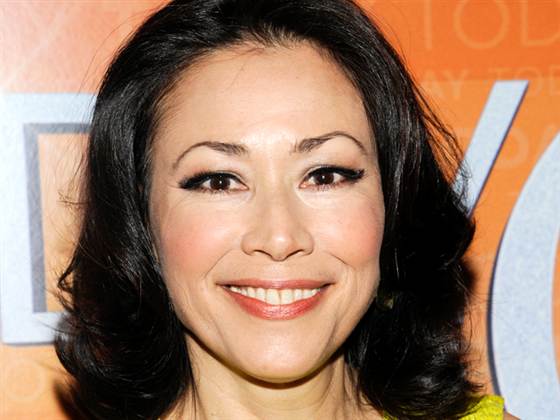 Anne often spotted a shoulder length brunette look, up until April last year when she went for a shorter look.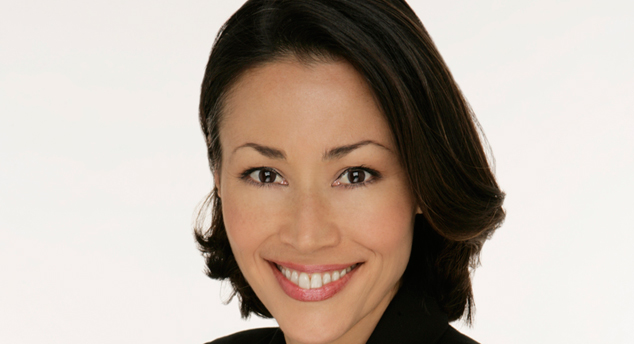 Anne is said to have gone for the shorter no-fuss look, because she wanted a style that didn't take as long to style.
Adaora Udoji
Award winning journalist Adaora Udoji has worked across media in public radio, cable and network news. She was CNN's New York correspondent in 2004, anchored for Court TV News in 2006, co-hosted "The Takeaway with John Hockenberry and Adaora Udoji" in 2008 and contributed to ABC Radio, Good Morning America and World News Weekend.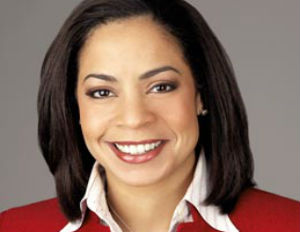 Adaora mostly keeps her hair in a shoulder-length, straight brunette look. However, she ha severally spotted her natural curly hair.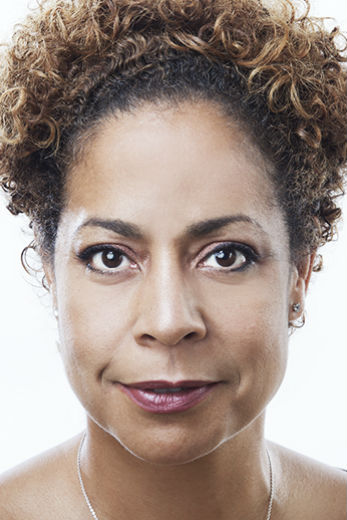 Gharida Farooqi
SAMAA TV's news anchor Gharida Farooqi has gained international recognition as a Pakistani political journalist. She hosts "60 Minutes" a political debate show on SAMAA TV.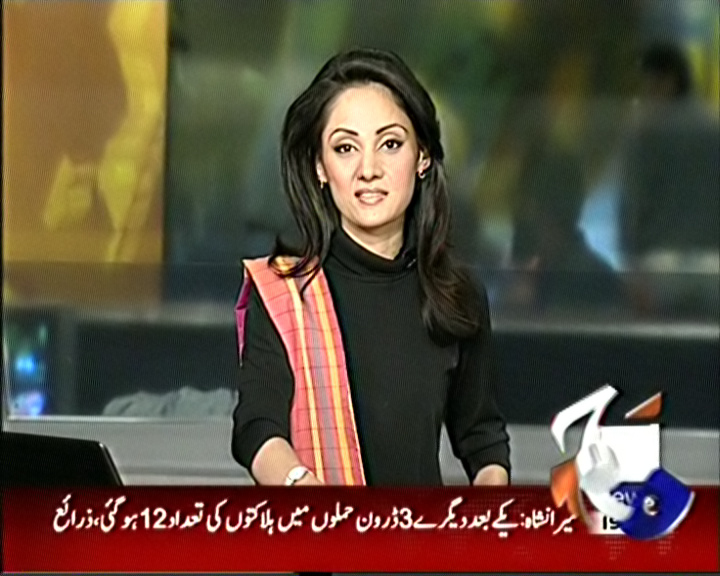 Gharida maintains a long brunette hairstyle and often tucks her free-flowing strands behind her ears.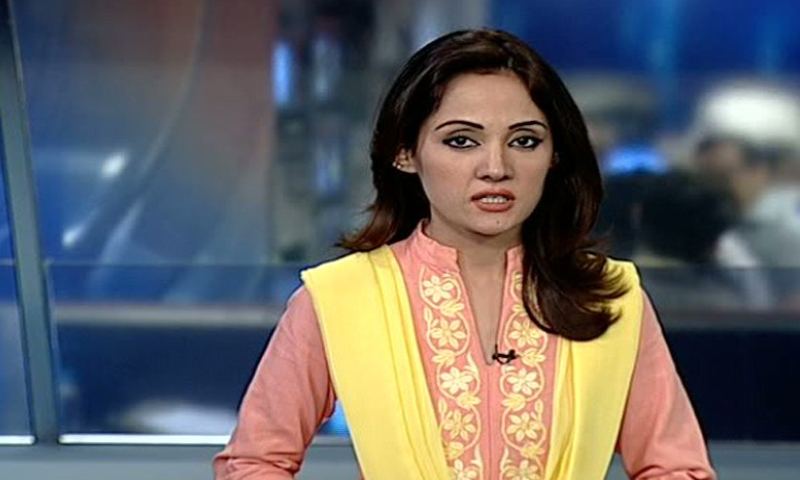 She often changes the volume and styling for different looks. Being a Pakistani journalist, she often completes the look in beautiful cultural regalia.
Isha Sesay
Isha Sesay has been working as a correspondent and anchor for CNN International since 2005. She hosts "BackStory" and "CNN NewsCenter" and was also the presenter of Anderson Cooper's 360° "360 Bulletin.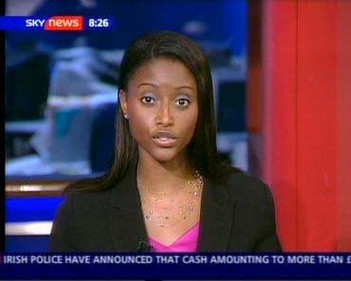 Isha has always kept her hair in a long brunette look. She often plays around with the temperament for a voluminous look.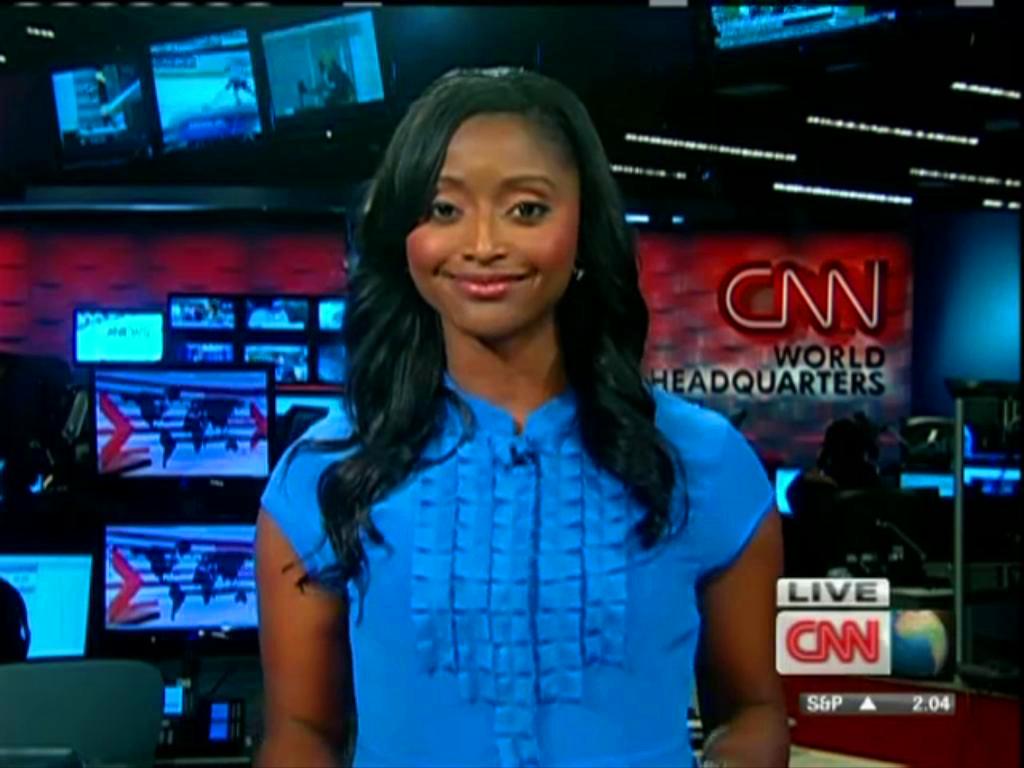 Intitially when the world was introduced to her she kept an almost shoulder-length straight look. She now often spots a much longer brunette look with loose curls.
Nidhi Razdan
Nidhi Radan anchors "Left, Right and Center" on NDTV 24×7. Nidhi began her career in 1991 and has covered numerous news breaking events reporting right from the scene.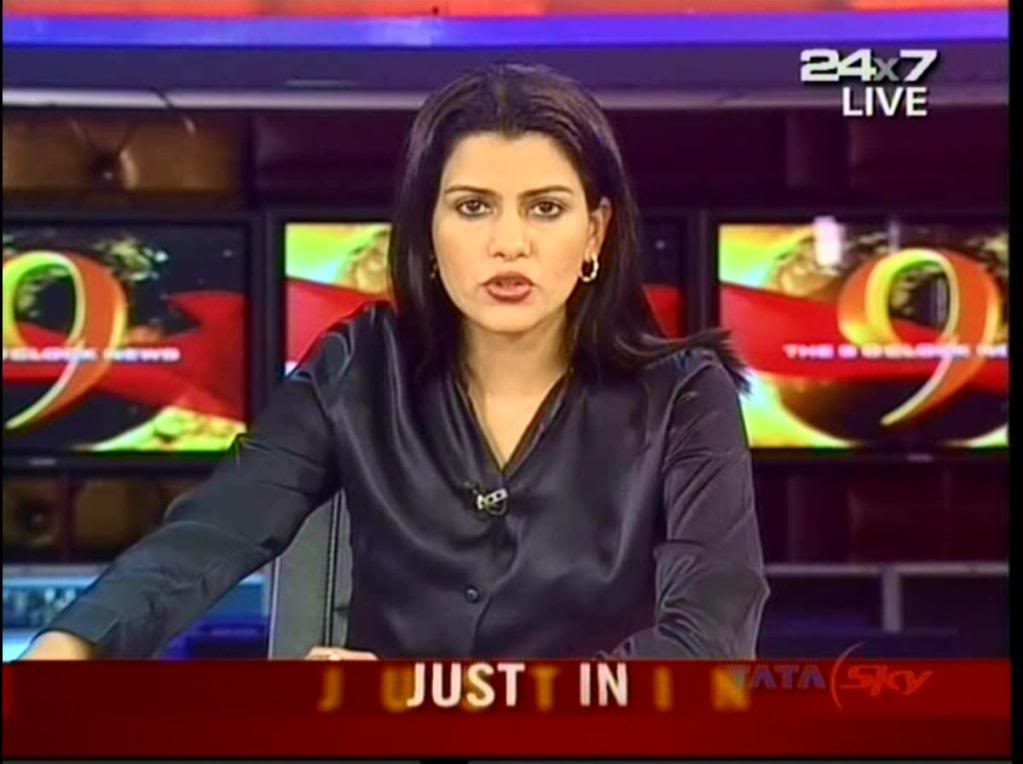 Nidhi has often spotted a shoulder-length brunette look. She switches things up often by pulling her hair back into a low ponytail;.
Summer Knowles
Summer Knowles is a news anchor at CBS 4. She anchors morning newscasts during the weekdays, but this hasn't prevented her from garnering a huge fan base.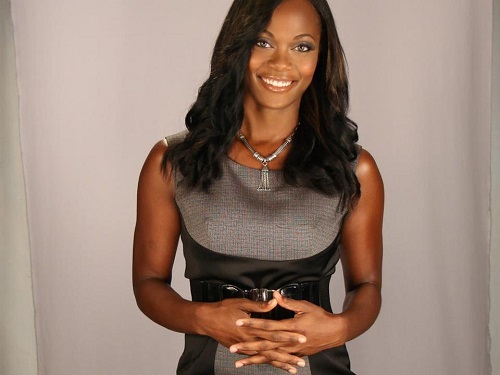 Summer keeps a long brunette voluminous look. For a Miami news anchor, she takes a casual-professional look and will often spot colorful outfits and jewelry when reporting on scene.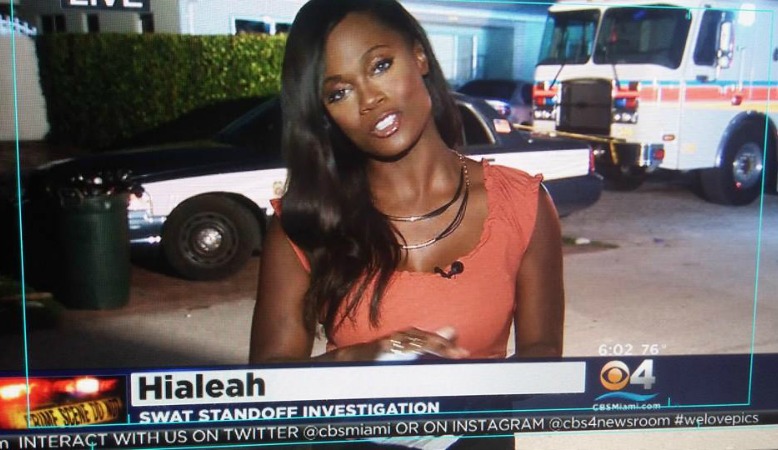 Gwen Ifill
Gwen Ifill is the managing editor and moderator of PBS's "Washington Week." She also co-manages and co-anchors "PBS NewsHour" alongside Judy Woodruff.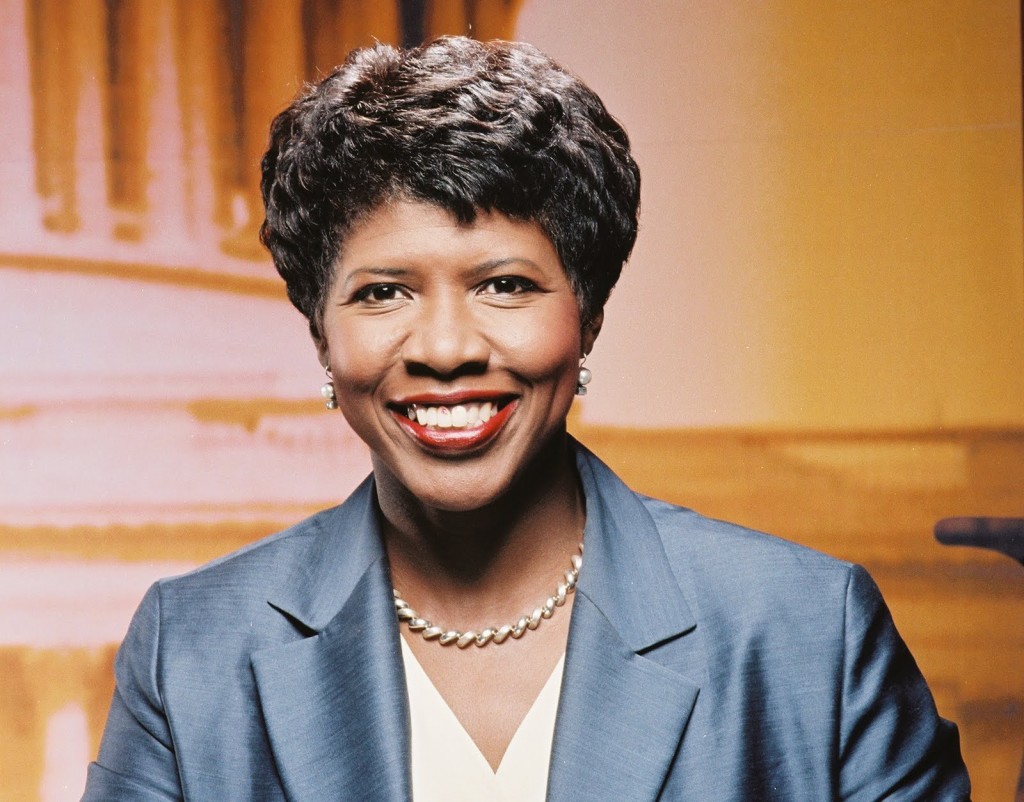 Gwen has always maintained a short brunette 'raven' hairstyle. Her short cut carries several layers creating a voluminous look.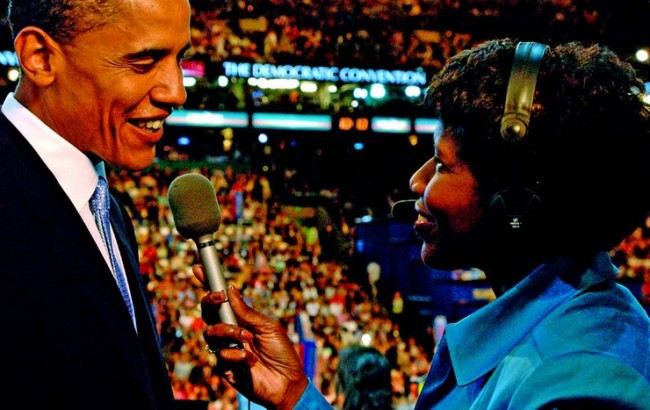 Gwen has had the opportunity to interview notable personalities and leaders, including president Barrack Obama.