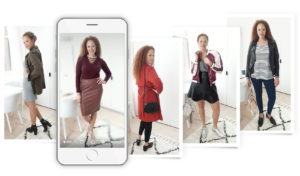 Whether you're on the hunt for a new bestseller, your favorite energy drink, or a set of golf clubs, you can find what you need on Amazon. Amazon may not be the first place you turn for fashion advice, but in the coming years, that may change.
In March, Amazon rolled out Outfit Compare, a new technology that's free for Prime members. Users send in two pictures of themselves in two different outfits. The app scans the clothes and picks out a winner.
Outfit Compare finds the outfit that most closely coincides with both your unique style and current fashion trends. It was designed with the help of fashion experts and stylists. Over time, the artificial intelligence learns what you like to wear and keeps up with new innovations and designs.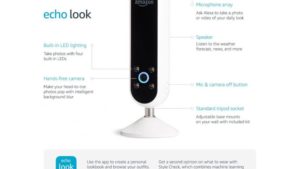 Echo Look
Personal robot stylists have arrived, but what does this mean? What comes next? Amazon is putting their finishing touches on a product that's sure to shake up the fashion industry, the Echo Look.
The Echo Look is modeled after Alexa, the popular voice-activated digital assistant that came out in 2014. It's similar, but with important updates. The device features a high-quality camera that will take full-length pictures on command. It comes with built-in LED lights and depth sensing technology to ensure you can see your whole body in every image. The camera blurs the background and makes sure the focus is on you and your outfits.
You can tell your Echo Look to take pictures, record videos, and you can store all of your favorite outfits on an online database called the Look Book. You can share your looks with your friends, and you can go back later to get an idea of what to wear the next day.
What does the future hold?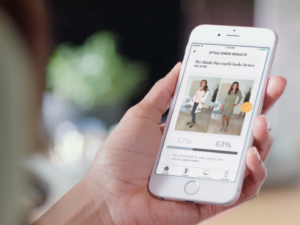 In the future, the Echo Look, and personal robot stylists like it will be able to suggest hair styles, shades of makeup, and will introduce you to new brands, outfits, and styles. The future relationship between artificial intelligence and fashion is unknown, but it's safe to say that Amazon will play a pivotal part in the changes that are sure to come.