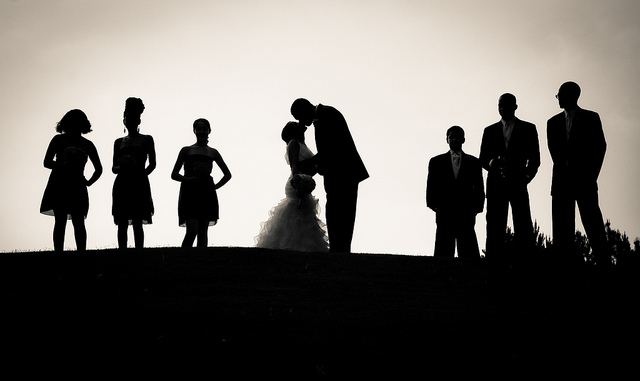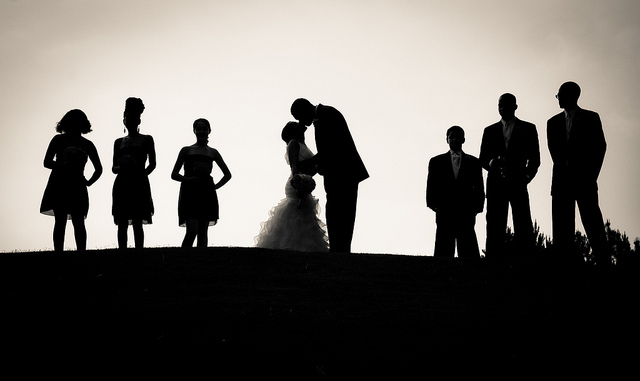 Everybody loves weddings. And if that's not true, it should be. Although at the back of it all, weddings take a lot of time and effort to prepare for, especially on the bride's part. If you think about it, while weddings are all about celebrating the start of a marriage and a wonderful new life together for the couple, most weddings are packaged to be all about looks and appearances, but not just for the reason you might think of. Weddings are made to look good because all the trappings of a beautiful wedding translate to beautiful memories to last the couple a lifetime. Well, hopefully. These memories are pictures and videos that you will keep on playing long after the string quartet band has left. And this is the reason why we all love dressing up and going all out for weddings. It's one of the happiest celebrations and milestones in life, whether you are a guest, part of the family, member of the entourage or the bride herself.
Now we all take particular care in picking out a dress, sometimes making sure it doesn't clash with the wedding theme; we get the shoes and bags to match the dress, as well as accessories to finish the look. But there's one element in the entire ensemble that we shouldn't forget or take for granted – and it's our hair. Great hair and make-up can make even a plain looking dress amazing while the opposite also holds true – you might have on the right outfit with amazing accessories to match, but if you have boring old hair, all the effort and money into buying your dress just goes to waste. And it just doesn't hold true for boring hair, you also have to make sure you have the right hairstyle.
Matching the right hairstyle with your chosen dress is important. It doesn't matter if you are a guest or the bride herself. You just need to know the best combination and what will work for you.
Wedding hairstyles are varied and versatile and can match any dress and its neckline to perfection, whether it is a cocktail dress or formal wear for guests and members of the bridal entourage, or the bride's wedding dress. The first basic step is making that decision – do I plan to wear my hair up or down?
If you plan to wear a dress that exposes your shoulders and back, when it comes to wedding hairstyles for your wedding dress, it's best to wear something like an up-do with some soft accents, like stylized curls, braids and chignons, hair accessories and tiaras. But as a guest wearing a strapless formal or semi-formal dress, you can opt for something more sleek and relaxed. You don't want to take the spotlight (too much) from the bride! Try out the look below, add some sexy make up and see if you can't snag some unsuspecting groomsman.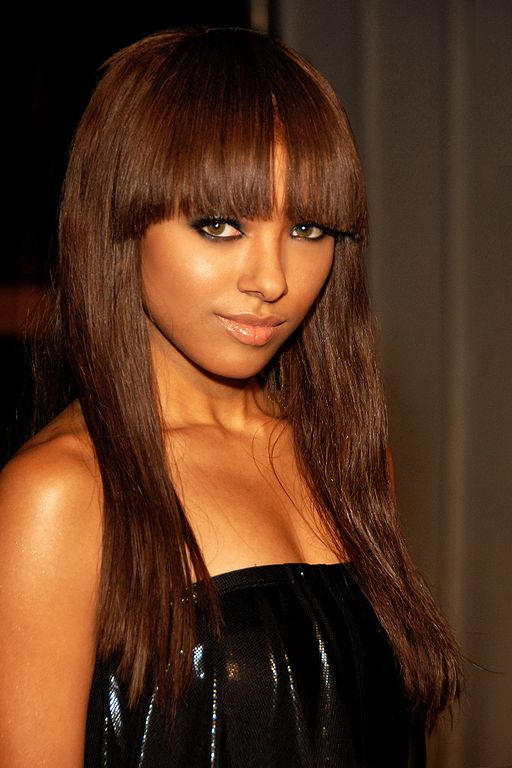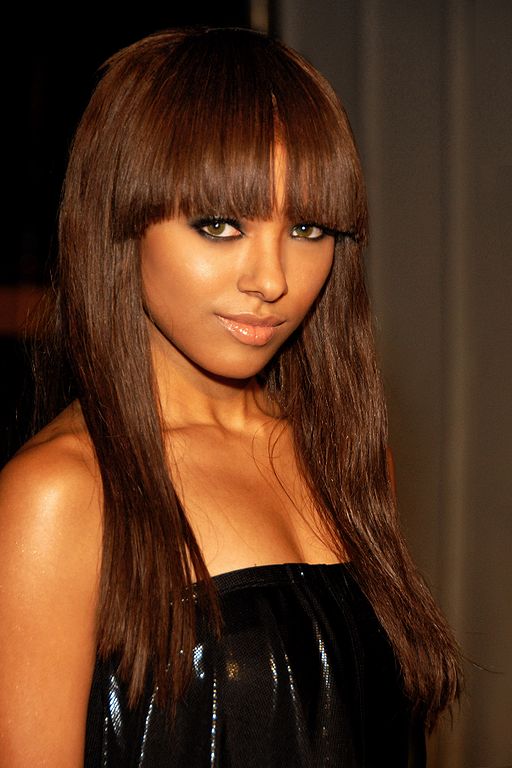 But if you are the bride or part of the bridal entourage like the maid of honor, something a bit more styled and formal is appropriate (unless the wedding venue is somewhere more casual like a beach wedding, where letting your hair loose and adding some hair accessories like flowers or headbands might do the trick). For dresses that are off-shoulder like a Bardot neckline or strapless and backless, try an updo hairstyle or a side swept style with a few loose tendrils to help soften the look. If you especially want to show off your back in a backless dress, try a side style that incorporates a braid into it, like the one below. It makes your look very soft and romantic. The braid adds a touch that says "princess" and adds that in to the whole look. Just a word of advise on braids – with necklines styles that are more angular, like court necklines or halters, the braided hairstyle doesn't suit it all that well since it is meant for soft lines like those found in sweetheart necklines or spaghetti straps.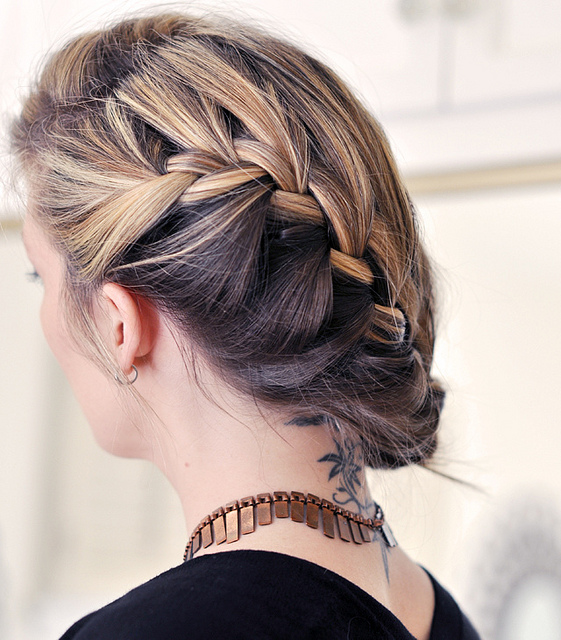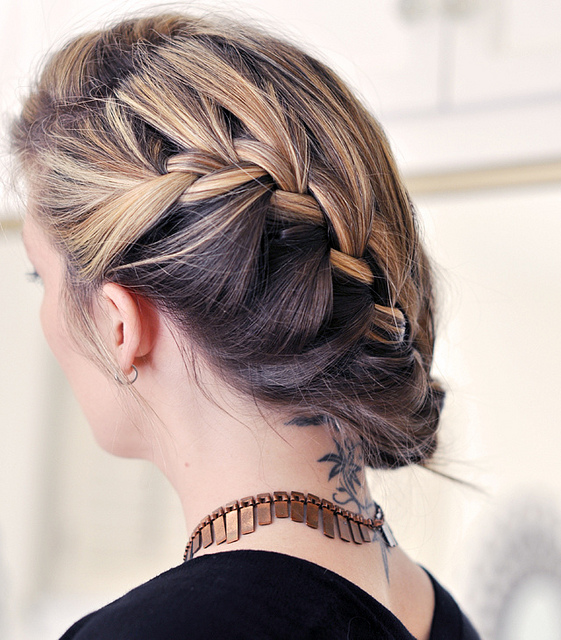 For one-shoulder dresses, these give off a timeless, elegant vibe that should be matched with a classy and elegant updo. Try a style that creates retro waves or stylized curls that are pinned up against the side of your head, above or near your ear, to give off that feeling of old school glamour. The updo hairstyle also adds emphasize to the one-shoulder design of the dress. Just remember that the retro waves or curls should be set at the side where the shoulder is not exposed to create a sort of asymmetrical beauty to your look that shouldn't distract from your dress, but rather add on to it.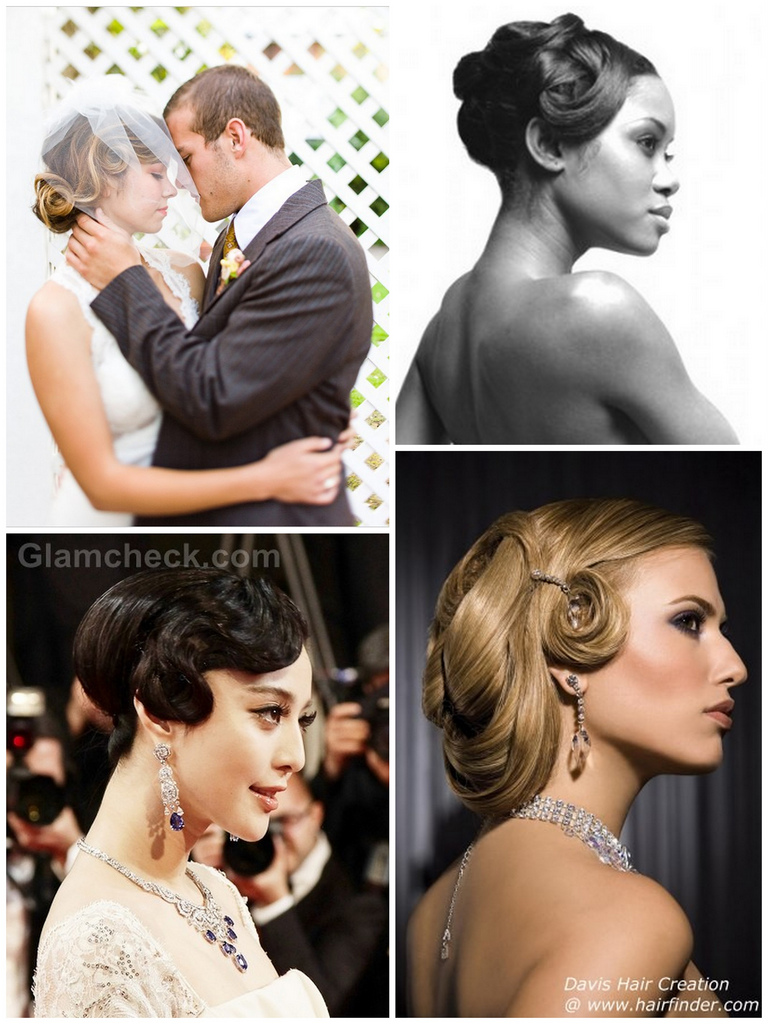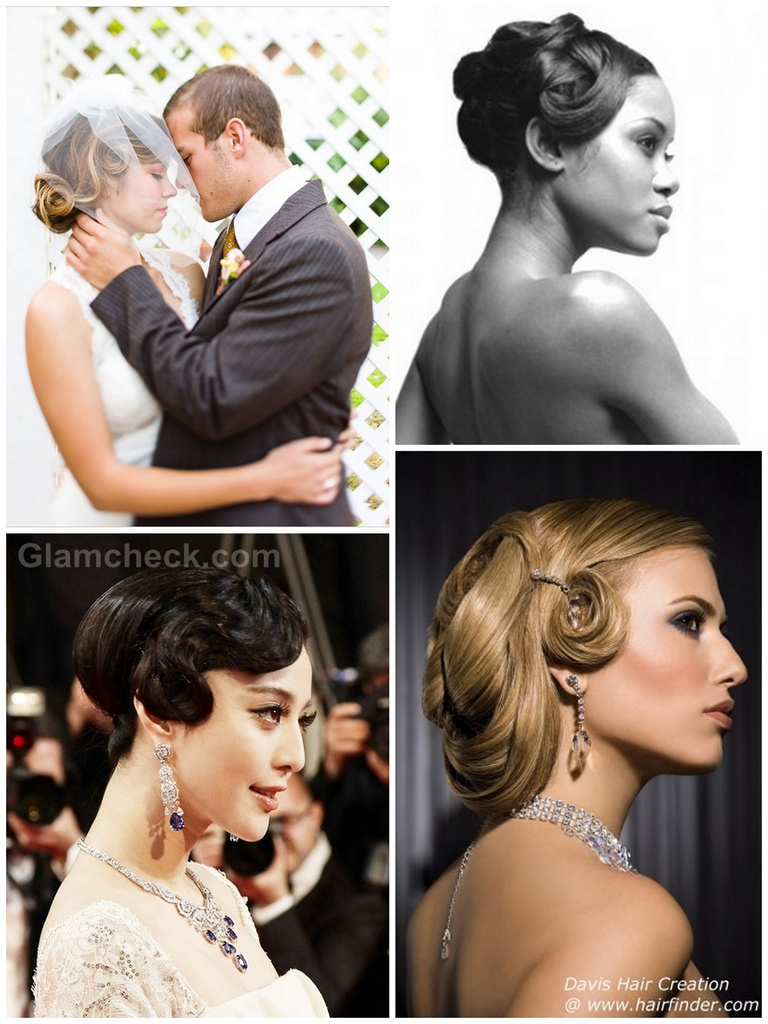 When it comes to lacy wedding dresses, most brides would opt to go the route of having an updo or at least have half up. But there's a look that you can explore if you have the right dress and the right hair for it. If you're planning to wear a full-sleeved lace wedding dress, why not try exploring having your curly hair down and free for added flair and drama. With this look, you can balance the lacy and complicated patterns on the dress with your full-bodied all natural hair. Tight curls that are set free and natural create a textured appearance that spells effortless beauty. Matched with a tight and full-sleeved lace bodice with a full skirt, you can have a dramatic look that only few brides will be able to pull.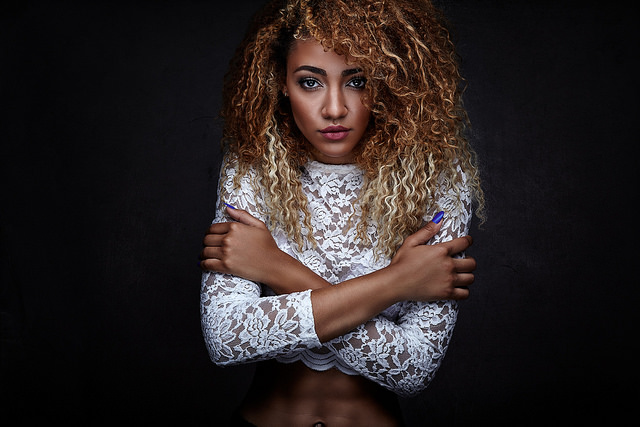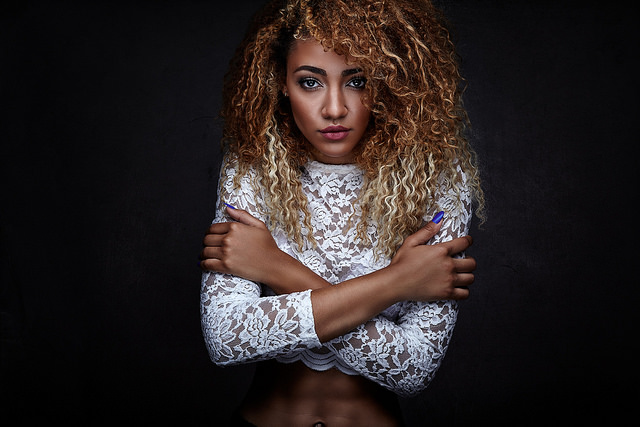 If you have a dress that is elegant yet understated, whether it's strapless gown or a dress with a plunging neckline or a square neckline, you have the opportunity to show off your hair with a lot of volume and texture. But if you don't want to go all out with the drama and bigness of the previous look, you can try out something softer but equally alluring. To add glamour and boldness to a simple and elegant dress, try creating soft and relaxed waves with hair that is half up. This helps make everything look more feminine and appealing. Don't forget to match this look with great earrings so set off the half updo style.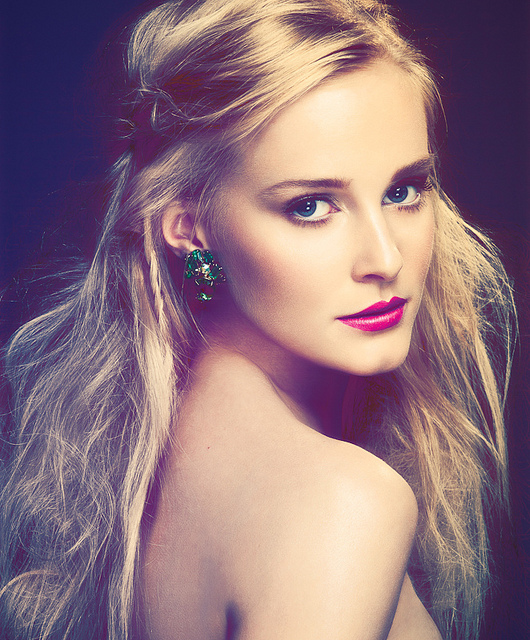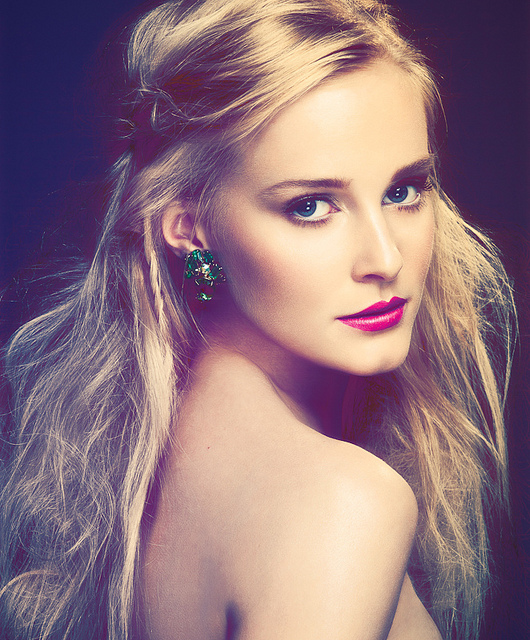 For a look that's easy to match with any dress and can fit in with anyone and their hair type, whether they are a guest, the maid of honor or the bride herself, help create that elegant, formal look that just screams wedding with an bun updo hairstyle. The bun style helps create a sleek silhouette that makes even the most unmanageable hair behave for that day. If you have frizzy hair, don't forget to apply smoothening serum to keep curls and fizz at a minimum. This style easily helps you appear dressed-up and elegant and with an added hair accessory, like an embellished or bejeweled headband if you're a guest or a tiara if you are the bride, it certainly makes the hairstyle look prepared for the wedding.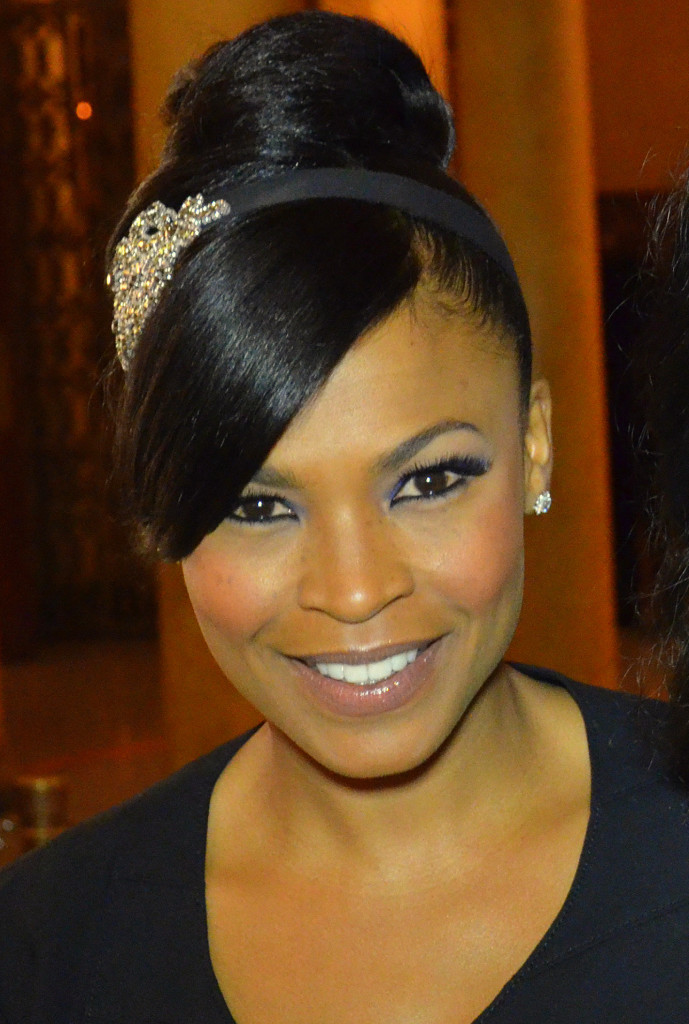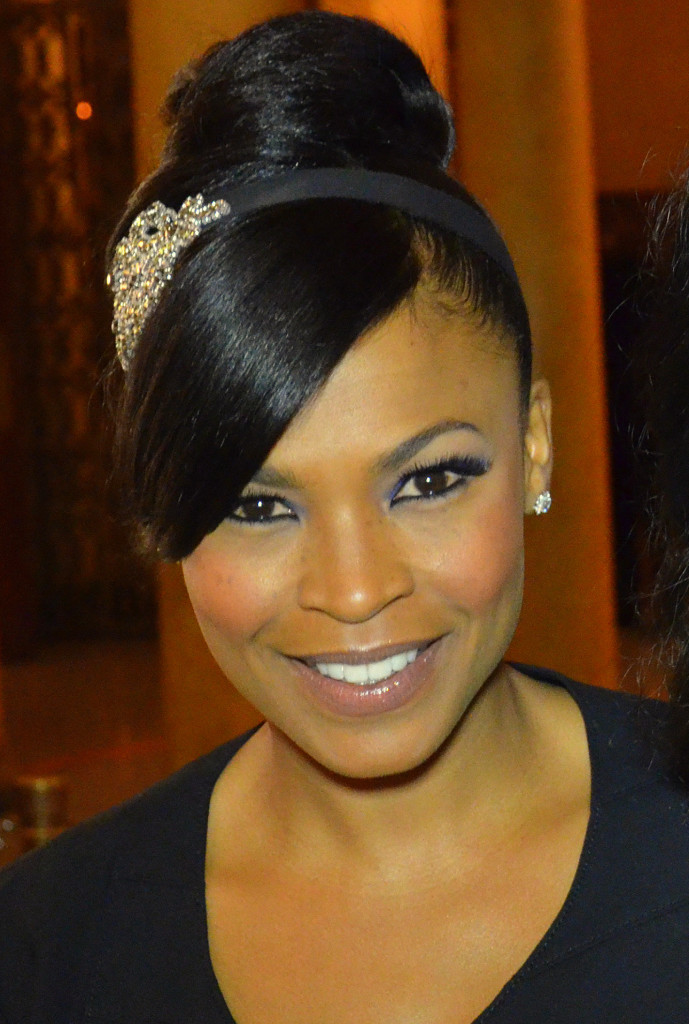 There are so many preparation details to think about when it comes to a wedding. When you are a guest, you might just be thinking about what to wear and what gift to buy at the bridal registry. When you are part of the wedding part, especially if you are the bride, things get a bit more complicated. This might echo the same for matching what dress you'll wear with what hairstyle you'll wear. But whatever the case, let's face it – this is happy torture that we like going through, as long as the end is a positive result. And with this guide, and a lot of help from friends and family who will tell you what they think of your dress, as well as from your hairstylist, who should be in charge of your hair for that day, it should end positively. Just make sure to research what style best fits you.
But here's a special consideration for brides – don't forget to factor in what the groom wants in the wedding as well. Your look for that day should be set and done to appeal to him so maybe if he finds you more beautiful when you hair is down, try to incorporate that into your look. Because at the end of the day, it's his "I do" that really counts.