So you have everything down, a perfect hair care regime that you follow religiously. What if your hair care regime is actually causing more harm than doing any good for your hair? Here are 6 signs that point out to damage caused by your hair care regime.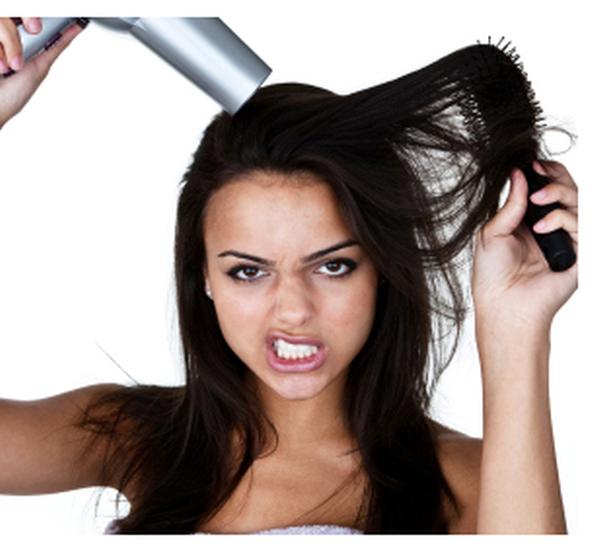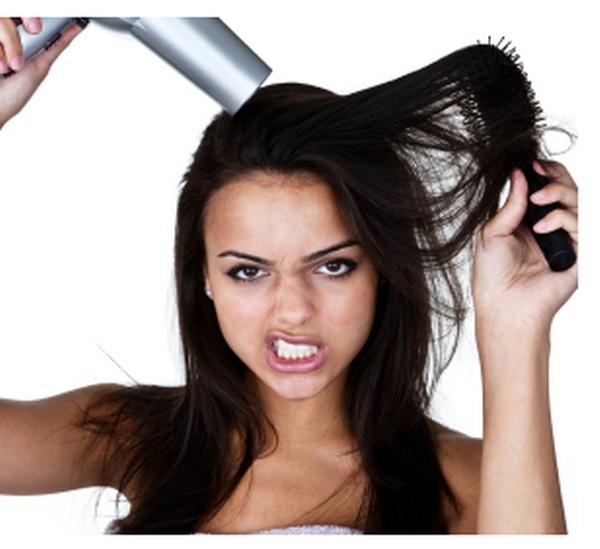 1. Improper Shampooing and Not Conditioning Your Hair
So you shampoo your hair once weekly and know that over-washing your hair strips it of its minerals? Right, but just how do you go about shampooing your hair? A number of people rub shampoo onto the length of their hair and this is actually not the way to go about it. The proper way to shampoo is to rub it onto the scalp. When rinsing, this is when you should allow the shampoo to flow down the hair and do not rub it into the hair.
The second mistake a lot of people do is failing to condition their hair. It is important to condition your hair after every shampoo session. Use a moisturizing conditioner for better results.
2. Improperly Drying The Hair
How can you go wrong when it comes to drying your hair? Simply take a towel and rub your hair till it is dry. Wrong! Rubbing your hair against the towel is an improper method of drying it and you should instead pat it dry. Follow this by either wrapping a towel around your hair to let the towel absorb up all the water or air-dry your hair.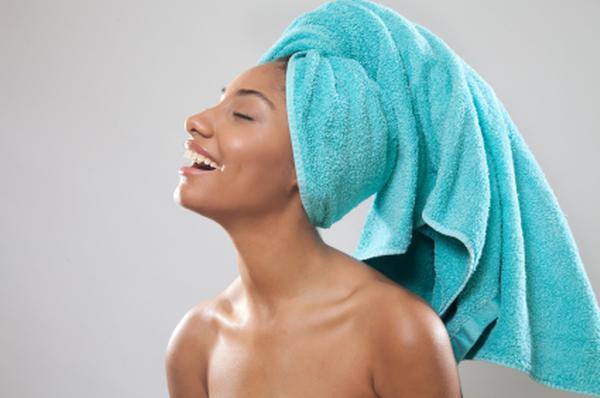 Once your hair is dry do not comb it when it is still wet. Let your hair dry out before combing it using a wide-tooth comb. If your hair is texturized comb it while damp similarly using a wide-tooth comb.
3. Following the '100 Strokes' Brushing Theory
Who hasn't been told or heard that brushing your hair using 100 strokes before bed is the surest way to get it straight? This actually ends up damaging your hair in the long run by stripping the hair follicle and exposing the cuticle.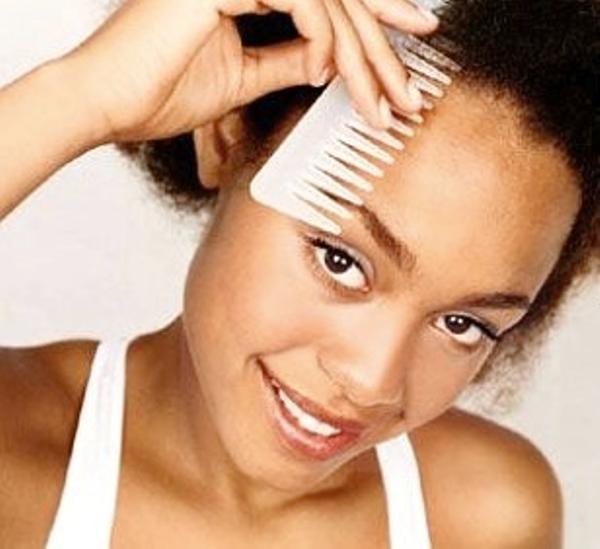 The best way to go about combing your hair is to use a wide-tooth comb to detangle. Start from the bottom and work your way up the hair when detangling. Brush your hair using as few strokes as possible and avoid tugging or pulling at the hair. If necessary, use a moisturizing conditioner to gently remove tangles.
4. Heat Styling Your Hair
Blow dryers, curling irons and flat irons are a gift for perfect hair to most women. However, their long-term use is damage caused to the hair. It is best to limit their use or substitute the use of high heat styling agents for natural styling methods.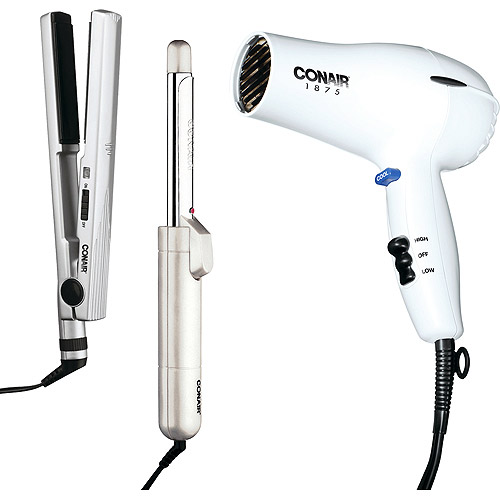 Some good substitutes include air drying your hair and using the low heat setting when blow-drying. Limit the use of curling and flat irons to at most once weekly or even bi-weekly if possible.
5. Chemical Treating Your Hair
Similarly relaxers and coloring products provide a way for most women to easily manage their hair. However, the long-term use of these chemical based products leads to breakage and irreparable hair loss.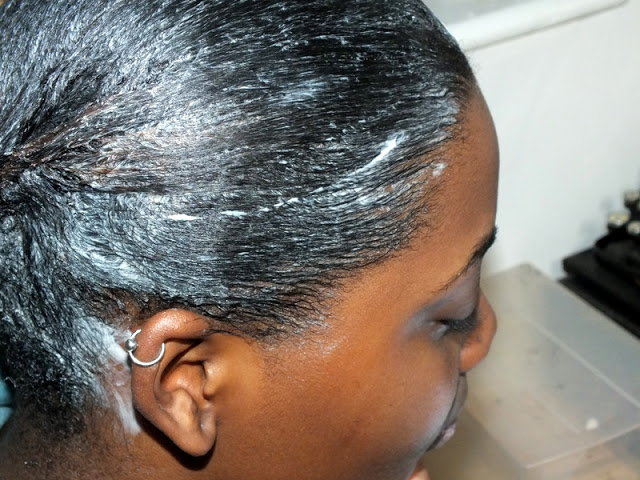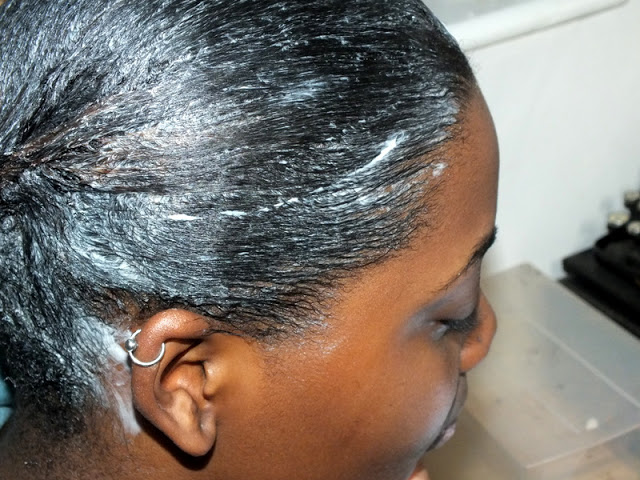 A crucial change that you can make to reverse the process of chemical damage is to go natural, if possible. However for people with relaxed hair it is important to limit the frequency of touch ups. Talk to your stylist about the coloring products you use on your hair. It is best to opt for dye based coloring products as opposed to chemical based ones, which tend to lead to breakage in the long run.
6. Pulling The Hair into Tight Ponytails or Braiding the Hair Tightly
When it comes to styling the hair, a number of people worth with the theory that it will stay in place if you pull it into a tight ponytail. This is the same theory that most people use when braiding the hair or having cornrows done on the hair.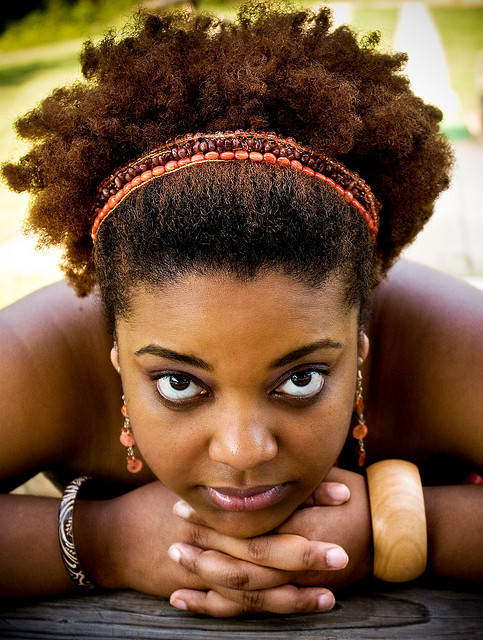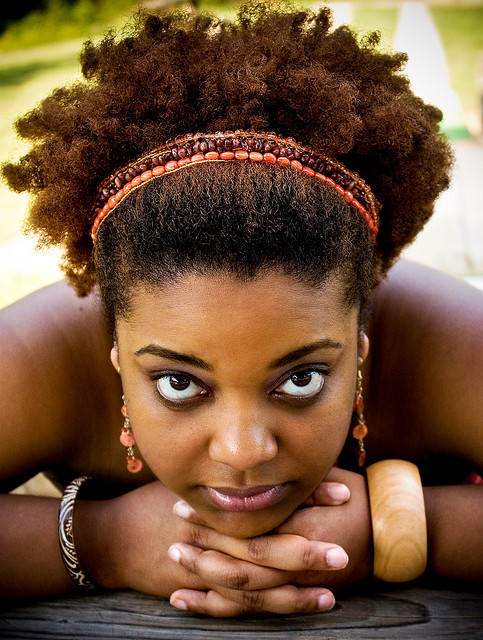 Braid the hair loosely and tie it into a loose ponytail to avoid pulling at the shafts of the hair. It is also important to have weaves professionally done and choose light weaves or hair extensions. Keep weaves for at most 8 weeks and maintain proper scalp hygiene when you have the weave on. Try styling your hair in ways that do not require pulling it.