Christmas is 3 days away and with it will come the opportunity to showcase a dazzling hairstyle. Whether you are having a quiet indoor celebration with family or attending a party this year, we have put together a list of 2015 Christmas hairstyles that you must try.
Low Buns
There is something about Christmas that calls for a charming and sophisticated hairstyle. A low bun is precisely the hairstyle you need to channel sophisticated charm this Christmas.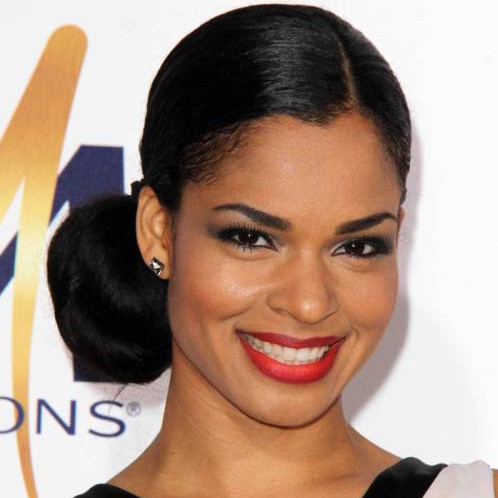 The low bun is an ideal hairstyle to take you right from Christmas service to a black tie affair. To give some drama to this simple yet glamorous hairstyle, have your low bun lying to the die.
French Twist
The classic French Twist is yet another sophisticatedly chic hairstyle that you should try this Christmas. This intricately stylish hairstyle will give you that 'head turning look' that you are gunning for this Christmas.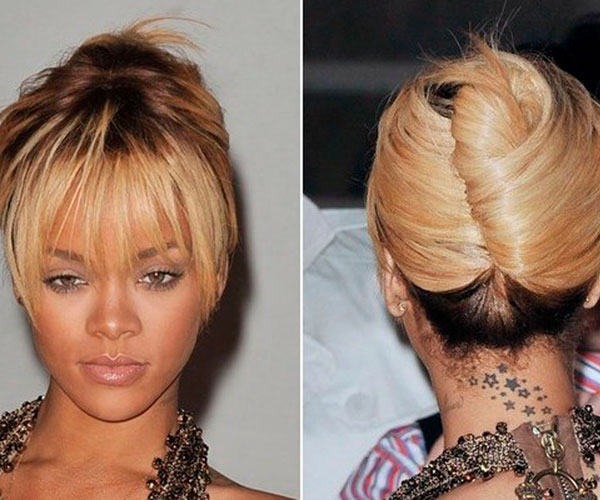 You don't have to be too neat about putting together the french twist. Messy French twists are in trend and it would be an ideal styling choice for a laid back Christmas at home.
Hair Bow
What are most people expecting during Christmas? Christmas gifts of cause, and you can use this as an inspiration to don a hair bow this Christmas.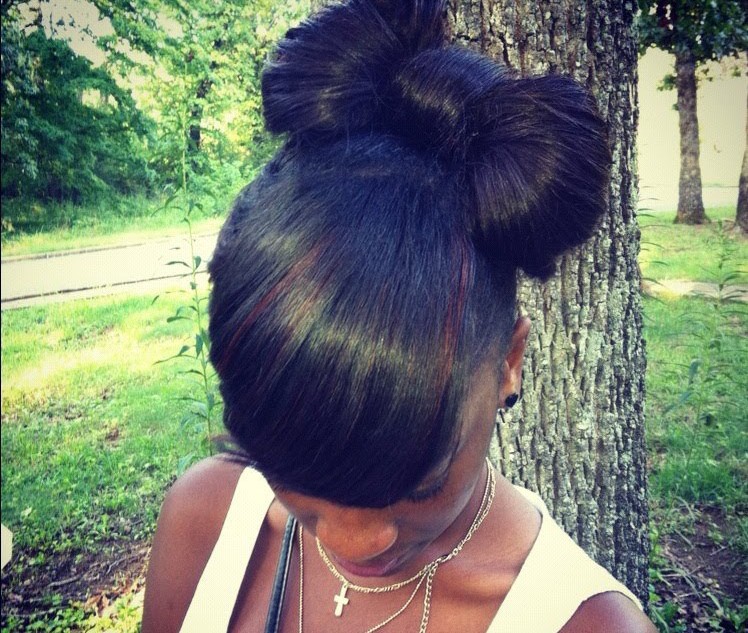 You can style your own hair into a hair bow or simply go about it the quick way by getting 'hair bow accessory extensions.'
Braided Headband
Another simple yet gorgeous hairstyle to tryout this Christmas is the Braided Headband. This hairstyle is created by braiding a strand of hair from one side of the head and securing it with bobby pins on the other side of the head.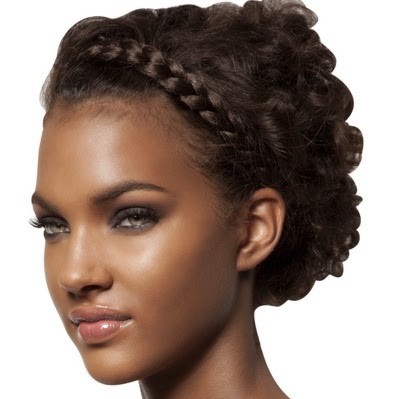 To make this style stand out more, secure the end of the braid to the other side of the head using a jewelled/seasonal clip.
Five-Strand Braid Hairstyle
Want a head-turning braided hairstyle to try this Christmas, why not try out the five strand braid hairstyle. You might need professional help to put this look together, but a YouTube tutorial should do the trick as well.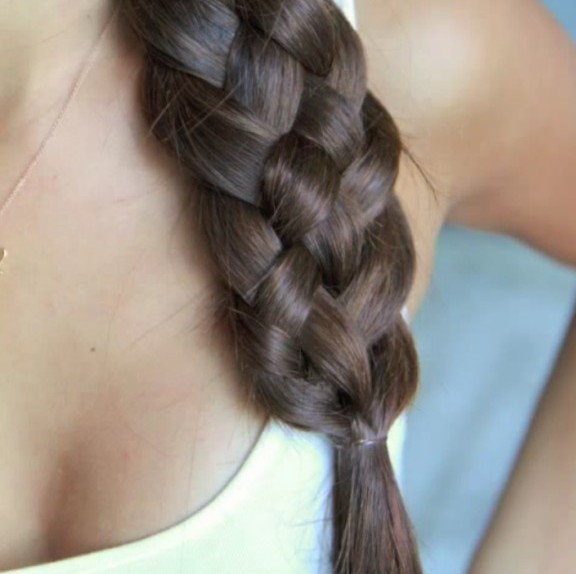 Due to it's intricate nature, it works best to stick to a single five-strand braid running down the back of the head. However, you can go a little crazy and have two or multiple five-strand braided locks done.
Fishtail Braid
Among the list of braided hairstyles recommended for this Christmas is the Fishtail Braid. This beautiful braid isn't a complicated look to style on your hair, making it a highly recommended no-fuss protective bradided style this season.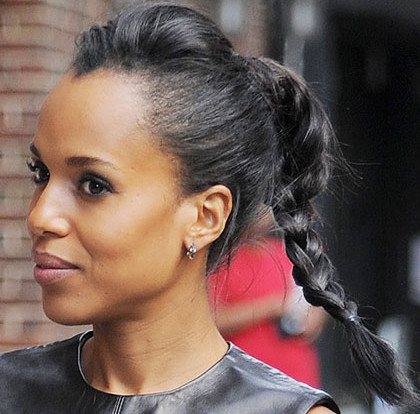 The Fishtail Braid doesn't have to be well-put, in fact the beauty of the style is having it in a messy look. Use a eye-catching hair tie to secure the end of the braid.
Soft Curls
 In line with the charm that Christmas calls for, soft curls are another ideal hairstyle for Christmas. Whether you don them in long or short hair, soft curls will give you that glamorous look to top off an evening gown.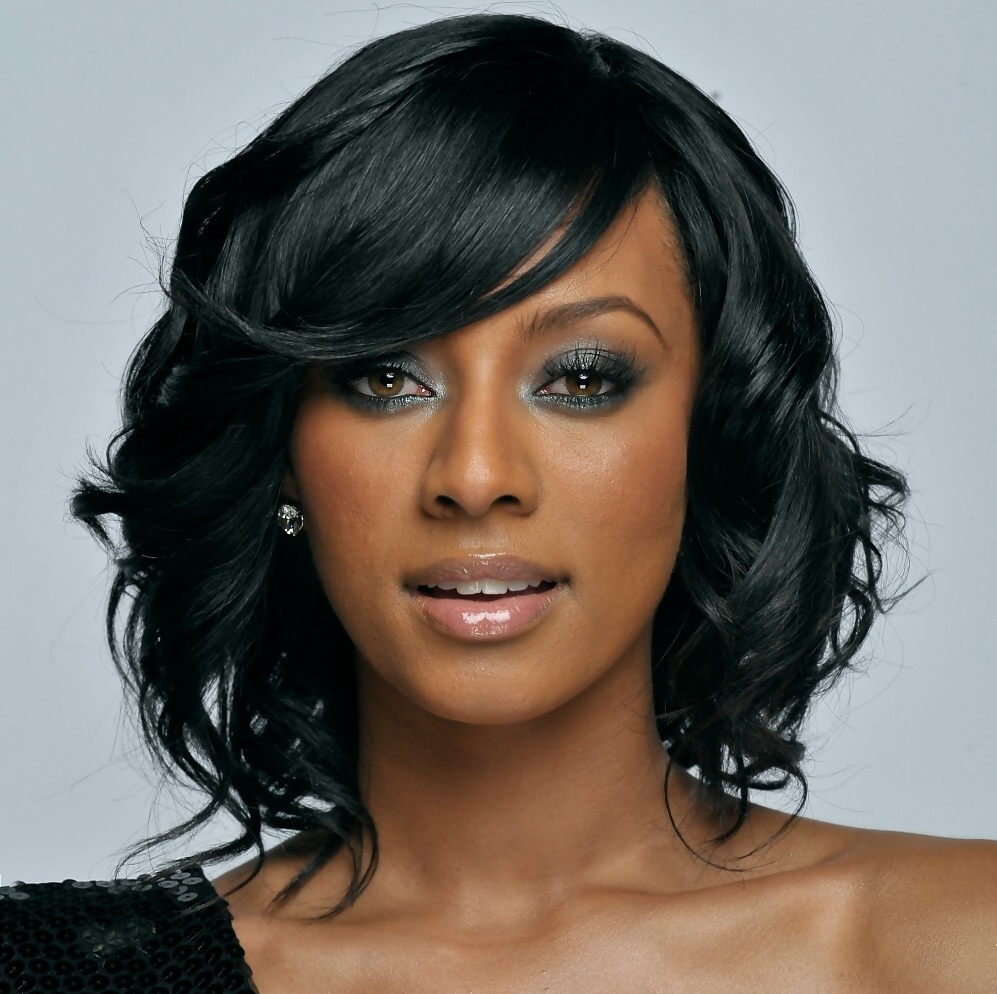 With soft curls, you could decide to have them small to go for a tight look or leave them loose/larger to create a beach wave look.
Chignon Hairstyle
Upstyles are a perfect choice for the season and one of the recommended upstyles this Christmas is the Chignon. The good thing about a Chignon hairstyle is that it can be styled on both short and long hair.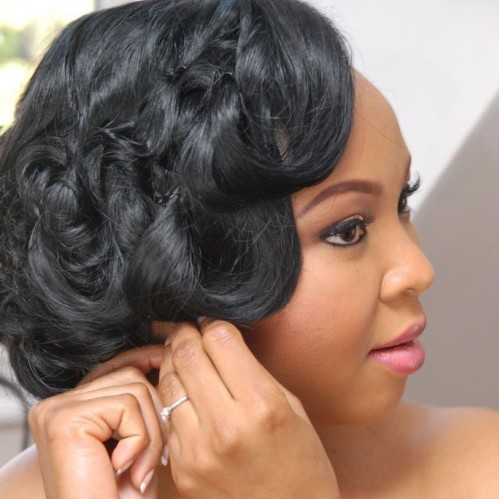 This is one of those hairstyles that allows you to incorporate hair accessories to it. Go for a sparkly or Chistmas-inspired headband to create the look.
Ponytails
Ponytails are trending this season and they also make a good Christmas hairstyle choice. The great thing about ponytails is that there are virtually limitless ways to go about styling them.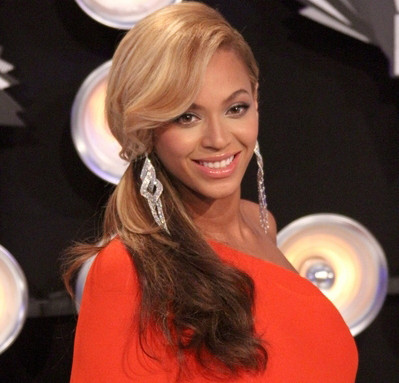 A ponytail hairstyle is one of the most versatile hairstyles you can wear this Christmas. Vamp it up by going for the season's trending side swept or braided ponytail.
 Sleek Sweepback
Want a no fuss hairstyle that can easily take you from day to night this Christmas? The Sleek Sweepback is the hairstyle for you. Style the look by first blow drying your hair and completing it off with a volumizing mousse.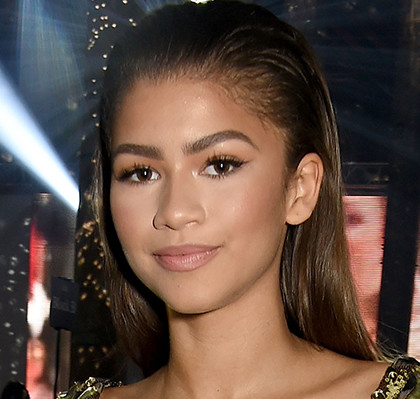 The sleek sweepback is a versatile look that works well on both short and long hair.
Trending Christmas Hair Hues

Colombre
The ombre trend has been trending since last year and the trend clearly won't fade any time soon. For this Christmas why not try out a 'Colombre' look. This is simply a colored ombre dye job and the combination of a brunette and fiery orange-red hue will give you that head-turning look.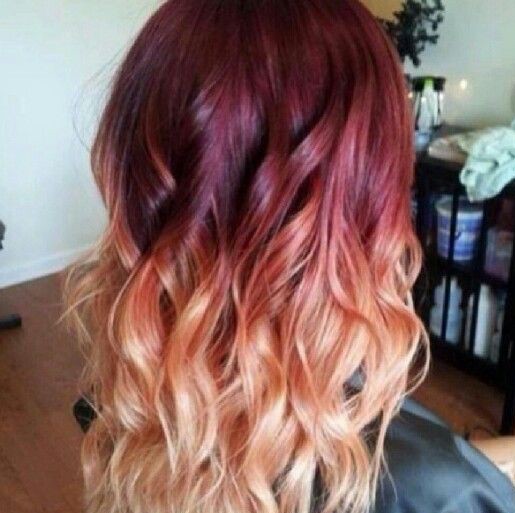 Auburn Highlights
Getting highlights will give your hair that hizzaz it needs. Given the season, Auburn highlights come highly recommended this Christmas. A tip is to have the highlights strategically placed and running from your eye level down to the ends. This gives your roots room to grow out.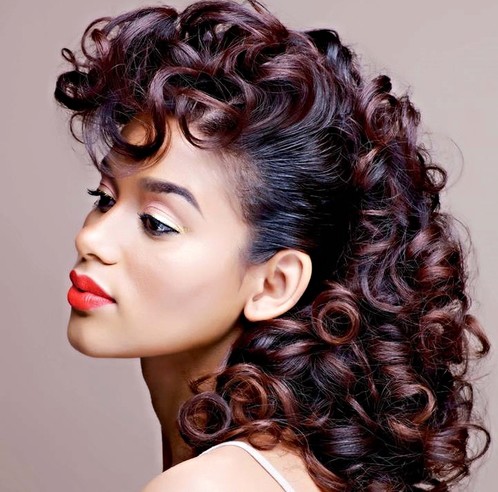 Pastel
Pastel hair hues are also in and if you are looking for a daring color why not try out a bright color. One of the recommended pastel colors to try out this Christmas is a light pink shade. With a pastel hue, have your roots colored into a complementary hue.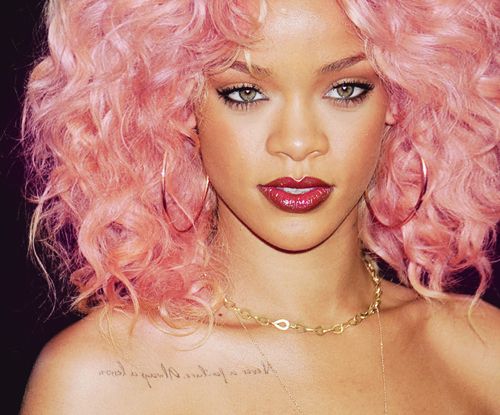 Plum
Christmas falls on Winter and the season tends to be generally dull, but you can add some color into the season with a plum hair hue. Whether through highlights or going for a full hair coloring.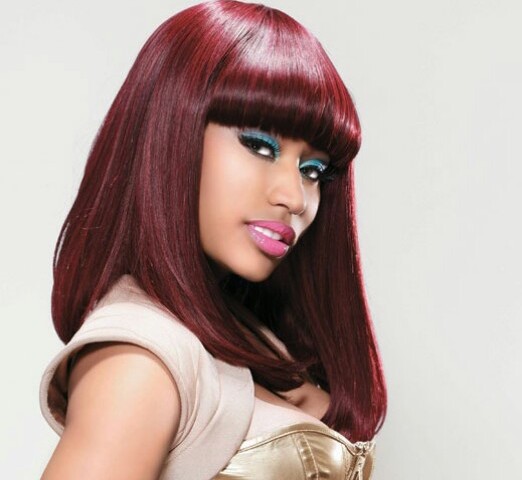 Trending Christmas Accessories
Hair Bows
Just like the Christmas bow hairstyle, hair bow accessories are a hit for the Christmas season. So wrap your hair up in a hair bow accessory for a fun look.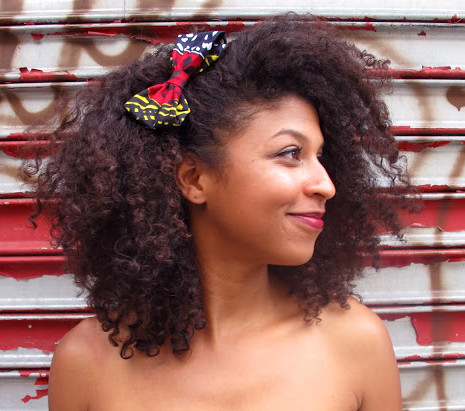 Sparkly Hair Accessories
To further glam up a sophisticated hair accessory try topping off the look with a sparkly hair accessory. Go for  a simple hair clip or headband, but do not go for a hair accessory that over shadows your hairstyle.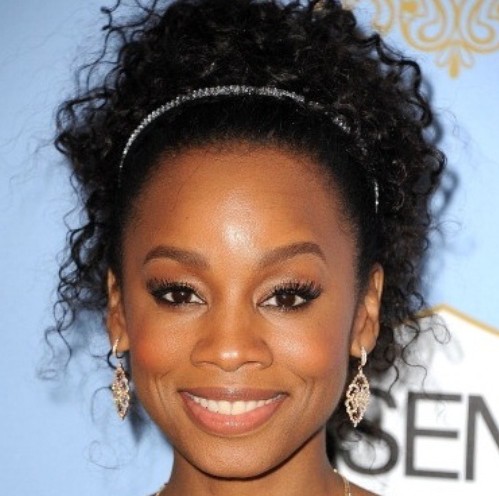 Christmas-Inspried Hair Accessories
There are a myriad of Christmas-inspired hair accessories available. Get fully into the spirit of the season by donning one of these hair accessories.