It's less than 50 days before Christmas and as this season is the best season for asking and receiving, it's the perfect time to come up with our very own Christmas wish list as well! It's also the time when one feels the need to splurge on treats and products and buy heavenly stuff to pamper oneself with. And hair care must haves is definitely one area we'd like some pampering on. Most hair care products can be a tad bit expensive so it's nice to get them as gifts from other people. Or hey, maybe you've been working hard the whole year and your hair really deserves it so why not treat yourself to any of the must-have hair care products or ideas on our list. Either way, Christmas is all about having these best hair care must-have goodies soon!
EXTENSIVE MOISTURE SET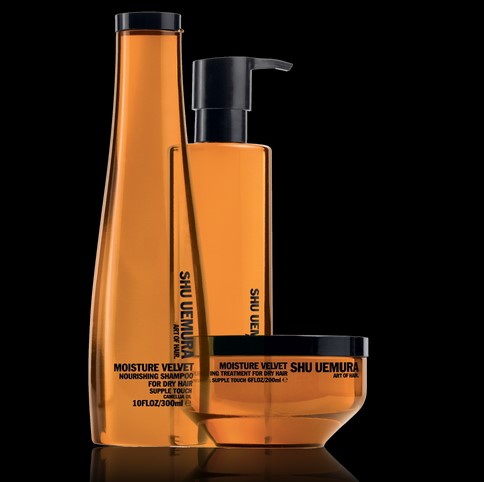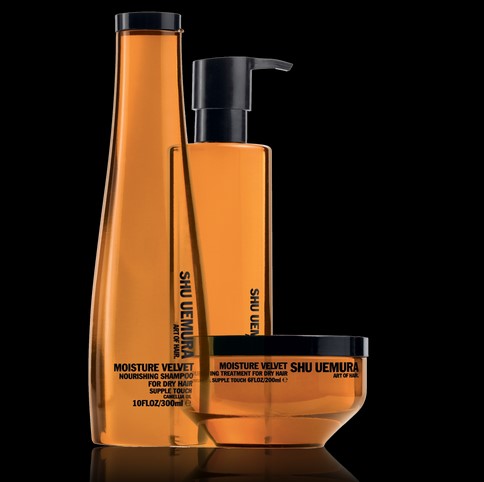 When it comes to moisture, Shu Uemura certainly took it to an art form, as promised by their line – Art of Hair. The Moisture Velvet Nourishing complete set comes with a Shampoo, Conditioner and a Treatment Masque, all for $174. It's main ingredient is Camellia Oil, which is the oil traditionally used by geishas to keep their beautiful hair sleek, soft and hydrated. As one customer review said, she just discovered "natural indulgence". If the price is a bit steep, my bet would be to get the Treatment Masque for $68, as a once-a-week deep conditioning treatment for your hair, which is especially crucial for these winter months. Let it sit in your hair for around 10 minutes before rinsing off. Note that that if your hair has thin or fine strands, it might be too moisture rich and make your hair limp. But it's pretty much ideal for coarse and fuzzy textured hair to make it noticeably softer.
HAIR PERFUME


Why is hair perfume a new hair care must-have? Well, we all know how our hair can be a carrier of all things scented and aromatic – which includes smoke and food smells from placed we go to. Do just a spritz or two will make these odors go away and have a quick hair refresher, especially on days between washing. Regular perfume can dry hair, while hair perfume and sprays are more forgiving on hair and can even be made with protective properties, just like Sachajuan Protective Hair Perfume, available on Barneys for $72. It treats hair by moisturizing, giving it shine, reducing static and adding UV-protection as well. They say on the description it's multi-tasking as well because it has anti-odor technology and counteracts free radical damage. But the best thing about it is its sophisticated fruity floral scent! A mix of green apple and litchi as top notes with peach, patchouli, cedar wood and white musk as base notes. This perfume is gentle enough to be used specifically on hair and can even be used as a body mist. And don't you just love the packaging? Clean minimalist design that you wouldn't mind find in your bag or on your vanity table every day. Love everything about it!
DRY SHAMPOO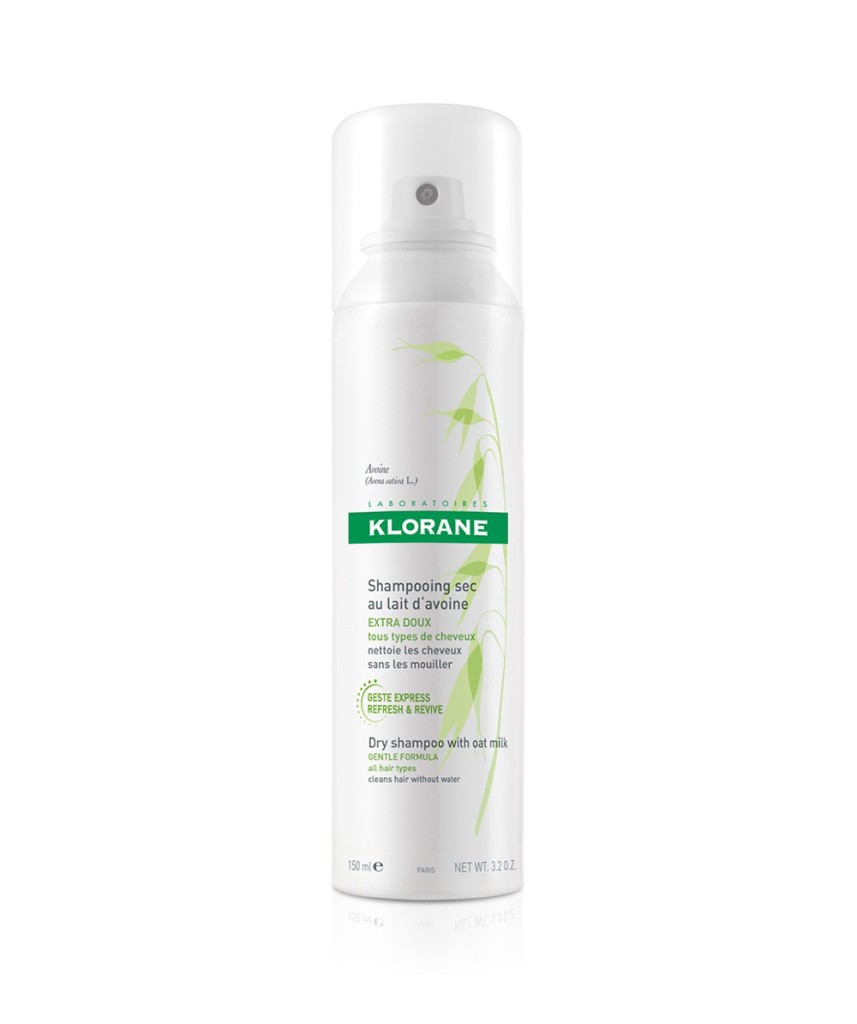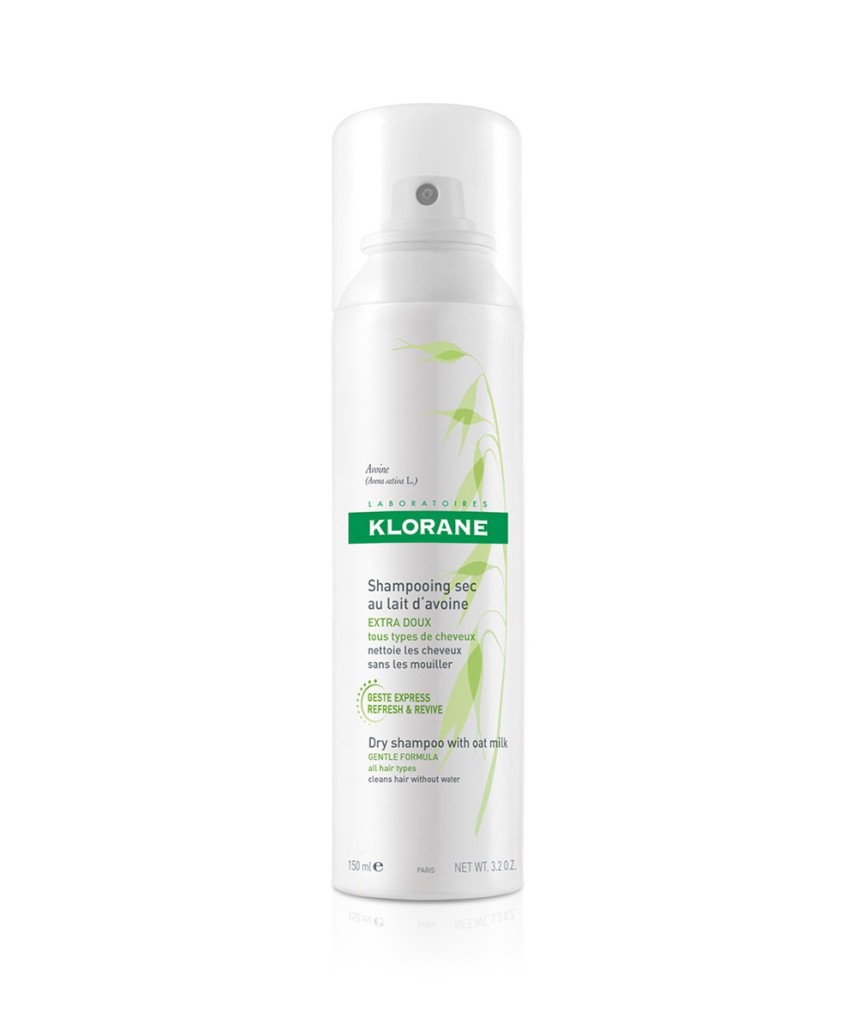 One should totally invest in dry shampoo – the one of the best invention for hair care ever! It's perfect for ladies who not only have to rush in the morning (and washing your hair can be an arduous task with all that waiting, drying, heating and styling), but those who want to be protective of their hair by not subjecting it to a daily oil stripping. But we still want and need hair that is clean, oil-free and is left smelling good, so therefore – dry shampoos! But not all dry shampoos are created equal. One of the best brands out there based on customer reviews and beauty awards is the Klorane Dry Shampoo with Oat Milk (try out the variant with Nettle if your hair is extra oily), available on Klorane USA for $20 each. This product has no parabens, silicones, sulfates or sodium chloride, and it's key ingredients are purely plant based and 100% vegan. It not only leaves your hair feeling clean and smelling fresh, but boosts it volume as well, making your hair feel lightweight. I'm totally sold and want one for Christmas please!
CURLING ACCESSORIES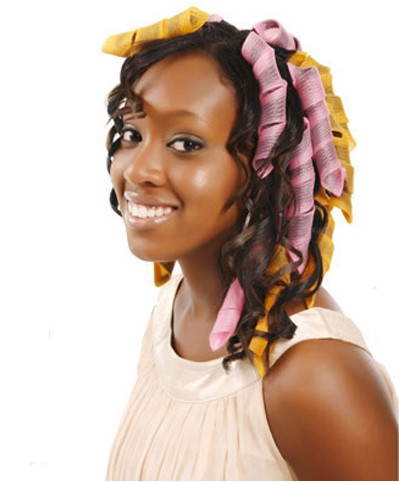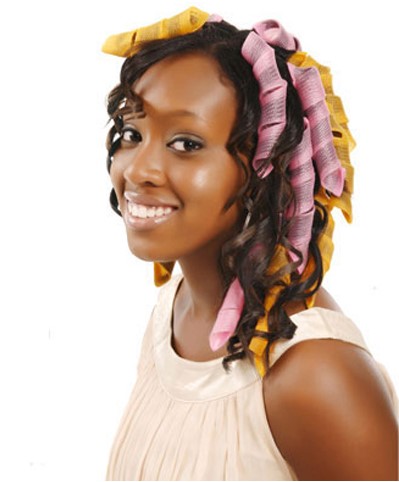 There are different types of curl rollers to be had – suddenly straight hair is starting to look boring and everyone wants to get curled up. Hair rollers are seen not just sported by fashion models and grannies, but ladies who want more oomph in their hair. There are many looks to be created – you can go with tousled beach waves, tight corkscrew curls, or big barrel curls.
With the advent of curling products should as Curlformers, it's now really easy to do so, and all without damaging your hair with heat application. Curlformers allow you to pull your hair through the ribbon with a hair hook (it might take some mastering to do this, but once you get the hang of it, doing it is easy), and you need to have it try out completely. You come out with frizz-free bouncy cute curls. The actual Curlformers comes in different sizes and sets with pairings of clockwise and counter clockwise curls. Check out their website for the different curling sets and lengths.
HOT STRAIGHTENING BRUSH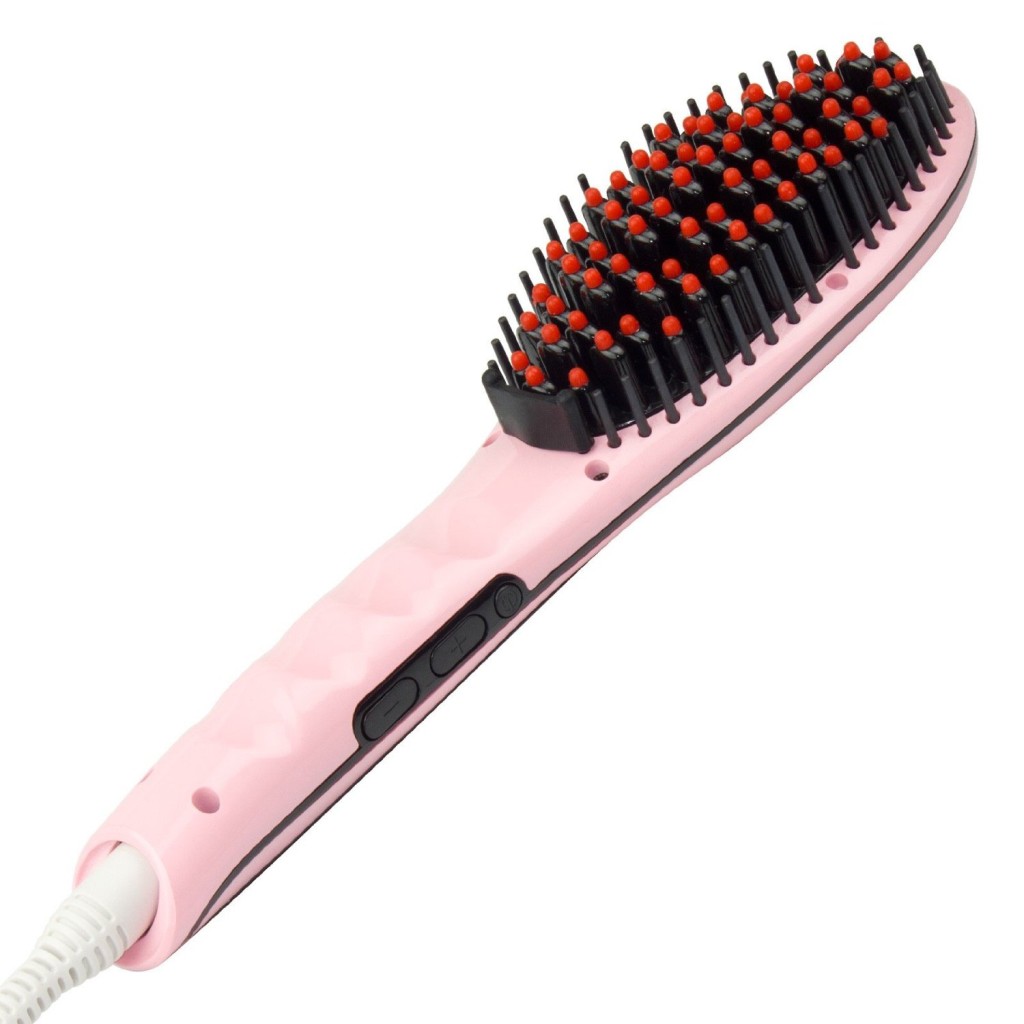 If curls aren't really your thing and you want easy, fuss free and frizz-free straight hair, then try out the Apalus Brush Hair Straightener, available on Amazon for only $39.99. These new brands of heat-styling tools are the healthier options for your hair, rather than a flat iron, which works on all types of hair by applying high temperature by the ceramic flat irons to straight even the most rebellious hair. For the straightening brush, they all ensure that there are no hot spots to ensure that hair isn't damaged. It's also much more easier to use and more flexible for styling, as well as makes the hair more manageable and shiny.
SATIN LINED CAPS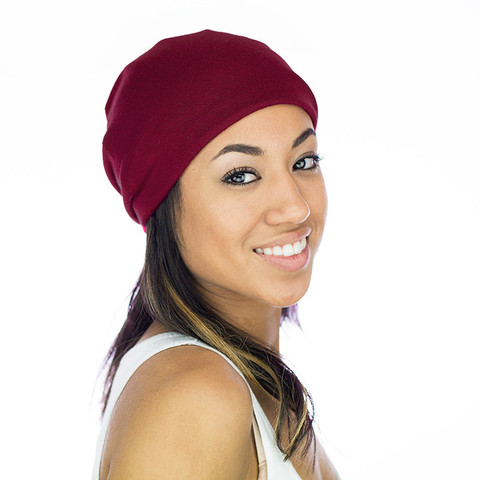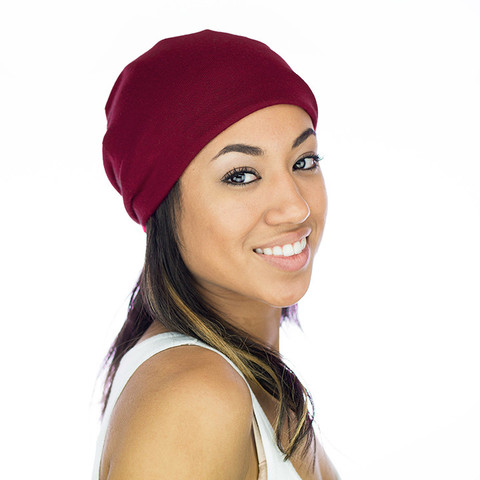 Every girl who wants to protect her hair should invest in a satin-lined cap. It also great as a Christmas gift! From saving you from a detangling mess and rubbing friction on your cotton pillow when you wake up in the morning to protecting your fragile hair from harsh and extreme weather conditions (hello cold winter air!), the inside lining of satin does good work on our hair. Check out the different colors too on satinlinedcaps, where founder Grace Eleyae espouses using these versatile and stylish caps to keep hair moisturized, protected and tangle-free. It also has a elastic band to make sure that the cap stays on even when you're tossing and turning at night. But these caps are sure make you dream of beautifully protected hair so hair nightmares are partly over!
So these are our six must-haves on our hair care wish list. We can't wait for what's in store next year… but better yet, we can't wait to get these goodies on Christmas for ourselves. Hope we were able to inspire you for your own hair care must-have wish list this season. Feel free to use our must have goodies. Everything is clickable too for online buying, making it much more easier – or send the links to your SO *hint hint*. Happy shopping everyone!