Ever bumped into someone with an uber cool hairstyle and you just wanted to stop them and ask where they got their hair done? Well we have been coming across a number of rad street hairstyles posted online and we have compiled them for you, to possibly inspire your next look.
The Natural Wonder
Naturals always get attention and it goes to prove that putting in the right amount of TLC for your hair will get you noticed. The reason why naturals have been getting a lot of attention is because their hair  looks healthy, voluminous and  simply awesome. Here are a few of the cool natural hairstyles we came across and wanted to share.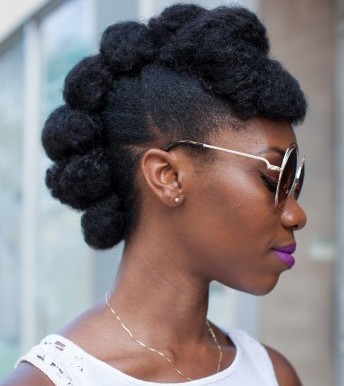 Chic Scarves
Scarves are in both as fashion and hair accessories. Scarves provide a quick and easy fix to a bad hairday or simply a way to change up your look. There are a vast number of ways scarves can be used to style up hair including braiding it up in a ponytail or simply wearing it in a turban style.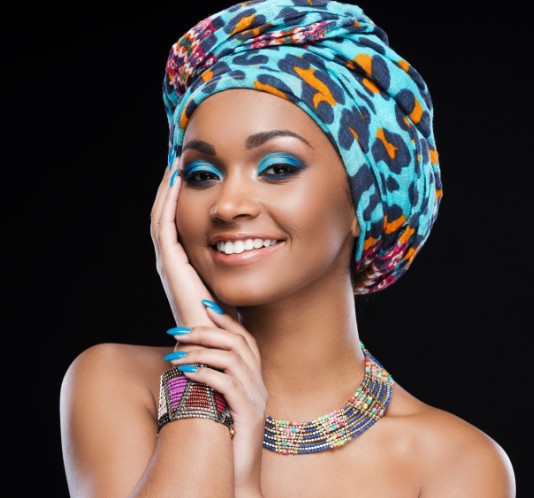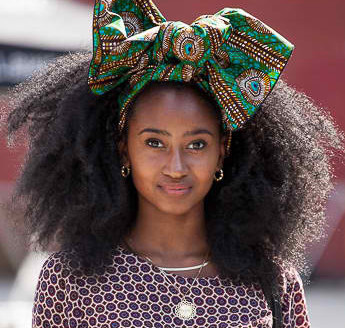 Afropunk Hairstyles
It take a very brave woman to go all crazy and get some of the edgiest styles out there. Well it does work, because it gets most of these women the attention they deserve. We are not talking here about  experiments that end up in a hair disaster, but the ladies who get it right and end up with hair masterpieces on their heads. We scoured the internet and found some of these edgy Afropunk hairstyles.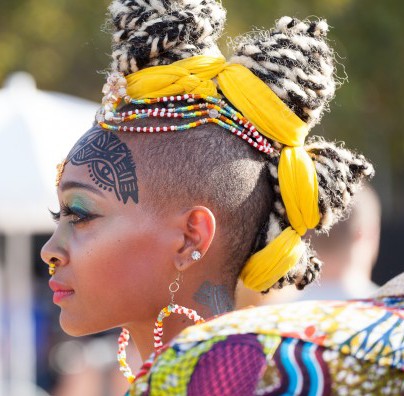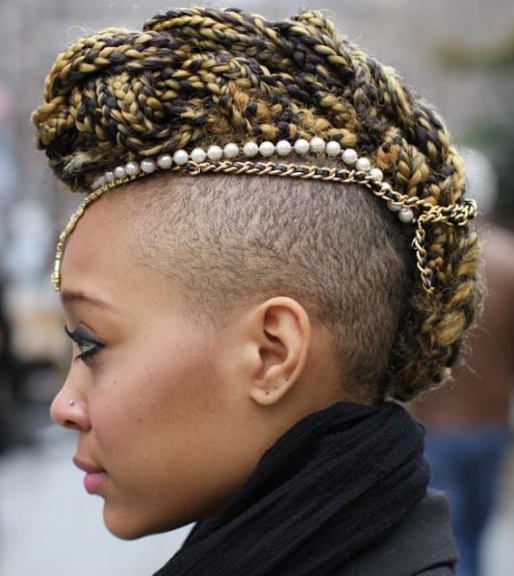 African Insired Hairstyles
African inspired hairstyles, particualrly the African braids and twists, have gained popularity over the last few years and they will remain in popularity for quite a while. Naturally, women who don these hairstyles turn heads and we rounded up some of the African inspired hairstyles that caught our attention.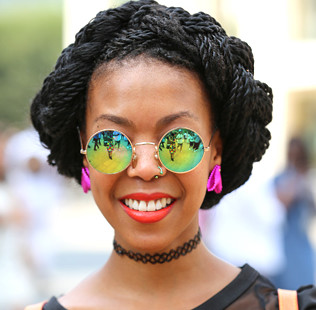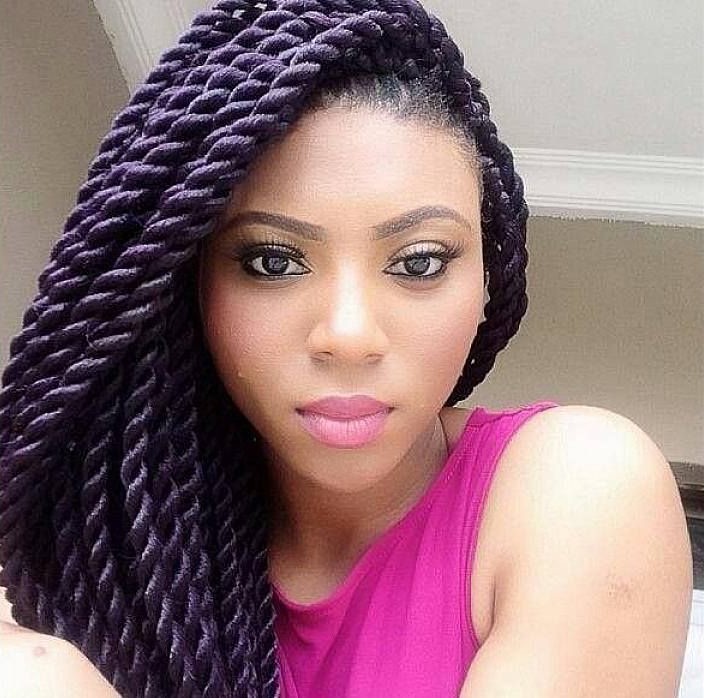 Creative Cornrows
Cornrows are among the hairstyles that will never go out of trend and they keep coming back in more creative styling. Cornrows can be done in various creative styling including in curly, straight or a combination of both styles. Here are some of the creative cornrows we came across.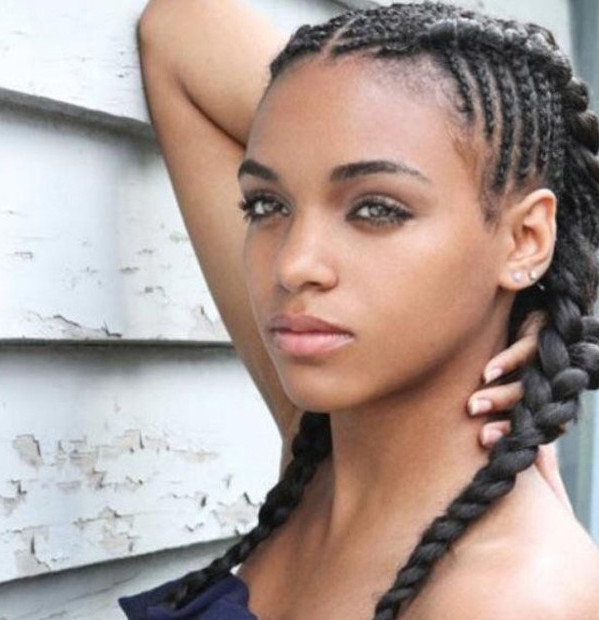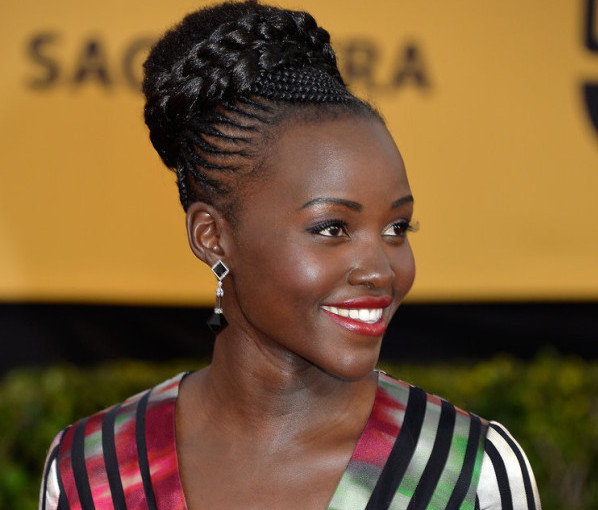 Lustrous Locks
Dreadlocks are also among the list of hairstyles that will remain popular indefinitely. Just with all other hairstyles, they keep getting reinvented every single year with more edgier and creative twists to the locks styling.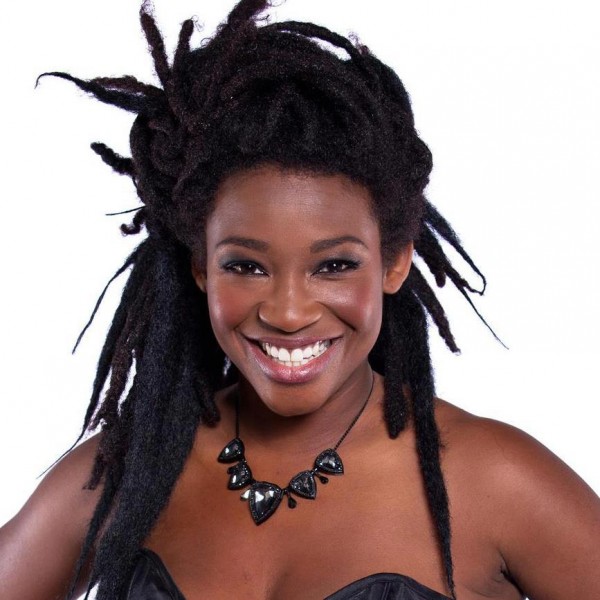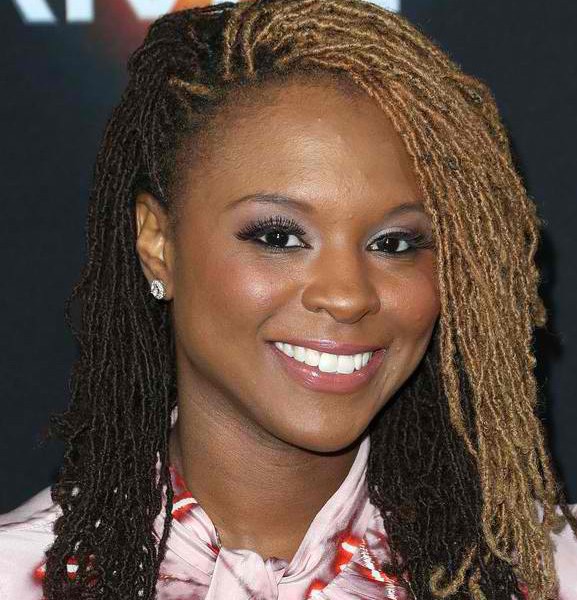 Big Statement Hair
Every woman intends to make a statement in part with her chosen hairstyle and a number have managed the fete donning big statement hair. Could be a weave or simply natural hair puffed up to create the voluminous look; big hair rocks. It started with big hair shows, but the bravest of women have taken it to the streets and ever so fashionably.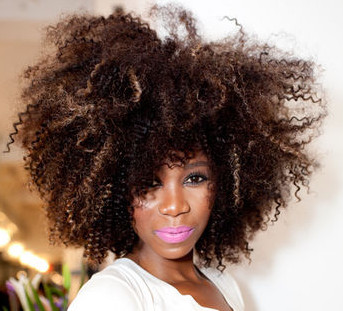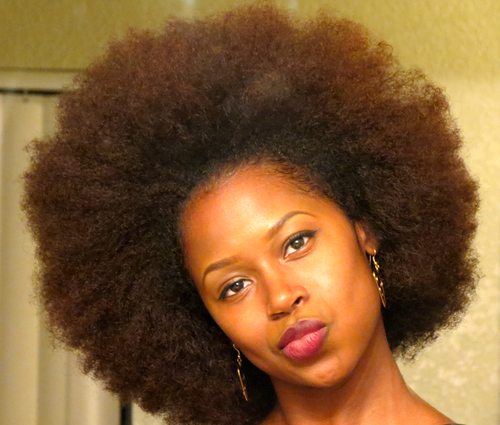 Bold Colors
Women have also gotten bolder with hair color and hot vibrant colors as well as unconventional icy pastel hues are currently trending. One of the unlikely yet trending hair colors this year has been the icy silver grey hue, which a number of women are rocking. Green and blue also seem to be popular hair colors this year.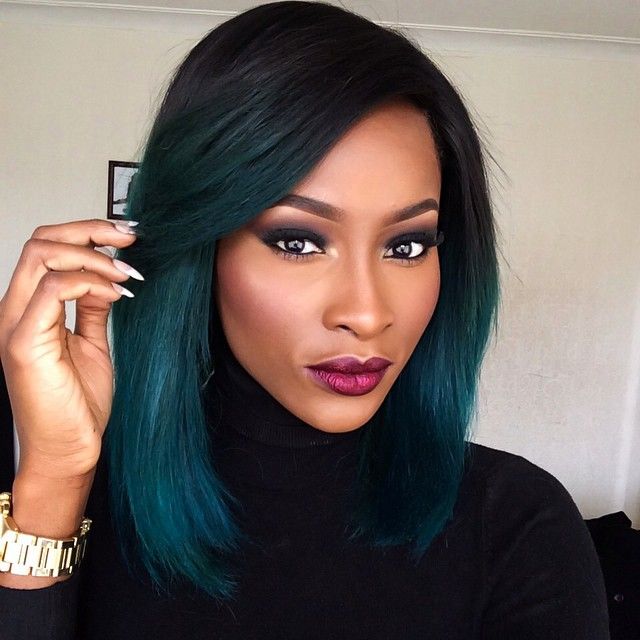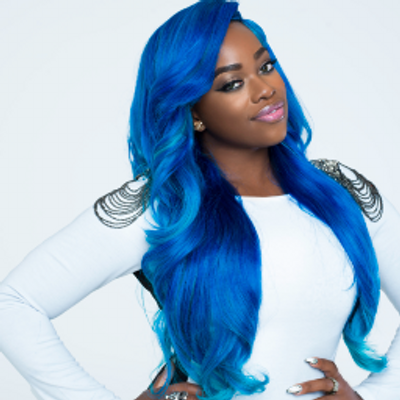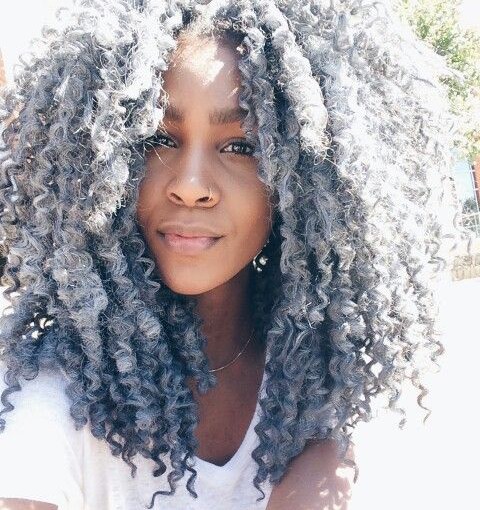 Funky Haircuts
We have seen some radical haircuts out there that will definitely make you stop and stare. Geometric sculpted haircuts seem to be in this year and ladies are going all out to stand out with their swanky dos.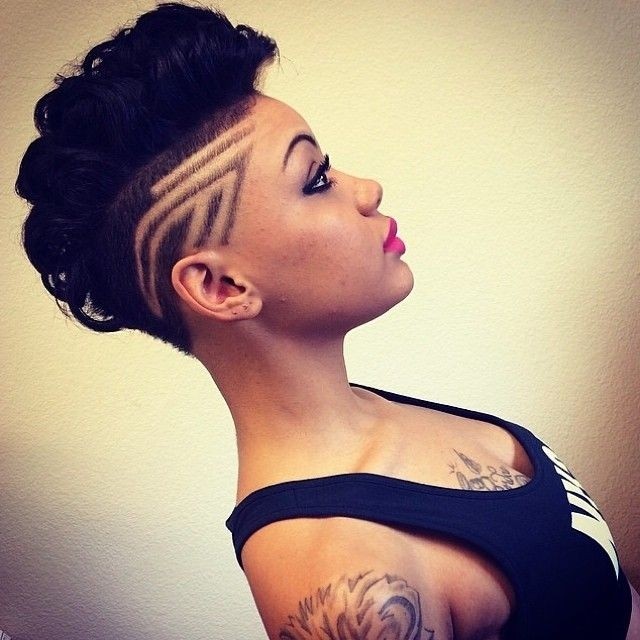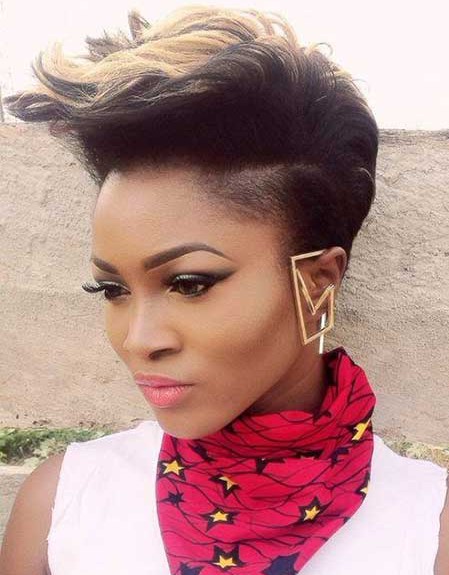 Swanky Styling
It doesn't just end with the colors and cuts, this year we have also seen some pretty swanky hair styling choices. This means using unconventional items as hair accessories or taking a conventional hairstyle to the next level.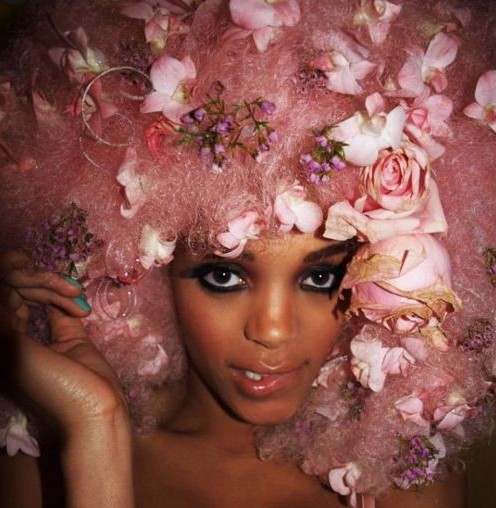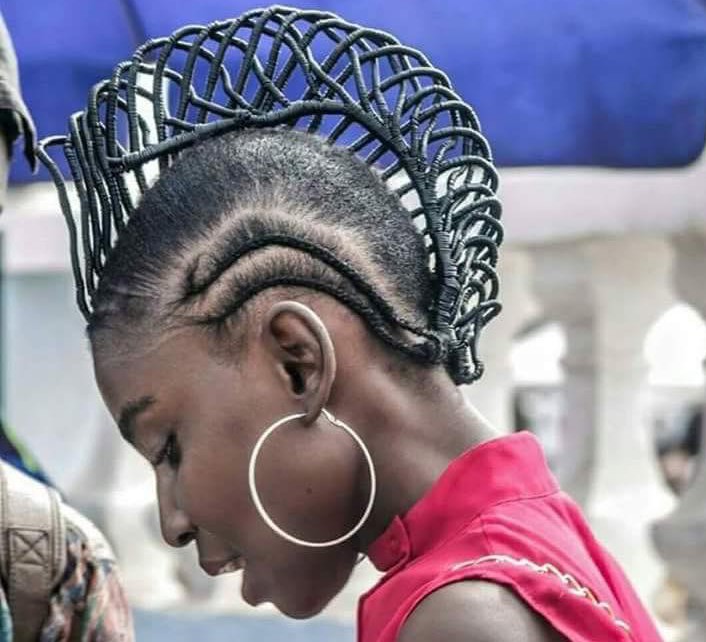 DIY Hairstyles
The DIY hair movement has been there and it has revolutionized how women take care of their hair. Every woman wants a head full of healthy, long and for majority natural hair. Most DIYers are naturals, but in general a number of women have taken it upon themselves to go the DIY route when it comes to their hair maintenance.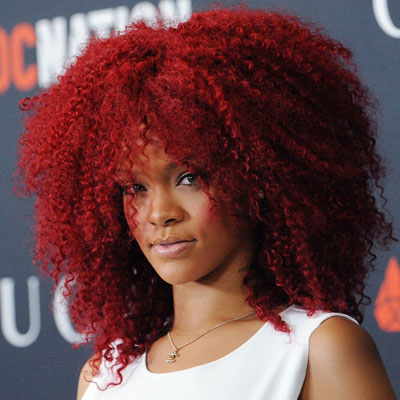 There are women who make their own hair extentions and wigs at home. This allows them to personalize and customize them to suit their needs. Women are also installing lace frontals and lace wigs at home.
Naturals do it all right at home; from cutting, treating, conditioning and shampooing. Naturals get to know what works best for their hair through trial and error. Often by trying out different natural hair care products found right at home, a naturalista is able transform their hair into their desired texture and grow it to their desired length as well.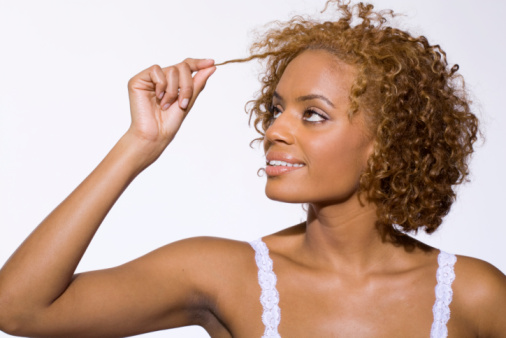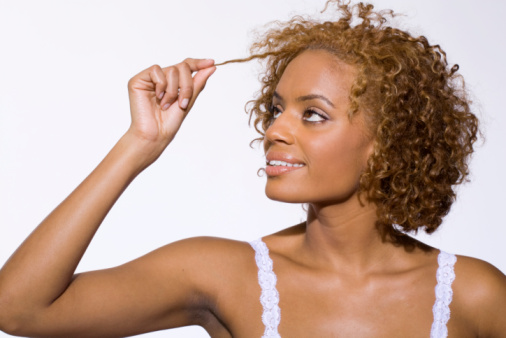 Trimming is also another hair related DIY task that most women do right at home. Trimming ends has been known to help with hair growth by getting rid of the damaged hair at the ends. The important thing to do is to cut the hair at 1/4 of an inch above the split ends. It doesn't hurt to ask your how to do it properly when you visit your hair stylist.
Crotcheting is yet another DIY hair trend that started a while back but remained popular through 2015. Whether it crotcheting in a weave or braids, crotcheting allows women to individualize their look.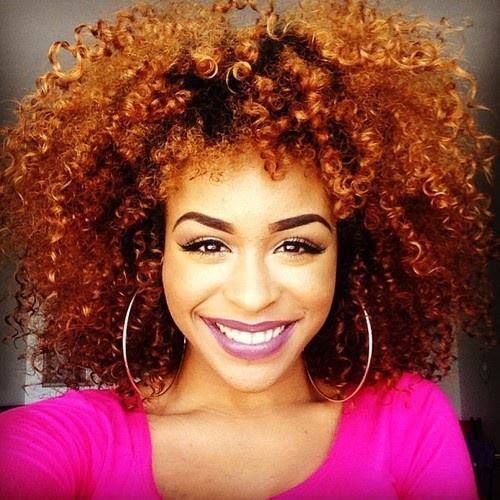 A number of women are also coloring their hair at home. Not particualry recommended for first timers, but coloring at home saves you some money and also allows you room to experiment. If you choose to go this route, do your research well and start off with non-permanent 'safe' colors before going all crazy with the current trending hair hues.
When it comes to your hair, just like your fashion choices, simply be you. Your hairstyle choice is among the ways you can choose to make a strong fashion statement and tell the whole world a little bit about yourself. Have fun, try going crazy at least once, but most importantly love your hair.