Bob hairstyles are trending and they cropped up in trend late last year proving that they are among this year's list of must-try.  We bring you a roundup of some of the trending bob hairstyles inspired by celebrities.
The reason why bob hairstyles have shot up in popularity is simply because of their easy maintenance requirements and versatility. If you are not too keen on going super short you can strike a balance with length and go for a Long Bob (Lob). Bob hairstyles are anything but boring, and with an updated hue or cut you will have a stunning new hairstyle for 2016.
Rihanna
Rihanna is not trying out a bob hairstyle for the first time, in fact we have seen her in diverse bob hairstyles over the years. However, we have fallen in love with the sleek bob hairstyle she is currently donning and we have it immortalised on her Work Video for reference.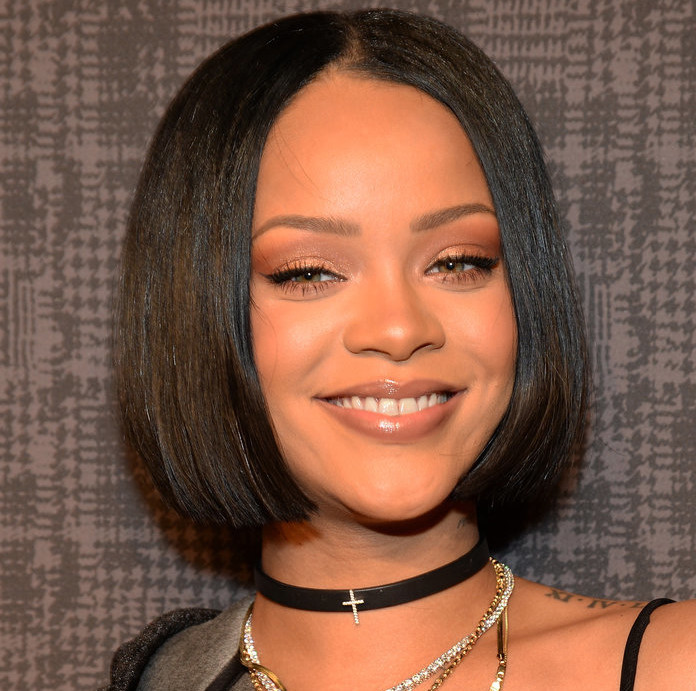 Jennifer Lopez
Jennifer Lopez has also been spotting a curled bob look that we absolutely love. She donned the look to the 2016 Tony Awards held in New York.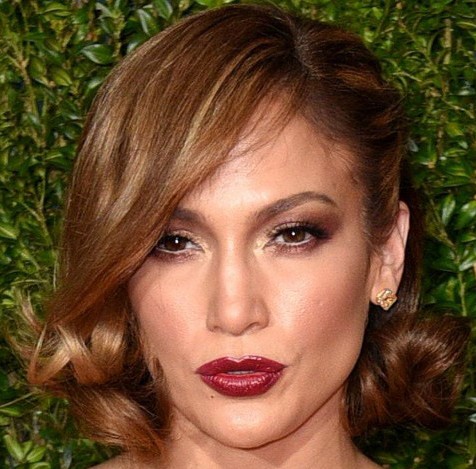 Christina Milian
Christina Milian also recently debuted a gorgeous bob at the 2016 People's Choice Awards. She donned her bob in a simple jet black hue with a side part giving her an overall glam look.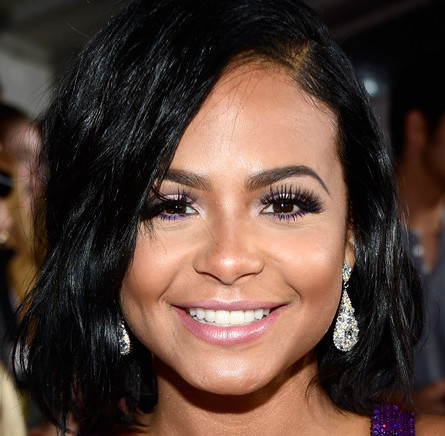 Alesha Dixon
Alesha Dixon spotted a rad looking sleek blonde bob at the 2016 National Television Awards. The cropped bob presented a face-framing simple yet sophisticated look for the Britain's Got Talent judge.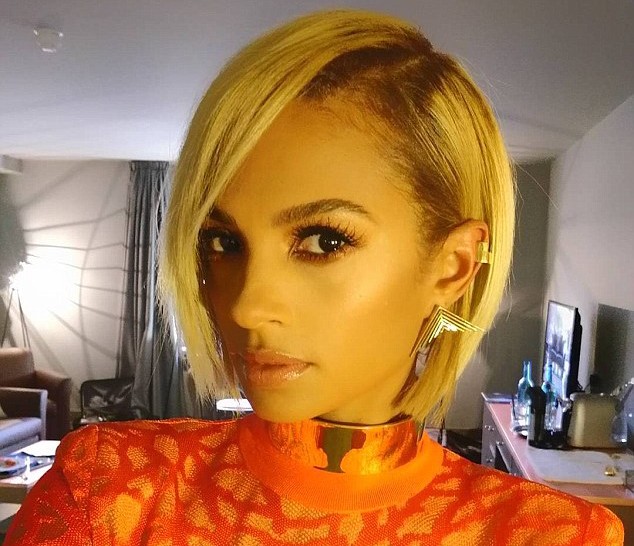 Jordan Dunn
Jordan Dunn made a change about 2 years ago for a shorter bob hairstyle and we have loved what she's been doing with her hair since then. She spotted an ombre curled bob to the 2016 BRIT awards.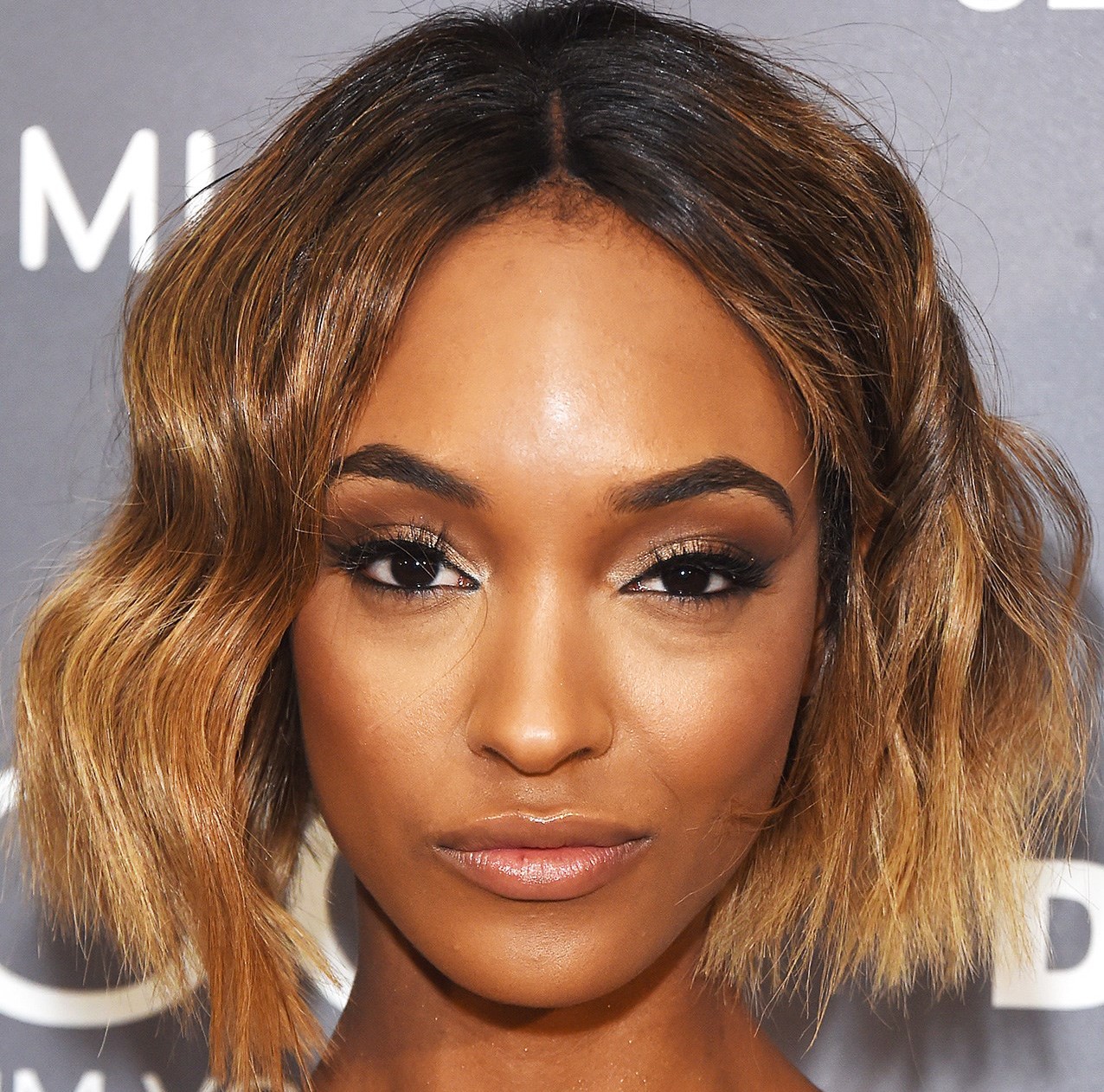 Zendaya 
Zendaya ditched her long locks for a stunning and sophisticated short bob that we love on her. The singer is proving to be adventurous when it comes to hairstyle choices and for the 2016 Grammy Awards she spotted a statement mullet look.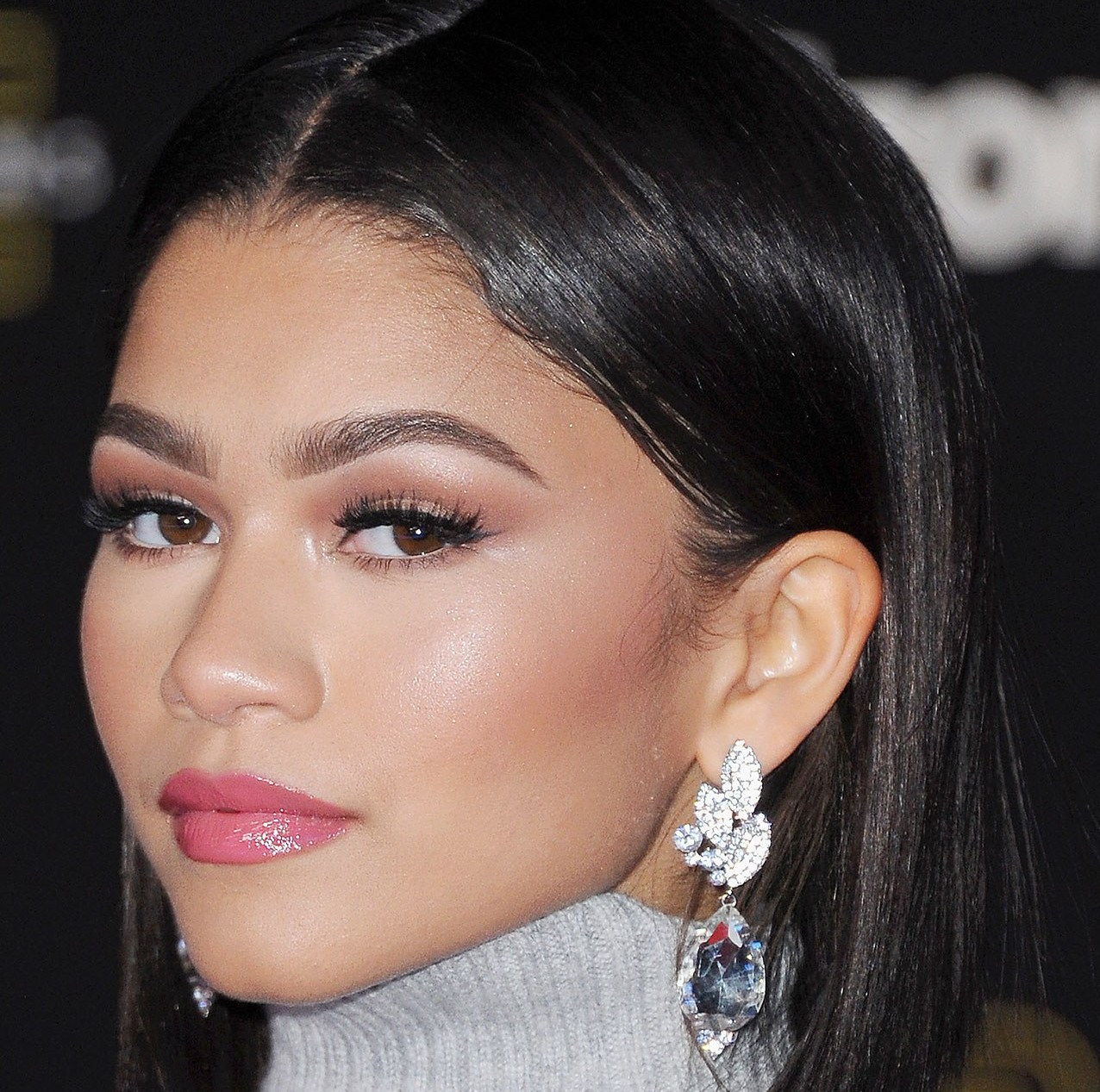 Ciara
Ciara is among the first celebrities who ditched her signature long locks for a bob look. She has since switched it up between Lobs and jaw-length bob looks.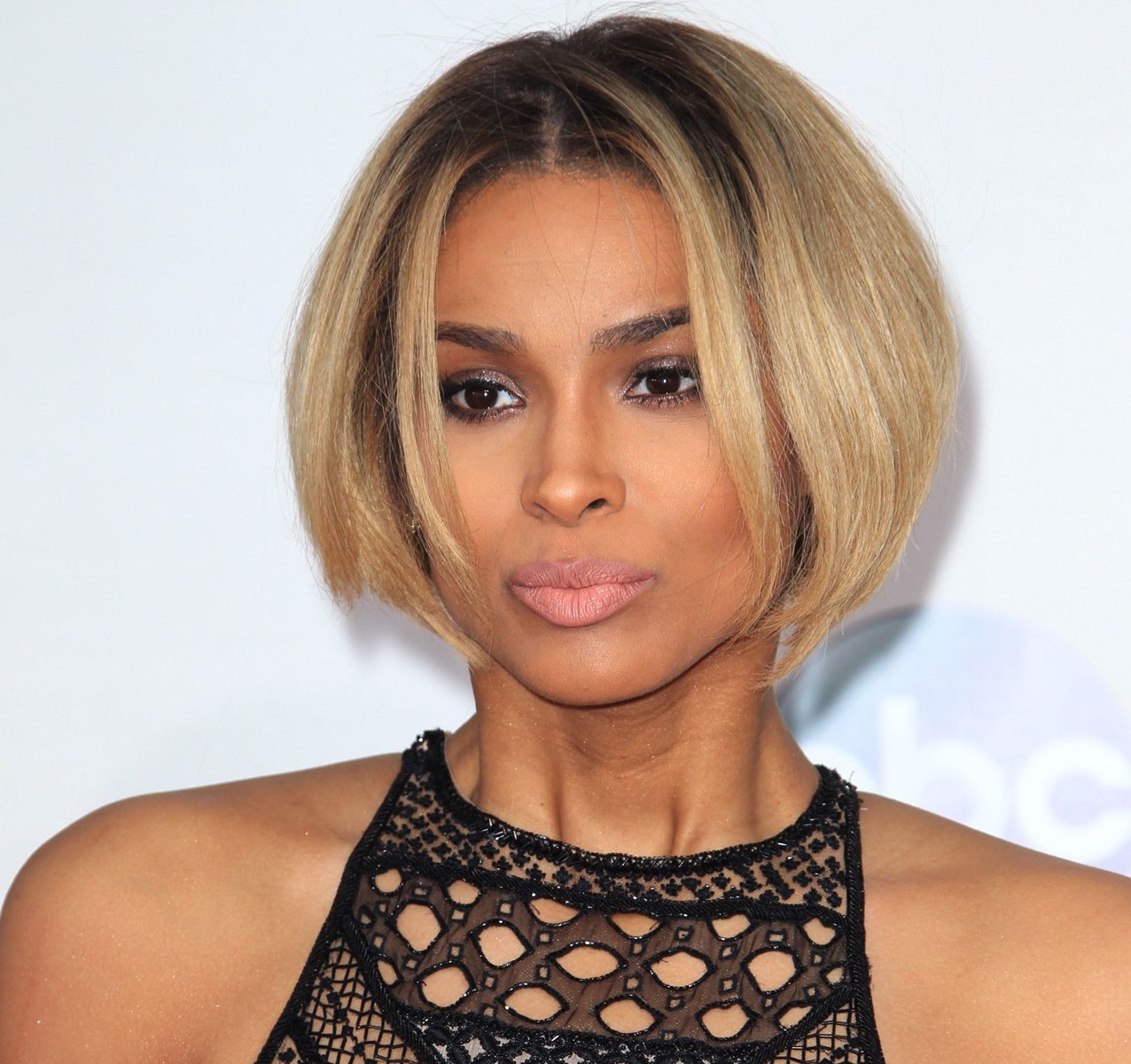 Alicia Keys
Alicia Keys is yet another celebrity who is known to switch it up with her hairstyles. However, the sleek and sophisticated bob that she has been rocking lately is amp g our favourites.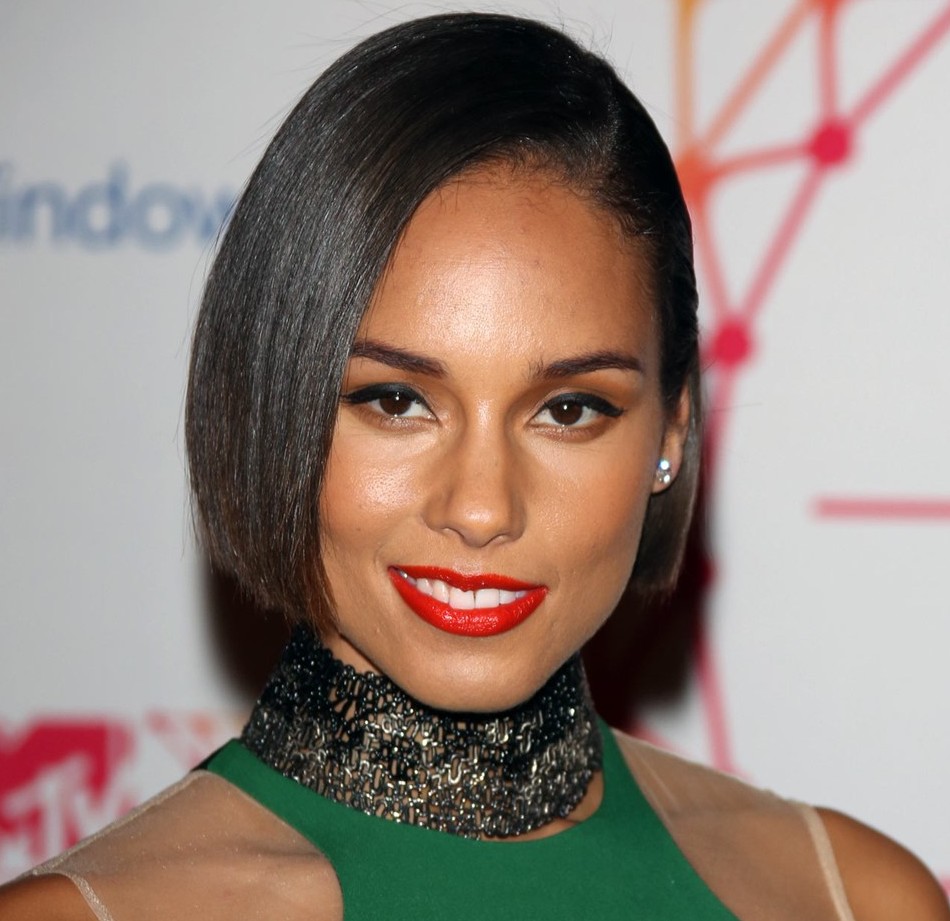 Kerry Washington
Kerry Washington who is also known for her mid-length to long hair looks has been spotting an edgy bob. She donned a side swept bob at the 2016 Sundance Film Festival.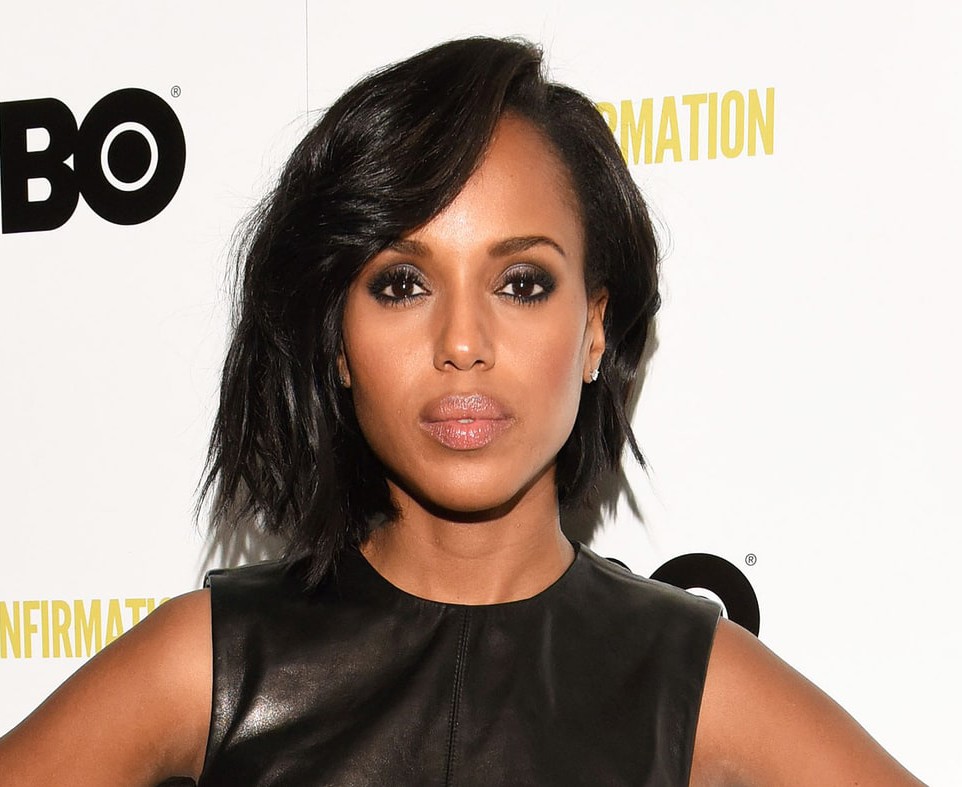 Halle Berry 
Halle Berry is well known for her pixie cut, but somewhere along the way she switched it up for a longer collarbone-length look. This year it seems she has decided to go back for her shorter dos and has been spotting a super chic chin-length bob.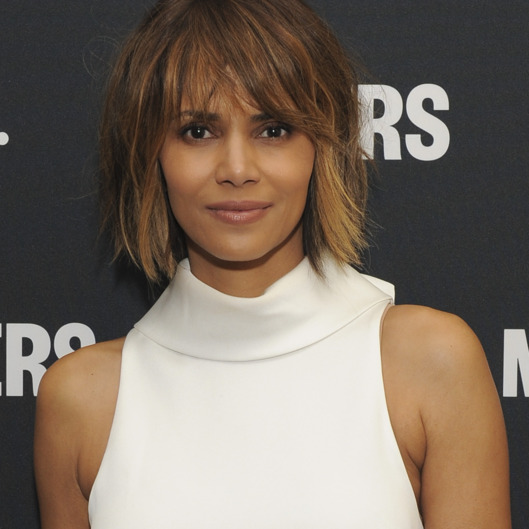 Viola Davis
From debuting her natural hair on How to Get Away with Murder to rocking short dos on Red Carpets, Viola Davis has been proving that short hair is equally as glamorous as long dos. Lately, she's been spotting a lovely textured bob hairstyle.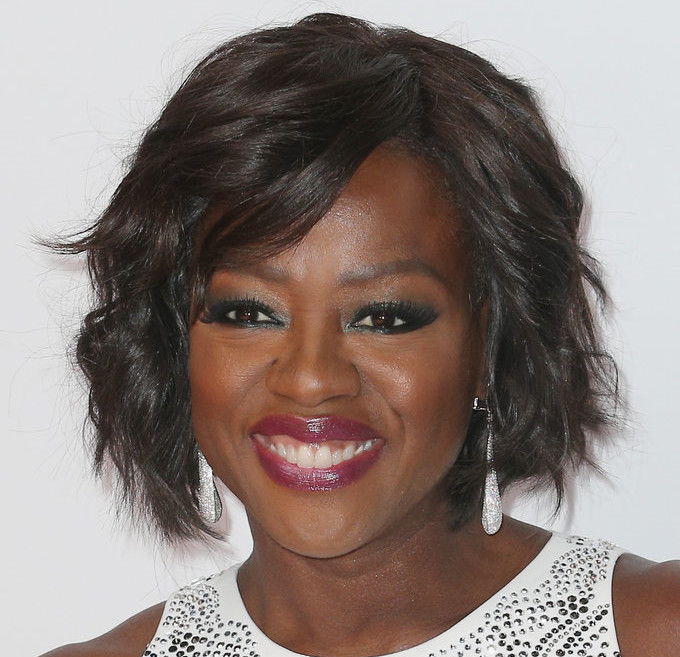 Naomi Campbell
Naomi Campbell has also taken a walk down the 'bob side' in the past and early last year she donned a memorable  edgy  bob hairstyle. The demi-bob that she donned on Empire.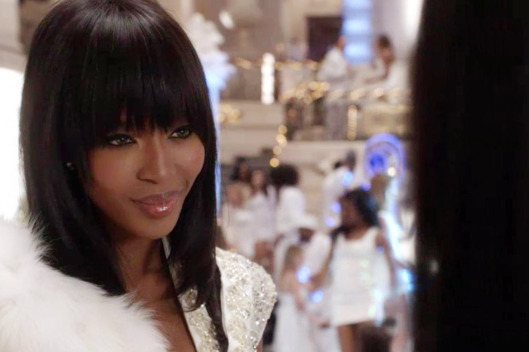 e
Rita Ora
Rita Ora is also another celebrity who does not shy away from trying out new looks. She has worn her hair long, mid-length and in short styles. One of her memorable hairstyles was the short wavy lob she donned a while back, which is still chic in every way.
Taraji P Henson
Taraji P Henson is yet another celebrity who switches it up ever so often when it comes to her hair. For the 2016 Golden Globe awards she had on a gorgeous windswept bob hairstyle.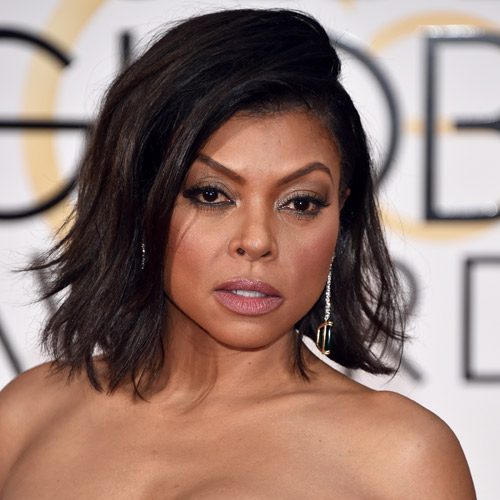 Khloe Kardashian
Khloe Kardashian is well known for keeping her hair lustrously long. Last year around October she debuted a Lob and by end of the year she was spotting a chin-skimming wavy bob. She has kept the look well into this year.