2016 will be here in a matter of days and with it comes a lot of new beginnings. Among them is possibly getting a new hairstyle for that fresh start we are all hoping for. Our list of 2016 Hairstyle ideas should get you started with shopping around for your next hairstyle.
Geometric Shapes
Gone is the advice to stay away from edgier Geometric Shapes for your haircut like the triangular shaped cut. Kinky or curly hair takes shapes well and the texture makes it even easier to cut natural hair into just about any shape.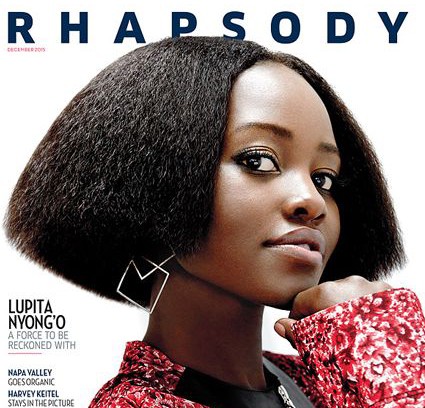 Steal Lupita Nyongo's look for the cover of Rhapsody where she spots a gorgeous triangular shaped cut.
High-Top Fades
Yes, we can expect to see High-Top Fades make a comeback in 2016. You might be asking yourself who would wear this style, well women will be more fashion-bolder and fashion-forward next year. They will be willing to try out new/re-invented hairstyles and the High-Top Fade is among these hairstyles.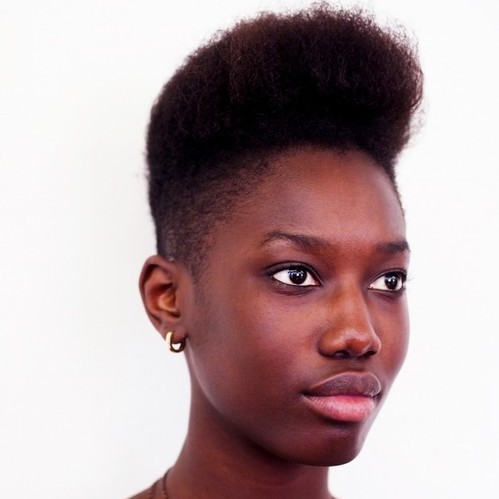 High-Top Fades work best on natural hair as opposed to chemically-treated hair.
Textured Layers
Add some textured layers to your hair to create movement. This is a perfect style if you wear your hair long and want to maintain the length with your new hairstyle. The beautiful thing about textured curls is their versatility. You can wear them in blowouts or in gorgeous pin curls.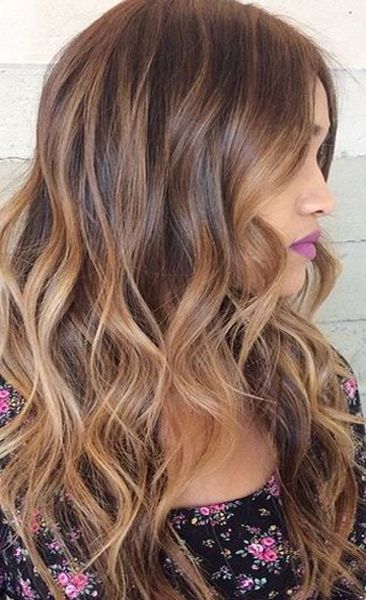 Make sure to have your ends trimmed regularly for an aesthetically balanced look.
Statement Bangs
Bangs are always an all time favorite 'change-up' hairstyle for most people, because it does give you a fresh new look. Bangs keep getting reinvented and given fresh twists, which is precisely what everyone needs out of a new hairstyle of choice.  Curly/Textured fringes are in and promise to be big in 2016.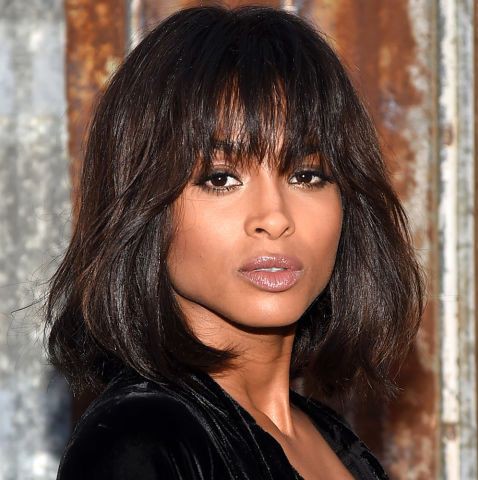 The trick to wearing a curly bangs well is to get it cut to match your hair's curls for a flattering look.
Long Bob (Lob)
Bobs are also always a go-to hairstyle for anyone who needs a good look. However, the Long Bob (Lob). In length, the Lob falls just on the shoulders. Go for a Sleek and polished look, which is currently in trend.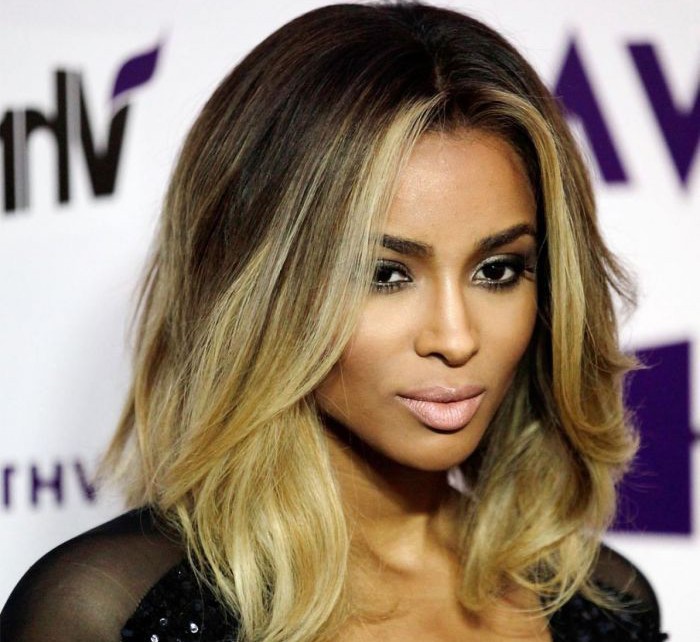 Keep this look in polished and sleek with the use of a good shine mist or spray-based oil.
Rope Braid Hairstyles
Braids are also a favorite hairstyle for anyone looking for a change, and the best thing about braided hairstyles is that they are always in all year round. Rope Braided Hairstyles are currently in trend and they also promise to be a hit in 2016.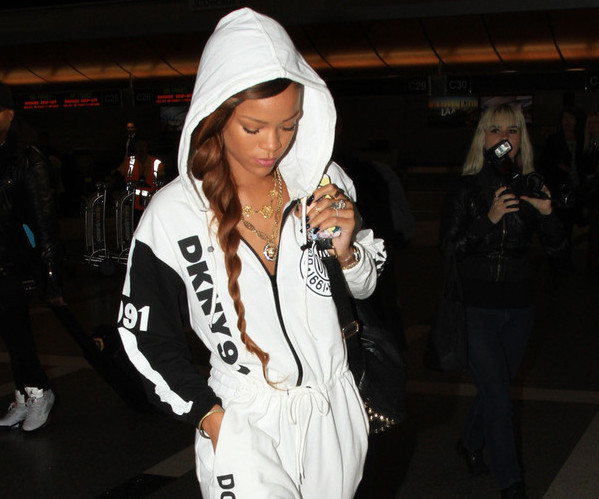 For a simple look go for a single Rope Braid ponytail look or go for an intricate braided updo for a dramatic touch.
'All Weather' Wrapped Up Hairstyle
The tucked in look has been trending as a Fall/Winter hairstyle, but come the new year with seasonal changes this hairstyle might not cut it. Then comes in the Wrapped up style, a variation of the tucked in look, which instead has the hair tucked up underneath chokers/ribbons/tulles.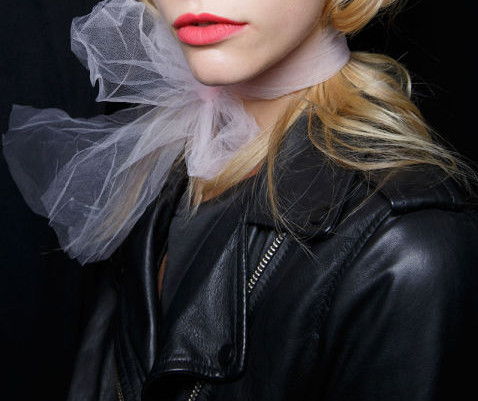 Go for embellished chokers/ribbons for a decorative look and have your hair braided/twisted for easy management.
Low Lying Pigtails
Pigtails are often considered a children's hairstyle, but they can be given a mature twist for the fashion-forward individual. The difference between the classic pigtails and the low lying pigtails is simply their placement. As the name suggests, the low lying pigtails lie low at almost the nape of the neck. They are also distinguishably different by being placed close together, or tied together at the nape of the neck.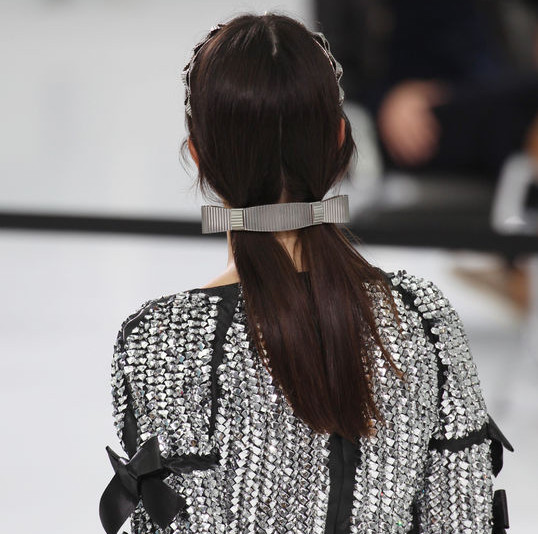 2016 Hair Colors
A hairstyle change isn't complete without going for a fresh new hair color or slightly updating your current hue. Here are some of the hair colors that promise to be a hit in 2016.
Dip-Dye
The Dip-Dye trend isn't exactly a new hair color trend, it has just surfaced back incorporating newly trending hair hues. It is created by dying your tips a different shade from your hair's hue, often a bright bubbly hue.  A number of celebrities have been seen spotting this trend and it will likely be seen on the streets quite a lot in 2016.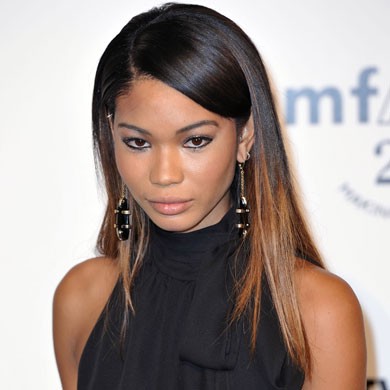 Rainbow Hair
As the name suggests, Rainbow Hair is bold and colorful. Simply pick one of the Rainbow hues and color your hair bright. A number of celebrities are spotting this trend and sticking to a single bold hue is what seems to work. This isn't one of those hair hue trends that most would commit to long term; go for a wash out dye to temporarily rock this look.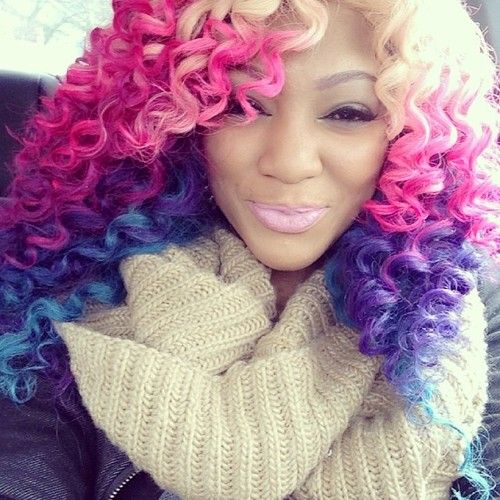 Opal
A lighter and even subtle take to the Rainbow hair color trend, the Opal hair could be the next big hair hue trend. It incorporates light shades of blues, greens, pinks and purples. It definitely isn't a hair hue of choice for the faint-hearted, but a hair color trend for the fashion forward individual to try out.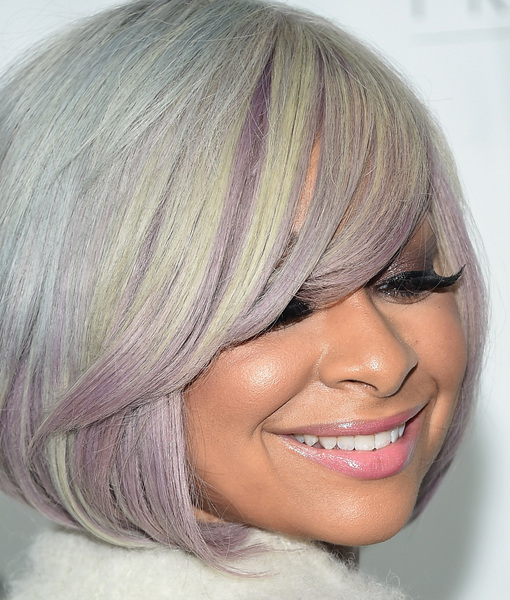 Gray Hair
Gray hair isn't about to fade out from the scene anytime soon and you can expect to see it more in 2016. The key to gray hair is settling for a shade that compliments your skin tone. You don't want to go too dark and make it seem evidently a 'fake hue' or go too light beating its purpose. A good hair colorist will be able to get you a complimenting hue.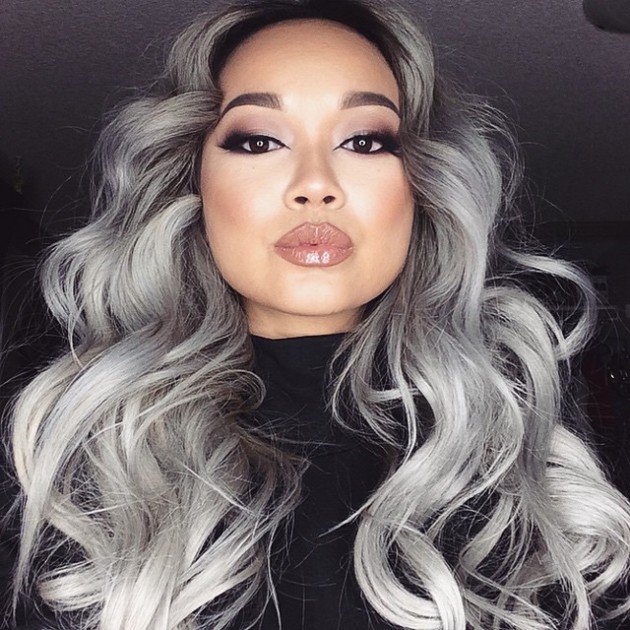 Balayage Highlights
Another comeback into the color hue trends is the Balayage Highlights. It simply incorporates complimentary highlights to your hair, allowing your roots to grow out with a more natural look. The trend uses a hand-painting technique to achieve the markedly natural-looking highlighted look.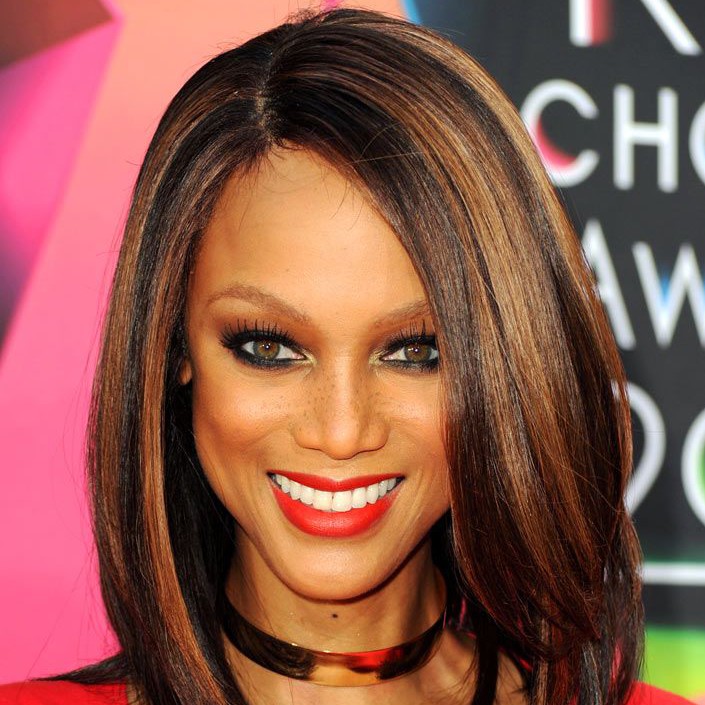 Ronze
This color hue trend blends together bronze brown and copper red hues. It is one of those hues that work well on different complexions and you can play around with the shades of the two colors to suit your needs. It is also a hair hue that you can wear all throuhgout the year.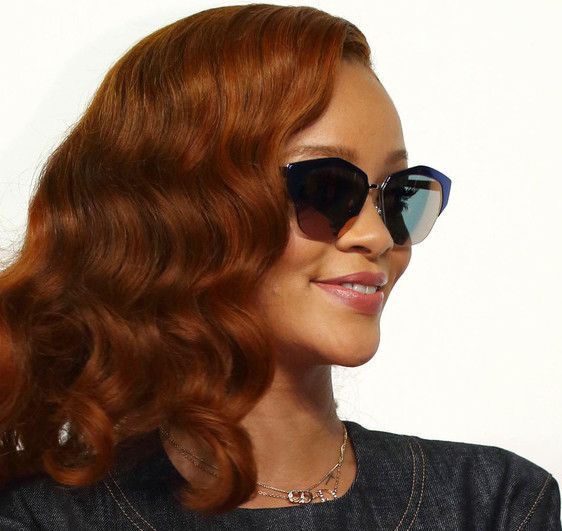 As always, make sure to take care of your hair through the styling changes to keep it growing and healthy.